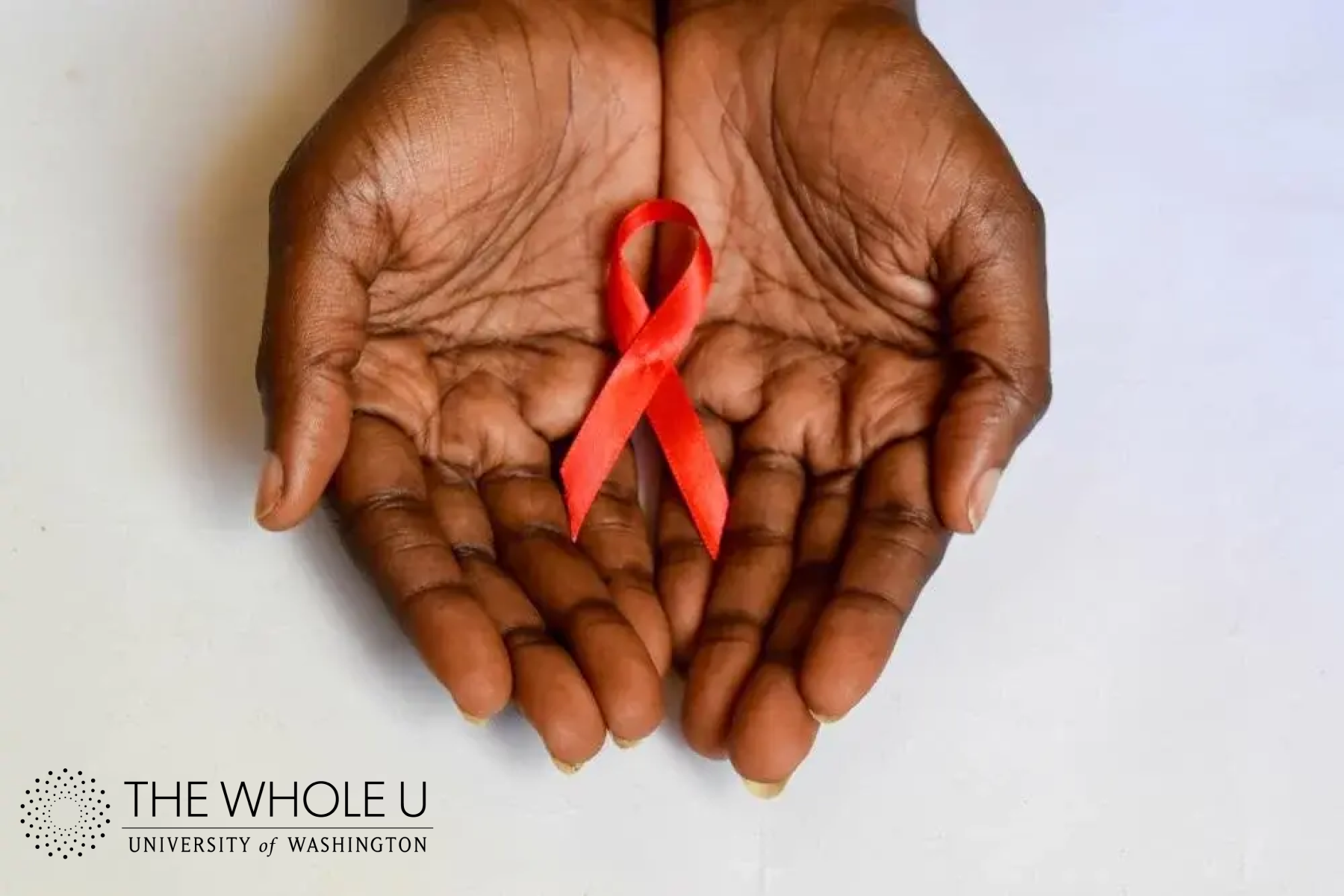 Care, support and advocate for those living with HIV
For those living with HIV (human immunodeficiency virus) or AIDS (acquired immunodeficiency syndrome), the COVID-19 pandemic was not the first pandemic of their lives.
The toll of the HIV/AIDS pandemic is staggering: since the discovery of the AIDS virus 41 years ago, the HIV/AIDS pandemic has claimed more than 35 million lives – more than 700,000 in the U.S. alone – making it one of the most destructive pandemics in history.
The UK-based advocacy organization World AIDS Day estimates that there are more than 38 million people living with HIV globally. Many are unaware that they are HIV-positive.
Like COVID-19, HIV is a virus. It attacks cells that help the body fight infections, leaving a person more vulnerable to other infections and diseases. The human body can't get rid of HIV and no effective HIV cure exists yet. However, effective treatment with antiretroviral therapy is available and can reduce the amount of HIV in the blood (also called the viral load) to a very low level.
Do you know the history of HIV? Get the facts by reading a timeline of HIV and AIDS.
Today, scientific advances have been made in HIV treatment, there are laws to protect people living with HIV and exponentially more is understood about the condition. However, stigma and discrimination around the disease persists, causing barriers to prevention, testing, treatment, and support for people living with or at risk for HIV.
We can all do our part in standing up to HIV stigma:
December 1 is World AIDS Day
World AIDS Day, recognized annually on December 1, provides an opportunity for people worldwide to unite in the fight against HIV, to show support for people living with HIV, and to commemorate those who have died from an AIDS-related illness. Founded in 1988, World AIDS Day was the first ever global health day.
The red ribbon is a universal symbol of awareness and support for people living with HIV/AIDS. Learn more about the history and significance of the red ribbon.
However, a single day of awareness is insufficient for ending HIV and achieving health equity for those living with it. Misinformation about disease prevention and treatment can be a dangerous health hazard. The more we learn to understand this disease, the further we can progress towards its cure.
Learn more
Volunteer
Honor the memory of those who have been lost by taking action to care for people living with HIV, whether they are long-term survivors or newly diagnosed. Some opportunities to consider: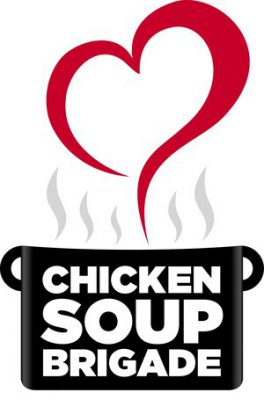 Lifelong (formerly Lifelong AIDS Alliance) is always in need of volunteers to prepare and package meals, deliver nutritious food to homebound clients through the Chicken Soup Brigade program, help out the administrative offices and at the Capitol Hill thrift store, staff special events, and more. Individuals and groups welcome!
Got a group? Host a Lunch and Learn
Prefer to volunteer from home, or include kiddos? Make Well-Wish Notes (also needed in Chinese, Spanish and Vietnamese)
Watch: Volunteers are our secret ingredient (Lifelong)
AIDS Project Snohomish County has opportunities for volunteers to help out with or host Friendship Dinners, event support for SnoHomo Bingo (they also need fiscal sponsors and prize items donations) and speakers for their in-person and virtual Speaker's Guild.
Elizabeth Glaser Pediatric AIDS Foundation has opportunities for volunteers to host school or community fundraisers, such as the popular Dance Marathons, happy hour, a bowl-a-thon or a DIY craft party. Learn more.
Support
Consider making a one-time contribution or setting up payroll deduction to one of our UWCFD member organizations working year-round to prevent HIV/AIDS and provide services to community members living with HIV/AIDS:
amfAR, the Foundation for AIDS Research (charity code 0315870): amfAR supports innovative AIDS research educates patients, doctors, the public about HIV treatment/prevention works to protect the rights of all people affected by HIV/AIDS.
Bailey-Boushay House (charity code 0315892): We support people in our community living with HIV/AIDS who have mental illnesses, dependency issues and struggle with homelessness. We provide medication management, counseling, hot meals, and support groups to help them stay healthy longer.
Gay City Health Project (charity code 0315949): Gay City Health Project promotes wellness in LGBT communities by providing health services, connecting people to resources, fostering arts, and building community. We are the leading community-based provider of HIV/STI testing in King County.
MPowerment Washington (charity code 1481877): Mpowerment Washington is a LGBTQ organization whose mission is to promote lasting sexual health and strong communities through outreach, education and community wellness amongst those most affected by HIV/AIDS and their allies.
Advocates for Youth (charity code: 1479036): Educating and empowering young people to prevent teen pregnancy, fight HIV/AIDS, and change sexual and reproductive health policies around the world.
National AIDS Fund (charity code 1479122): AIDS United is a national network of community-based organizations dedicated to ending the HIV/AIDS epidemic in America through access-to-care, prevention, education and advocacy programs.
AIDS Project Snohomish County: (charity code 1481190): AIDS Project Snohomish County APSC supports programs in our community that focus on prevention of further HIV transmission and on supporting those who are infected with HIV/AIDS through the provision of life enhancing services.
Elisabeth Glaser Pediatric AIDS Foundation (charity code 0315163): The leading non-profit organization committed to eradicating pediatric AIDS, preventing mother-to-child transmission of HIV, and insuring a better medical treatments for children.