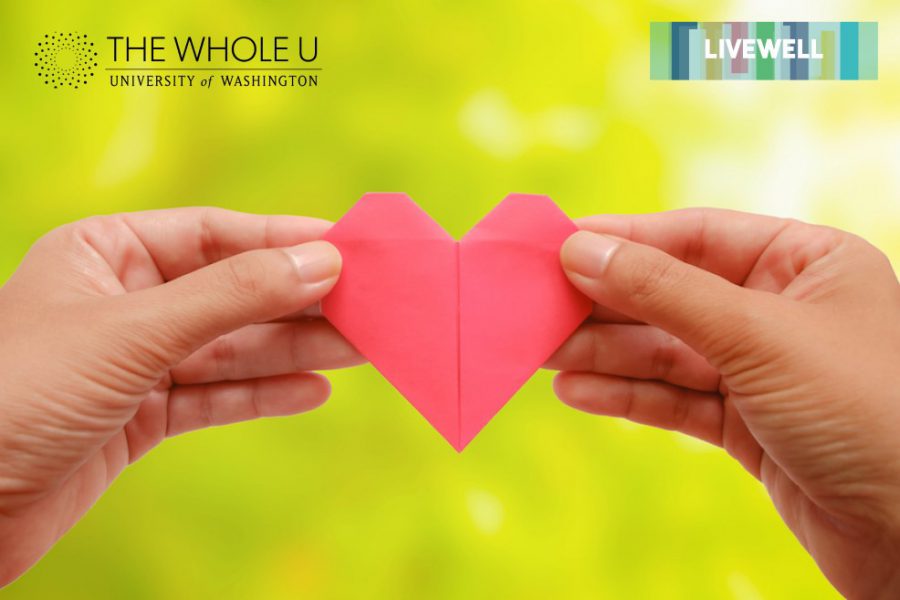 Husky Gratitude Challenge
This November, UW LiveWell is hosting the 4th Annual Gratitude Postcard Challenge to help you practice gratitude.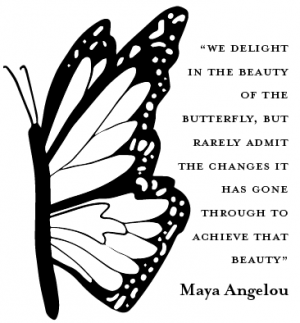 What is gratitude? Gratitude is the quality of being thankful, the expression of appreciation for what one has. Gratitude is an important emotional and mental health practice.
Gratitude is a skill that takes practice to cultivate
Take a pause in your day and write a postcard to someone you are grateful for. LiveWell will mail it anywhere in the world for you and it is completely free!
The more you practice expressing gratitude, the stronger the effect on your mental and psychological well-being. Being able to cultivate the skill on a regular basis leads to long term overarching positive well-being factor. Past participants have reported that they feel better spending time writing the postcards.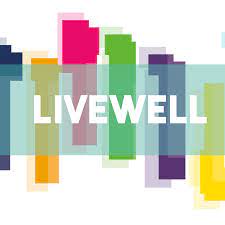 UW LiveWell draws on the combined strength of the individual, the communities in which they live, and the resources of the University to enhance the academic experience for all. Our mission is to engage, support, and to prepare individuals with the skills and knowledge that will benefit them throughout their time at UW and beyond.
These postcards are thoughtfully designed by Peer Health Educators for you to use in expressing gratitude to those in your life.
Maybe you have a sibling, a friend, a parent, or a mentor you have not talked to in a while. This is a great time to write out how you feel and how you appreciate them.
Stop by the LiveWell stations on campus November 15-17 and take five minutes to sit down and write a message to someone you care about, appreciate, and value. If you are unable to come to the stations, grab the postcard, scan the QR code on the back and drop it off whenever you can.