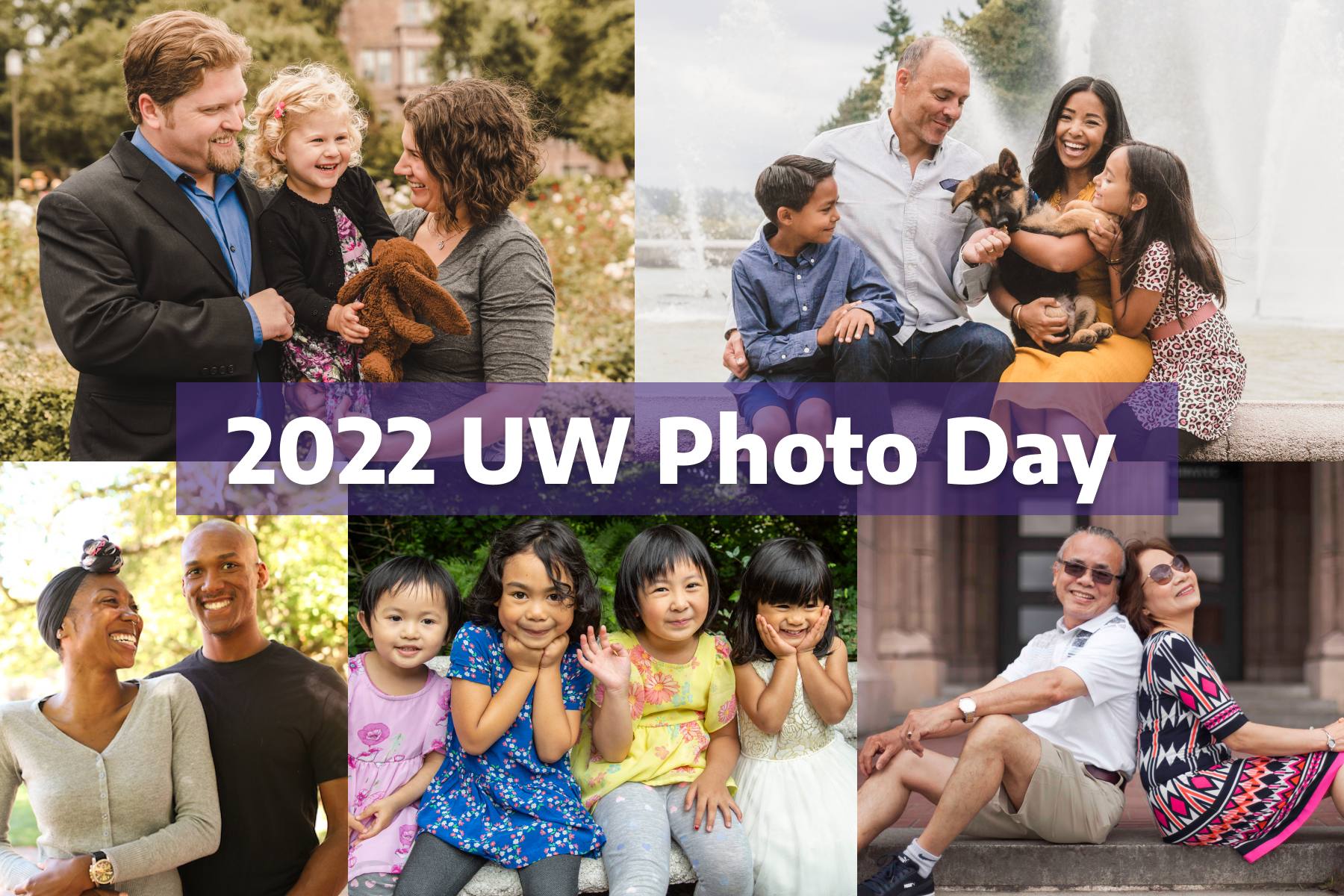 Gather your favorite people and strike a pose for some of Seattle's top portrait photographers from 10:00 a.m. to 2:00 p.m. on Sunday, August 28. UW employees are welcome to bring their family, friends, and pets to the Seattle campus for UW Photo Day. Register here! 
Dress up, go casual, or wear your Husky gear. These high-resolution portraits are perfect for holiday cards, fireplace mantels, and Facebook timelines. 
This year's locations include the iconic Drumheller Fountain, Suzzallo Library, Quad and the trees on Memorial Way. With a total of eight picturesque locations and ten photographers around campus, we can't wait to see you all there.
Bring a picnic and make a day of it! A map will be emailed to all participants beforehand to help you plan for the day. We also plan to have fun activities for the kids on Red Square. After the event, you will receive links to all photographer galleries, where you can view and download your pictures for free. Register now and add your guests to secure your spot. 
VOLUNTEERS NEEDED: Volunteers are needed to help make Photo Day run smoothly. Sign up to volunteer for a two-hour volunteer shift and get VIP access to photo lines before or after your shift. Sign-up to volunteer here.
Thank you to BECU and AT&T for sponsoring The Whole U and making events like this possible!
Meet Your UW Photo Day Photographers!
Lisa Vanderford Anderson is a photographer and a mom to three daughters. She is always ready to snap a spontaneous moment, a soccer game, or a birthday grin. As her grandmother says, "every photo tells a story." Lisa is inspired to create lasting photographic memories for today's busy families. Check out more of her work on Instagram.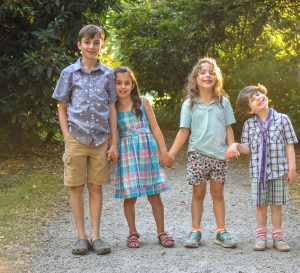 Starr Samuelson is a photographer with 30 years of experience and has captured over 800 celebrations. Her style is fun, candid, artistic, and relaxed. Starr's photography background includes a fine arts degree, band and fashion photography, and a real attention to light and mood. Starr is a Canon Girl. Her equipment is all top of the line and she uses a variety of lenses to establish a more creative tone. Find more of her work on Instagram.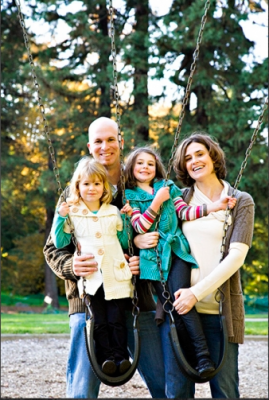 Emily Truong is a family and newborn photographer living and working in the Seattle area. With a background in design and illustration, she loves to visually tell the story of who you are when you are together and create beautiful art you can use to adorn your home. Her sessions are fun, low-key, and put your family members at ease. Check out more of her work on Instagram and Facebook.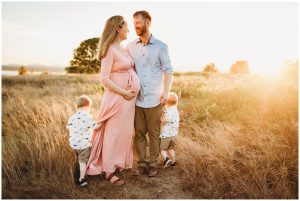 Andrew is a Seattle-based photographer specializing in portraits, events, and graduation photography. He believes that people always take precedence over pictures. He seeks to capture the feeling and emotions of each client. With each photo, Andrew strives for a clean and polished final product, while retaining a natural look. He is looking forward to meeting everyone! Surprise him with your cutest dogs, funniest poses, and weirdest accessories. Find more of his work on Instagram and Twitter.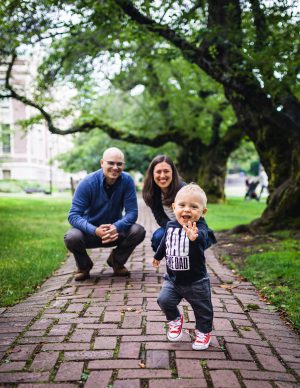 Shylynn Dewey is a photographer with a focus on maternity, newborns, and fresh 48 photography. She is also a Certified Prenatal Massage Therapist and owns Beautiful Beginnings Massage LLC. She is passionate about capturing joy and memories with her camera. Check out more of her work on Instagram.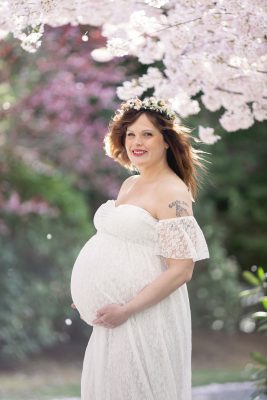 Amanda Amphlett is a portrait photographer with a primary focus on personality and genuine interaction. Her photography is rooted in photojournalism and she finds passion in documenting and preserving life's special moments! She picked up her camera when she was seven and just never put it down. Amanda received her Bachelor's degree in Fine Arts at the Art Institute of Seattle. She loves capturing the joy, the smiles, and the quirks that make people unique. Find more of her work on Instagram.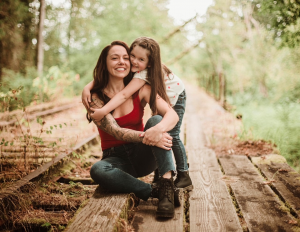 Ashley Warren is a photographer who specializes in motherhood, milestones, and boudoir. She has lived in the beautiful PNW for the last decade, enjoys photographing nature, and loves hiking. She has a deep passion for capturing and showing each person their raw beauty. With each session, she strives to help her client become more comfortable and confident in their own skin! Check out more of her work on Facebook and Instagram.
Lena Porter is a professional photographer located in Tacoma, Washington. As a mother of 4, Lena understands the importance of capturing the fleeting seasons of childhood. She has a lifestyle approach to photography and is known for capturing real moments and emotions in the families she works with. She is passionate about providing a one-of-a-kind luxury experience for her clients and providing them with tangible artwork to hold and pass down for years to come. She enjoys spending time outdoors with her husband, two teenagers, and her two toddlers. At night you'll find her snuggled up in bed, watching Netflix with her two dogs and cat. She looks forward to meeting the families of UW and giving them a taste of what she can provide! Find more of her work on Instagram.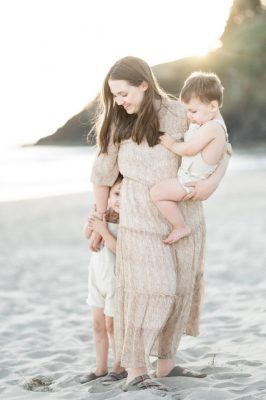 Katherine Hill is the owner of Mama Kat Photography. She started with a photography class in high school and became a photographer for hire years later. Katherine is passionate about creating memories by using her camera to freeze time. She would love to be able to do that for your family. Check out more of her work on Facebook and Instagram.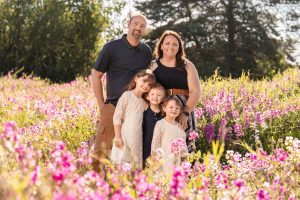 Andrea Xie is a graduate student at UW. She comes from a filmmaking background and is working to become a visual designer. She aims to capture the energy, joy, and authentic human connections in her photos so people can always travel back to the moment and be with their loved ones. You can find more of her work on her website and Instagram.