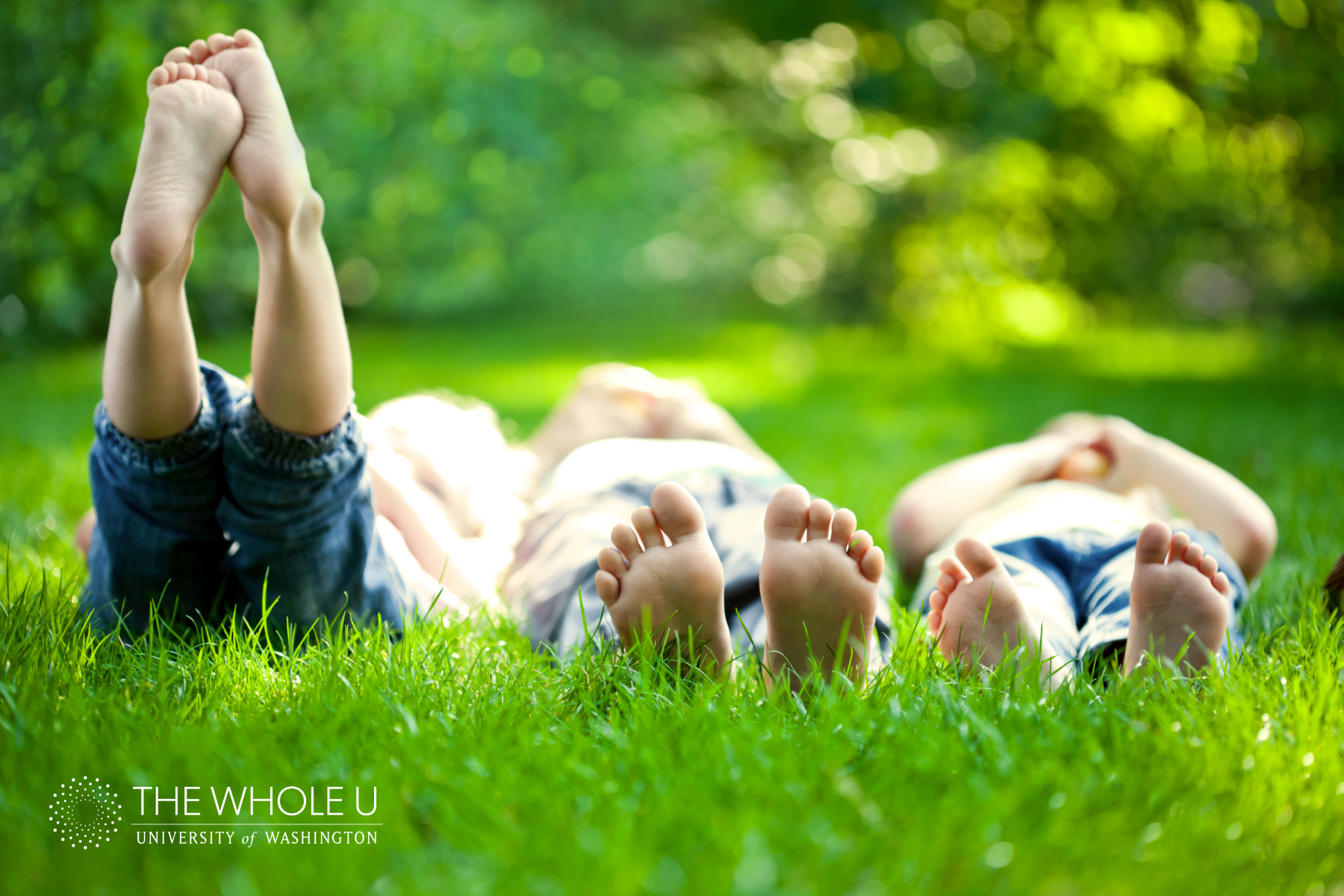 Mental Health Awareness Month: Youth Anxiety Skyrockets in "Generation Covid"
The long-term effects of the Covid-19 pandemic on the mental health of kids and teens – the pandemic generation, or Generation Covid (already truncated to "Gen C") – is not yet known or fully understood.
One secondary effect of the pandemic is already clear, however: after more than two years of remote learning, quarantining and social isolation, along with overwhelming emotions of uncertainty, fear, sadness, unresolved grief and anger, the number of children with debilitating anxiety and/or depression is skyrocketing.
Read their stories: Generation Pandemic Project
Anxiety disorders are the most common mental health disorders among youth. At any time, about 8% to 12% of children and teens have at least one anxiety disorder.
Recent research has found that some one in five youth have reported clinically diagnosed depression and anxiety as a direct result of the pandemic, with nearly half of young adults with existing mental health concerns reporting a significant negative impact on their mental health as a result of the pandemic.
Mental health crises are also on the rise. Suicide is currently the 2nd leading cause of death among people aged 10-18 and had already reached a record high before the pandemic. Children's emergency room visits due to psychological distress are escalating at an alarming rate.
Related: Suicide Prevention: Know the warning signs to save lives (UWCFD)
And these numbers could get worse. By one definition, Gen C comprises children born in 2016 through the mid-2030s – as in, millions of children born before the pandemic started or who have not yet been born – because the changes to their lives have been and will continue to be so dramatic that even kids born years after it ends will have their lives shaped by it.
The president of the American Academy of Pediatrics warned that what started as a public health emergency early in the pandemic has become a mental health crisis for children and adolescents.
According to UNICEF, looking at the situation worldwide, "The number of children who are hungry, isolated, abused, anxious, living in poverty and forced into marriage has increased. At the same time, their access to education, socialization and essential services including health, nutrition and protection has decreased. The signs that children will bear the scars of the pandemic for years to come are unmistakable."
As with many aspects of health during the pandemic, social and economic disparities have a clear role in who is affected the most.
The disproportionate impacts of personal and systemic racism on the mental health of children – particularly children of color – have been well documented during the pandemic. These disparities are linked to longstanding inequities in health outcomes and access to care, education, employment, and economic status.
And of course, stigma surrounding mental health is a huge barrier to accessing available resources.
Getting help for affected children is proving a nightmare for many caregivers: wait times for professional mental health care can be months long in some areas, and staffing shortages, compounded by the great resignation, have only worsened an already bad situation.
In the Seattle area, and elsewhere in the U.S., demand for psychological services for children is at an all-time high. Even before the pandemic, kids often had to wait months for appointments; according to the APA, of the roughly 100,000 U.S. clinical licensed psychologists practicing, only 4,000 are child and adolescent clinicians.
A Ray of Hope
One note of hope involves bringing mental health into the classroom. The American Rescue Plan Act, passed in March 2021, included $170 billion for school funding, and many schools used the funding to hire mental health workers, including psychologists. Other federal and state funding is being allocated toward training more psychologists, but the need greatly exceeds the available trainees.
To mitigate the lack of trained school psychologists, many school districts are taking a preventative approach by training teachers in the basics of psychological principles.
Other teachers are incorporating mental health lessons into their curricula, particularly in health and wellness classes at the secondary level. The RULER program at the Yale Center for Emotional Intelligence offers free training through Coursera for school administrators, counselors and teachers on how to equip students with emotional intelligence skills.
Get Involved
Volunteer opportunities to help young people experiencing mental health challenges in the Northwest abound. Crisis Connections is a state-licensed crisis intervention provider, looking for volunteers to answer the 24-hour crisis line or serve as companion mentors to those left behind by suicide.
Youth aged 13-24 are sought to anonymously share their stories of mental health challenge with the goal of promoting mental health awareness among other youth.
Call on Senate to address mental health in schools: the APA is asking the U.S. Senate to enact the Mental Health Services for Students Act (S. 1841), introduced by Senator Tina Smith (D-MN), and the Comprehensive Mental Health in Schools Pilot Program Act (S.2730), introduced by Senator Alex Padilla (D-CA).
Partnering with Your Child's School: A Guide for Parents: A booklet designed to help parents of children who have been diagnosed with health or mental health care needs to learn about available resources and to develop a partnership with their children's school.
Nonprofit Erika's Lighthouse is seeking community ambassadors to educate teens around the world about depression and suicide by partnering with your local school districts and speaking to local educators.
Consider making a one-time contribution or setting up payroll deduction to one of our UW Combined Fund Drive member organizations working to address the needs and advocate on behalf of children and teens with mental illness. 
Learn More
Explore these selected resources related to mental health and well-being in children and young people:
If you are in crisis, or are concerned for someone else who is, please call the National Suicide Prevention Hotline at 800-273-8255 or text the Crisis Text Line at 741741. Help is available 24 hours a day.