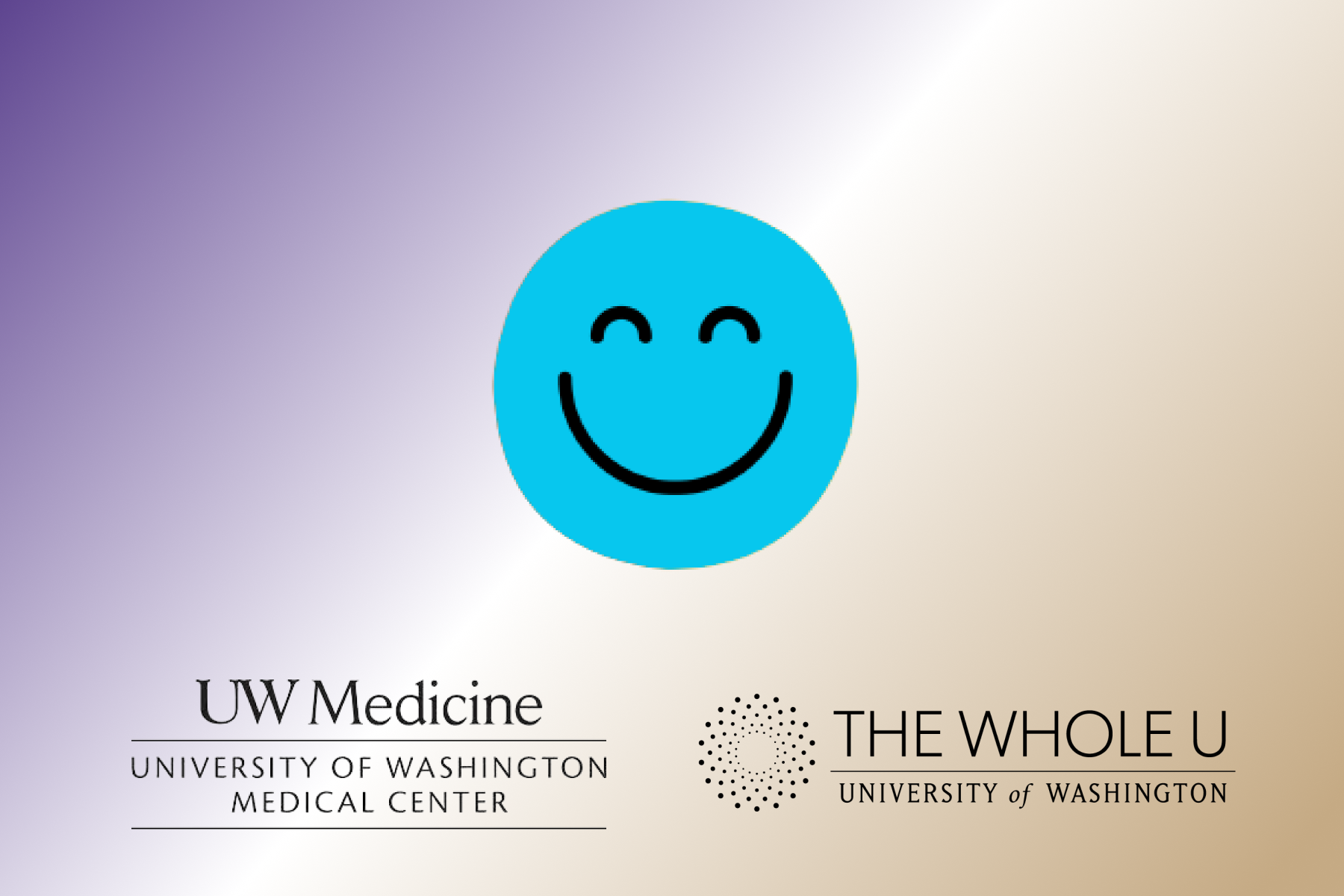 UWMC's 21 Day Restore U Challenge
UW Medicine employees are invited to participate in the 21 Day Restore U Challenge, an annual well-being event first introduced by nurses at UW Medical Center-Montlake.
Intended to create space for fostering meaningful connections with others while developing evidence-based well-being habits, the challenge addresses employee burnout and pandemic-inspired compassion fatigue.
"We have ample situations in which grief, moral distress, trauma, and burnout can stretch our wellbeing to its limits," said Reverend Mia Baumgartner, UWMC Manager of Spiritual Care and Wellbeing. "Our hope is that this challenge can help increase our 'fun-o-meter' while also giving us a boost and wellness skills to use throughout the year."
Now in its 4th year, the challenge is open to any UW employee who wishes to emphasize stress reduction and holistic wellness.
From April 1-21, participants will complete one or more of the following activities, which have been demonstrated to reduce stress and encourage mindfulness:
10 minutes of exercise
"3 good things" gratitude practice
2 minutes of meditation
Meaningful connection
Intentional acts of kindness
Journaling
The challenge originally focused on health care workers – particularly frontline workers – whose levels of mental and physical stress increased dramatically during the first two years of the Covid-19 pandemic. For many, the constant stress resulted in feelings of isolation and loneliness, compassion fatigue, insomnia and depression.
Last year, participants reported being more positive, centered and empathetic after completing the program.
"This year we hope to foster a stronger sense of community," said Baumgartner. "We've even added a 10-minute 'meaningful connection' challenge to help us break through some of the situational isolation and loneliness that the pandemic contributed to."
This year's challenge is organized by Rev. Baumgartner in partnership with UWMC's CARE4U and Spiritual Care & Wellbeing colleagues.
Interested in participating? Register through The Whole U and complete a short questionnaire to be eligible for awesome Whole U swag!