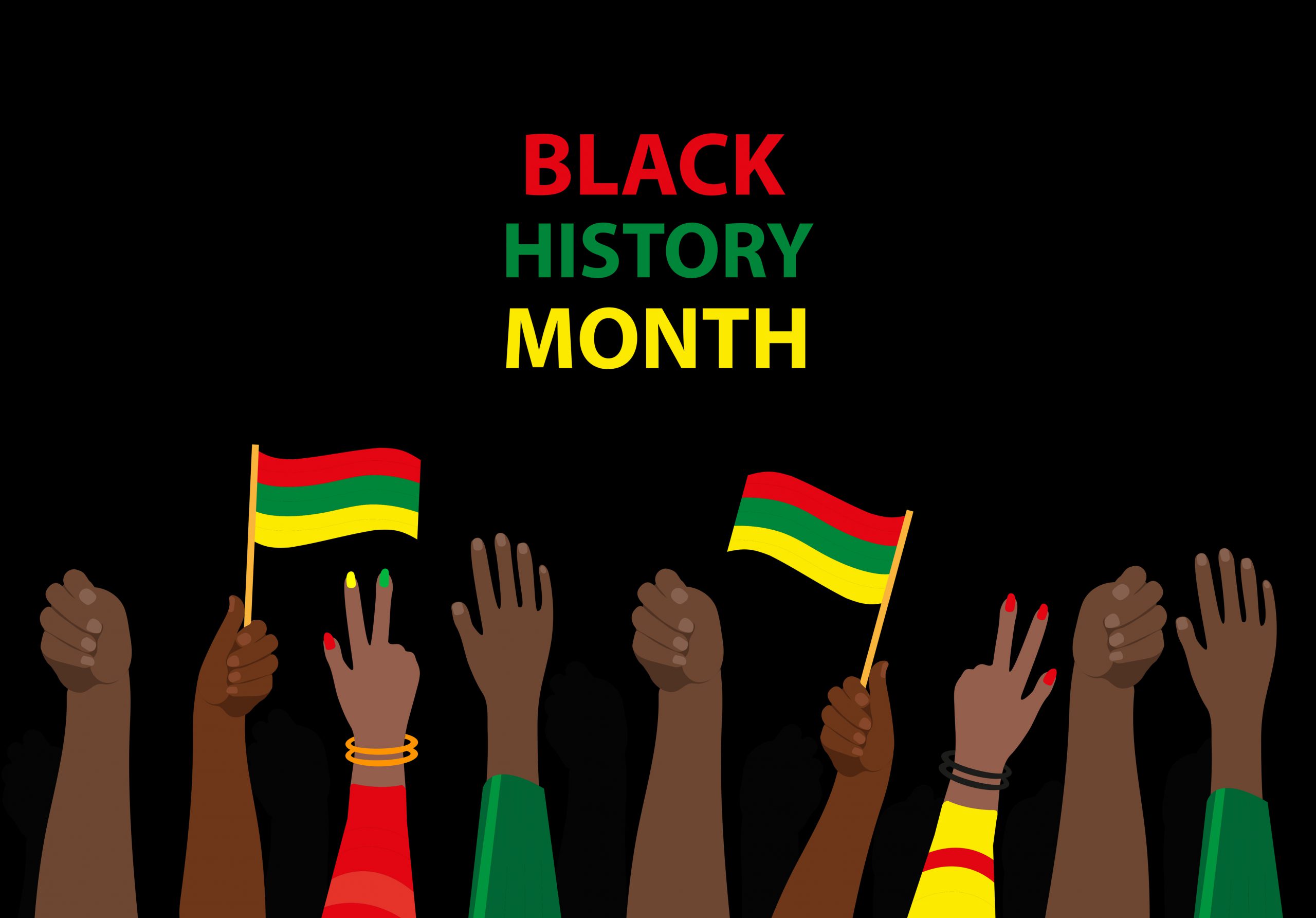 Celebrate Black History Month by Supporting Black-owned Businesses
February marks the annual Black History Month recognition in the U.S., celebrating the achievements, influences and legacies of Black Americans. Supporting Black-owned businesses – this month and all year long – is an easy and effective way to show solidarity with Black entrepreneurs whose products and services deserve patronage.
According to the U.S. Census Bureau, about 10% of U.S. businesses are Black-owned, and of those, well over half are owned by women. Unsurprisingly, however, the COVID-19 pandemic has disproportionately hurt minority-owned businesses during the past two years, with 41% of Black-owned businesses shuttered.
Historically, Black and other minority Americans have struggled to procure financing for their business endeavors. Recent initiatives to elevate Black-owned businesses – such as the 15 Percent Pledge that asks stores to dedicate 15% of shelf space to Black-owned brands – seek to rectify the systemic wealth discrepancies and racial bias that have negatively impacted Black communities and entrepreneurs.
Indeed, following the Black Lives Matter protests of 2020, many see supporting Black-owned businesses as a means of combating racial injustice.
Supporting Black business owners not only acknowledges the wealth gap by creating a path for establishing sustained, multi-generational wealth in the Black community, it also celebrates Black culture by sustaining products and services that are culturally relevant and appropriate.
Of course, the persistent wealth gap between white people and Black people in America is the result of centuries of discriminatory attitudes and practices, not just consumer spending habits. While supporting Black-owned businesses both demonstrates a commitment to social justice and addresses the wealth gap, correcting this deep-seated problem is also a question of public policy.
Take Action
While we should uplift and support minority-owned and Black-owned businesses year-round, this Black History Month is an excellent opportunity to:
Shop local: Rather than putting your dollars toward large corporate stores, support small Black-owned businesses and restaurants in your community. Check out this page for resources and tools for supporting Seattle's black communities or this kid-friendly list from Tiny Beans.
Follow the hashtag: With good intentions, social media can be a great resource; use hashtags such as #ShopBlackOwned and #SupportBlackBusiness to find Black businesses. On Amazon, use #BlackisRemarkable.
Spread the word: share your favorite Black-owned businesses or restaurants with friends and family by word of mouth or on social media. Leave reviews and make it a point to become a repeat customer.
Check out: Black-owned business websites in the Pacific Northwest.
Eat out: Here are some Black-owned restaurants in the Northwest. Sweet bonus: Check out these six Black-owned bakeries in Seattle, or grab a cup at Black Coffee Northwest in Shoreline or Ballard.
Learn more: A Short History of Black Cooperatives in America
Support
Consider making a one-time gift or set up payroll deduction to a UWCFD nonprofit organization that supports the education and development of Black entrepreneurship:
University of Washington Black Opportunity Fund (charity code 1482916)
The UW Black Opportunity Fund invests in services and programs for health and academic success, including but not limited to Black student organizations, Graduate Opportunities and Minority Achievement Program, the Brotherhood Initiative, and the Women's Center.
University of Washington Costco Diversity Scholarship (charity code 1481296)
General support for the UW Diversity Scholars Program – an intensive effort by the UW to increase the number of highly qualified underrepresented minority students.
University of Washington Office of Minority Affairs and Diversity EOP Fund for Excellence (charity code 0519565)
The UW Educational Opportunity Program Fund provides support and resources for emergency scholarship support, EOP programming, orientation, and recognition events.
NAACP's Legal Defense and Educational Fund (charity code 0316271)
This fund uses litigation, advocacy, and public education to work towards racial justice and equality for all Americans. The organization is fighting to protect voting rights, reform the criminal justice system, and improve equal access to education, among other civil rights causes.