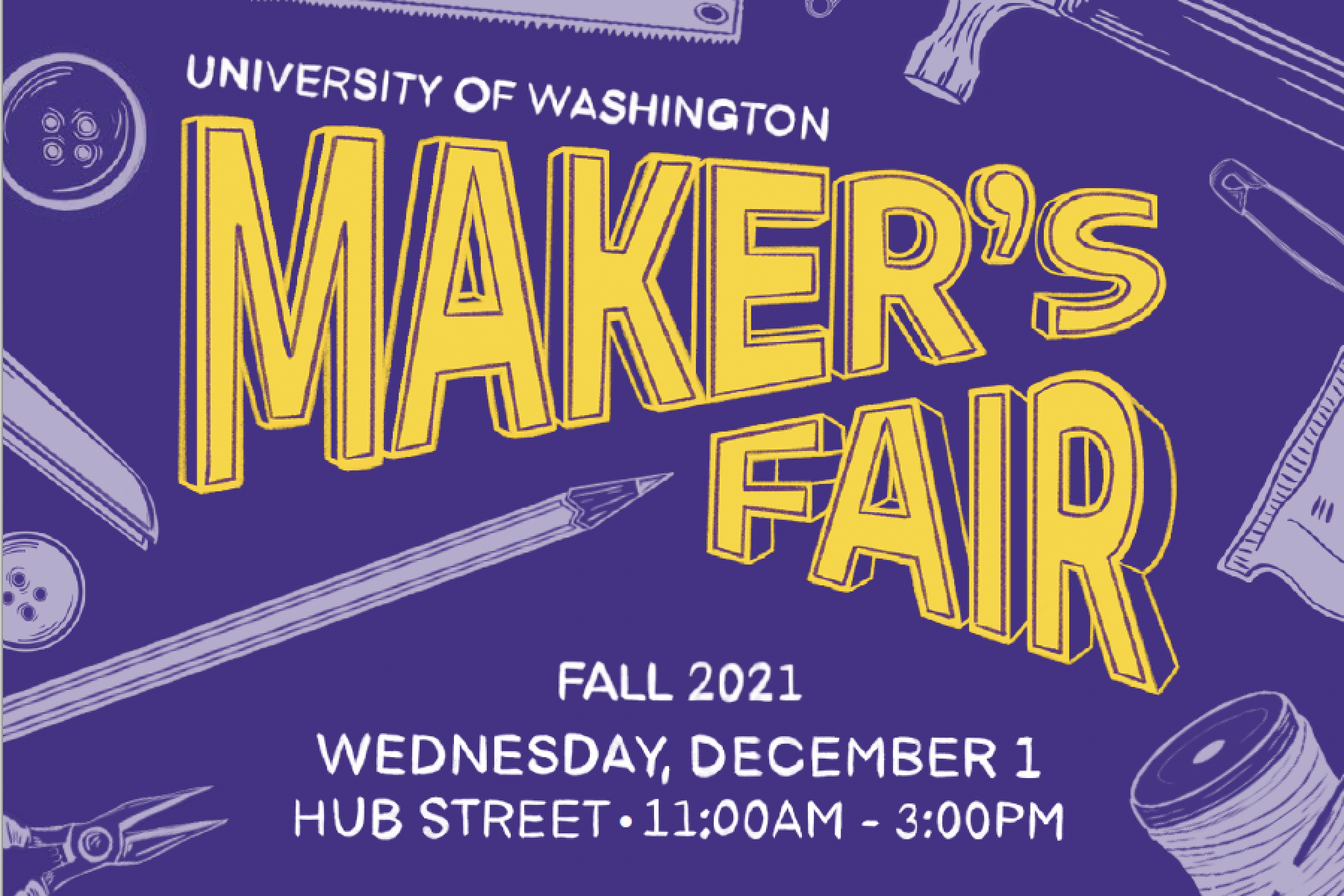 Shop Local at UW's Fall Makers Market
After a year away, we are excited to announce that the UW Fall Maker's Fair will be back and in-person at the HUB on Wednesday, December 1 from 11 a.m. to 3 p.m. Find the perfect holiday gift for your loved ones while supporting local artisans within the UW community.
There will be 30+ vendors in attendance with a variety of unique gift options. Come by, shop, get to know your local makers, and visit us at the Whole U table to pick up a free Holiday Candy Gram! Get to know some of the makers and see their products below.
Register here to let us save you a candy gram and to get more information about the fair.
---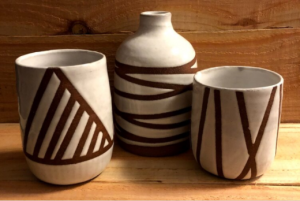 Ceramics and goods
---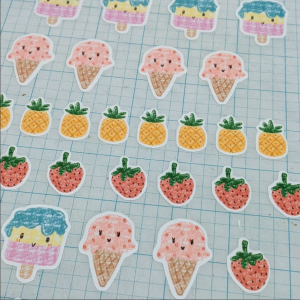 Stickers
---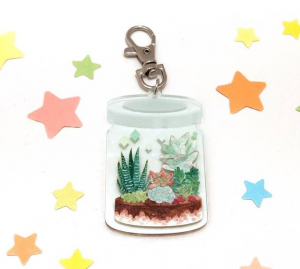 Comics, keychains, stickers, and plushies (stuffed toys)
---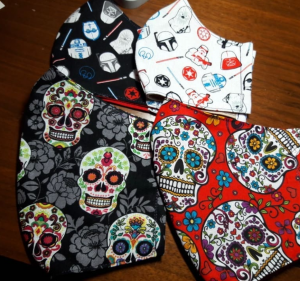 Handmade artisan crafts, jewelry, art, home décor, etc.
---
Crow of All Trades
Friendship bracelets, cloth face masks, and stickers
---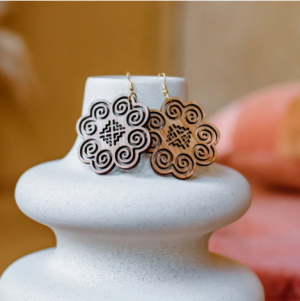 Custom-designed, Hmong-inspired jewelry
---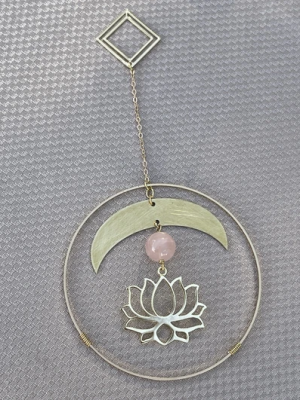 Wire wrapped handmade jewelry, accessories and crystals
---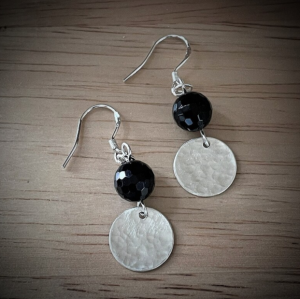 Handcrafted jewelry
---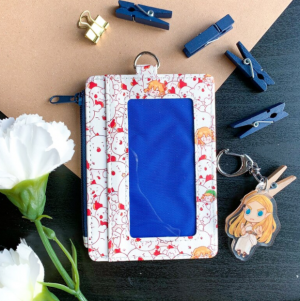 Anime themed video games, toys and charms
---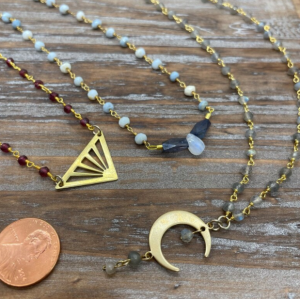 Handmade jewelry, holiday gifts, and decorations
---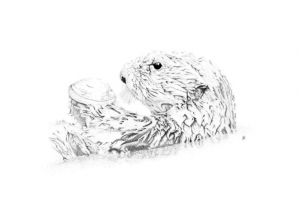 Fine art originals and reproductions
---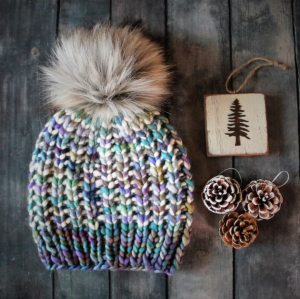 Hand knit wool hats, cowls, fingerless mittens, knit coasters, knit ornaments, coffee coozies
---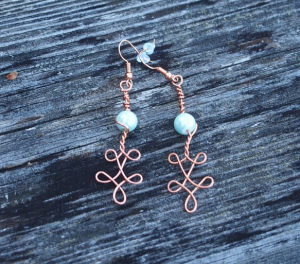 Jewelry (mostly wire worked ear cuffs, earrings, rings, hair accessories)
---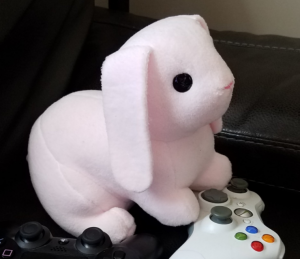 Handmade plush toys, ornaments
---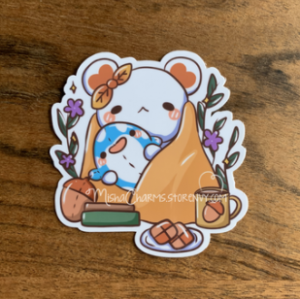 Stickers, greeting cards, pins, charms, stationery and apparel
---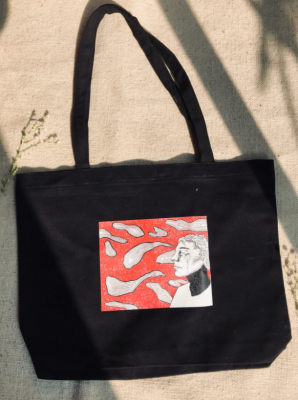 Art products: stickers, prints, tote bags, clothes with printed art
---
Paint By Tote
DIY tote bag paint kit
---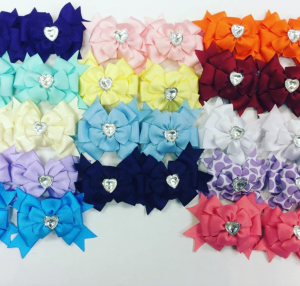 Hair accessories
---
Serendipitot
Unique totebags
---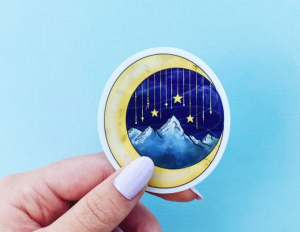 Stickers and prints
---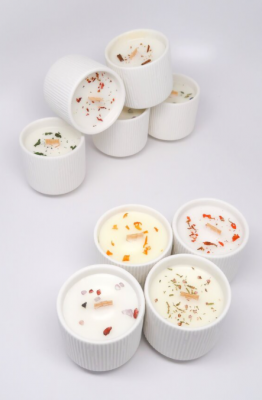 Locally hand poured coconut soy wax, wooden wick candles
---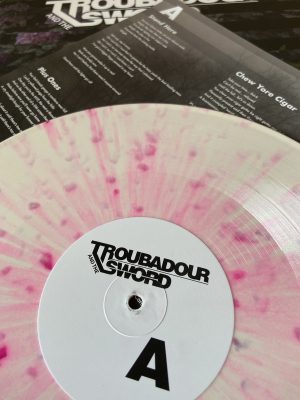 Self-recorded vinyl records
---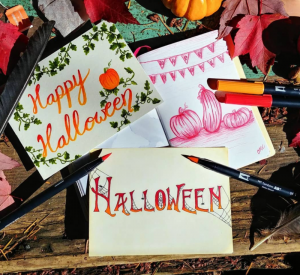 Handmade cards/photocopies of handmade cards, small handmade decorations
---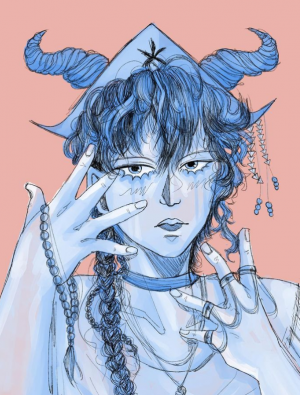 Art prints, phone cases, unique handmade clothing designs, other designed hoodies/shirts
---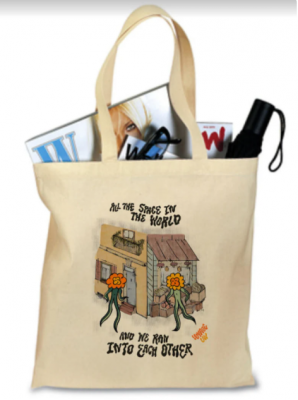 Magazines (past and present issues), tote bags, post cards, and patches/stickers that are produced by members of Voyage UW
---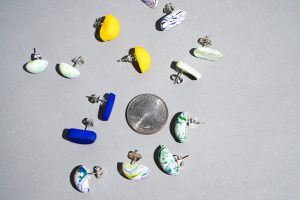 Modern abstract earrings, necklaces, baskets, and pottery