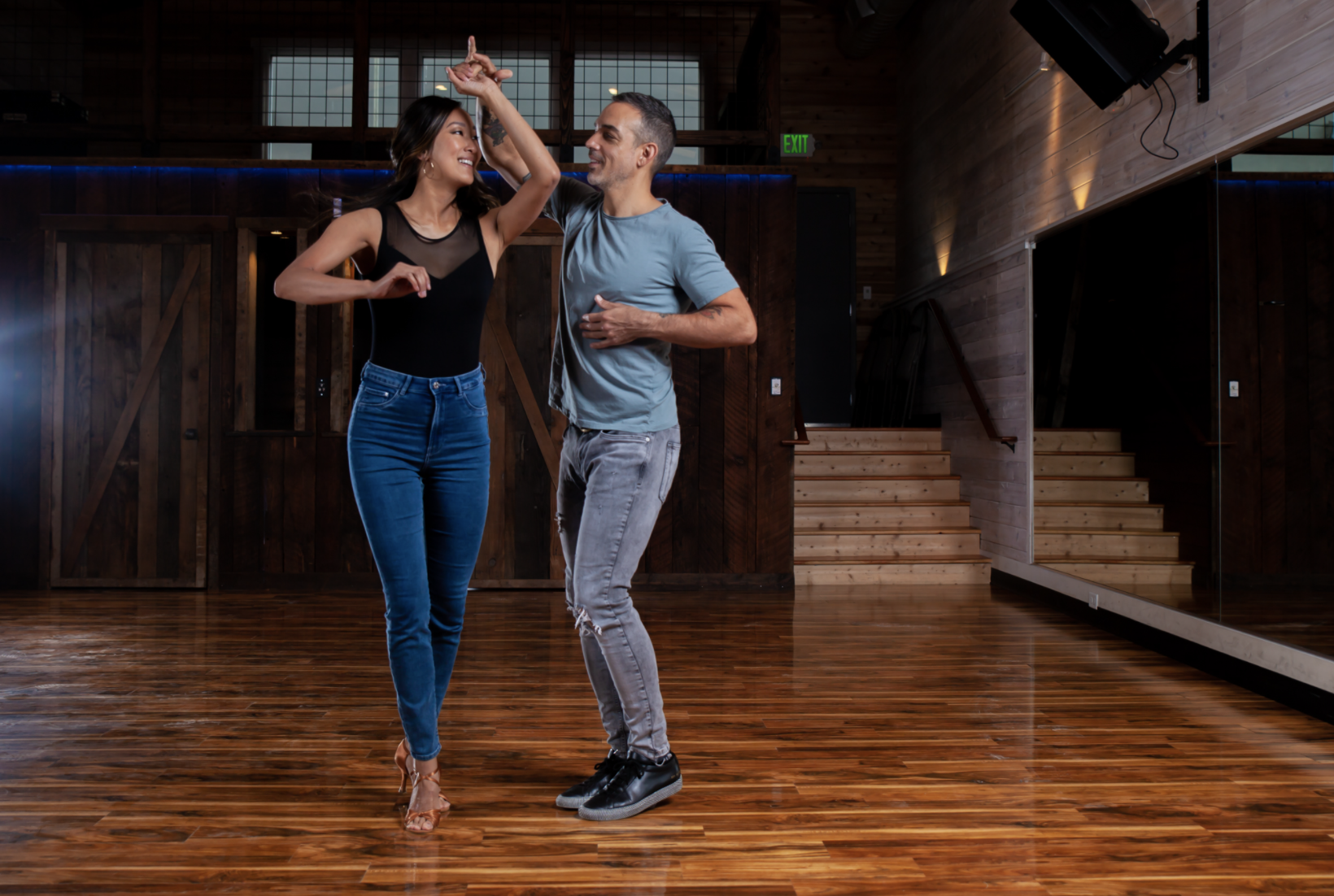 Dance into December with Dance Fest!
It's hard to believe December is right around the corner, but as the days become colder and the sun starts to set earlier, get ready to break out your dancing shoes and join us for a month full of excitement, energy, and dance. Are you tired of walking on the treadmill? Try one of the amazing dance classes below like the cardio dance party with Seattle Dance Fitness, and bring some excitement into your cardio session. This month is a great time to sharpen up your tango, or learn how to dance for the first time. All skill levels are welcome and encouraged to participate in as many classes as you would like. Make sure to continue to check out this page, as we will be updating it with new classes and opportunities throughout the month. Take out a look at the classes we have to offer thus far below.
---
December 7, 5:15 p.m. – 6:15 p.m.
Join Salsa Con Todo for an evening of dance, movement and connection! This beginner Salsa class will cover the foundation of movement for students who have had little or no dance experience. In this class, students will learn the basics, emphasis will be on the development of partnering skills, lead and follow, the basic principles of timing, as well as basic foot work and variations of simple turn patterns.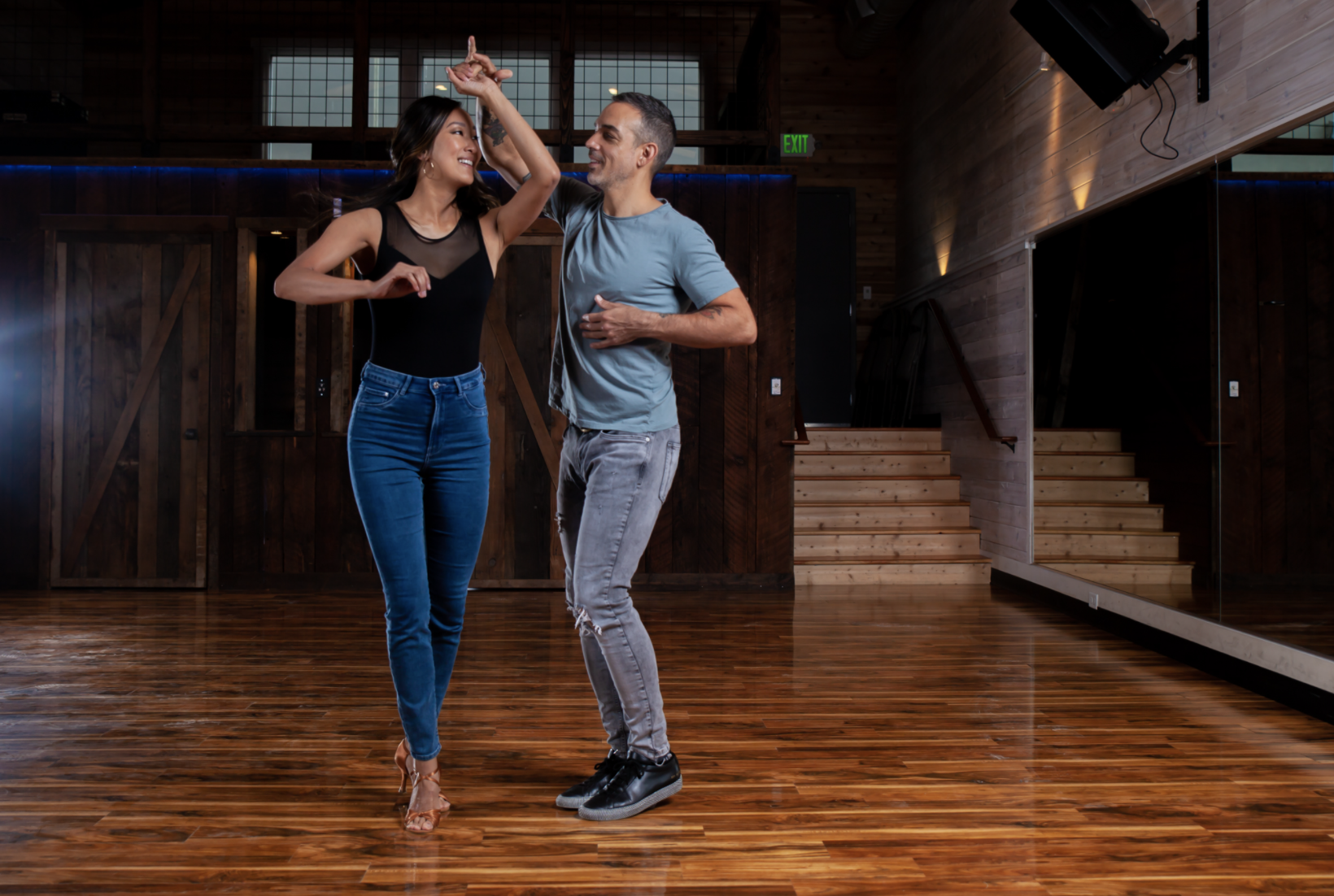 ---
December 9, 5:00 p.m. – 6:15 p.m.
Get up and get ready to dance in a fun and energetic class that celebrates Brazilian rhythm and the cultural traditions of Bahia and Northeast Brazil. This class will leave your body feeling invigorated and your spirit feeling refreshed!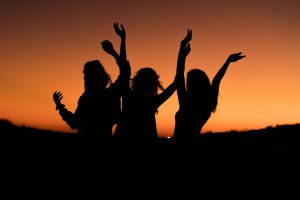 ---
December 13, 12:00 p.m. – 1:00 p.m.
Seattle Dance Fitness is on a mission to bring their excitement for the power of dance to everybody, and they hope you will join them in a 55 minute cardio dance party class that is sure to leave you feeling sassy, sexy and empowered. Get moving and get grooving in this fun and energizing alternative to boring cardio.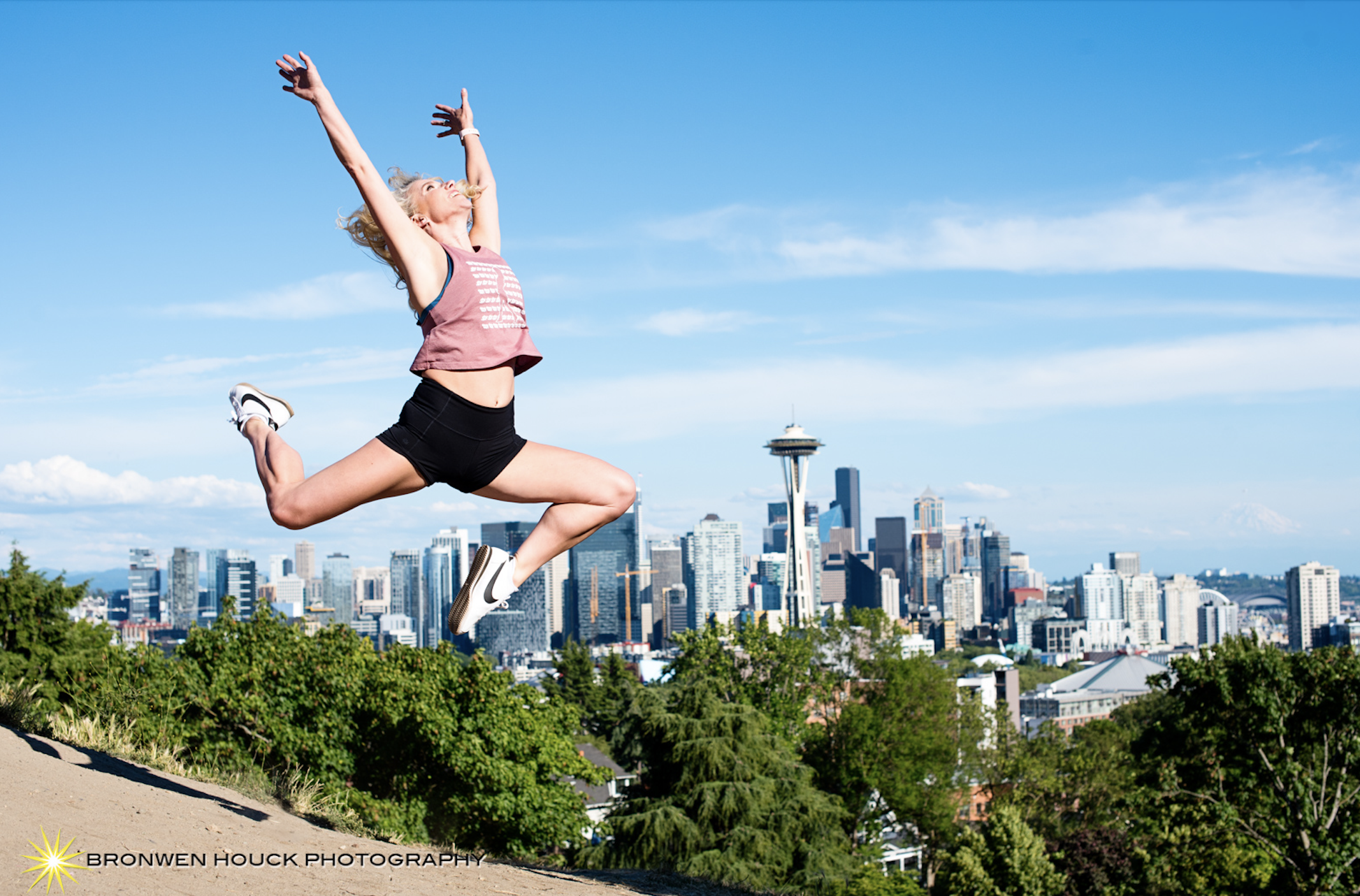 ---
December 14, 5:30 p.m. – 7:00 p.m.
It may take two to tango, but this class can be taken with a partner or on your own. Come experience the beauty and intimacy of Argentine Tango with Jenni Rose Bruner and get ready to dance the night away.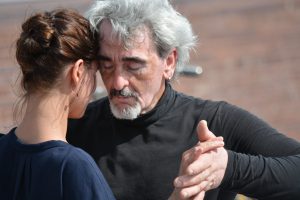 ---
December 16, 12:00 p.m. – 1:00 p.m.
Grab your friends and your dancing shoes! It's time to shake up your afternoon with La Clave Cubana for this special beginner Bachata class.All levels are welcome and encouraged to join the fun- no prior dancing skills required.