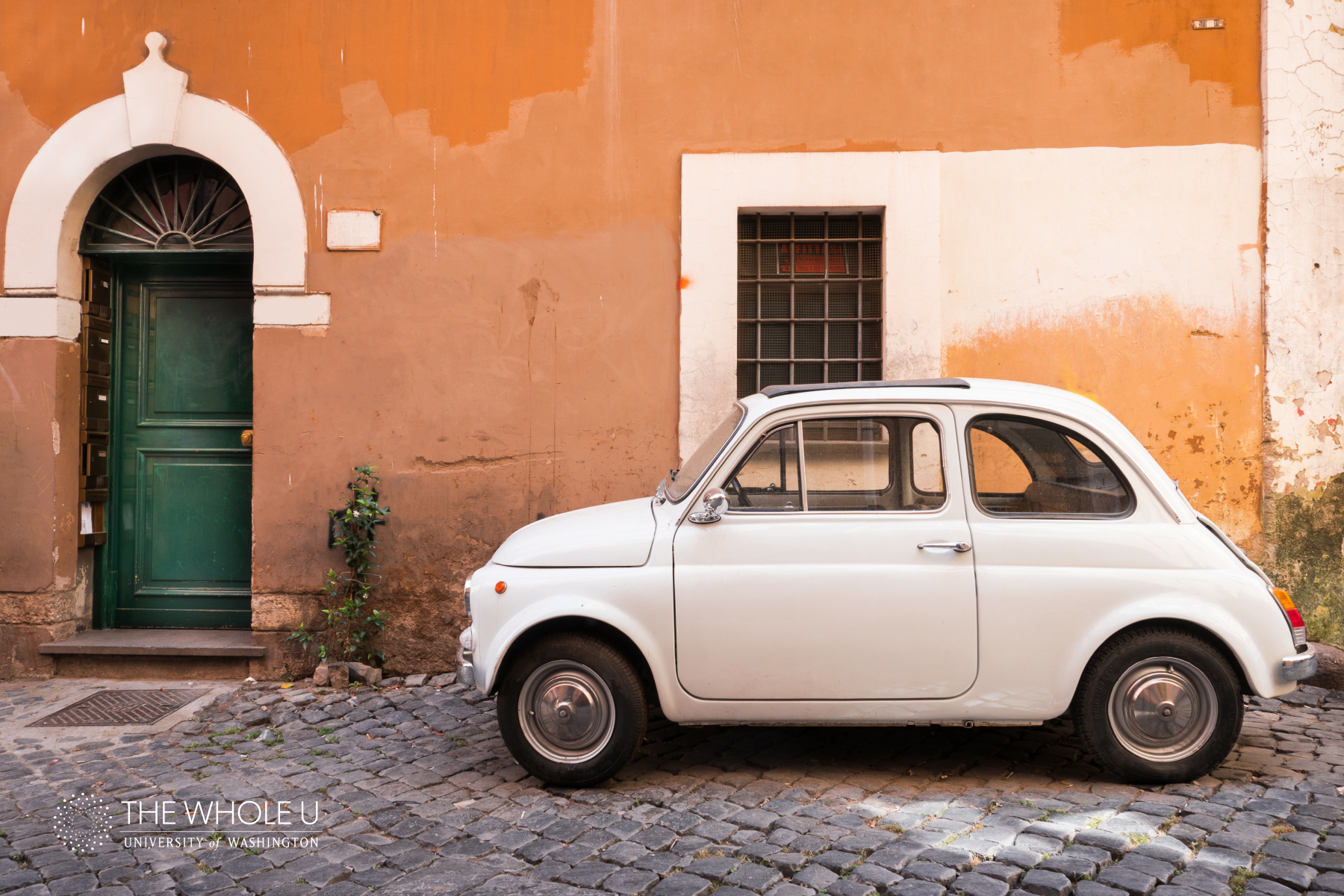 Exploring the World Virtually
It has been over 18 months since I have travelled home to Canada to see my family. A year ago my husband and I were just getting back from an amazing trip to Fiji.  So many of us love to see the world and learn about new cultures and countries, but unfortunately COVID-19 has made it impossible or very hard to travel and explore.
With this in mind, The Whole U started a community group focused on exploring the word virtually as part of The First 90: A New Year's Challenge to Make 2021 Count.  The groups goal is to learn about other countries and cultures from home in a variety of ways over the first 90 days of 2021. This group has flourished creating a space to share one's own culture in addition to learning about other cultures. In January, group members shared their own culture highlighting India, Guam, the Philippines, and Turkey. These sessions explored traditions, foods, languages, dance, and music.
We invite you to learn more about this group below and share in some of what we've explored together through class recordings.
---
Salsa and Dance with La Clave Cubana
An activity loved by group members is the weekly dance classes instructed by local dance studio LaClave Cubana. Through these classes, the group has been able to practice Bachata, Rumba, Salsa, and Afro-Cuban. Check out this recorded class and follow along! If you like what you see, join The Whole U and our Explore the World group Tuesdays through the end of March for classes at 3:00 p.m. 
---
Famous Cities Virtually: Rome
In February, Amity Neumeister from the UW Rome Center hosted a presentation on how to explore a city virtually and took the group on a virtual tour of Rome.
Amity shared the seven main themes to consider when traveling or learning about a new city:
Museums
Archaeological Sites
Outdoor Areas & Markets
Churches or Historic Sites
Fountains/Bridges/Gardens
Parks
Experiences/Tours/Classes
---
Yoga in Rome
Through an exchange of culture between Amity and group, we learned that Amity runs a yoga studio in Rome. Beginning in March, The Whole U is partnering with Amity to offer free yoga classes every Friday morning from 7:00 a.m. – 8:00 a.m., instructed from Rome! If you would like to try out a class or participate each week, register here.
---
CulturalFest 2021
This February at UW, FIUTS hosted the annual CulturalFest, bringing the previously in-person expo into a virtual space. CulturalFest is a festival where you can learn about culture from countries across the world. This year, over 25 countries are being featured! We encourage you to explore CulturalFest and all that it has to offer.
FIUTS is a great campus organization that offers a way for many students and staff to get to know other countries and cultures and even take language classes. FIUTS advances international understanding through cross-cultural experiences, student leadership, and community connections.
---
Coming in March
In March, we plan on sharing foods of the world through live cooking Zooms.  We will learn an Indian dish, a Turkish dish, a Filipino dish, and a Syrian dish. If you are interested in sharing more about your country or culture please email wholeu@uw.edu.