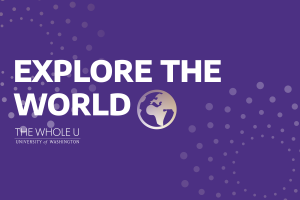 ---
After months of quarantining, many of us are missing travel, cultural experiences and new adventures. Fill your wanderlust craving by learning how to explore culture while staying safe at home.
---
The Whole U has created free and accessible online resources to help you achieve your goal! Content will be added as recorded. Check them out below!
---
Recordings
Goal Setting: Creating what you already have webinar with Lee Davis
Click here to view the slides from Lee Davis' workshop. 

---
Make 2021 Count with Jennifer Cohen
---
The First 90: Salsa with La Clave Cubana
---
The First 90: Salsa with La Clave Cubana
---
Learn more about UW CultureFest
Explore Rome Virtually with Amity Neumiester
---
History of the Portrait with Quinn Brown

---
Connect
Microsoft Teams group. Join our group on Microsoft Teams in our own dedicated space to share resources, reflections, connect, and more. Joining our 'team' on Microsoft Teams is optional and will be a space to discuss what we learn throughout the 90 days in a more 'social-media-esque' format. Note: This space is only open to those in our group who are UW-affiliated (student, employee).
---
Articles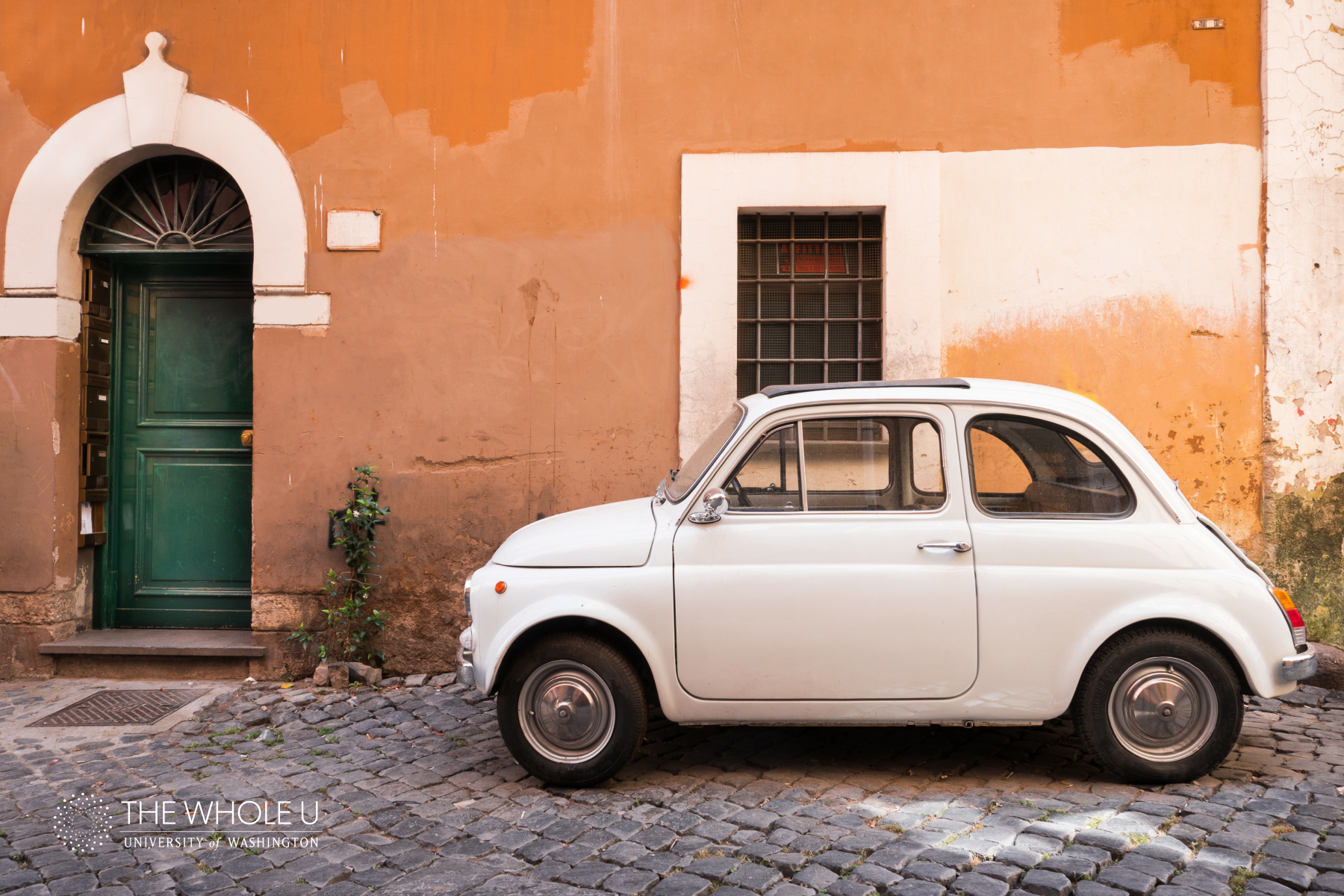 We invite you to learn more about this group below and share in some of what we've explored together through class recordings.