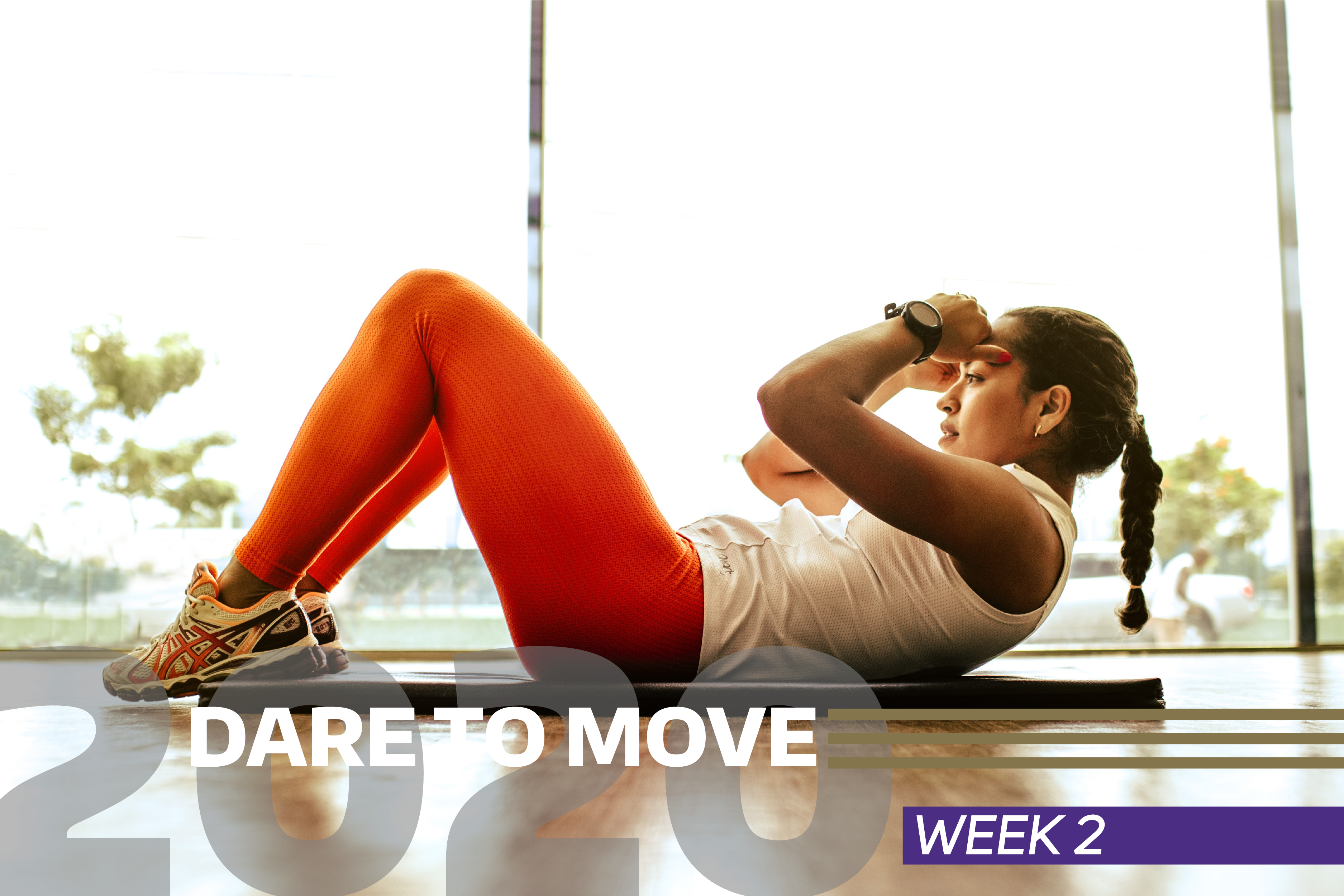 Dare to Do Husky Fitness Pass 2020!
For the next month, enjoy free workouts at the 2020 Husky Fitness Pass partnering studios and gyms! This years pass has over 40 free visits with 10 partners.
Click here to download your 2020 Husky Fitness Pass.
Be sure to read the details for each offer and bring your Husky Card with you to all classes. The pass is valid through February 14, 2020.
Note:
24 Hour Fitness pass valid through February 29, 2020 (CLICK HERE)
LA Fitness pass must be validated by February 14, 2020 (CLICK HERE)
After you visit, if you loved your experience check out The Whole U discount page to see what savings each partner offers to UW faculty and staff.
Special thanks to all of our participating fitness partners: Pure Barre, IanFitness, YMCA, UW Recreation, Row House, TruFusion, NW Fitness, The Sweat Studios, LA Fitness and 24 Hour Fitness.