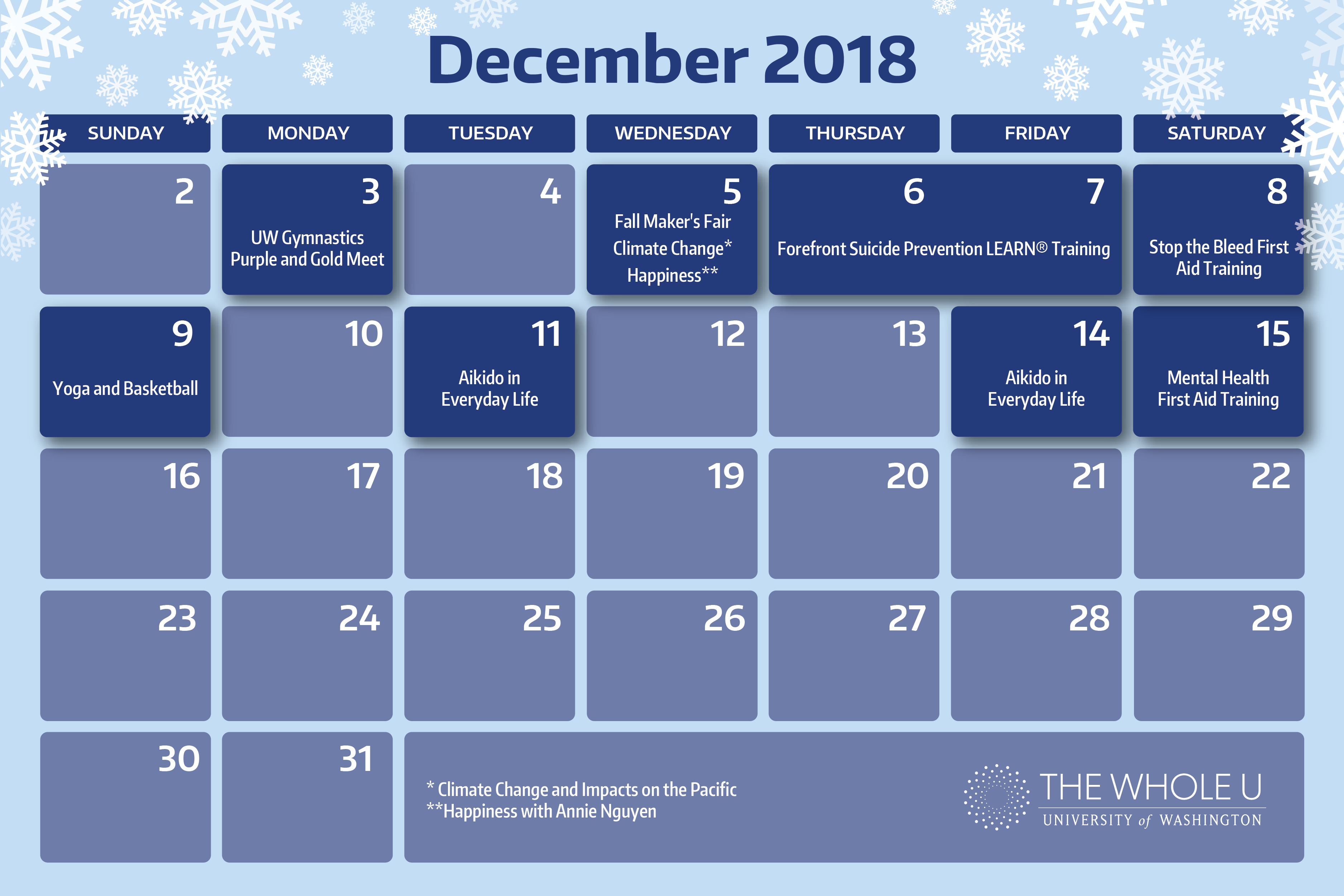 Dive into December with Whole U Events
With temperatures starting to drop and the quarter nearing its end, December marks yet another busy month full of events to attend, work to finish up, and holidays to prep for.
This month, The Whole U is pleased to bring the UW community a range of activities to boost your wellness, engage your mind, and keep you active and prepared as you begin to wrap up the year. Whether you're looking to learn something new at an inspiring seminar, check out some local crafts and artwork, or take a mental health-related training, embrace December for all it has to offer with the following activities!
---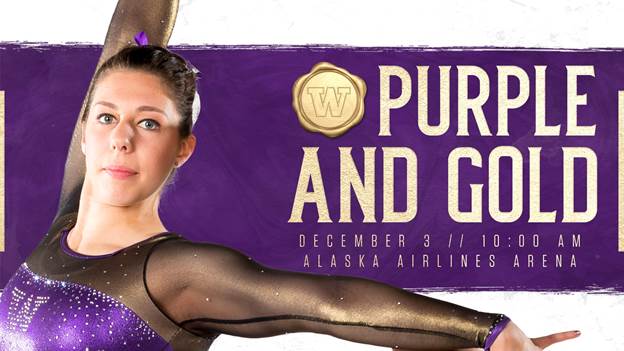 UW Gymnastics Purple and Gold Meet – December 3 at Alaska Airlines Arena at Hec Edmundson Pavilion, 10:00AM – 12:00PM
Cheer on your favorite GymDawgs as they compete for the first time since their NCAA Nationals trip last year. Since gymnastics meets don't need to be quiet events, Head Coach Elise Ray recommends event-goers to bring some coffee, a couple of friends, and a bunch of energy. Register here.
---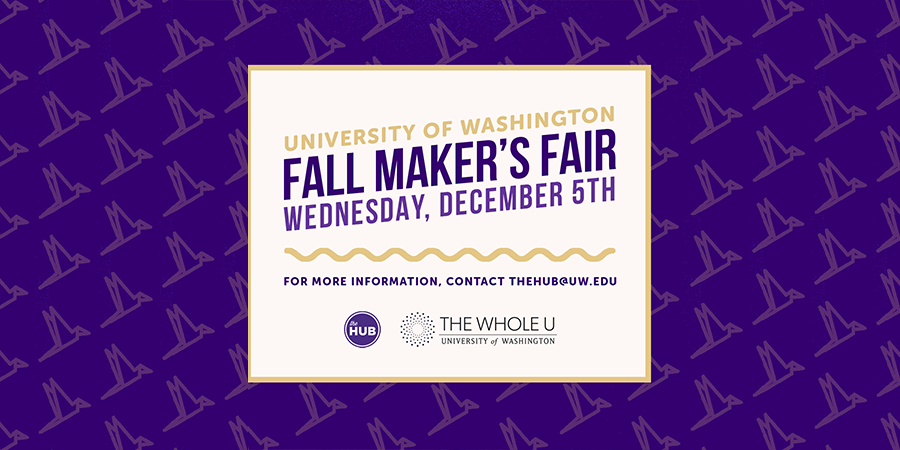 Fall Maker's Fair – December 5 at the HUB, 11:00AM – 3:00PM
Support over 15 local artists by visiting HUB Street for the first annual Fall Maker's Fair! Whether you're looking for a unique gift for somebody or you're looking to support local artists, be sure to check out the event.
---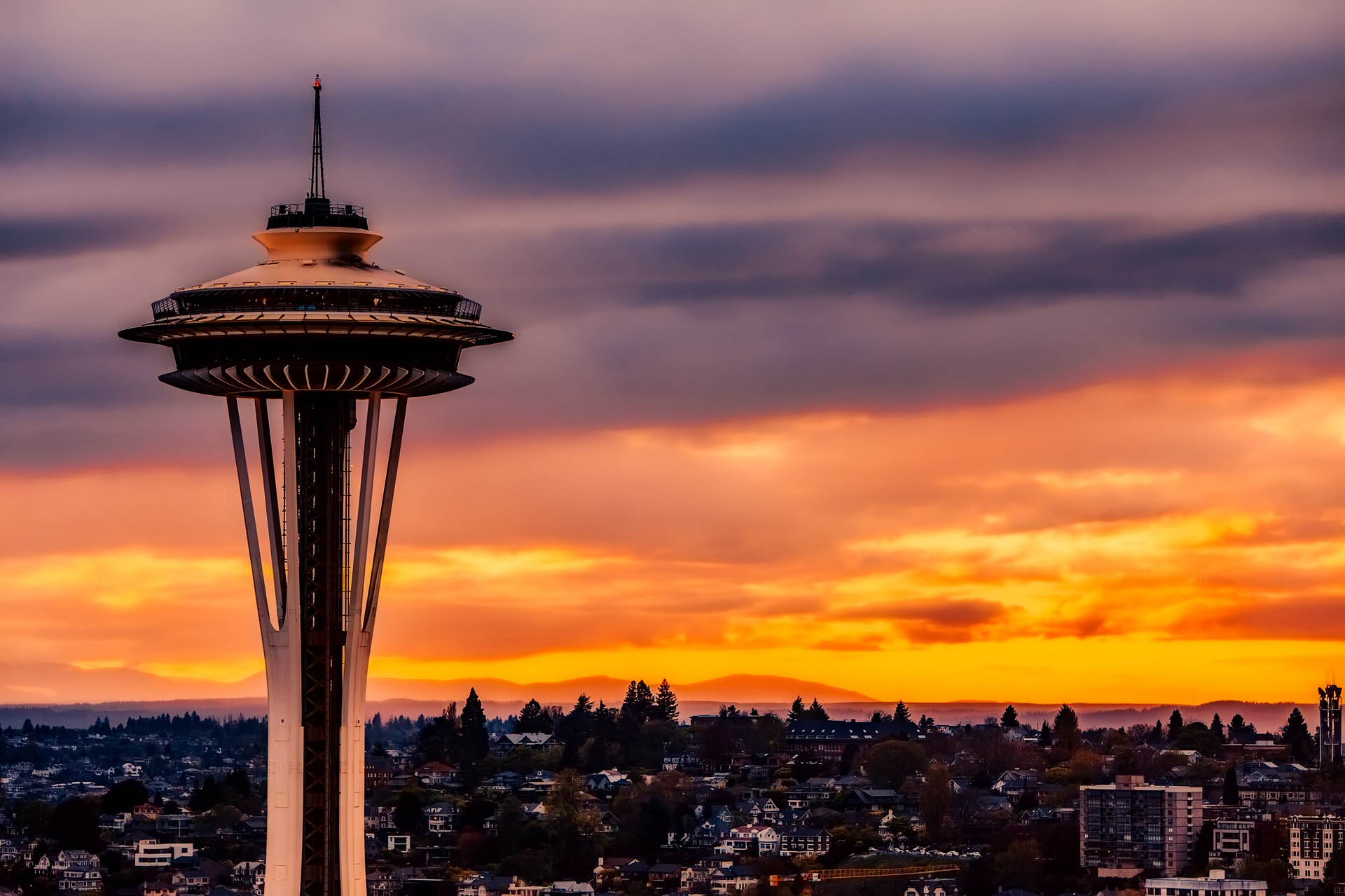 Climate Change and Impacts on the Pacific Northwest – December 5 at the HUB, 12:00PM – 1:00PM
Interested in learning about how climate change has been impacting the Pacific Northwest? Join the Whole and a panel of UW scientists as they discuss temperature extremes, snowpacks, and the impacts on human health, fish, and wildlife
The panel of UW scientists includes:
Cecilia Bitz, Professor, Atmospheric Sciences and UW Program on Climate Change
Ed Blanchard, Research Assistant Professor, Atmospheric Sciences
Meade Krosby, Senior Scientist, UW Climate Impacts Group
Jeremy Hess, Associate Professor of Emergency Medicine, Environmental & Occupational Health Sciences
Don't miss out on this educational presentation, highlighting the need to limit greenhouse gas emissions. Register here.
---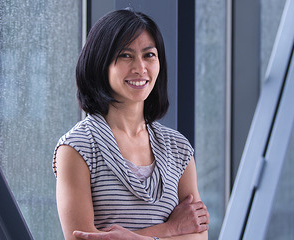 Happiness with Annie Nguyen – December 5 at UW Tacoma: Cherry Parks, 12:30PM – 1:30PM
Could the "pursuit of happiness" be leaving us less happy than before we started that journey? How do you define happiness?
Join Annie Nguyen as she discusses how the pursuit of happiness has shaped the US and different Eastern and Western approaches and philosophies on happiness.
Register here.
---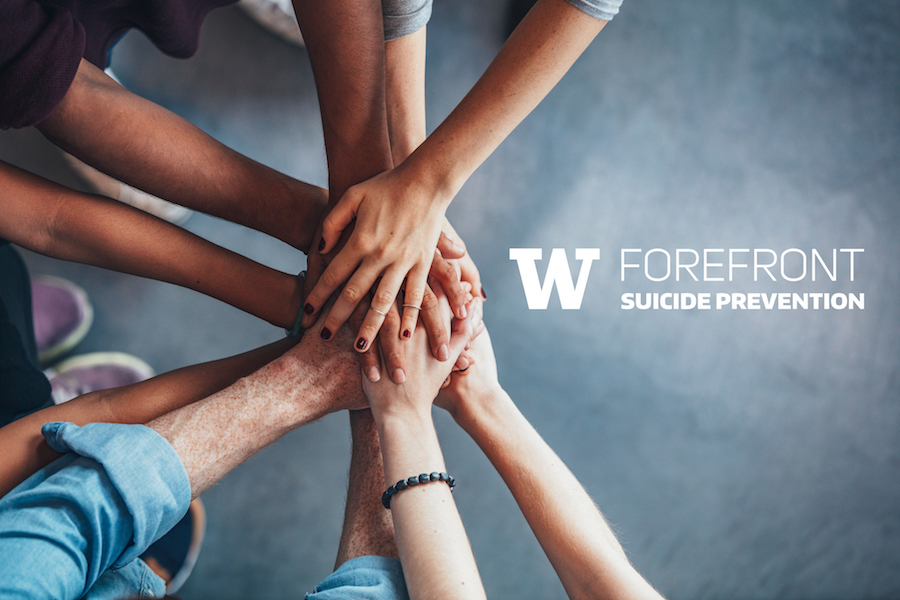 Forefront Suicide Prevention LEARN® Training – December 6 and December 7 at the HUB, 12:00PM – 12:45PM
The UW School of Social Work and the Whole U will be providing Forefront Suicide Prevention Training for those interested in learning different methods and approaches to prevent suicide.
Join us for this interactive two-day training by registering here.
---

Stop the Bleed First Aid Training – December 8 at Harborview Medical Center
According to the US Department of Homeland Security, a person who is bleeding can die from blood loss within five minutes. In an effort to increase the preparedness and training of bystanders in bleeding emergencies before professional help arrives, Stop the Bleed will be offering first response strategies for bleeding control. Register here to stop the bleed.
---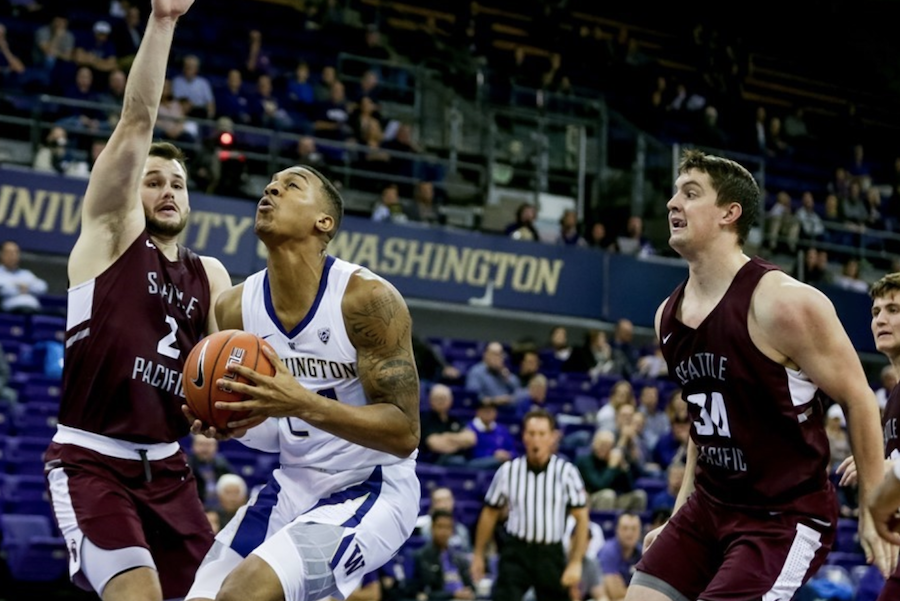 Yoga and Basketball – December 9 at IMA, 4:30PM – 5:30PM
Cheer on your favorite men's basketball team with friends and family and head to the Husky Men's basketball game against our city rivals Seattle U. With our $20 ticket, you'll be able to grab a UW water bottle, catch the exciting game, and participate in an hour long yoga session led by the Whole U's own Nicole Moore! Register here to buy your discounted tickets.
---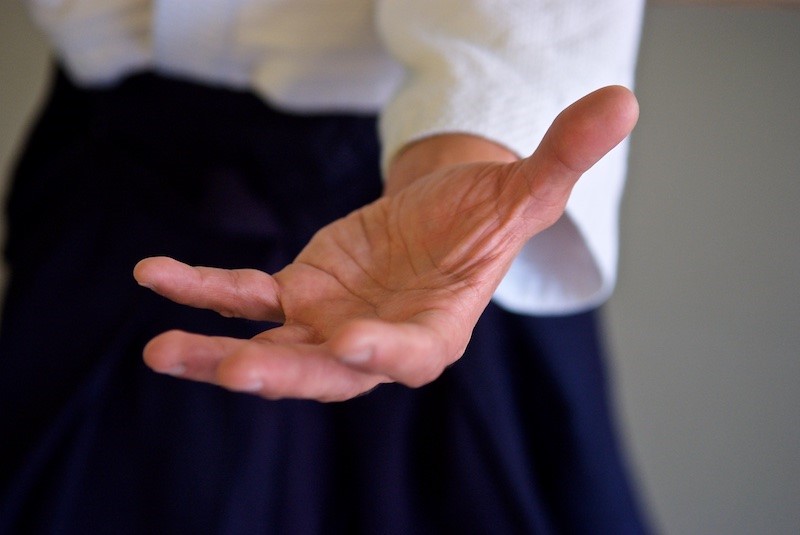 Aikido in Everyday Life – December 11 and December 14 at UW Tacoma University Y, 12:30PM – 1:30PM
Aikido, known as the "way of harmony," is a Japanese martial art that teaches various non-violent alternatives for addressing all types of conflict. To learn how to translate this martial art and its fundamental principles into everyday life, register here for the December 11 training and here for the December 14 training.
---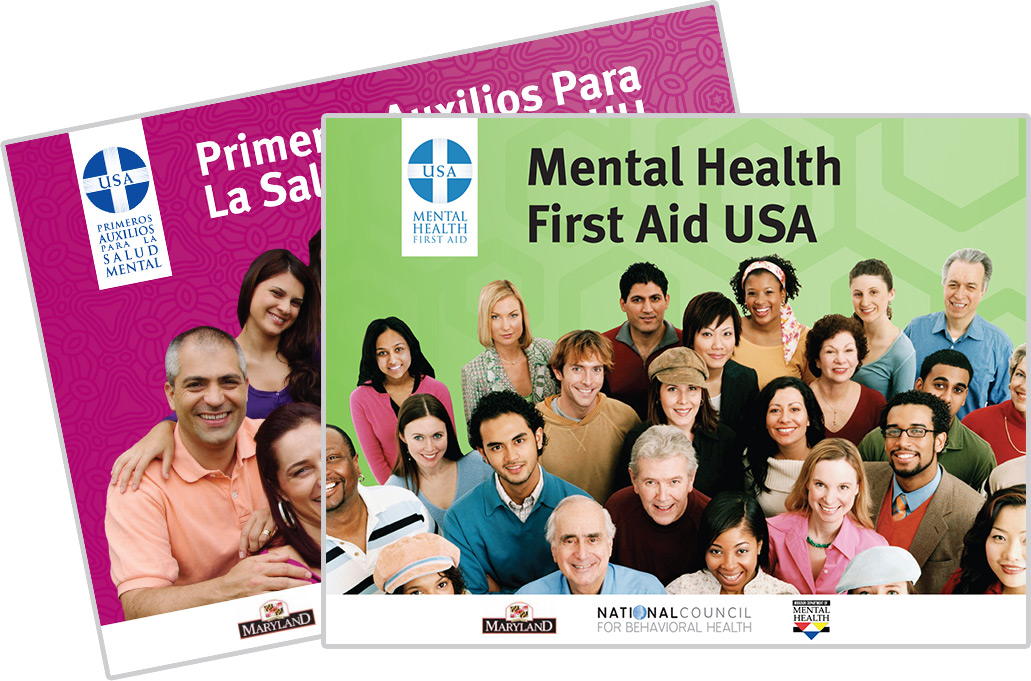 Mental Health First Aid Training – December 15 at Roosevelt Commons West, 8:30AM – 5:00PM
Mental Health First Aid will be offering a training that will teach the skills needed to address and respond to the signs of mental illness and substance abuse disorders. Participants who attend the entire training will be receiving a Certificate of Training valid for three years. At this moment, the training is at maximum capacity!
---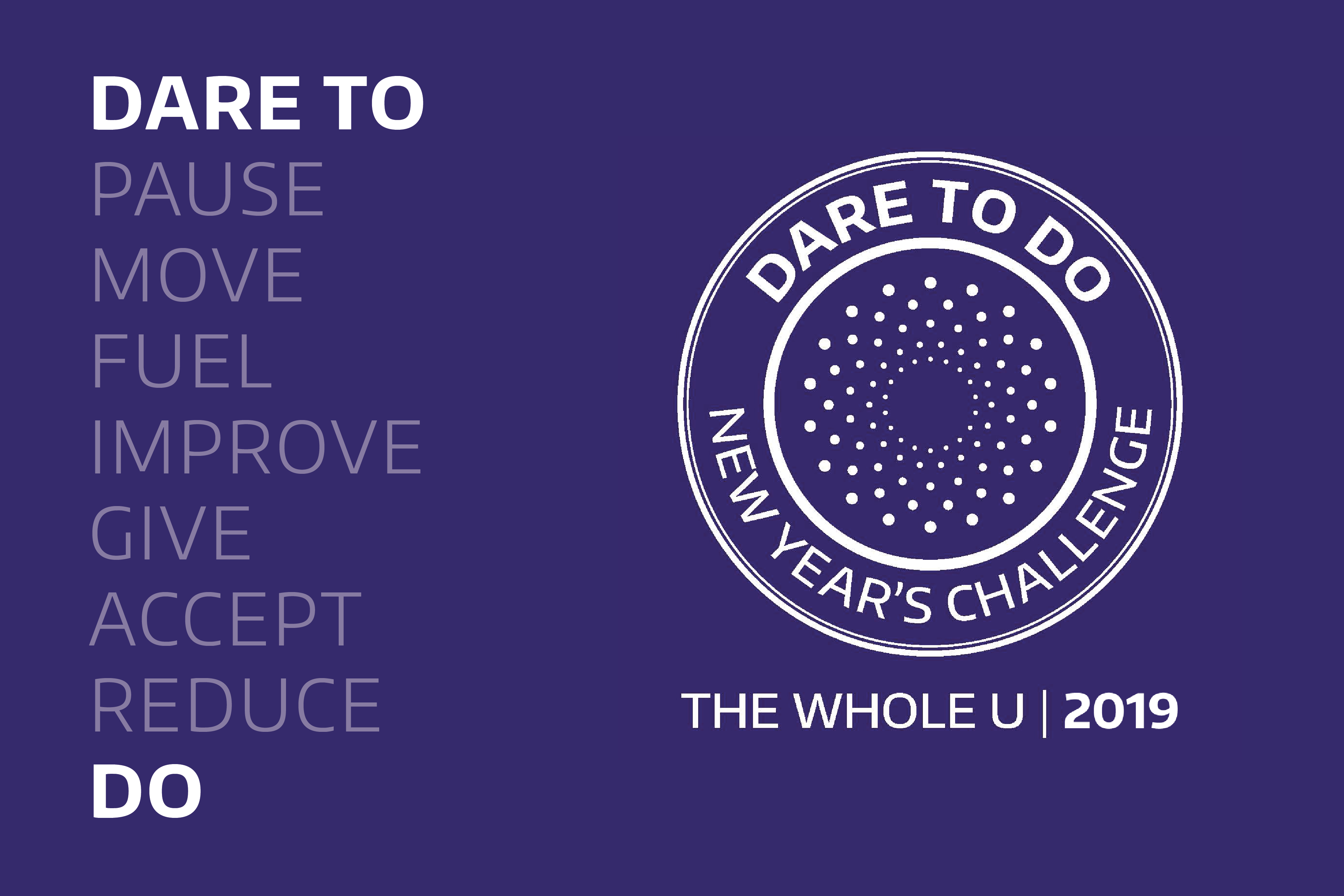 How does a healthier, fitter, happier you in 2019 sound? Starting January 7, join The Whole U for Dare to Do, an 8-week wellness challenge designed to help you make positive, holistic improvements in body, mind, and life. To kick off the challenge, UW Gymnastics head coach and Olympic medalist Elise Ray will guide us in hitting the reset button and reflecting for success. You'll have access to tools, activities, campus events, and expert advice that will help set the pace for a successful year—whatever that might look like for you! Register here.
---
U Book Store Events
Renowned LIFE magazine photographer Bob Peterson in conversation with artist and sculptor Tony Angell – December 3 at U District Store, 6:00PM
Annual Holiday Reading with Brad Craft – December 4 at U District Store, 6:00PM
Santa Story Time – December 5 at Mill Creek Store, 11:00AM
Biographer Christopher Sandford – December 5 at U District Store, 6:00PM
Seattle-based author Martha Brockenbrough – December 7 at U District Store, 7:00PM
---
Follow us on Facebook, Twitter, and Instagram to stay updated on all Whole U activities, events, and discounts as well as other fun content and contests!