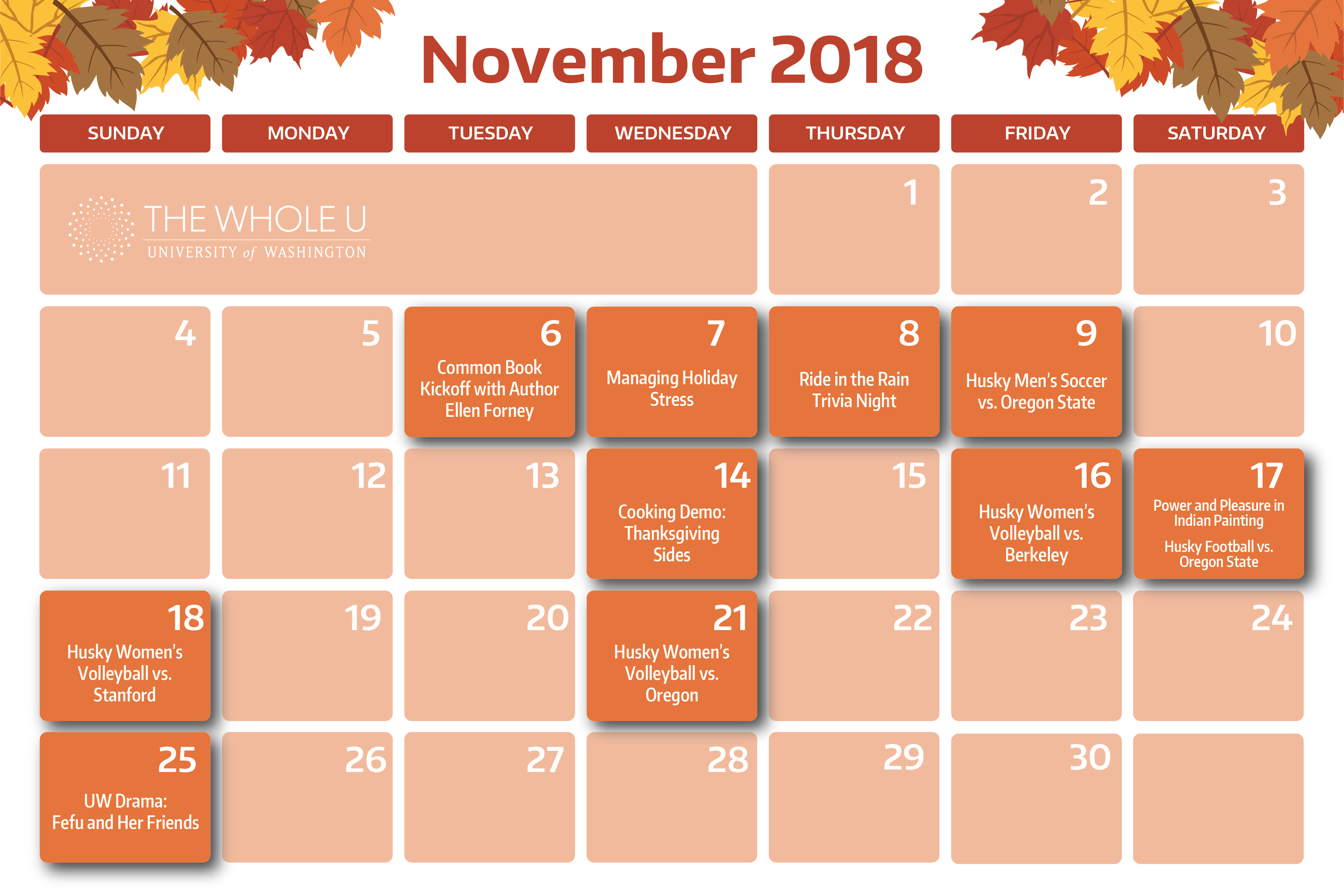 Start November Strong with Events Across UW
With trees beginning to shed their leaves and the quarter running in full gear, November promises to be a busy month for all, whether due to school, work, or the holidays.
This month, The Whole U is again thrilled to bring the UW community a range of activities to boost your wellness, enliven your mind, and keep you active and prepared for what is sure to be a busy month—in and out of work.
So, whether you're looking to de-stress, get active, take in some art, or learn something new, check out the following events and you'll be sure to find something that catches your eye.
---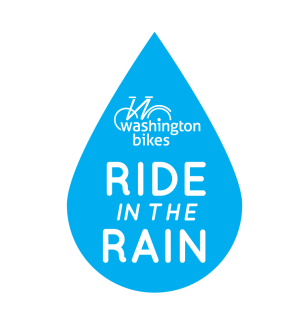 Ride in the Rain 2018
Don't let a little rain put the damper on your active commuting routine! Washington Bikes and UW Transportation Services are teaming up this month to challenge you to continue your daily bike commute into the wetter, darker months ahead. Track all of your trips (not restricted to only commute trips) on Love to Ride for multiple chances of winning prizes each week! Register as an individual participant or team up with classmates or colleagues in a maximum group of 10 participants here.
---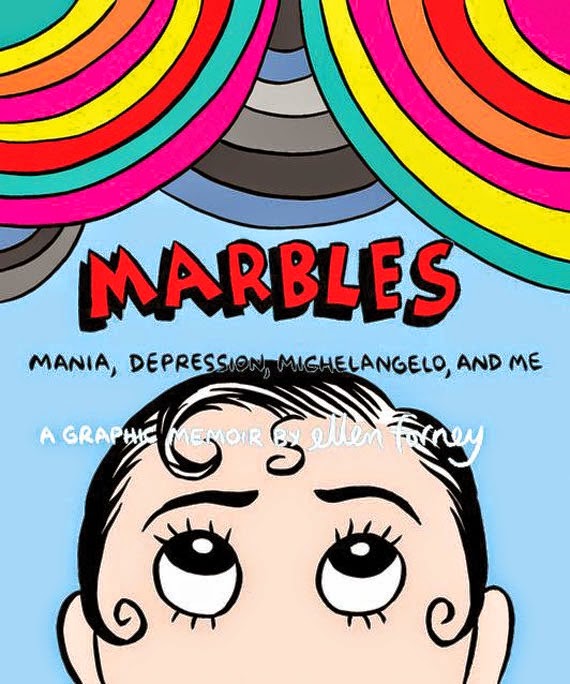 Common Book Kickoff with Author Ellen Forney – November 6, Hogness Auditorium – Health Sciences Building, 5:30PM – 7:30PM
To kick off the discussion around this year's UW Health Sciences Common Book, Marbles: Mania, Depression, Michelangelo, and Me, the Health Sciences Service Learning and Advocacy Group will be hosting a discussion with author Ellen Forney. Marbles is a graphic memoir about Forney's path to diagnosis and treatment of bipolar disorder, woven with stories of famous bipolar artists and writers. RSVP here; for more information about her book and a list of book vendors, visit the book's website.
---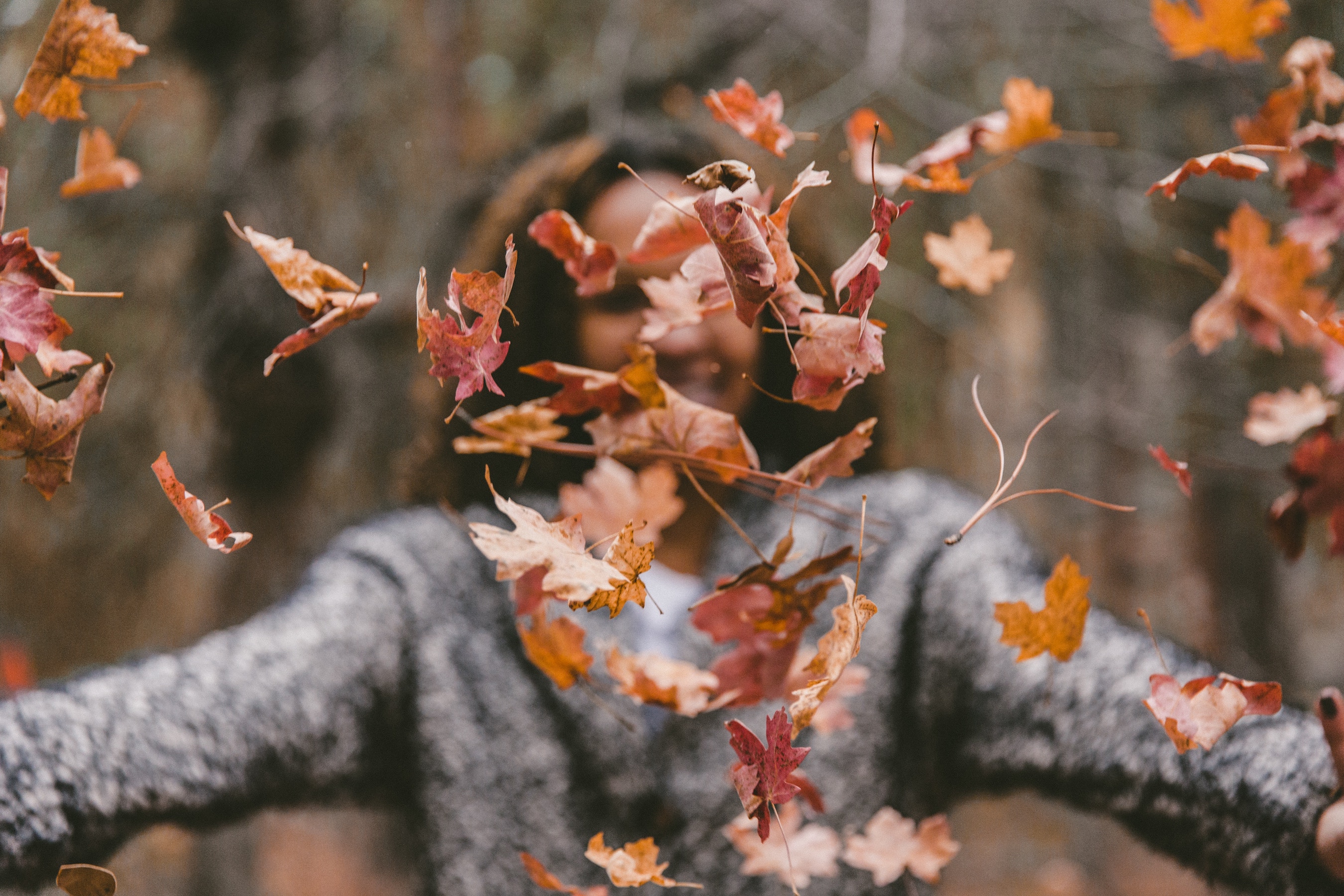 Managing Holiday Stress – November 07 at the HUB South Ballroom, 12:00PM – 1:00PM
What do you do when there are office parties to attend, family get-togethers to schedule, children's holiday recitals, and gifts to buy? Join UW Professional Staff Organization (PSO) and The Whole U for a workshop full of "stress buster" tips to ensure you get the most possible joy, regardless of common stressors we may encounter during the holidays. Learn strategies for not letting stress take over your holiday season and register here.
---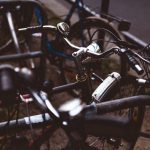 Ride in the Rain Trivia Night – November 08 at T-12 Social House, 6:00PM – 8:00PM
Have a knack for bicycle and UW trivia? Join UW Transportation Services, U District Let's Go, Cascade Bicycle Club, and others for the first-ever Ride in the Rain trivia night! Bike to the T-12 Social House with your Ride in the Rain challenge team and enjoy appetizers and an evening full of fun alongside other challenge participants—you never know what you might learn!
Register here.
---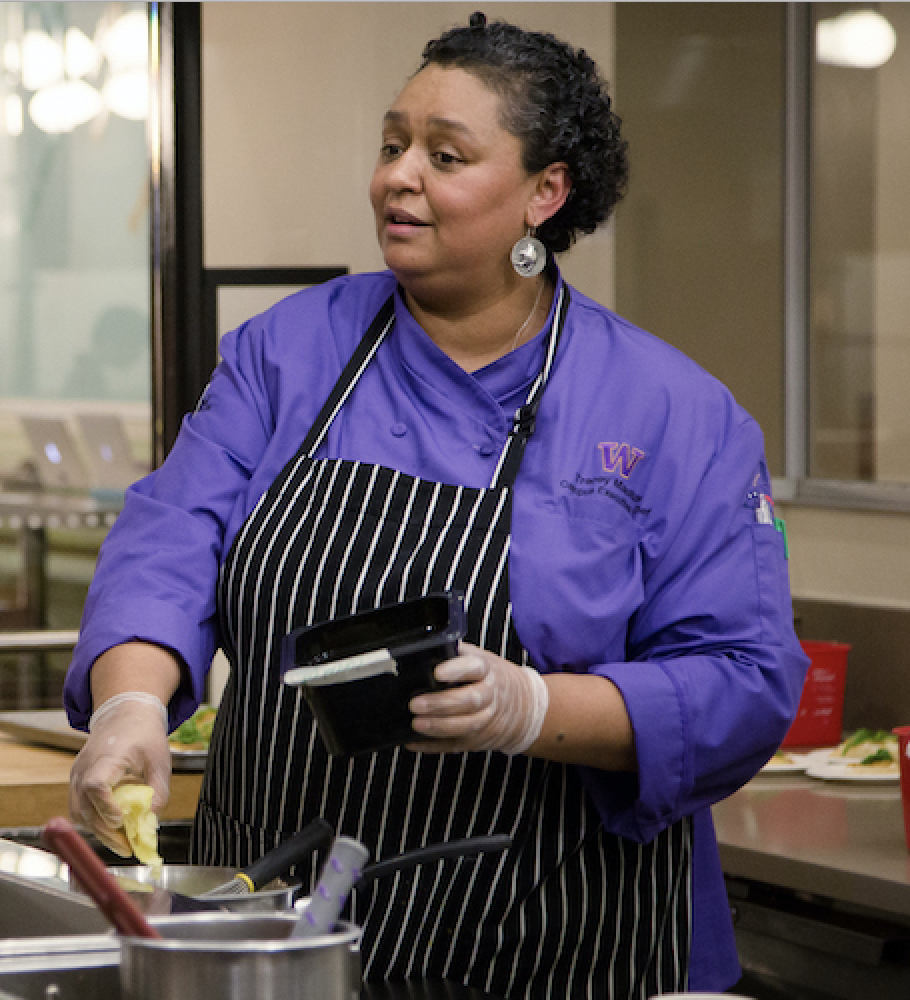 Cooking Demo with Chef Tracey: Thanksgiving Sides – November 14 at Lander Hall: Local Point Chef's Table, 5:15PM – 6:15PM
Join The Whole U and Chef Tracey at Lander Hall's Chef's Table for a cooking demonstration just in time for the upcoming holiday break. Come learn how to prepare some delicious seasonal side dishes that your whole family will love! All participants will receive an electronic copy of recipes and be able to sample the dishes after the demonstration. Impress your family, friends, and maybe even yourself! Register here.
---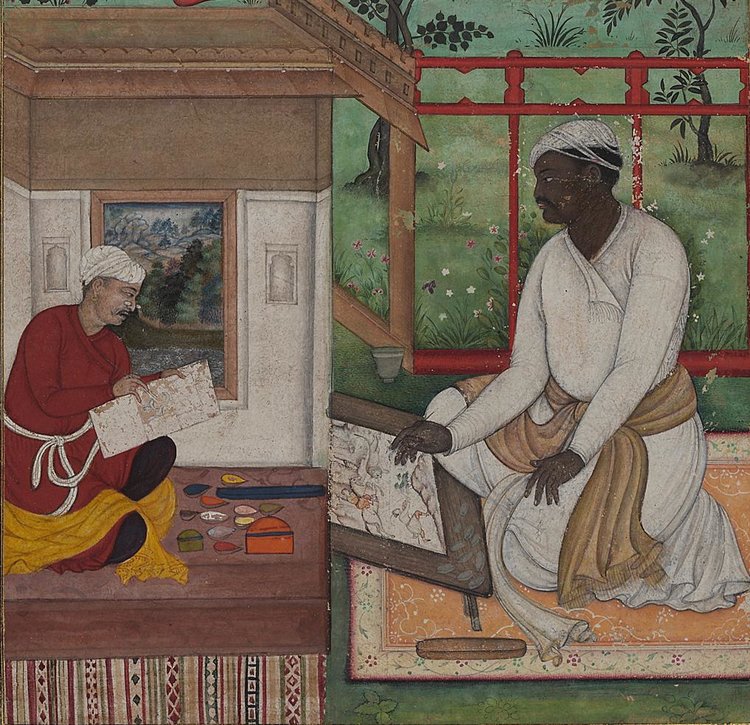 Power and Pleasure in Indian Painting – November 17 at Kane Hall, 2:00PM – 6:00PM
Join UW art historian Sonal Khullar as she hosts "Power and Pleasure in Indian Painting," a symposium offshoot of the current SAM exhibition with an emphasis on Indian painting between the sixteenth and nineteenth centuries. Hear from speakers with expertise in painting from Mewar (Dipti Khera), Marwar (Debra Diamond), and Mughal India (Yael Rice) as they discuss connections and disjunctions between Rajput and Mughal painting. RSVP to this event surrounding Indian painting here.
---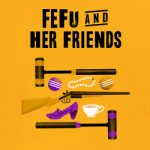 Fefu and Her Friends – November 25 to December 9 at the Meany Studio Theater, varying times
Uncover and explore both the horrors and joys of contemporary womanhood by catching an all-female casted performance of "Fefu and Her Friends," directed by UW School of Drama Professor Valerie Curtis-Newton. Attend a performance from November 25 to December 9 to watch an ordinary group of women peel away at each other's layers during a weekend getaway in the country. Buy your tickets here.
---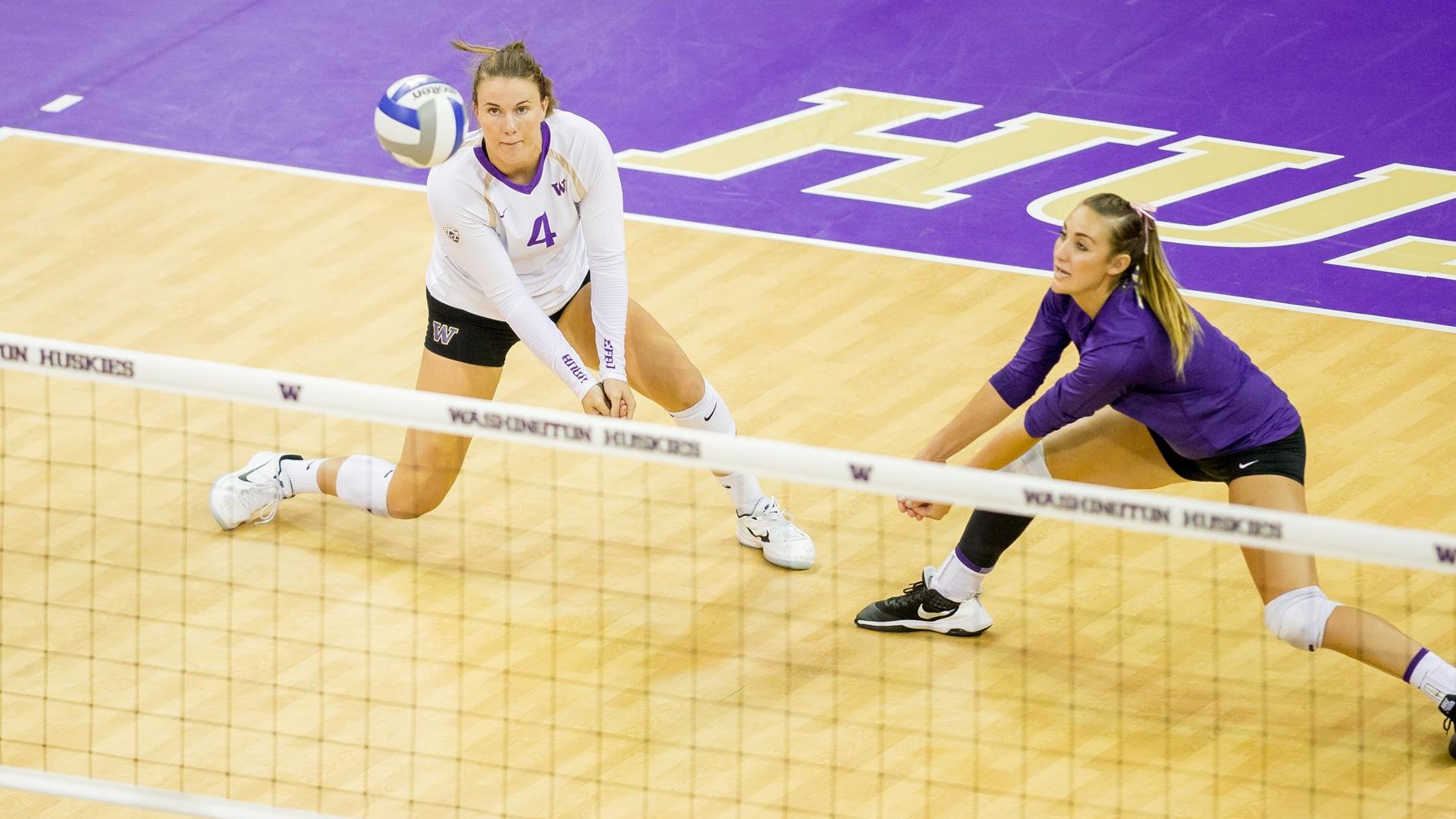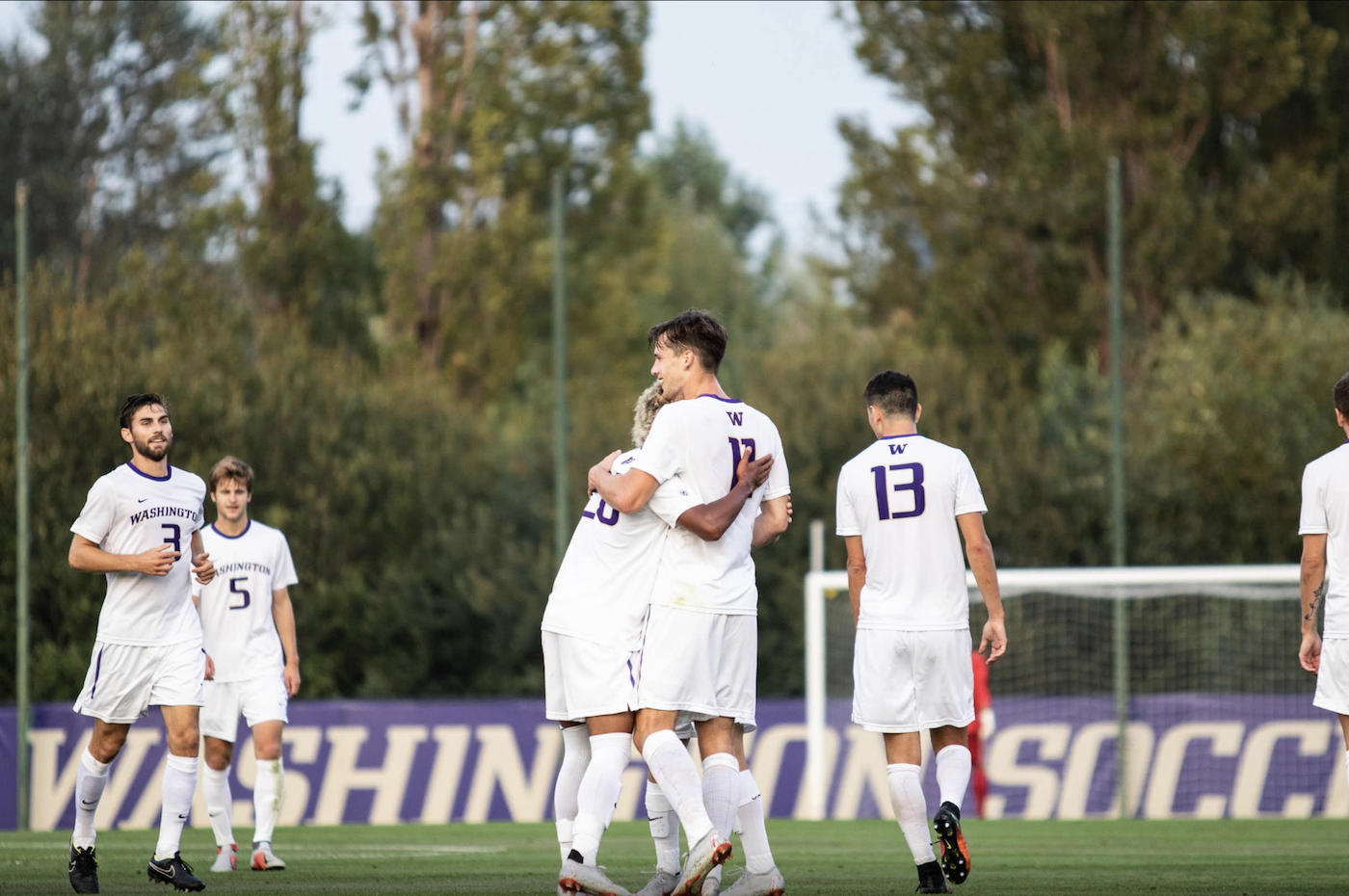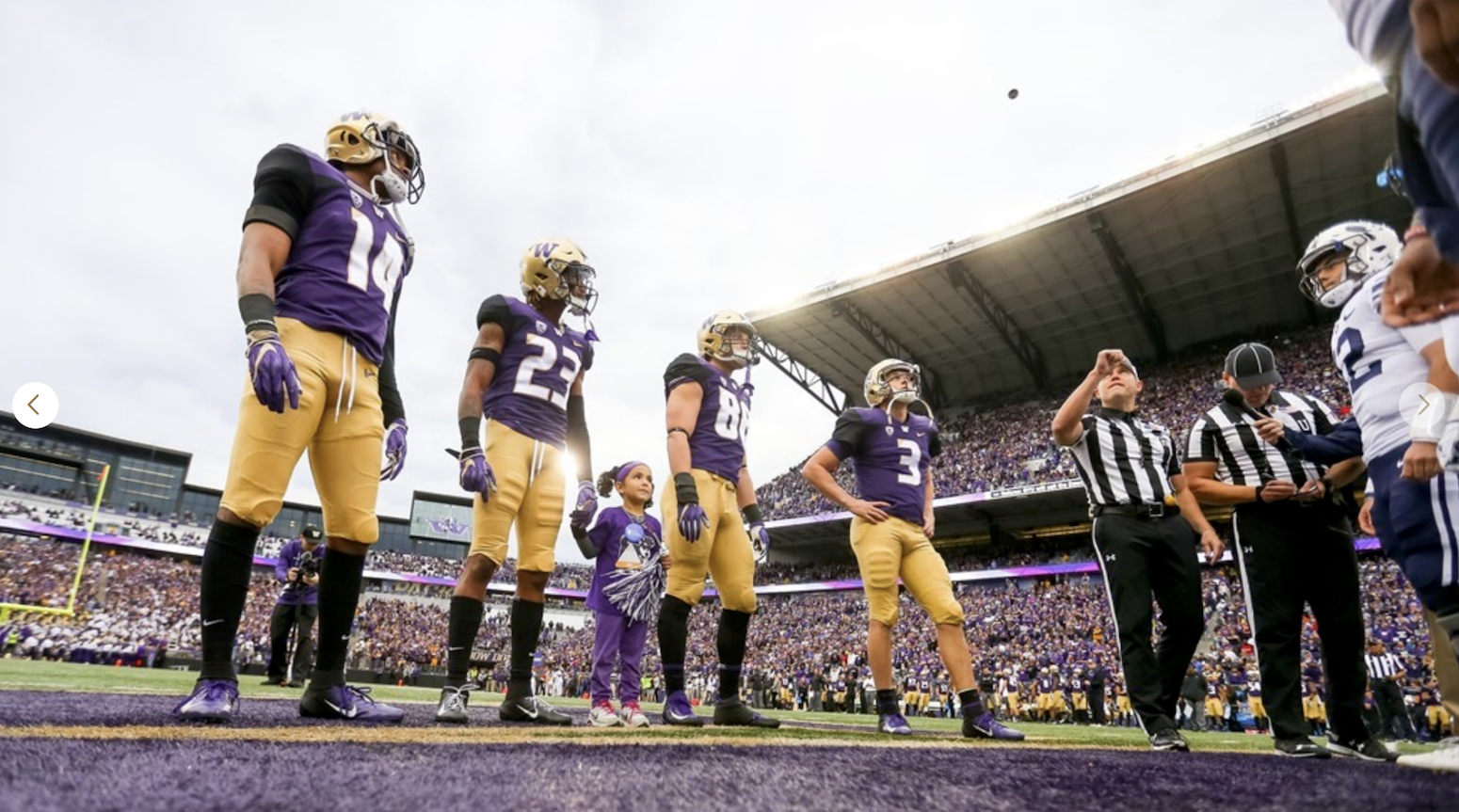 UW Athletics
Catch the Husky Men's soccer team and the Husky Women's volleyball team as they play their last round of home games, vying for a spot in their respective NCAA tournaments later this month. Husky Football looks to play one more home game before heading out to Pullman for the annual Apple Cup, while Husky Women's Volleyball is set to finish strong with home matches with West coast rivals.
Husky Men's Soccer vs. Oregon State, November 9 at Husky Soccer Stadium, 8:00PM – 10:00PM
Husky Women's Volleyball vs. University of California at Berkeley, November 16 at Alaska Airlines Arena, 7:00PM
Husky Football vs. Oregon State, November 17 at Husky Stadium, Time: TBD
Husky Women's Volleyball vs. Stanford University, November 18 at Alaska Airlines Arena, 1:00PM
Husky Women's Volleyball vs. University of Oregon, November 21 at Alaska Airlines Arena, 6:00PM
---
Follow us on Facebook, Twitter, and Instagram to stay updated on all Whole U activities, events, and discounts as well as other fun content and contests!