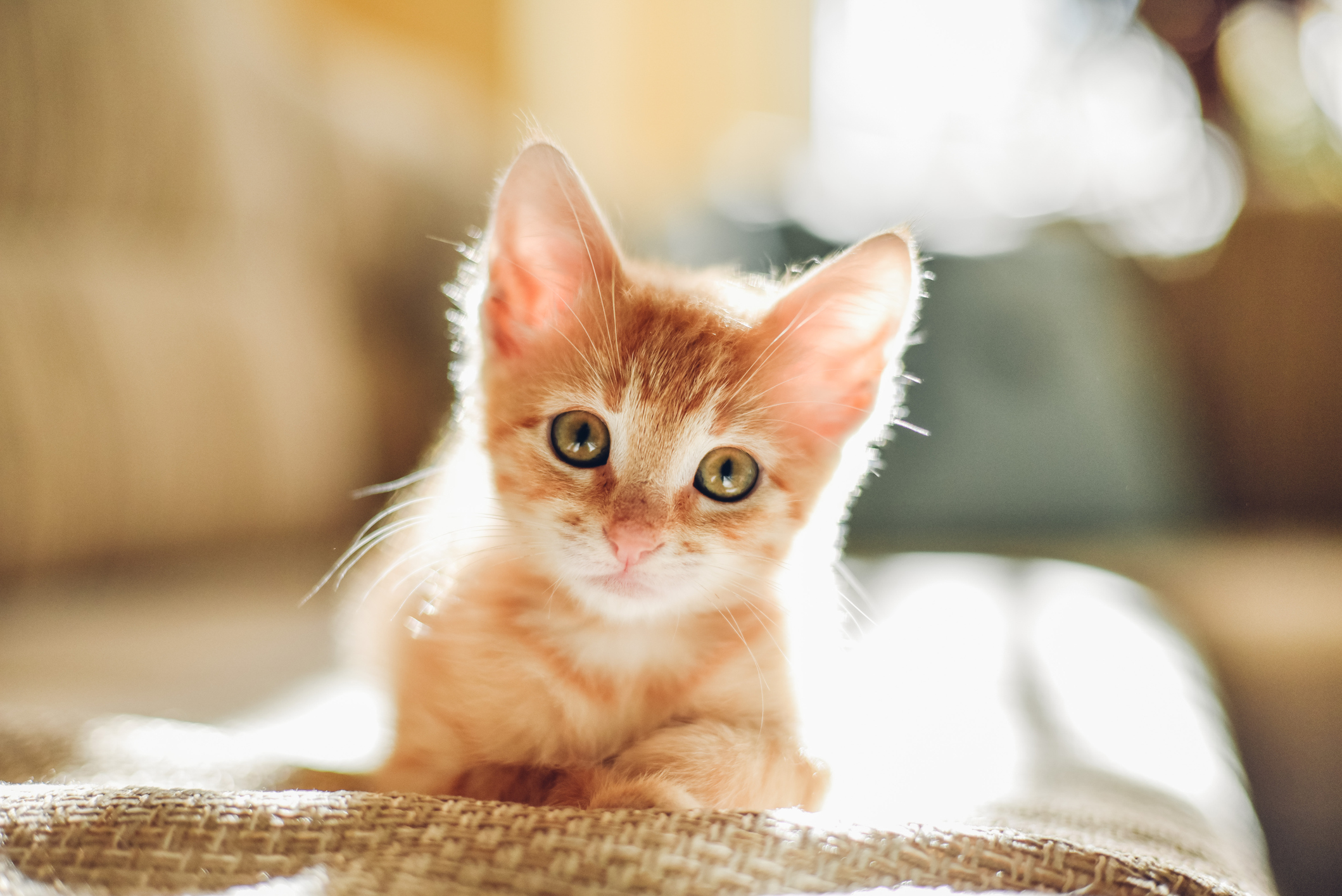 Play Time with PAWS: Kittens Are Coming to UW!
If the thought of snuggling up with an adorable kitten, making toys for homeless cats during their stay in the shelter, and learning more about the PAWS mission to care for dogs, cats and wild animals in need sounds like a good way to spend lunch, we'll see you at Play Time with PAWS in the UW Tower South Cafeteria from noon to 1:00 p.m. on May 15.
Spring means lots of things: flowers, sunshine, longer days. But at PAWS, spring means another thing: BABY ANIMALS! Now is the time that PAWS Wildlife Center in Lynnwood is busy caring for orphaned wild babies of all kinds, including birds, bears, seals, bobcats, and otters. At the same time, the PAWS Companion Animal Shelter in Lynnwood and PAWS Cat City in the U District are welcoming litters of homeless puppies and kittens.
On May 15, we'll be sharing our spring obsession with animal lovers at the UW. We hope you'll join us for Play Time with PAWS and learn more about our organization which has been serving the Greater Seattle community for more than 50 years.
Not familiar with PAWS? Here's a little bit about what we do:
1. PAWS finds loving homes for more than 4,000 homeless dogs and cats each year through the PAWS Companion Animal Shelter in Lynnwood and PAWS Cat City in Seattle.
2. PAWS treats and rehabilitates for release back to the wild hundreds of species of wild mammals, birds, reptiles and amphibians. More than 4,000 sick, injured and orphaned wild animals are admitted to PAWS Wildlife Center each year.
3. Each year, PAWS engages more than 6,800 people with educational programs to inspire compassion for animals.
Here are some examples of the work we do:
99 Animals Transported to PAWS from Wildfires
Hurricane Harvey dogs arrive in the middle of the night
Bald Eagle released by State Trooper who saved him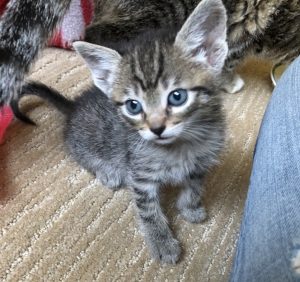 Get a closer look by watching this video of Stormy, Maria, Hugo, and Harvey—just a few of the more than a dozen fluffy balls of energy who will be joining us for Play Time with PAWS.
Play Time with PAWS is sponsored by the UW Combined Fund Drive and The Whole U and is open to all UW staff, faculty and students. Registration is required and includes a $10 minimum donation to help PAWS' mission.
If you can't make it, please consider donating to PAWS though the UW Combined Fund Drive by clicking here!
Meet Harvey, just one of the adorable kittens who will be at Play Time with PAWS on May 15 from 12-1 p.m. at the UW Tower Cafeteria. You don't want to miss out. Register here.