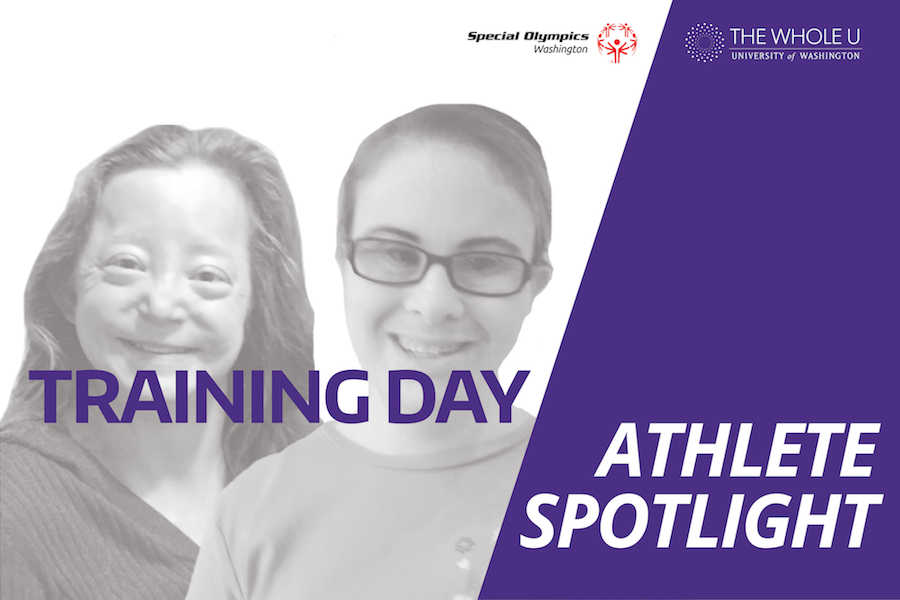 Support Washington's Special Olympics Athletes
From June 30 to July 6, 2018, Seattle will host the 50th annual Special Olympics USA Games with the University of Washington set to serve as the primary venue. UW residence halls will house thousands of athletes and coaches from across the country during the weeklong stretch of games with campus facilities serving as the backdrop for the opening ceremony and many of the competitive events.
But before the torch can be lit, Special Olympics athletes from across Washington need help to speed their way to this event of a lifetime. They've put in the work, but your support can push them over the top: allowing them to focus on training and performance instead of how they'll fund their way to the Olympic venue.
That's why the UW Combined Fund Drive has proudly partnered with Special Olympics Washington this year to raise funds to help the more than 17,000 Special Olympics athletes from across Washington.
UW staff and faculty will have a chance to show their support and get a sneak preview of the competition the summer holds in store at Special Olympics Washington Training Day, Thursday, November 16 at the HUB. With a minimum $10 donation benefiting Special Olympics Washington, participants can experience first-hand the training regimen of a Special Olympics Washington athlete by taking the circuit challenge.
If you can't make it to the Seattle campus, you can complete the workout remotely via a specially created training video. Special Olympics Washington athletes will even be on hand to share their stories and spur you to success.
Take time to meet two of these incredible competitors:
Molly Anderson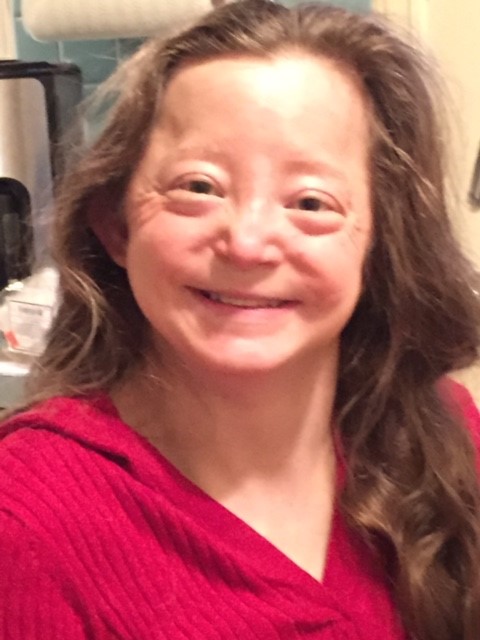 A true multi-sport athlete, Molly Anderson began her Special Olympics Washington career 16 years ago when she started playing softball through Eastside Catholic School in Sammamish. But it wasn't until her second year of participation that she discovered her favorite sporting pastime was downhill skiing. Within a few ski seasons, Molly was ready to join the Skihawks Racing Team, which provides training and racing opportunities for nearly 70 athletes with developmental challenges in the alpine, Nordic, and snowboarding winter sports disciplines.
She hardly stopped there. Next, Molly played for Mercer Island soccer and, over the last couple years, extended her slate of events to encompass bocce ball and ballroom dancing. Special Olympics Washington has given Molly the confidence to try many new things and share her experience with great friends and coaches.
---
Christina Barry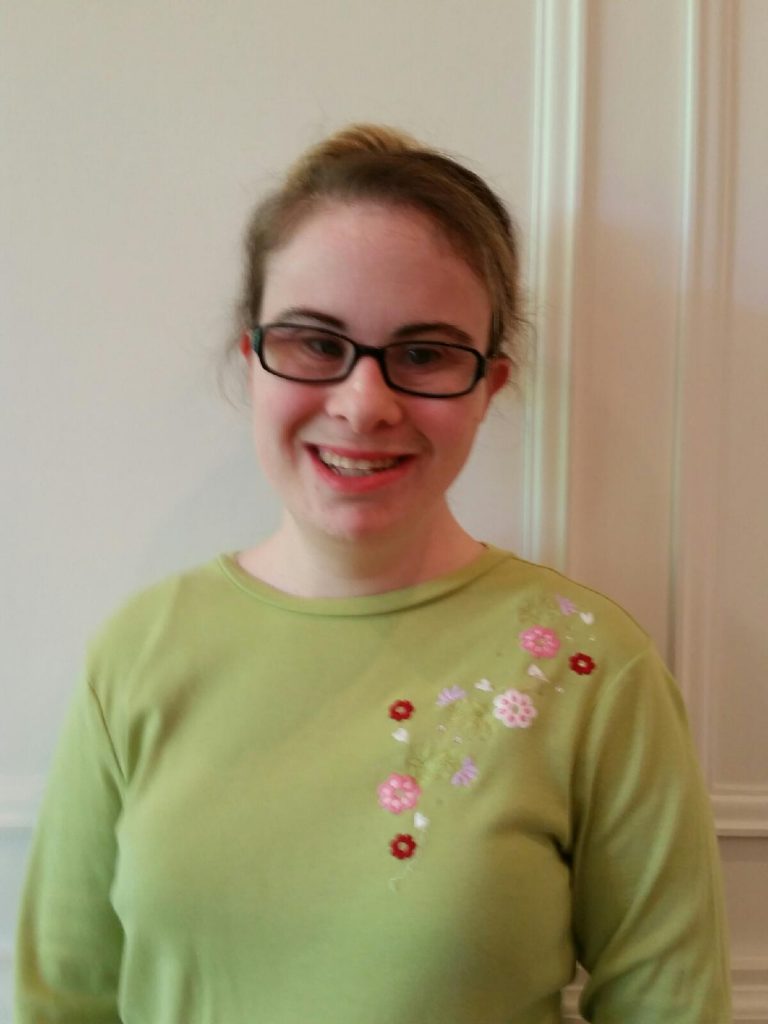 Christina Barry was introduced to Special Olympics as third grader. Her first events were Track and Standing Long Jump. Those early experiences served as a springboard to a career of participation in many Special Olympics sports that has spanned more than 25 years. Last year, her sports included golf, skiing, bocce ball and bowling.
Inclined to give back and informed by her own experience as an athlete, Christina also participates in the Young Athlete's Program as a volunteer and is serving on an Athlete Input Council. Special Olympics has provided her the opportunity to learn new skills, sportsmanship, team spirit, build strength, confidence, and independence as well as facilitate lasting friendships. The incredible coaches and volunteers in Special Olympics have truly enriched and made an extraordinary difference her life.
---
Team Washington Fast Facts
278 Washington State athletes
20 coaches/delegation
15 sports to train and compete
$2018 per person to train and compete in the 2018 USA Games
$750,000 dollars needed to fund all of Team Washington
We hope you'll join us in supporting Special Olympics Washington as they work to change the lives of athletes—spreading compassion and acceptance in ways that unite the world in recognizing each individual's common humanity and potential.
Special Olympics Washington athletes are never charged for training or competition; all fees and expenses are fully covered through generous financial support from donors, sponsors and benefactors – people like you. Help welcome thousands of athletes to compete, learn, and flourish in our own backyard next summer. Let's show them they have our support.