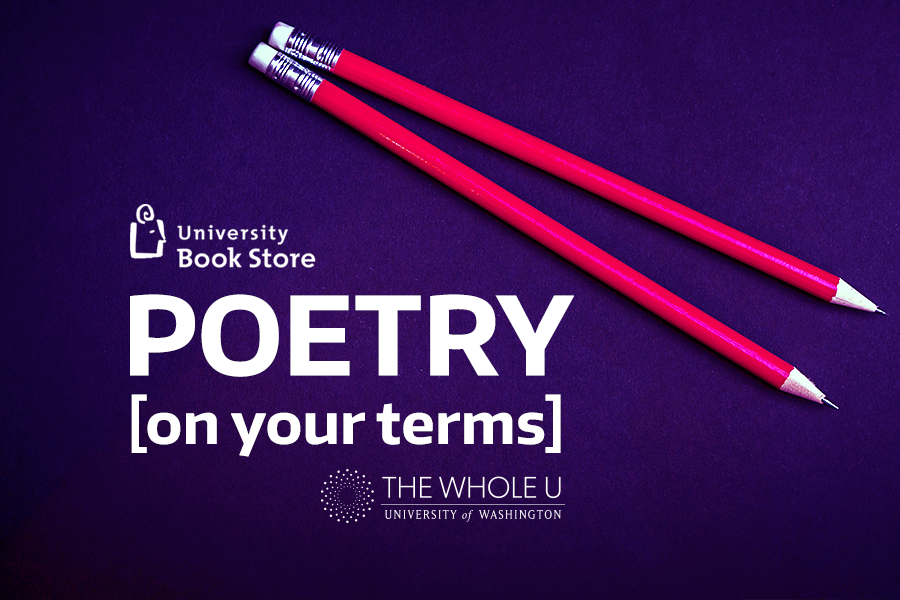 5 Versatile Ways to Enjoy Poetry Month
This April marks the 20th annual National Poetry Month. We can't think of a better time of year to show this literary art form some love. If you're already an enthusiast, you'll be ready for these five Poetry Month challenges. If you're not yet a fan, these activities are great way to experience the medium in a new and engaging way.
1. Ask someone about a favorite poem.
This one's as easy to achieve as it is fascinating to observe. Asking someone about their favorite piece of verse—be it a sonnet from the 16th century or a lyric from a song they heard last week—is fun way to get poetry recommendations and learn something about the person you ask. If they have a hard time settling on an absolute favorite, have them tell you about one poem they really like and explain what about it strikes a chord.
2. Try something contemporary.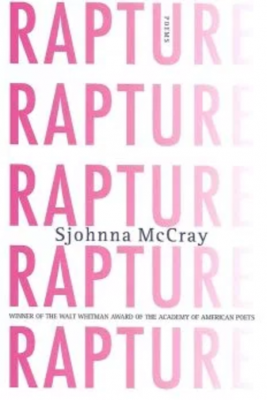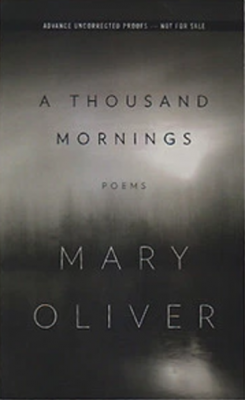 While we love Shakespeare, Plath, and Bishop, poetry is about exploring new ground, so for National Poetry Month we encourage you to try something new.
Rapture by Sjohnna McCray is a fresh and powerful collection. McCray offers a moving depiction of family, race, identity, and sexuality shaped by his experiences growing up as the child of a black American soldier and Korean "Comfort Woman" who met while his father was stationed in Asia. His voice is powerful, intensely intimate, and authentic.
We also adore A Thousand Mornings by Pulitzer Prize-winning poet Mary Oliver. Her poems are lovely, contemplative, and tinged with sadness. She's known for her accessible writing style and reverent images of the natural world. She finds wonder and clarity in small moments of daily life such that every time we read, we feel like honored guests visiting this beautiful little world.
3. Memorize a poem.
Memorizing a poem helps you understand and appreciate it on a new level. Once you have it in your head, you can take with you wherever you go. Quick tip: if memorization isn't your strong suit, try memorizing something short—just one or two stanzas at first—or find a poem with a strong rhythm and rhyme scheme to help you along.
4. Attend a reading.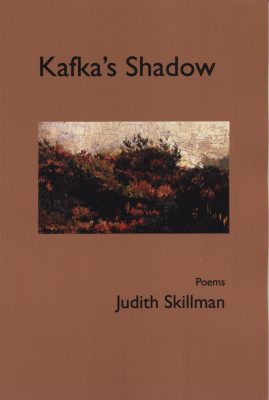 Poetry wasn't just intended for the page. It truly comes alive when it's read out loud and you can feel the rhythm and flavor of the words.
On April 21, the University Bookstore is pleased to welcome Judith Skillman and Christianne Balk to the U District store for readings from their new poetry collections.
In Kafka's Shadow, Skillman lyrically examines the life of Franz Kafka from childhood to adulthood. Themes include Kafka's desire to escape and to experience life apart from a suffocating domesticity. She explores his provocative style and relentless drive to write, as well as his illness, fragility and, ultimately, his inability to marry for fear of losing his reason for being: writing.
In The Holding Hours, award-winning writer Christianne Balk eloquently considers the subtle and surprising transformations that come from caring for her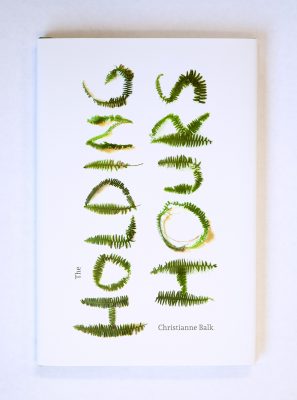 young, neurologically injured daughter and then gazes through the lens of other lives challenged by disability and illness, such as John Muir and the 16th-century Saint Germaine Cousin.
On April 30, award-winning poet and English professor Judith Vollmer offers us a taste of her latest poetry collection, The Appollonia Poems. Traversing time, cities, and voices, it finds its central aesthetic in places: physical and locational, perceptual and imagined. Employing narratives, lyrics, songs, reports, and a short verse-play in three voices, her meditations are by turns elegiac, celebratory, colloquial, and lyrical.
5. Write your own!
There's never been a better time of the year to try your hand at crafting a poem of your own. It doesn't matter if it's an epic, limerick, or haiku; try whatever style you like—or experiment with several. With flowers blooming and spring quarter ramping up, there's no shortage of inspiration. Find what moves you to expression.
Go on and give it a shot, then share your result with The Whole U and the University Bookstore on social media using the hashtag #UWPoetryMonth. Happy reading, writing, listening, and reciting!