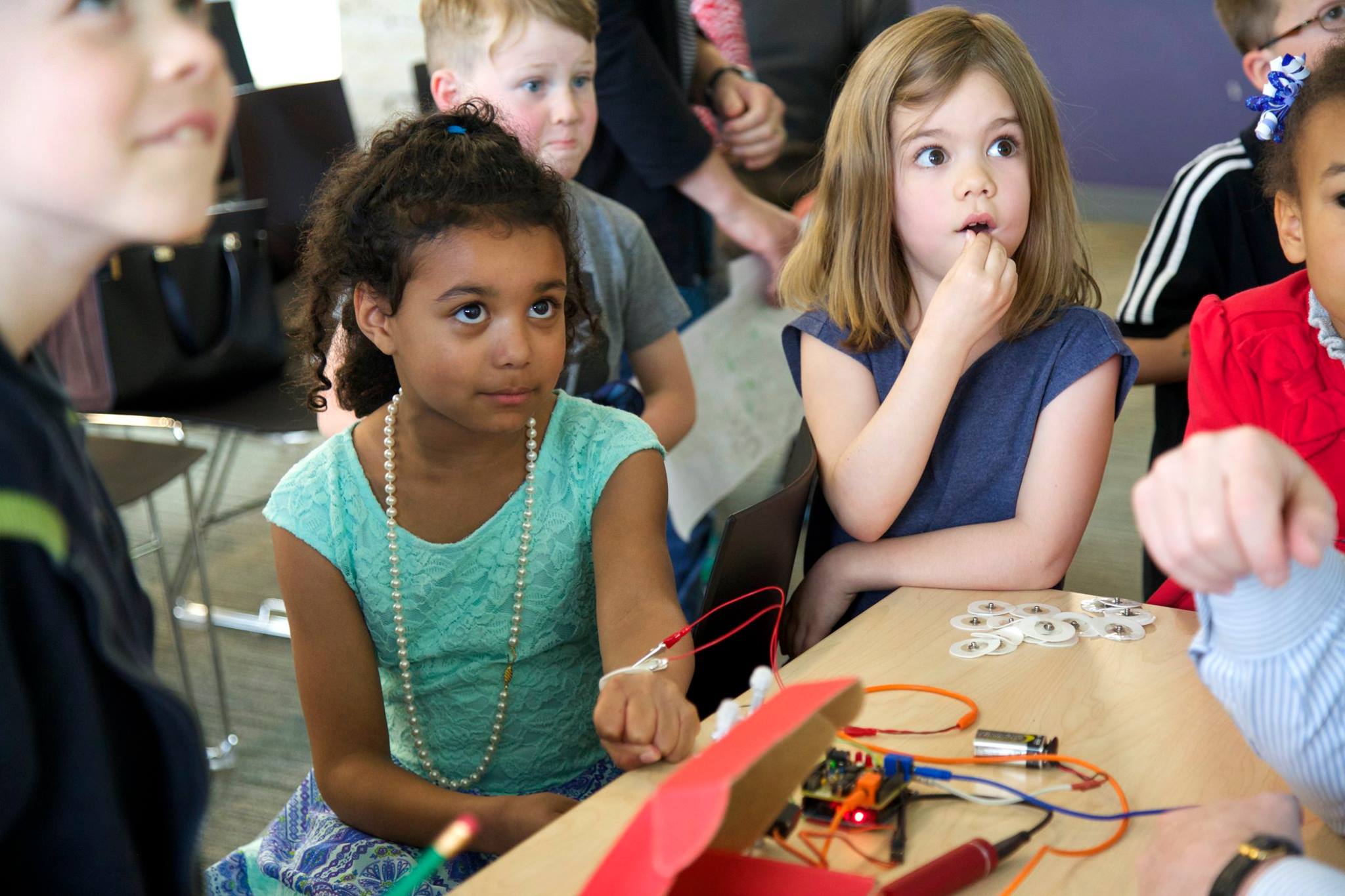 Take Our Kids to Work Day – April 27
Your work is important – but does your child truly understand how important? Help them envision the future and show them the value, power, and possibilities of education at Take Our Kids to Work Day on April 27. To expose children to the impactful work parents and mentors in their lives do, The Whole U is partnering with participating departments to host special enriching and interactive activities that will help your kids discover our beautiful campus and understand why working at UW is the best!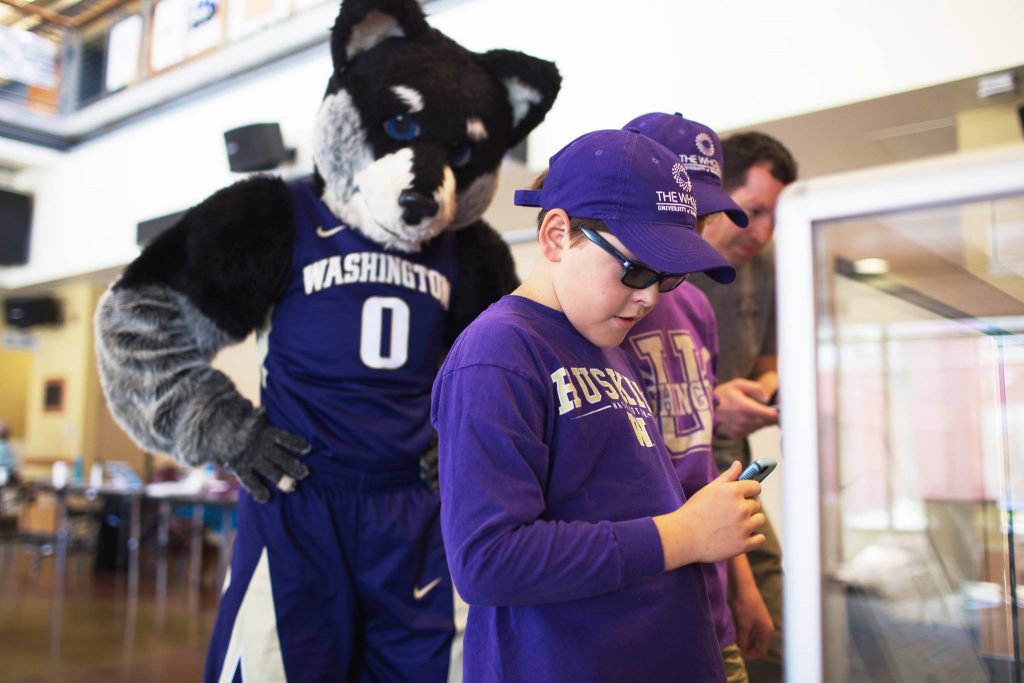 UW Take Our Kids to Work Day – Scavenger Hunt
Explore fun, interesting and historic locations throughout the UW campus as you and you kids collect clues to make your way to the final location and claim your prize! Start your hunt any time between 9:00 and 11:20 am from anywhere on campus (the hunt ends at noon). This adventure will take 45 minutes to complete. Learn more and register here.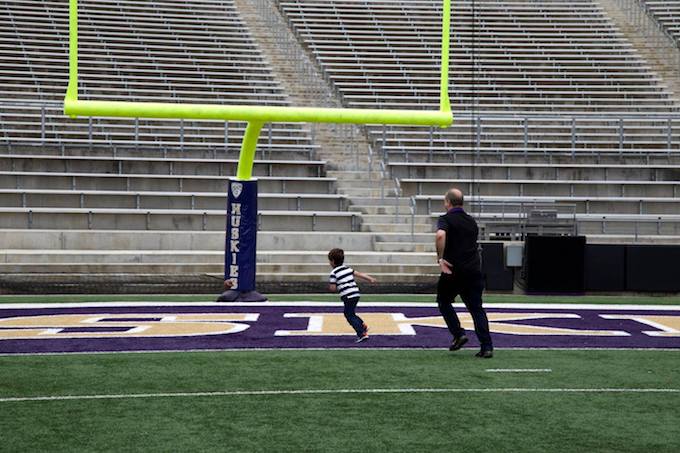 UW Take Our Kids to Work Day – Husky Stadium Tour
What better way to celebrate National Take Our Daughters and Sons to Work Day than an exclusive stadium tour? UW Athletics is offering Husky fans an inside look at "the greatest setting in college football," Husky Stadium. The tour will meet at the Alaska Airlines Arena by the Husky Team Shop at 11:00 a.m. Learn more and register here to secure your spot!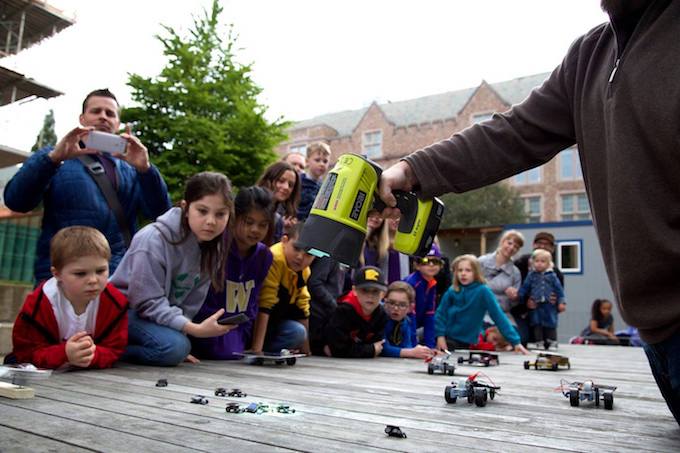 UW Take Our Kids to Work Day – Environmental Campus Tour
UW Sustainability is offering an environmental tour of our incredible campus. Bring your kids and show them how amazing our eco-friendly campus really is! The tour begins at 1:00 p.m., please meet on the Suzzallo Library steps. Register here.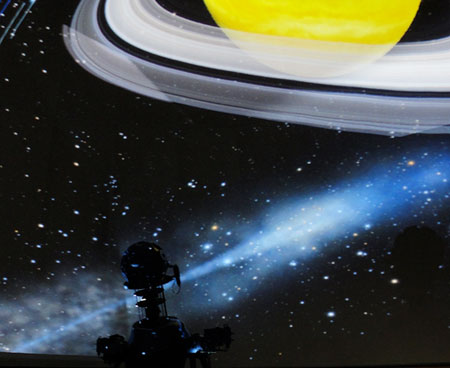 UW Take Our Kids to Work Day – Planetarium Tour
Explore the night sky and learn about astronomy at this special tour of UW Planetarium. Eight million pixels cover the 30-foot diameter dome, providing a truly interactive and immersive experience. Whether flying through 930,000 galaxies from the Sloan Digital Sky Survey, soaring across the solar system, or zooming into images of spectacular deep space objects, you and your children will love this show! Register here for the 3:00 p.m. event or here for the 4:00 p.m. event.
Make sure to check with your supervisor if you are uncertain if your department is able to participate in Take Our Kids to Work Day. The national organization offers guidance for how children spend their time with you at work.