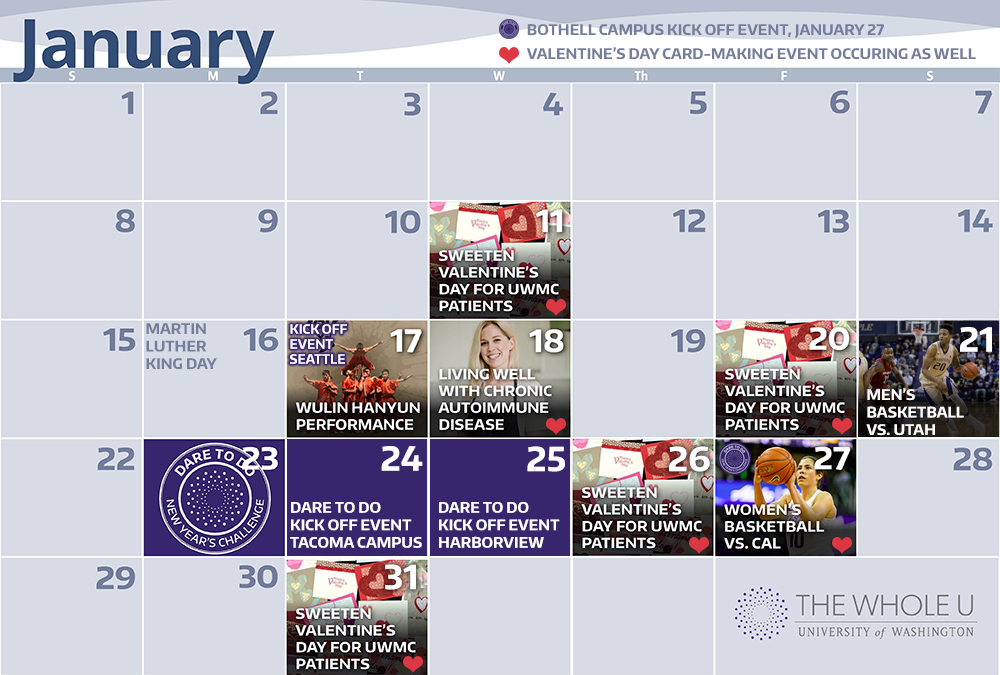 Ring in the New Year with These January Events
Happy New Year! It's 2017 and The Whole U is kicking off the year with a ton of opportunities for UW faculty and staff to get healthy and fit, give back, and spend more time with family and friends—all for FREE! If you've made a few resolutions this year, we hope we can help you reach success.
Sweeten Valentine's Day for UW Medical Center Patients (Multiple dates in January)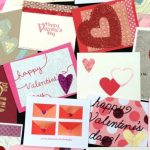 Be crafty for a good cause and get ready to share the love! UW Medical Center's Art Program and The Whole U invite you to participate in the ninth annual Valentine Card Project. Help us create 550 beautiful, handmade Valentine cards for all UW Medical Center inpatients, which will be delivered on February 14. After making a card for a patient, you will be able to make one for someone special to take home with you! Sessions are scheduled for January 11, 18, 20, 26, 27, and 31, so there are plenty of chances to positively
Wulin Hanyun Performance (January 17)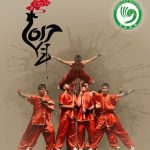 Experience Chinese culture like never before through the spectacular performances of the Wulin Hanyun troupe. Hosted by the Confucius Institute of the State of Washington (CIWA) and The Whole U, the renowned Chinese Wulin Hanyun troupe will be performing at Kane Hall. Their thrilling 2-hour performance will feature Chinese martial arts, tai chi, music and dance. Seats are limited and early registration is highly encouraged. Don't miss this truly special experience that's sure to leave you inspired and flying high for your own fitness goals!
A Guide to Living Well with Chronic Autoimmune Disease (January 18)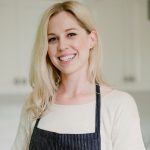 What is autoimmune disease and how does it affect us? How can autoimmune disease be positively influenced by diet and lifestyle—rather than the former negatively informing the latter? The Whole U welcomes UW cardiac nurse and holistic health and nutrition coach Christina Tidwell, who specializes in helping those suffering from chronic autoimmune conditions increase energy levels, reduce bodily pain and inflammation, as well as decrease stress and anxiety to live a more vibrant life. Participants will learn about the relationship between gut health, digestion, and autoimmune disease, including lifestyle tips and meal planning advice.
Whole U Day at Husky Men's Basketball (January 21)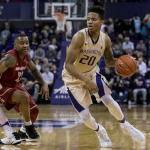 Husky Men's Basketball looks to gain ground on the Utah Utes in the Pac 12 standings at Whole U Day, January 21. As though you needed a another reason to come out in purple and gold to support the Dawgs, as part of Whole U Day, all UW Faculty and Staff can purchase 2 tickets for $10 total by visiting this link and entering the promo code WHOLEU. Tickets can be purchased anytime prior to the day of the game and printed at home to be scanned at the door. The offer is available for the first 200 people who sign up (plus one guest each), which means 400 tickets total! Game starts at 5:00pm at Alaska Airlines Arena.
Dare to Do 2017! (Starts January 23)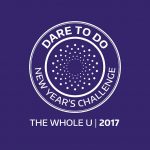 Resolutions are made to be kept, not broken. We're here to help in the most comprehensive way we know how. Ring in the New Year with a 30-day ultimate challenge that will hold you accountable in four areas of wellness: Fitness, Nutrition, Financial, and Organization. The Whole U has teamed up with the best of UW (including our partners in greater Seattle area) to bring you four weeks of tools, tips, and activities that will help set you and your family on track for a successful year. Learn the quality-versus-quantity way to fitness, how to plan meals around weight loss and performance, how to budget toward increasing savings, as well as lasting strategies for organizing your office and home!
2017 Husky Athletics Appreciation Night – Women's Basketball vs. Cal (January 27)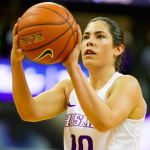 It's not winter without basketball, and it's not basketball season without catching the Husky Women's Basketball team show off their skills on court. Bring your family and friends to cheer for the Husky Women's Basketball team as they take on California! Tickets are FREE general admission for UW faculty and staff and up to four guests.
---
The Whole U is committed to making this program for UW by UW and we are excited to offer more events throughout the year that bring our UW community together. If you have an idea for a seminar or event, please let us know by sending an email to wholeu@uw.edu.