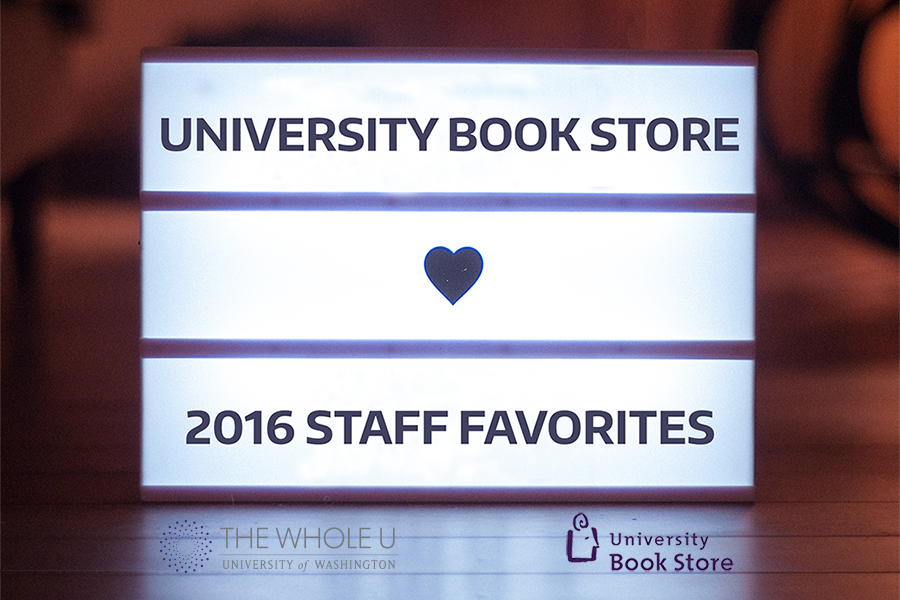 University Book Store 2016 Staff Favorites
As we finish out the year here at University Book Store, we like to think back on all the people we've met, all the places we've been, and—of course—all the books we've read. While no parent ever wants to play favorites, we can't resist sharing a few of the best books we came across in 2016.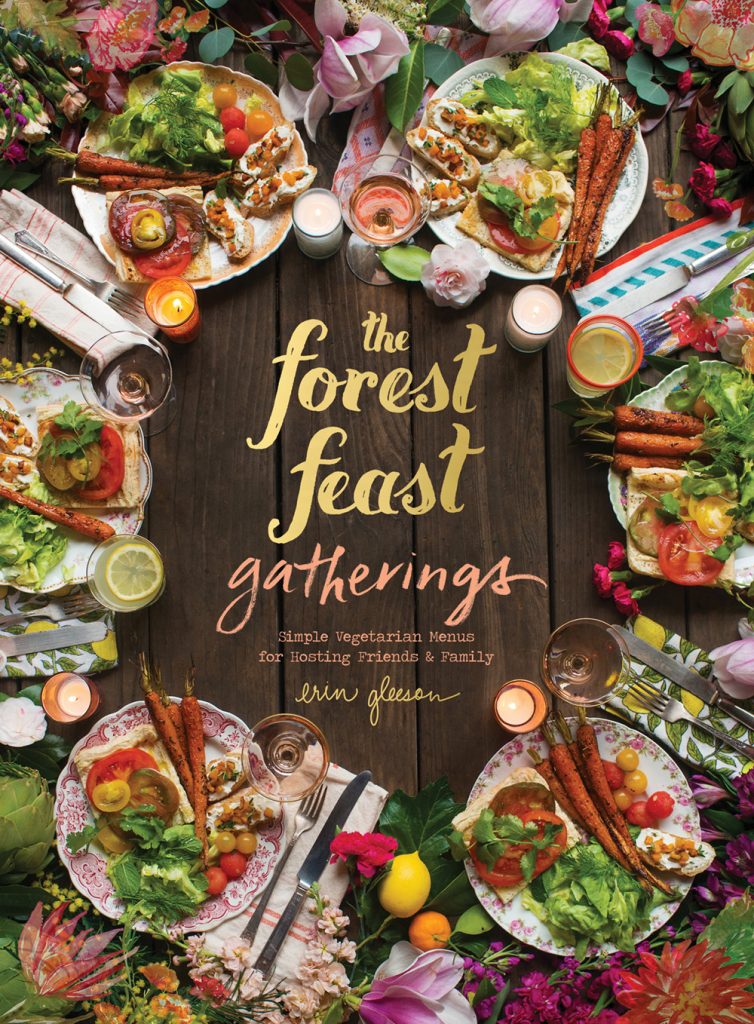 The Forest Feast Gatherings by Erin Gleeson
Cookbook
These delicious vegetarian dishes are simple enough to prepare after a long day, yet impressive enough for a party. Each recipe is handwritten over photos to create diagram-like, step-by-step instructions that are beautiful and easy to cook from.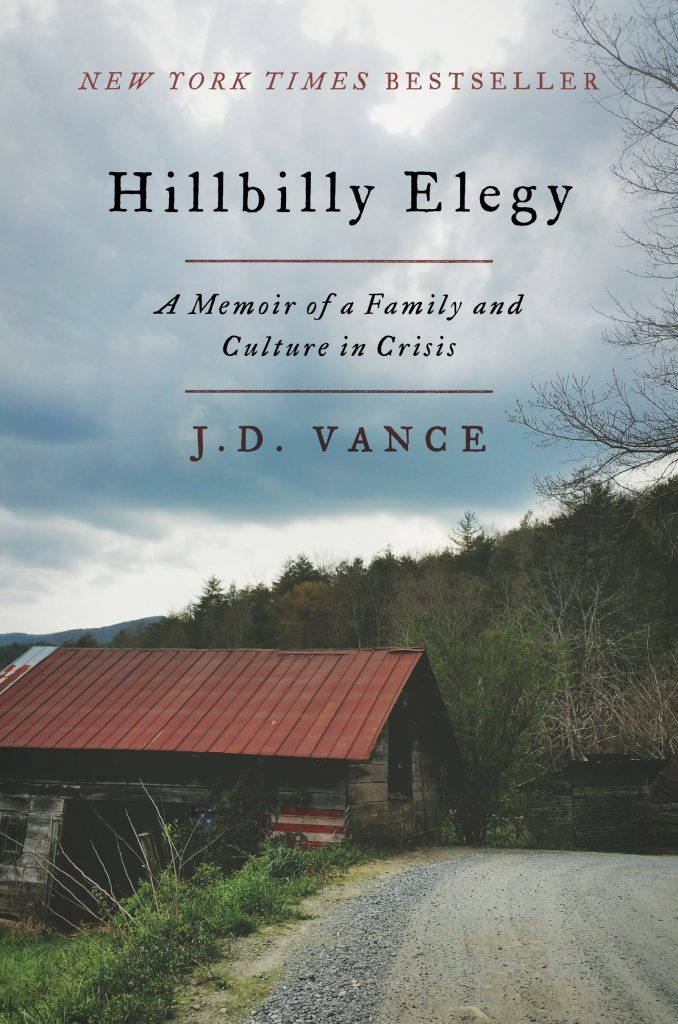 Hillbilly Elegy by J. D. Vance
Memoir
In this powerful hybrid of memoir and sociological analysis, J. D. Vance digs deep into his upbringing in the hills of Jackson, Kentucky and the suburban enclave of Middletown, Ohio to shed light on the struggles of white working-class Americans with an insider's warmth and candor.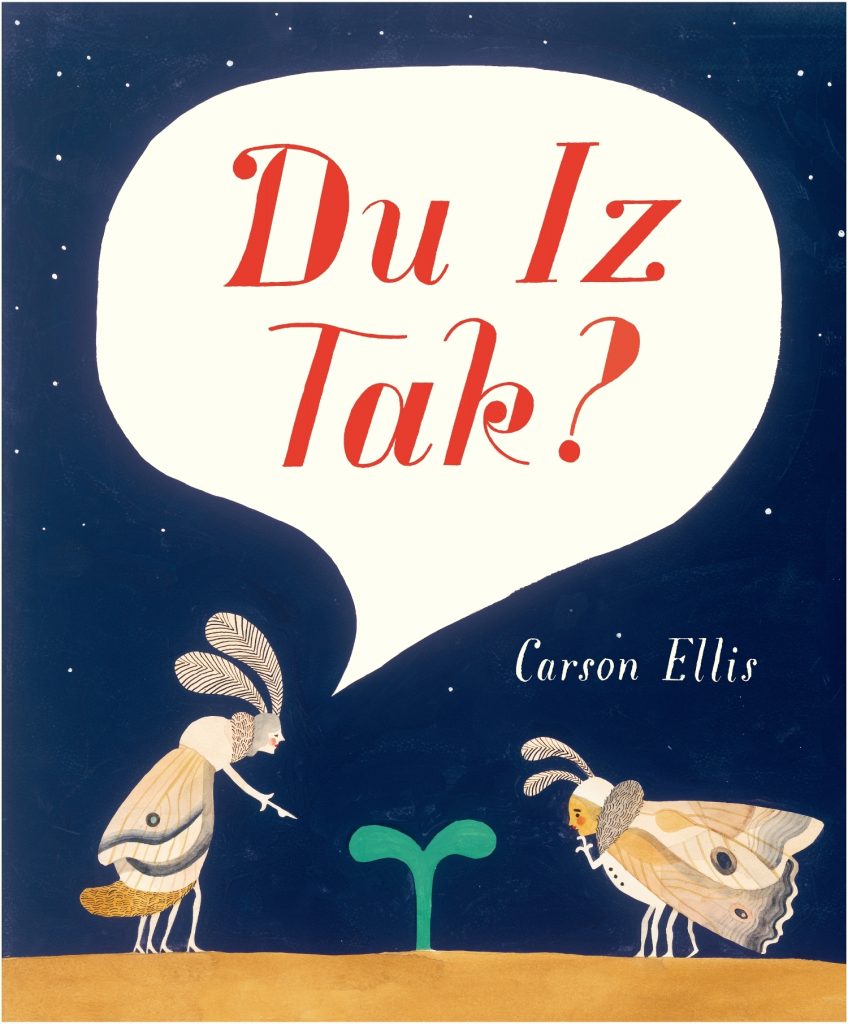 Du Iz Tak by Carson Ellis
Picture Book
Ellis's bewitching book stars a lively company of exquisitely illustrated insects who speak their own language. Working out what they're saying is one of the story's many delights.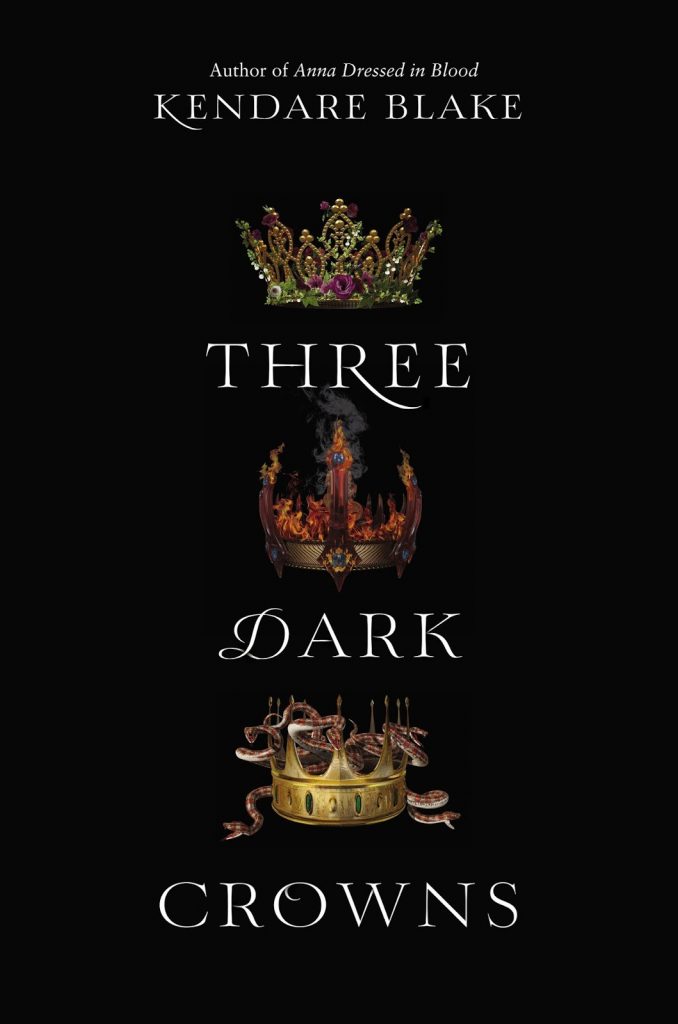 Three Dark Crowns by Kendare Blake
Young Adult
This series opener introduces Mirabella, Katharine, and Arsinoe, triplet sisters who have been raised to compete for the crown of Fennbirn. Each has worked to hone her own special talent in preparation for a bitter year that will end with two of them dead and one of them a queen.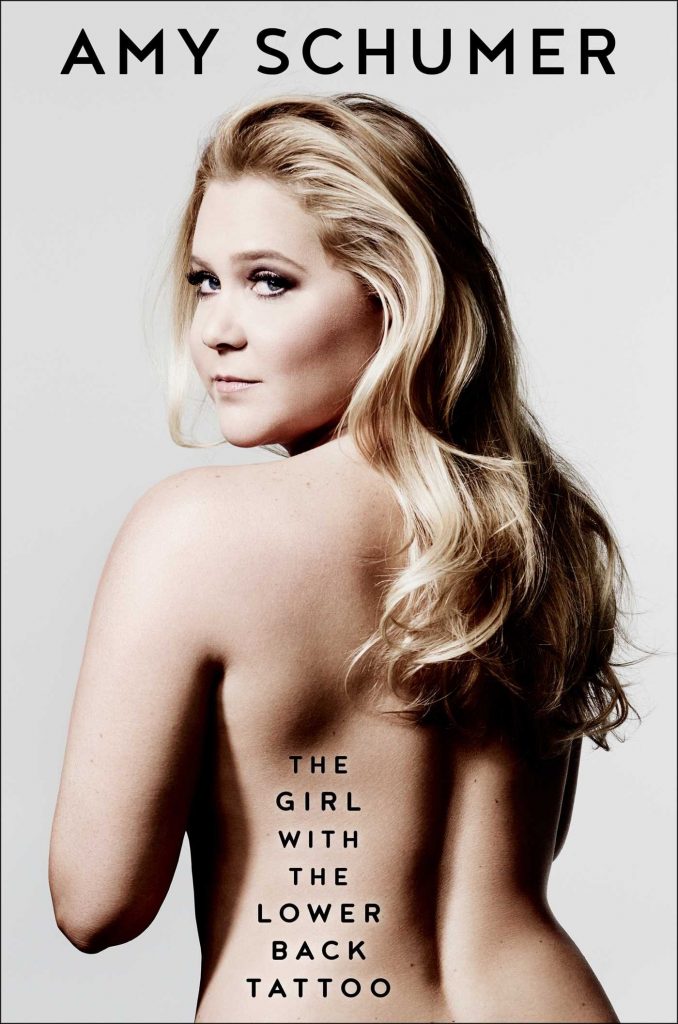 The Girl with the Lower Back Tattoo by Amy Schumer
Humor
Emmy Award-winning comedian Amy Schumer offers an entertaining and eclectic collection of 30-plus essays which, like her popular comedy act, are plucky, forthright, hilariously raunchy—and honest. Expect a few serious experiences in addition to the signature off-the-wall one-liners and confessions.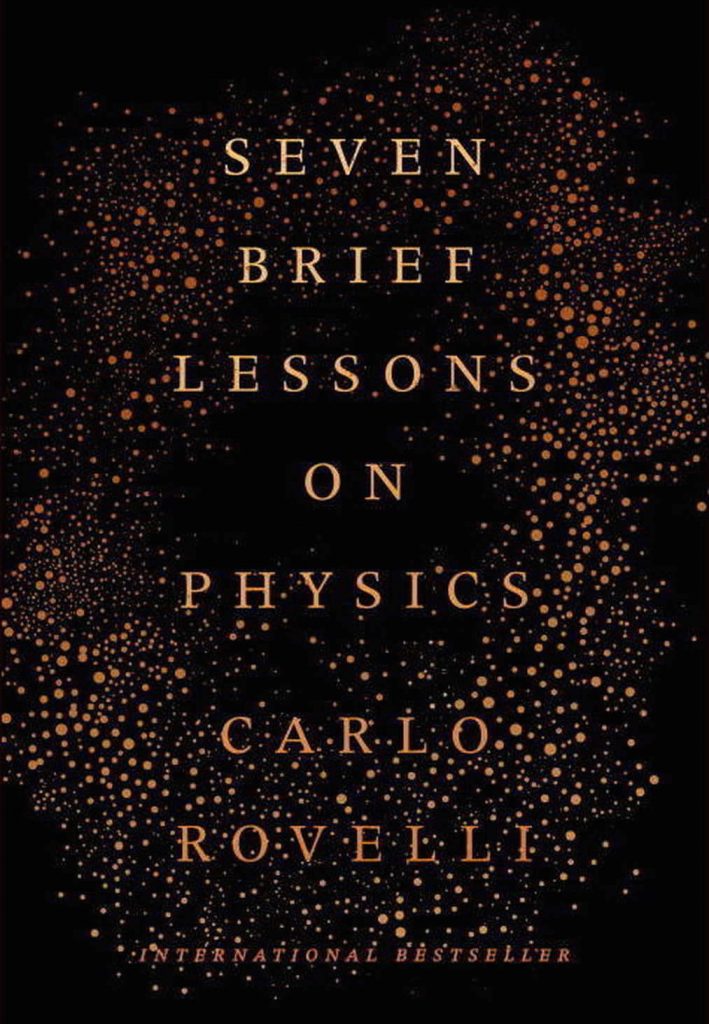 Seven Brief Lessons on Physics by Carlo Rovelli
Science
Italian theoretical physicist Carlo Rovelli's lessons are not true lessons—though there are some conceptual explanations—but rather seven joyous celebrations that present physics as a continually changing quest for understanding.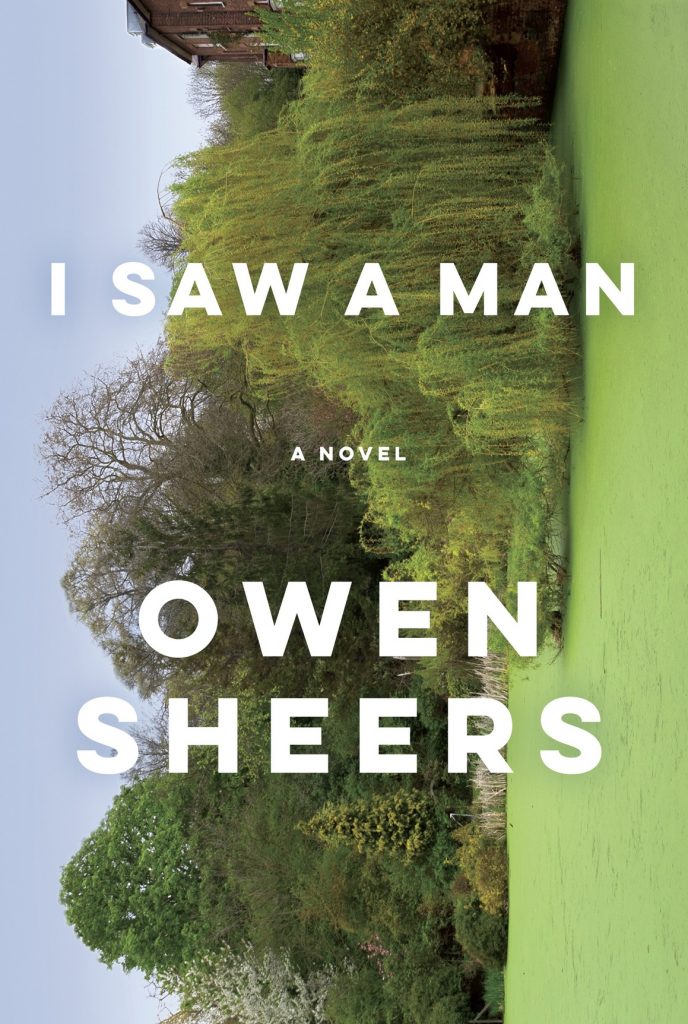 I Saw a Man by Owen Sheers
Fiction
The event that changed all of their lives happened on a Saturday afternoon in June, just minutes after Michael Turner—thinking the house was empty—stepped through his neighbors' back door. I Saw a Man is a brilliant exploration of violence and guilt, written with the pace and grip of a thriller.
One of the best things about reading something amazing is getting to share that joy with the people around you. Our list includes books from a wide range of genres, so we hope you find something (or many things) that piques your interest. Happy New Year and happy reading!