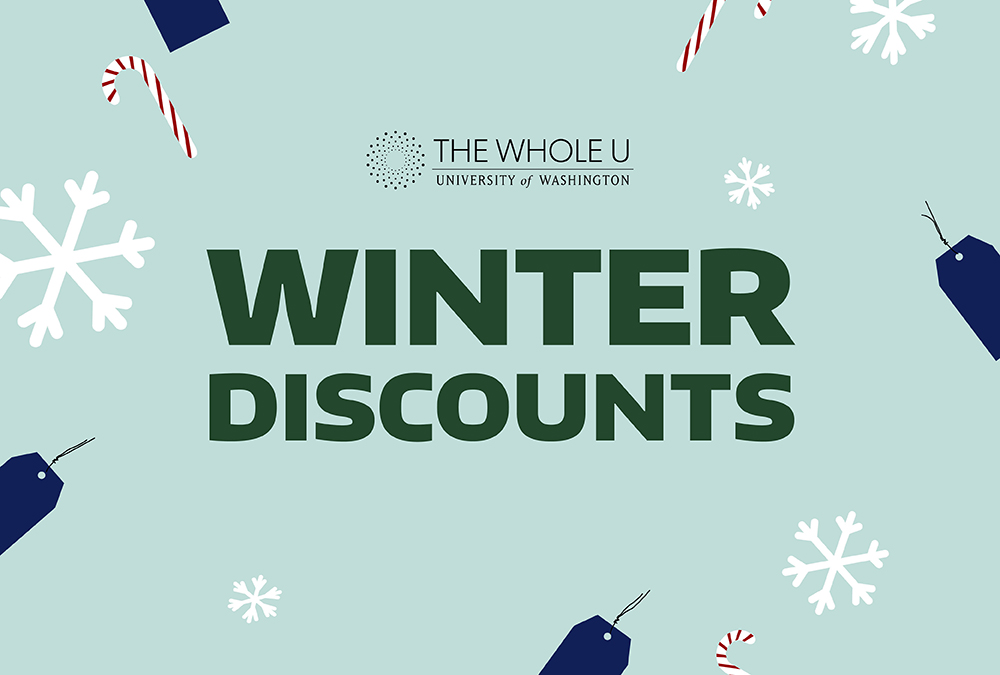 Winter Discounts and Seasonal Savings
Whether your holiday gift list is long or short, December usually means higher than usual expenditures for many of us. So how about some seasonal savings? From fun discounted events and family getaways to rejuvenating floats and home organization sessions, we're pleased to present these new, exciting discounts for the UW community!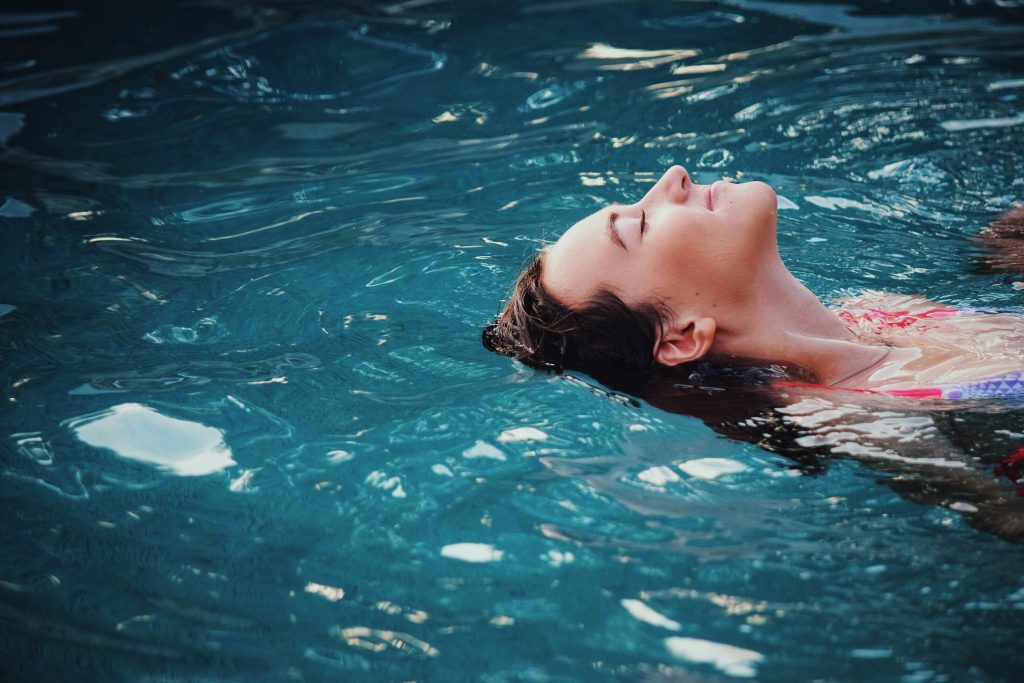 LifeFloat
The holidays are supposed to be the most wonderful time of the year, but they can also be overwhelming. Need an hour all to yourself to unwind and regroup? Floating in one of LifeFloat's private open pools will help you transcend daily worries and cares into a deep state of complete relaxation and rejuvenation. UW faculty and staff get their first float for $20 and 20% off any further float sessions. Through December 31, LifeFloat is offering 50% off gifts cards—a perfect stocking-stuffer. Access your discount here.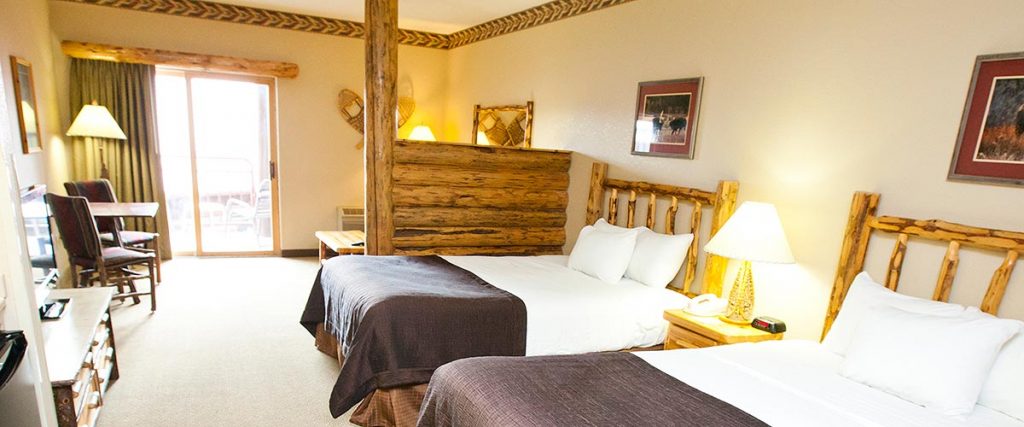 UW Day at Great Wolf Lodge, Grand Mound
How about surprising the whole family with a fun getaway? On January 13 UW faculty and staff receive a special discounted rate of $170.00 per night for a Family Suite. Family Suites consist of two queen beds, one pull out sleeper/sofa, microwave, and mini fridge, and can sleep up to 6 people. Great Wolf Lodge Grand Mound family getaways are easy, with everything under one roof! Splash away in their giant indoor water park, explore activities and attractions throughout the resort, and experience delicious on-site dining. Click here to access the UW Day offer.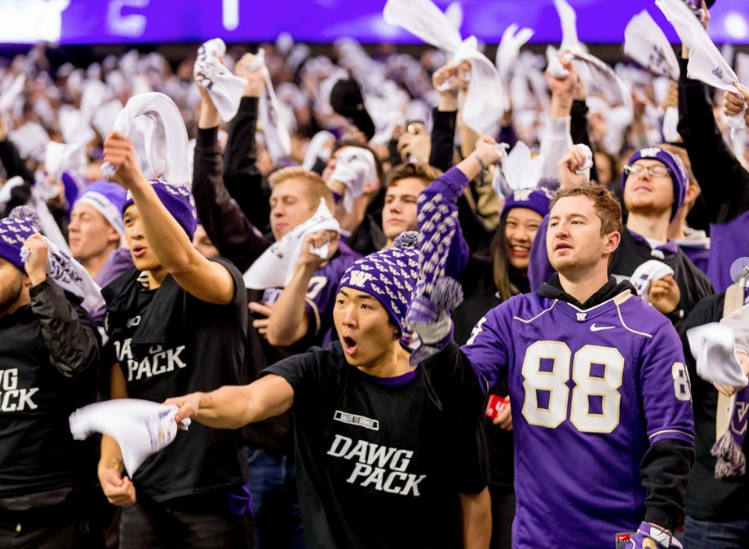 Peach Bowl – UW vs. Alabama
If you can't imagine a better way of celebrating the end of one year and the beginning of a new one than watching Huskies Football, Champions of the Pac-12 Conference, take on Alabama live and in person, we've got you covered! Tickets for the College Football Playoffs at the Georgia Dome in Atlanta on December 31 are extremely limited, but UW and Husky Athletics are offering all faculty and staff the option to purchase up to four tickets to the game in the $175 level of the Washington section, while inventory lasts. Find more info and purchase your tickets click here and visit the Office Fan Travel page to learn more about airfare, hotel packages, tailgate tickets and much more!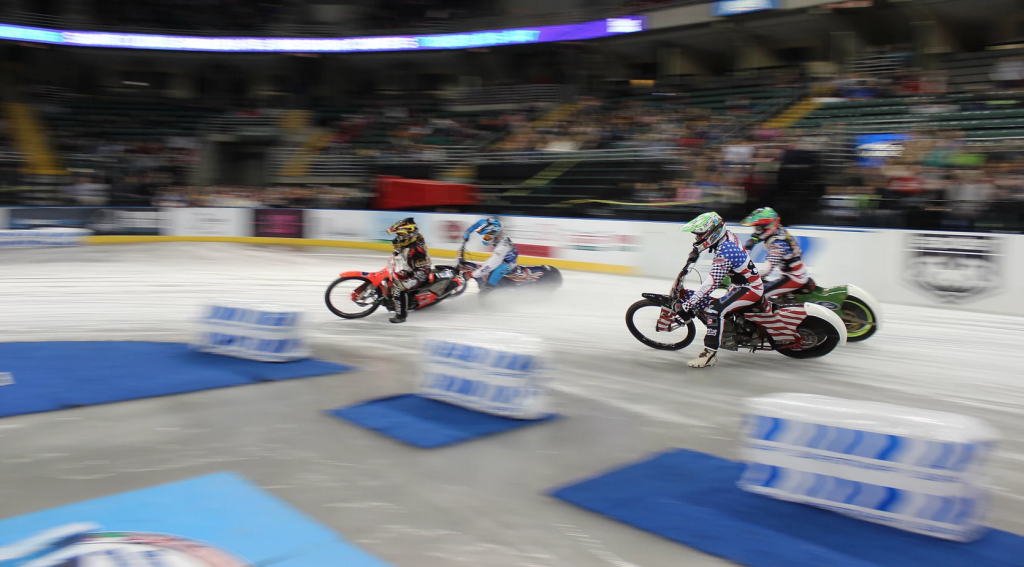 XFINITY Arena Holiday Special Offer
If you're a winter sports fan, non-Olympic years can leave you craving for coverage. But this Holiday Special Offer from Everett XFINITY Arena has you covered. Experience the pure adrenaline of Xtreme International Ice Racing, watch the best men's and women's curling teams in the country compete for the national championship at U.S. Curling Nationals, or enjoy the Harlem Globetrotters' electrifying one-of-a-kind show. Order by tomorrow, Tuesday, December 20, at 12 pm and the first 10 groups that purchase 10+ tickets by calling 425.322.2609 will receive 2 complimentary tickets to Xtreme International Ice Racing on January 7, U.S. Curling Nationals from February 11-18, and the Harlem Globetrotters on February 19. For more info, click here.

ReachNow
Why buy a car when you could easily share one? Click here for a free $10 driving credit to try ReachNow, a free-floating car-sharing service in Seattle that gives members access to a fleet of 700 premium BMW and Mini vehicles for flexible one-way trips around the city. Members pay 41 cents per minute with automatic rate caps for longer trips, can park for free in any legal on-street parking space in the recently expanded home area, and, when finished, can simply lock the car for the next member to use.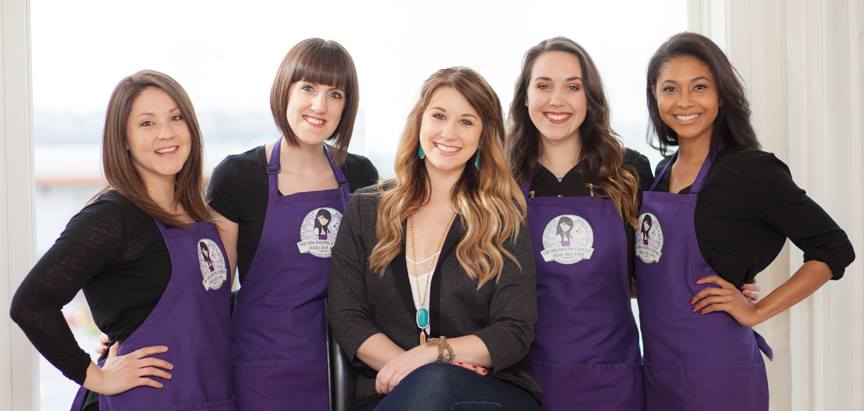 The Organizing Experts
As 2017 approaches, it's time for New Year's resolutions. If yours is to finally de-clutter your garage, reorganize your closet, or tidy up your kitchen, get help from The Organizing Experts, a professional home organizing company and industry leader serving King County and surrounding areas. Click here to access 10% off an organizing session. Additionally, The Organizing Experts' CEO, Kammie Lisenby, will share her tips and most effective strategies for organizing your office and home in our New Year's Challenge, Dare to Do 2017. Don't miss her expert advice—sign up today!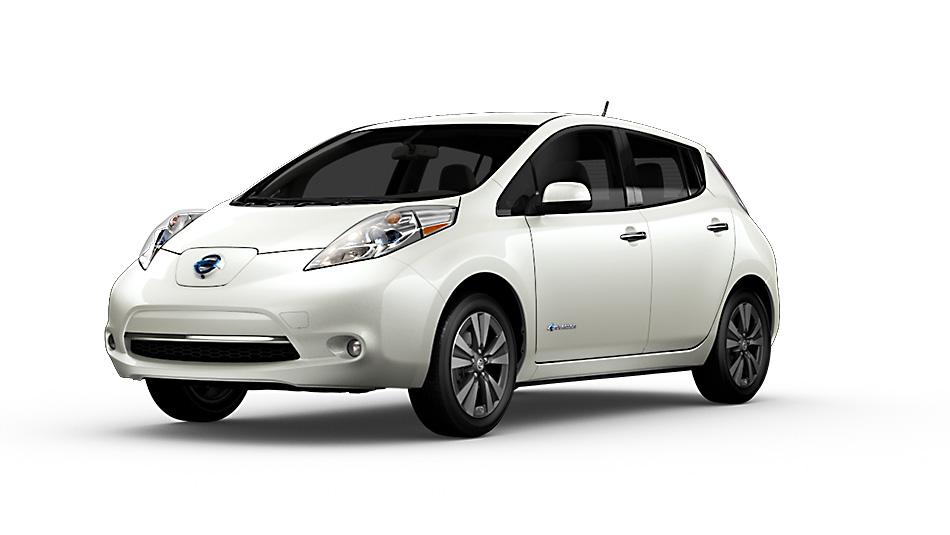 Nissan Leaf
Looking for a car that won't break the bank—or damage the environment? Charge into the new year in an electric car. For a limited time through January 3, Nissan is offering a $10,000 Fleetail incentive to UW Faculty, Staff, Students and Retirees (with valid ID) on the 2016 and 2017 model Nissan Leaf, America's best-selling electric car. With available "Best-In-Class" 107 mile range, the Leaf is not only gets you where you're going, but it also means never having to change oil or buy gas again. Couple this discount with Washington and federal environmental tax incentives and you could be looking at as much as $17,500 in savings. See flyer for details.