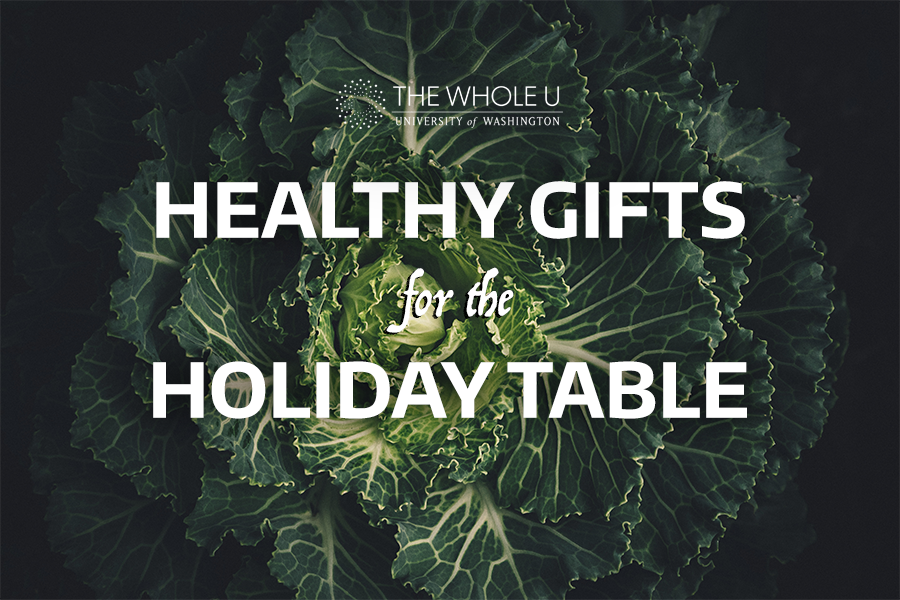 Healthy Gifts for the Holiday Table
Do you have someone who is difficult to shop for? Consider giving them gift of healthy eating! Most people love fun kitchen gadgets that spice up the sometimes mundane nighttime ritual of cooking dinner. Below you'll find a variety of fun gift ideas paired with foods, recipes, and recommendations. With a new year just around the corner, we couldn't think of a better time to make a fresh start with a fresh meal.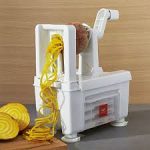 SPIRALIZER
Recipe ideas:
Vegetable noodles
Hashbrowns (limit the butter for a healthy breakfast side)
Why choose the spiralizer? Whether you're trying to cut down on carbs or just want a new twist on an old thing, this inexpensive gift easily turns vegetables into colorful strings that can be used in place of pasta noodles in spaghetti.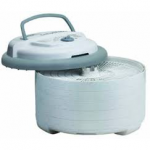 DEHYDRATOR

Recipe ideas:
Beef jerky
Fruit leathers
Dried spices/herbs
Potato or kale chips
Why choose a dehydrator? Avoiding nitrates? Homemade jerky can be made without this cancer-causing ingredient. It can also help save money by preserving vegetables and herbs that have an otherwise short shelf life.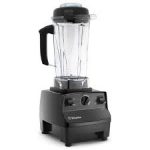 BLENDER

Recipe ideas:
Fruit and yogurt smoothies (use Greek yogurt or protein powder to boost your morning routine)
Homemade nut milks
Blended soups
Why choose a blender? Unlike food processors which rely on sharp blades, blenders derive most of their power from a powerful motor that helps quickly whirl solids into liquids.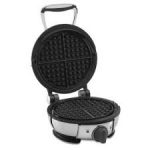 WAFFLE IRON

Recipe ideas:
Grilled cheese
Black bean brownies
Whole grain waffles (add ground flax seed or bran powder to increase the fiber content)
Why choose a waffle iron? They cook foods faster than a frying pan and allows you to create fun shapes that everyone will love.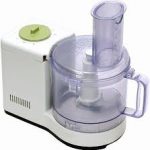 FOOD PROCESSOR

Recipe ideas:
Hummus
Black bean spread
Quick and easy breadcrumbs
Why choose a food processor? Much like the blender, there's no chopping required. But what sets the food processor apart is its sharper blades, which makes it great for mincing bulkier foods foods like garlic and onions. Foods can be tossed in whole and dashed to a creamy consistency.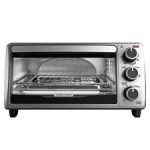 TOASTER OVEN

Recipe ideas:
Avocado toast
Toasted nuts
Broiled grapefruit (rub a little cinnamon or brown sugar on top to cut the tartness)
Veggie quesadillas
Why choose a toaster oven? Toaster ovens performs many of the same functions as an oven (toasting, roasting, reheating) in a much smaller space and frees up the oven for larger dishes.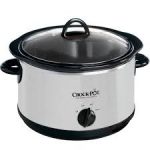 SLOW COOKER
Recipe ideas:
Whole chicken
Pork roast/pulled pork
Beef spaghetti with squash noodles
Mulled wine
Vegetarian chili
Why choose a slow cooker? Hate standing by a hot oven, checking it constantly? Prepare whole meals the night before then simply turn on the slow cooker in the morning and return home to a home-cooked meal.
Buying a new kitchen appliance might seem like an indulgence, but they really can make a world of difference in helping encourage loved ones to try healthy new foods, build better habits, or start a new routine.