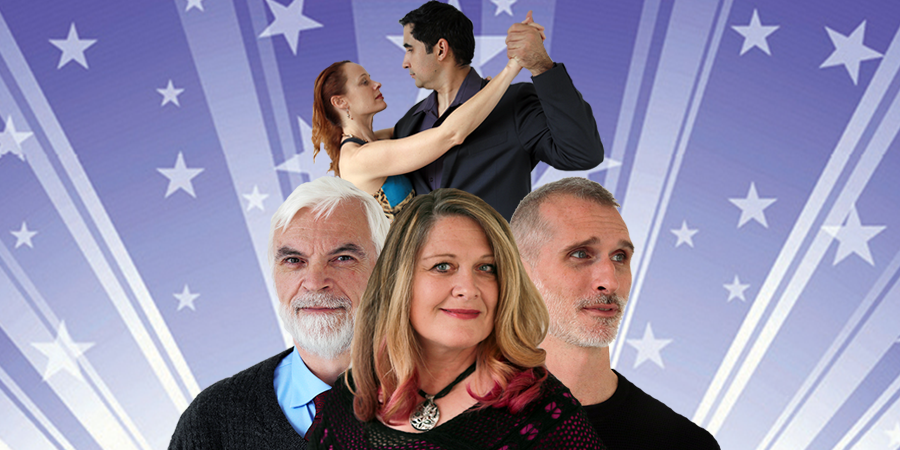 Moved by Music: Ovations 2016
The moment we've all been waiting for is finally here: it's time to introduce our Ovations 2016 talent! This set of performers is ready to wow audiences November 20 with world-famous opera, tantalizing tango, and more musical performances bound to inspire. With an exhibit brimming with artwork, the Purple Carpet rolled out for professional photographs, and a complimentary dessert bar for all guests, our annual showcase of unique UW performances is shaping up to be an unforgettable afternoon. So, without further ado, The Whole U is proud to present Part 1 of our three-part performer spotlight series.
Clayton Brainerd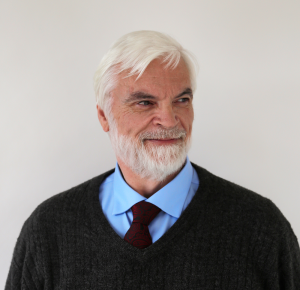 An analyst with Facilities Employee Services, Clayton has had music on his mind ever since a friend gave him a recording of all nine Beethoven symphonies. The record struck a chord in his soul. His passion for composers like Schubert, Fauré, Duparc and Rachmaninoff developed into an international career. Beginning with an exceptionally well-received performance in Buenos Aires in his early 20s, Clayton has since traveled the globe, performing on stages with world-famous conductors on several continents.
As opposed to works by more widely played European composers, Clayton says, "in America in particular, the Russian song literature is not heard very often, because we don't tend to have facility with the language and there are so many other priorities when we are learning to sing. Yet, the songs are particularly beautiful."
Clayton wants to share this globe-spanning experience by performing a Russian piece, Sergei Rachmaninoff's "Do not sing to me, fair maiden," Opus 4 Number 4.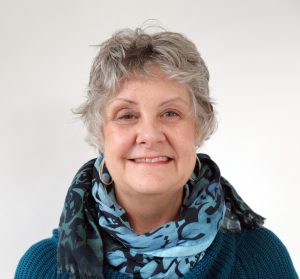 Rhonda Kline
Accompanying Clayton will be artist-in-residence and director of accompanying at the School of Music Rhonda Kline. A collaborative pianist since middle school, Rhonda loves what she does for many reasons.
Whether it's the variety of pieces she plays or the people she plays them with, Rhonda says that she loves working with others and the interactive component of performance.
"Just having that sense of others listening makes the music come alive for me in a very invigorating way."
Juliet McMains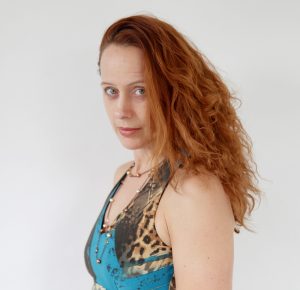 It takes two to tango, and that's one reason—among many—that Dance Professor Juliet McMains loves it. She's been a dancer since she was three years old, but only started practicing Argentinian tango in 2006 when a local teacher invited her to practice with him. Since then, she's had plenty of other dance partners, including strangers that she's connected with on a deeper level through dance. Having written books and articles on the history and cultures surrounding dance, she says she appreciates that the tango provides a creative community connection that one doesn't always get as a writer.
At Ovations, Juliet will be performing with her dance partner Carlos. Though she does appreciate the magic of meeting someone for the first time and communicating nonverbally through dance at milongas, she says, "For a performance, it helps to have a regular partner, choreography and training. Once you've found someone, you still need to negotiate how to communicate and compromise in the heat of strong emotions tango inevitably invokes."
Lisa Craze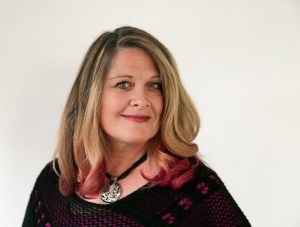 Lisa Craze's voice is one you may have heard before—but no doubt will want to hear again. KUOW morning newscaster by day and jazz singer by night, Lisa started making music growing up singing with her sisters. But after a 30-year hiatus from the world of music, she began singing professionally in 2009 and wrote her first songs in 2012. She's called her musical journey a divine intervention, mostly because she started off in her church choir, before finding her way to the spotlight.
She'll be entertaining the crowd at Ovations with a bluesy rendition of her own song, "Homewrecker Flu," and says she hopes to inspire others through the performance."I think it's important that people of all ages know that new music is being created for them. My songs about life, love, loss, trials, wins, faith, and joy are mostly from my own experiences. But I hope they resonate with women and men who have lived!"
Bruce McCormick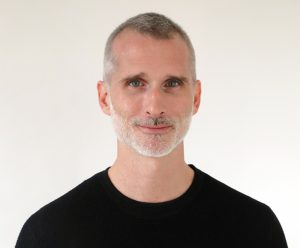 Bruce McCormick was seven-years-old when he stepped into his first tap class in 1983. Several stops later, including performances in ten countries and four continents as a member of Les Grands Ballets Canadiens, the Bavarian State Ballet, and the Bern Ballet, and his dance repertoire now encompasses numerous genres and styles, including jazz and modern. The assistant dance professor (and University of Washington M.F.A. recipient) says he views dance as his refuge and a vital constant throughout his life, finding beauty in the challenges that accompany the art form.
He also never expected to enter the realm of academia, but says being a professor might be the dream he never knew he had. "I see the Ovations performance as an opportunity to simply share my love for dancing as I experience it," he says. "In a time when so much of the population spends most of its time staring at some sort of electronic device, I see a need for dance now more than ever, both for participants and spectators."
SeaNote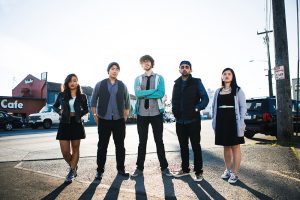 This group of talented UW alumni have been singing together since January 2014. Shaheer Aftab, Michael Kibbe, Isaiah Lin, Lucy Liu, and Amanda Tran initially met in a cappella groups as students at UW, but stuck together after graduation to continue creatively "making weird noises with their mouths," according to Amanda Tran, office supervisor at the UW Activities Office. Each member brings a diversity of performance experiences and musical backgrounds: from school and community choirs to marching bands and rock outfits to beatboxing and rap battles. They might not all live close together, but their talent and musical connection make performing as SeaNote something special and enduring from their time at UW.
They're ready to wow us at Ovations too, and show off the results of their hard work, performing Stitches by Shawn Mendes, arranged by Michael Kibbe, and featuring an original rap written by Shaheer Aftab. Amanda says, "Not only is improving as a group a fun experience for us, but it also allows us to create better music for our family, friends, and fans to enjoy as well."
---
Admission to Ovations is free, but be sure to reserve your seats! And that's not all, folks: stay on the lookout for our next article highlighting another set of Ovations 2016 talent coming soon. If you get tired of waiting, you can always peruse through previous performers to pass the time.