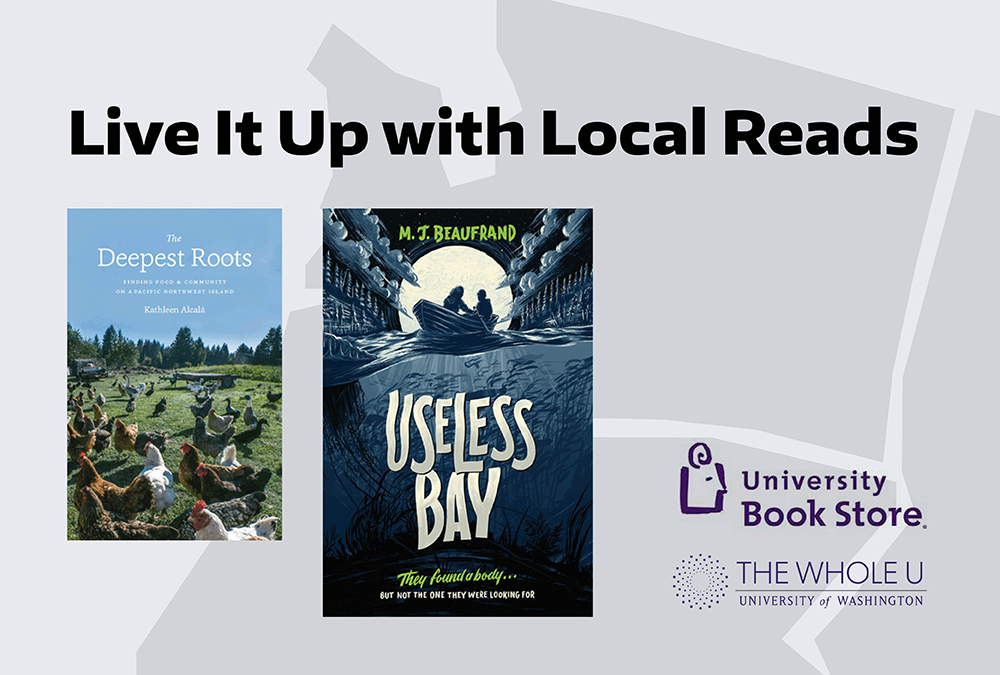 Live It Up with Local Reads
The rainy season is nearly upon us and that can only mean one thing—cozying up with a book and a warm mug of something delicious. And what better way to celebrate the drizzly beauty of the Pacific Northwest than with some great local reads? Whether you're more of a bookworm who fancies thought-provoking non-fiction or the kind to lose yourself in a captivating, fictitious thrill, we have you covered with two free local events at our U District store.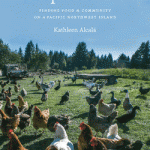 Reconnect with your community and food with Washington-based writer Kathleen Alcalá's new book, The Deepest Roots: Finding Food and Community on a Pacific Northwest Island. Reexamining her relationship with food, Alcalá looks at the history of how humans have fed themselves throughout the ages, as well as the connection between localized growing and community. By looking at cross-cultural experiences and relationships, she explores how local food can assist in reconnecting on a community level and increase sustainability. Grab your copy of The Deepest Roots and join us for a reading and signing with Alcalá on Wednesday, October 19.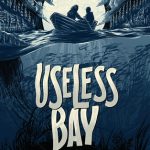 Looking for more of an air of mystery? Edgar-nominated author M.J. Beaufrand captures the majestic ambiance of the Pacific Northwest in her dark, new thriller, Useless Bay. The book follows the Gray quintuplets, known throughout Whidbey Island for their mythical appearance, as well as their ability to find nearly anything. When a neighbor boy goes missing it's up to them to put their skills to use and find him. As the story unfolds, the siblings realize they are up against far more than a missing person. Beaufrand crafts an intricate tale of magical realism with hauntingly beautiful detail that will have you on the edge of your seat. Pick up the book and experience this engaging novel from Beaufrand herself during an author discussion and signing on Friday, October 21.
Pick up these two titles and many other great local reads instore or online at ubookstore.com.