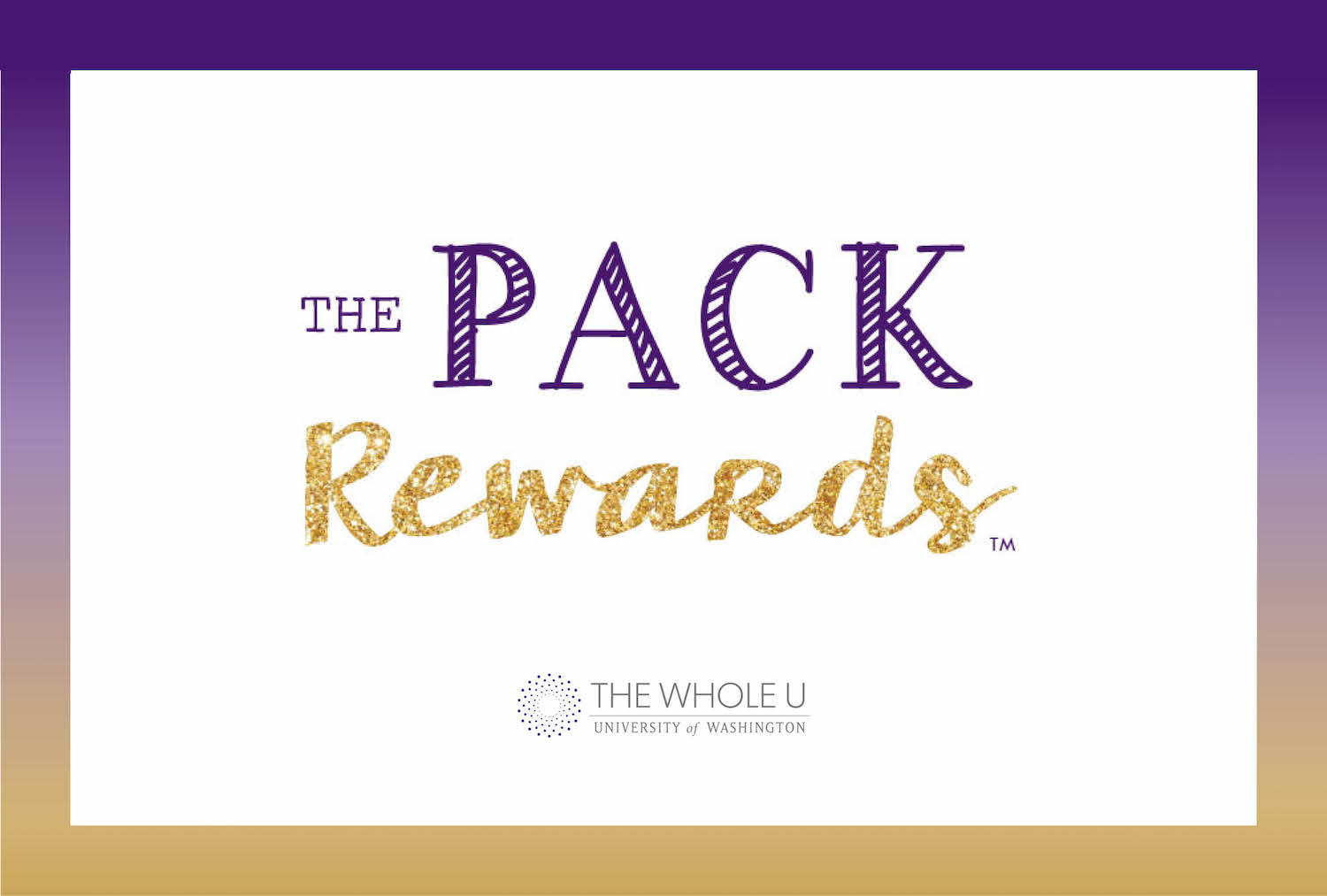 New Benefits From University Book Store's Pack Rewards
Whether your favorite way to unwind is with a good book, at a Husky game, or with a paintbrush in hand, University Book Store makes fostering your passions our priority.
This August, we're excited to announce new and updated benefits for Pack Rewards members to help you embrace what you love. Check them out below and visit any of our stores to start taking advantage of them today!
Love to read? Pack Rewards members now save 10 percent on new and used books every day!
For select author events, Pack Rewards members also enjoy preferred seating at events with authors like Jonathan Safron Foer (September 26), Patti Smith (October 3), and Alton Brown (October 10). Watch your email for even more exciting events with Pack Rewards seating coming up later this fall!
Can't wait for football season to start? Gear up for the next big game with a 10 percent discount on Husky gear and apparel all the time. Go Huskies!
For the organized or artistically inclined, we've added discounts on school, art, and office supplies to restock your desk, fill your backpack, or get ready for your next art project. Discounted items and categories change, so keep an eye on your email for the latest Pack Rewards discounts in supplies.
Love your morning coffee or afternoon snack? Enjoy monthly food or drink specials—just for Pack Rewards members—in the book store café at our U District store. Look for the current Pack Rewards café special in your monthly Pack Rewards email or online at com/thepackrewards.
Have a birthday coming up? Pack Rewards members receive a FREE birthday coffee and pastry from the book store café at our U District store. Or, if you live, work, or go to school closer to our Tacoma or Bothell stores, we'll have a Seattle Chocolates chocolate bar waiting for you there.
To go with your birthday treat, members also get FREE birthday earbuds from The Tech Center—available for pickup at our U District, Bothell, and Tacoma stores. (Birthday gifts and treats may be picked up within five days of your birthday.)
And that's not all! At exclusive members' only events and sales, Pack Rewards members can save even more on nearly everything we carry at any of our stores.
Not a member of The Pack Rewards yet? Join online or in store today and receive a coupon for $5 off you next purchase by email after you sign up!
For full details, visit ubookstore.com/thepackrewards.