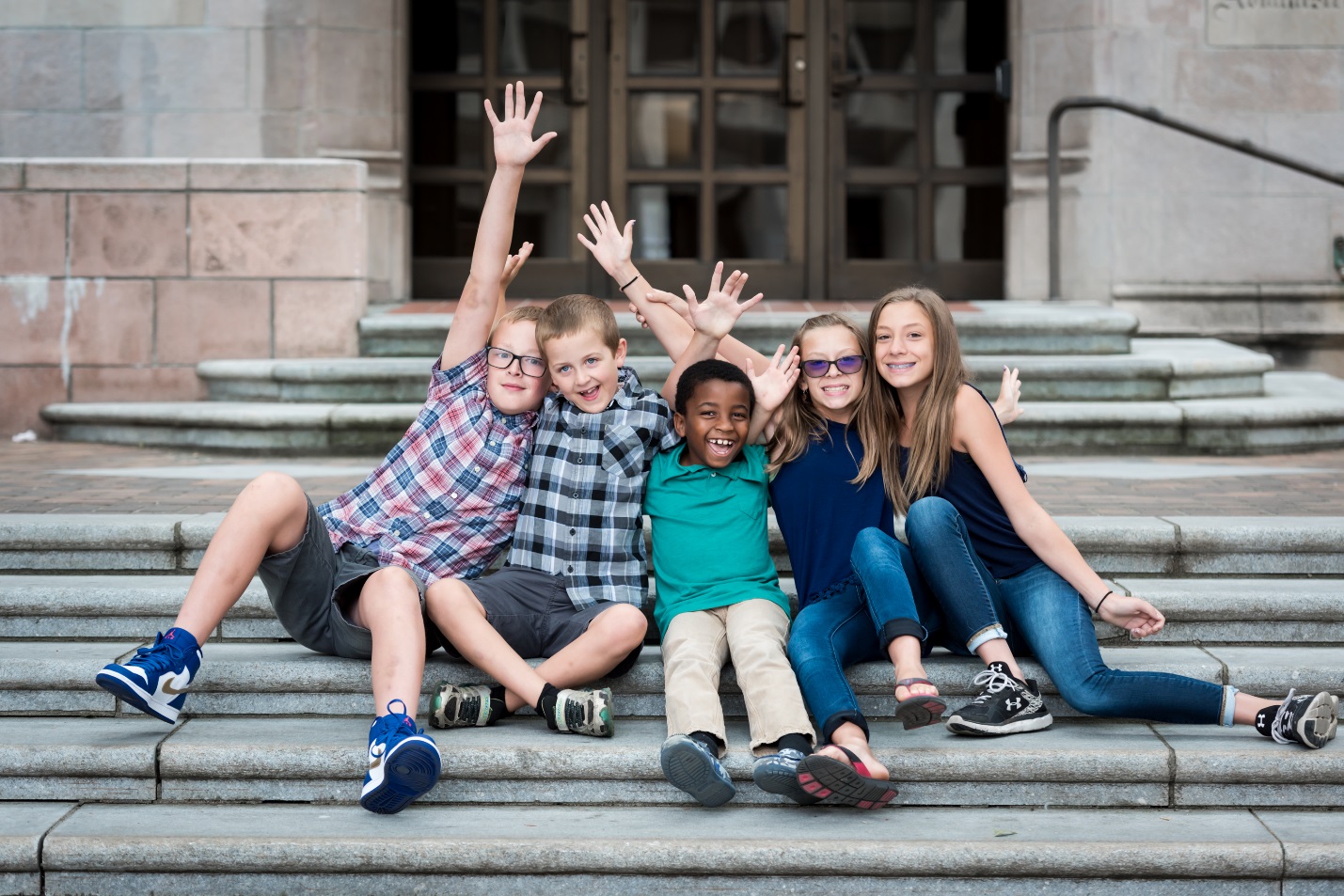 Free Photo Day was a Success!
On Sunday August 21 over 2000 UW faculty, staff, students, and their families strolled through our beautiful Seattle campus posing for 14 photographers at various locations for a FREE photo session toward their future holiday card, social media profile, baby announcement memo, engagement celebration photo, family reunion portrait, and even LinkedIn profile. The Whole U celebrates its third year offering this event and each year it gets better.
We asked participants what they thought of the event this year and this is what a few had to say:
"Thank you for hosting this event and the opportunity to have family portraits taken on campus. This is a great idea, a great resource, and I love bringing my family to campus and showing them around."  Christina Adelstein, leader career counselor from UW Counseling Center.
"Thank you so much for organizing this wonderful event! Love that the university provides this opportunity to its employees!" Sara Ayoubi, School of Law.
"This was the first time I attended this event and it was totally awesome! My son had his face painted, we ate hot dogs, and took pictures at several of the locations, then visited the Burke Museum afterwards. We took advantage of the free parking in the garage. Volunteers were helpful and friendly, the photographers were great! Thank you for having this great event for UW families! We loved it! This is one of the few opportunities we've had to have our picture taken as a family without spending 100s of dollars so we really appreciated it!" Lianna Hirano, Acting Instructor for the department of medicine.
"We had a lovely day, our 5-year old loved (really, LOVED) the face painting, and we are delighted to have these family photos.  My husband and I both work at the UW, and my husband graduated from a UW program, so we are truly grateful that the University supported this opportunity to have photographs by talented portrait photographers at a campus that has played such a significant role in our lives." Valerie Kelly, associate professor, Rehabilitation Medicine.
Photographers will have their galleries ready within 4-5 weeks from the event and The Whole U plans to email these links to participants so they can find their photos and download them for free.
A few of the photographers sent us a couple of their favorites.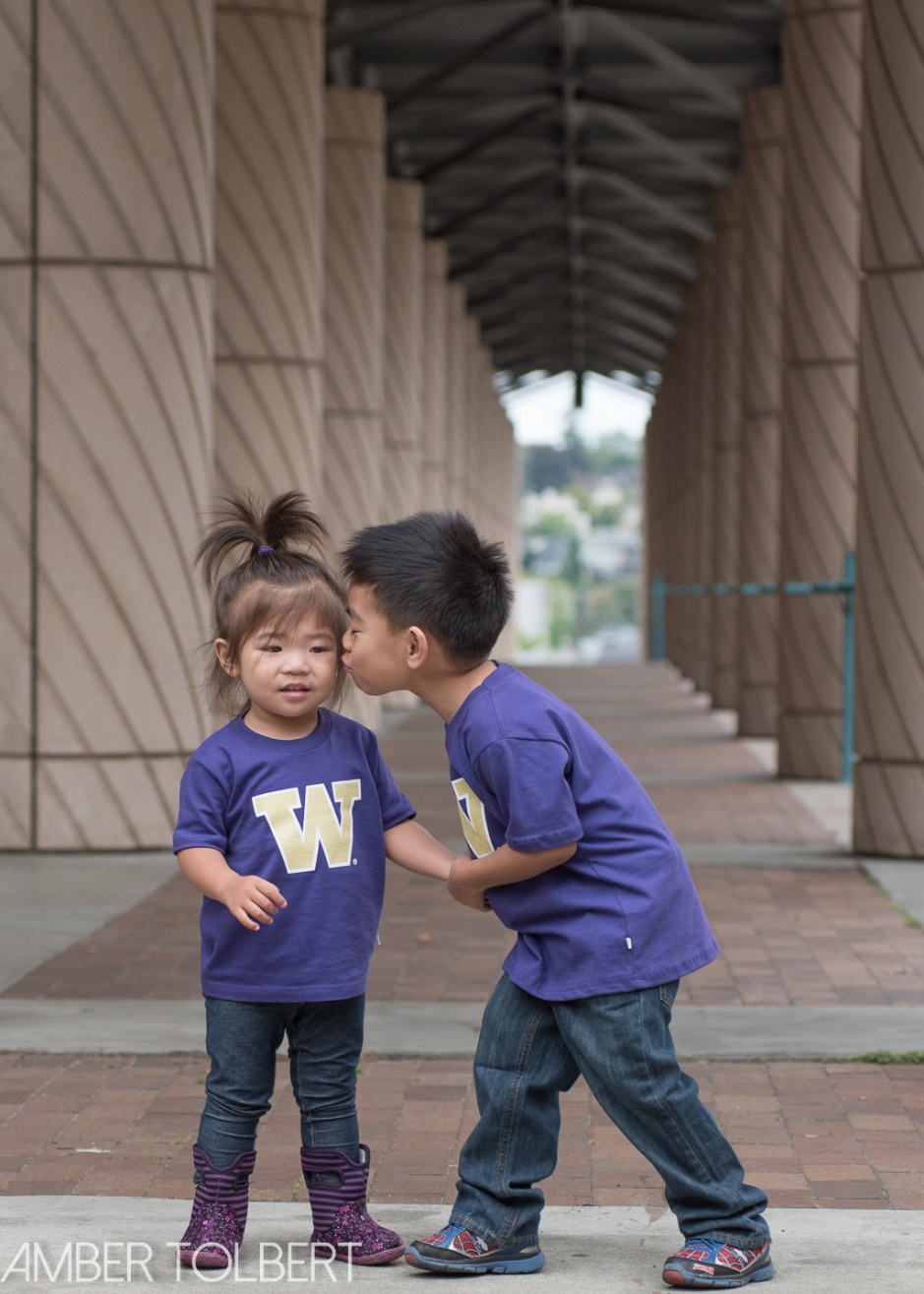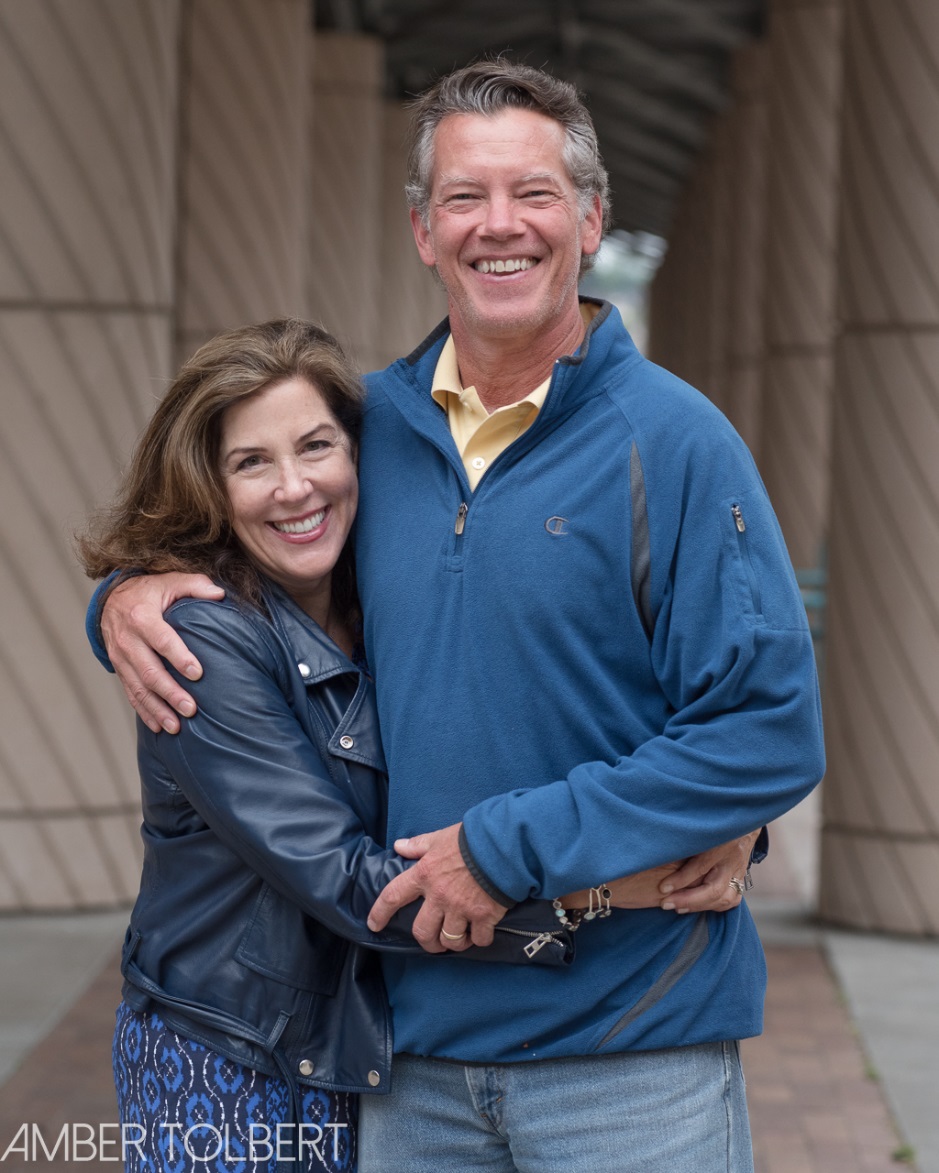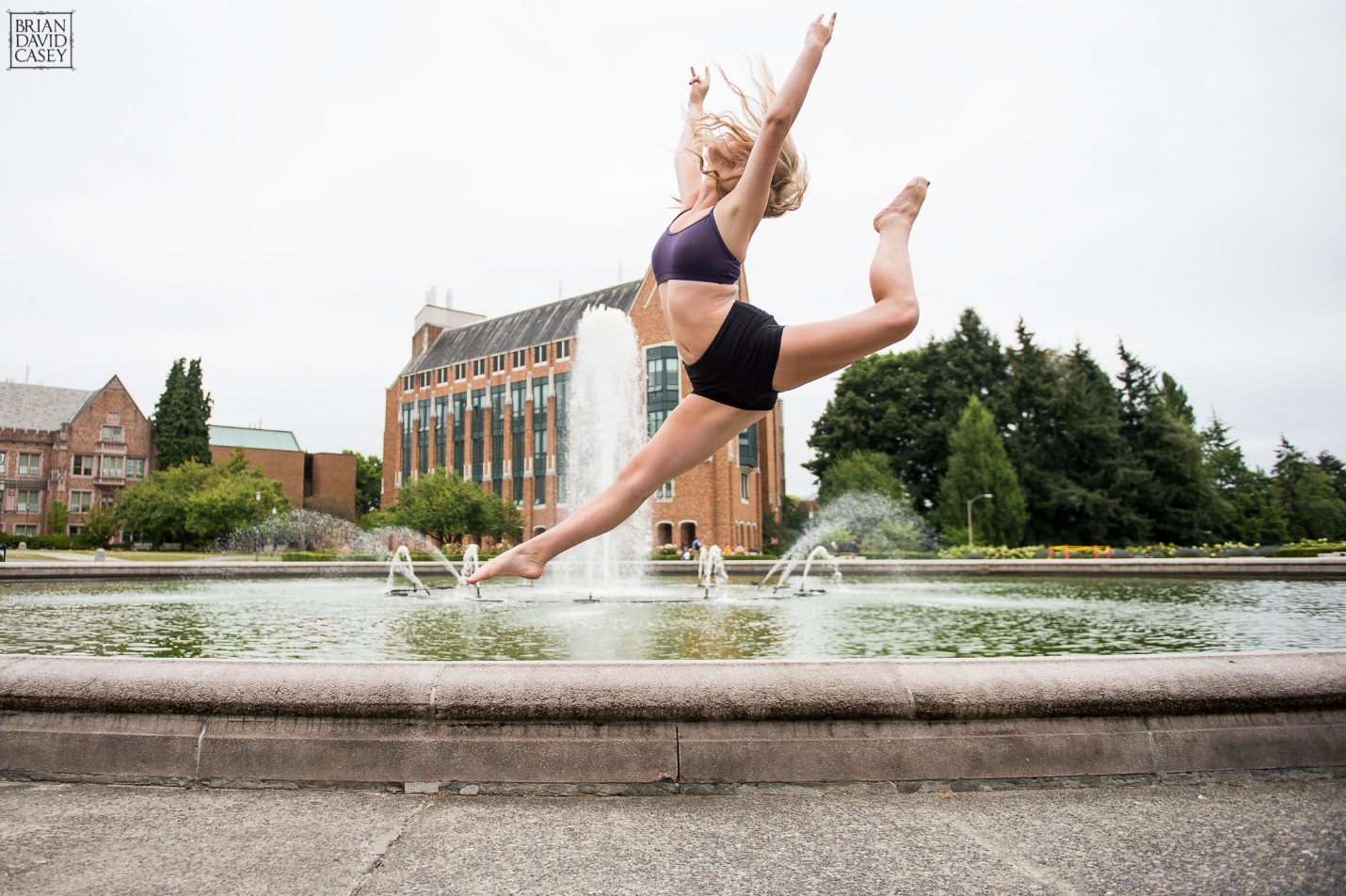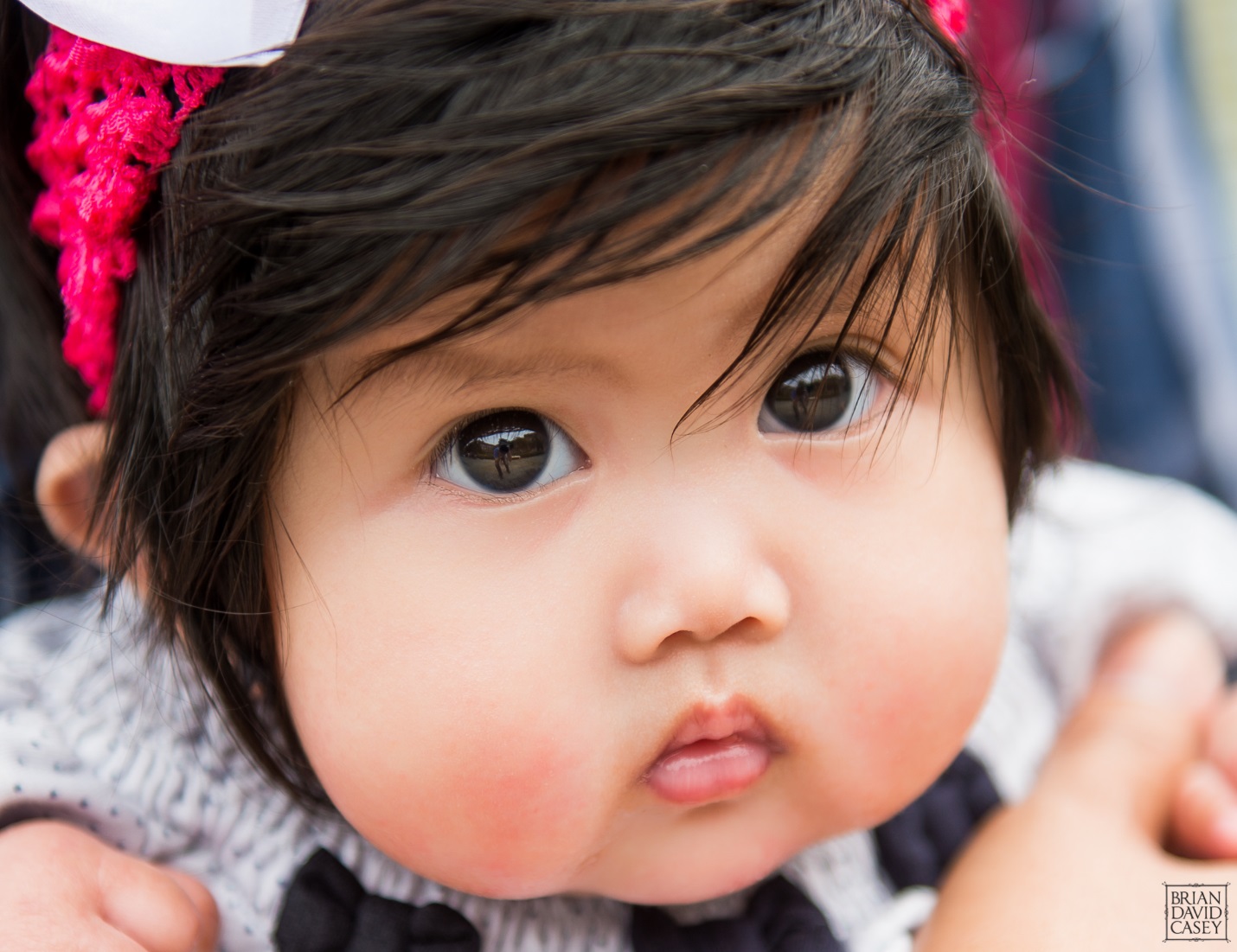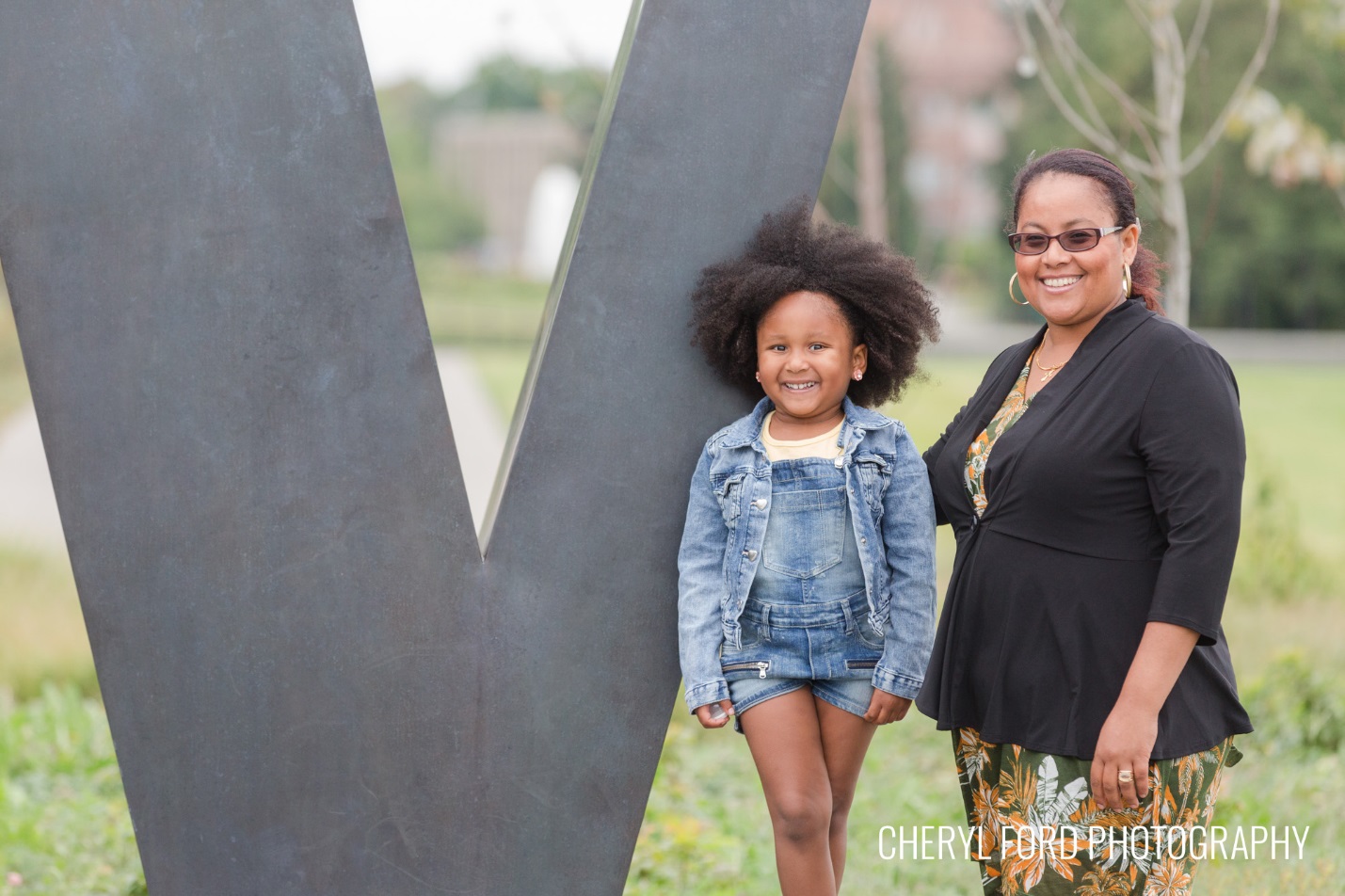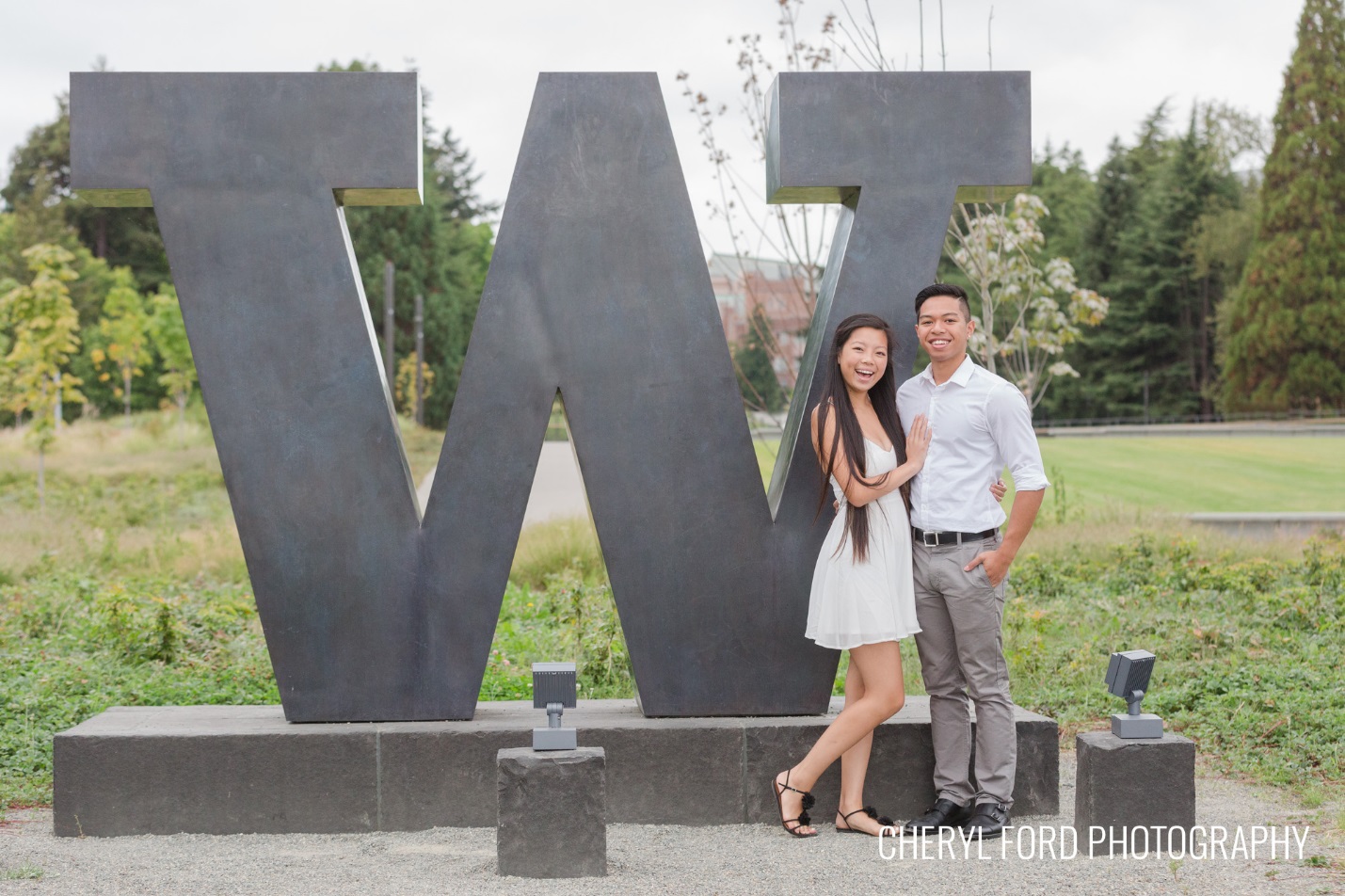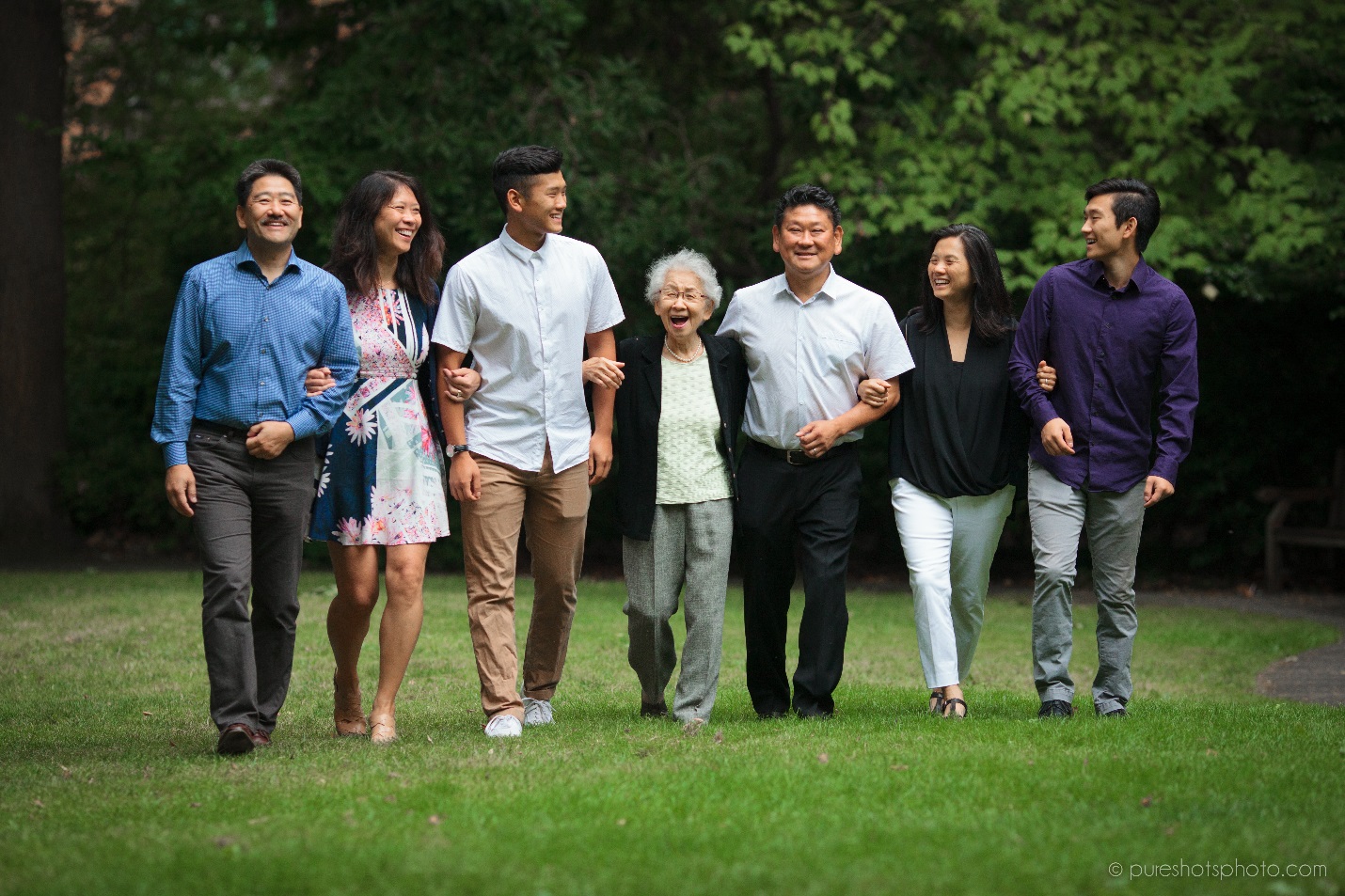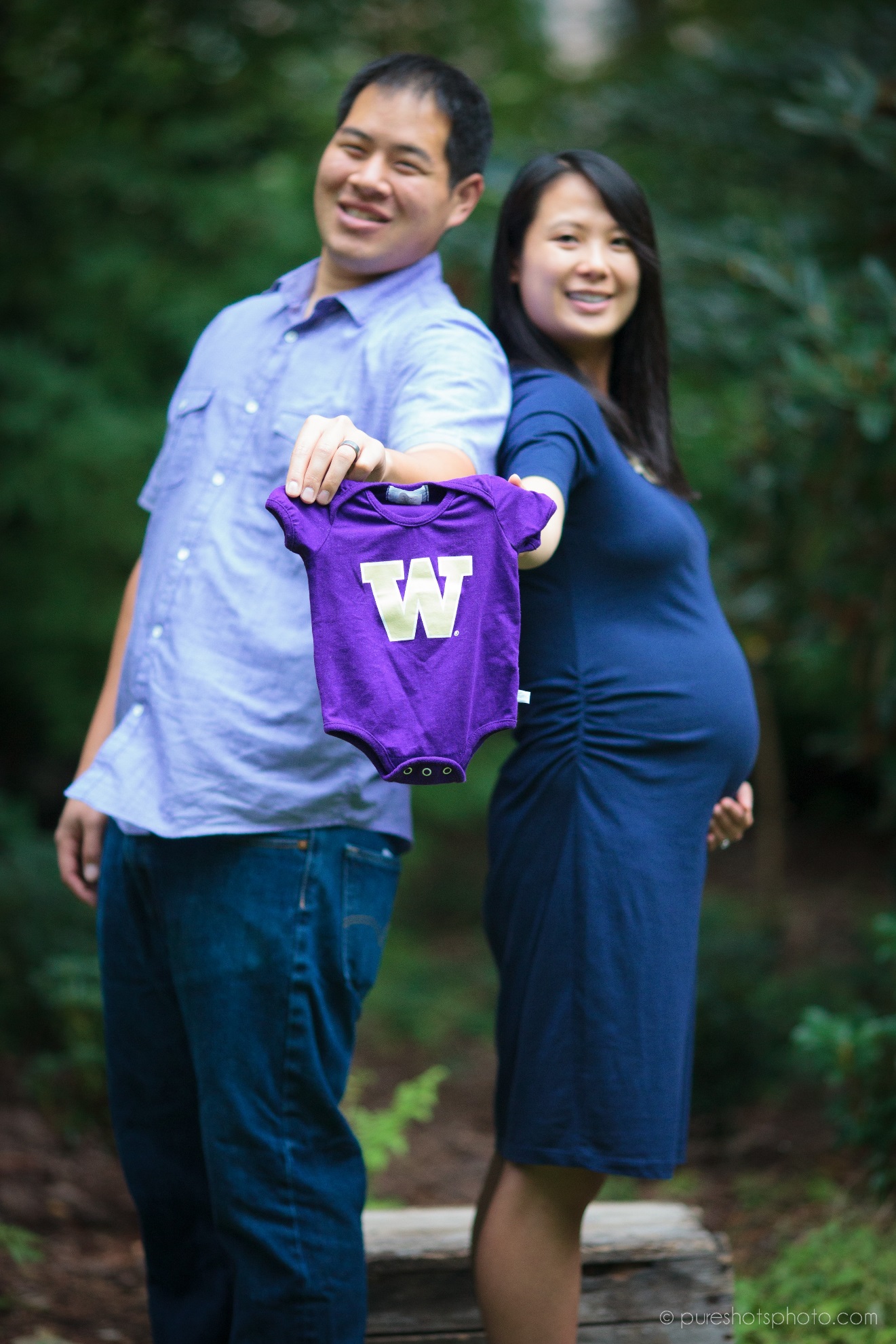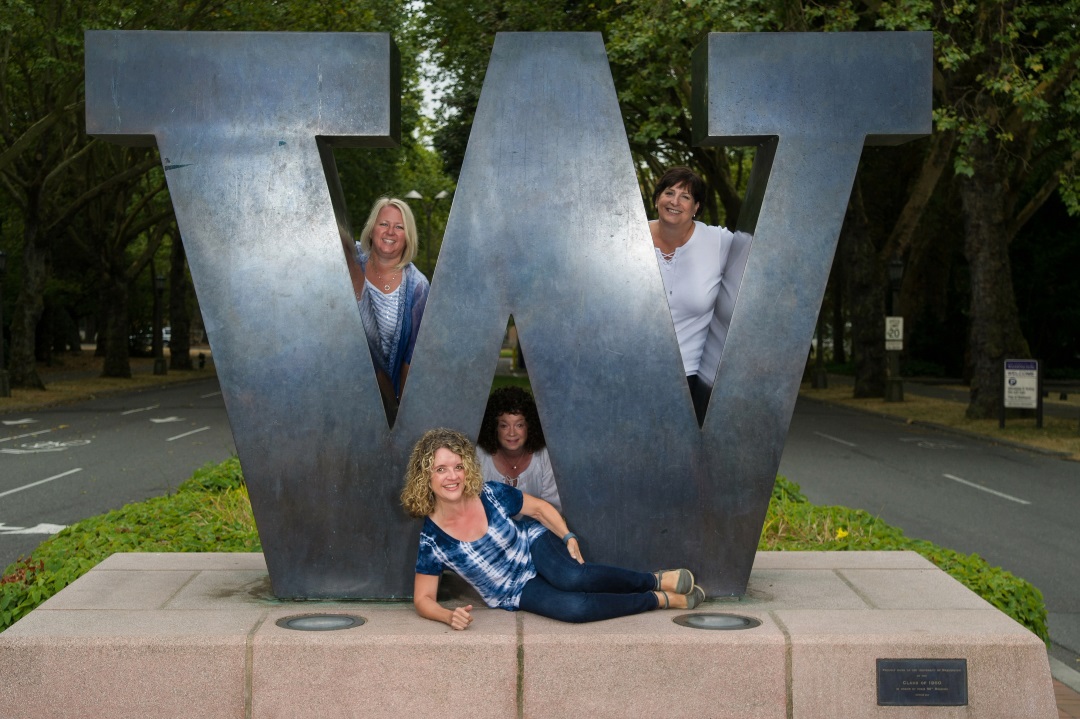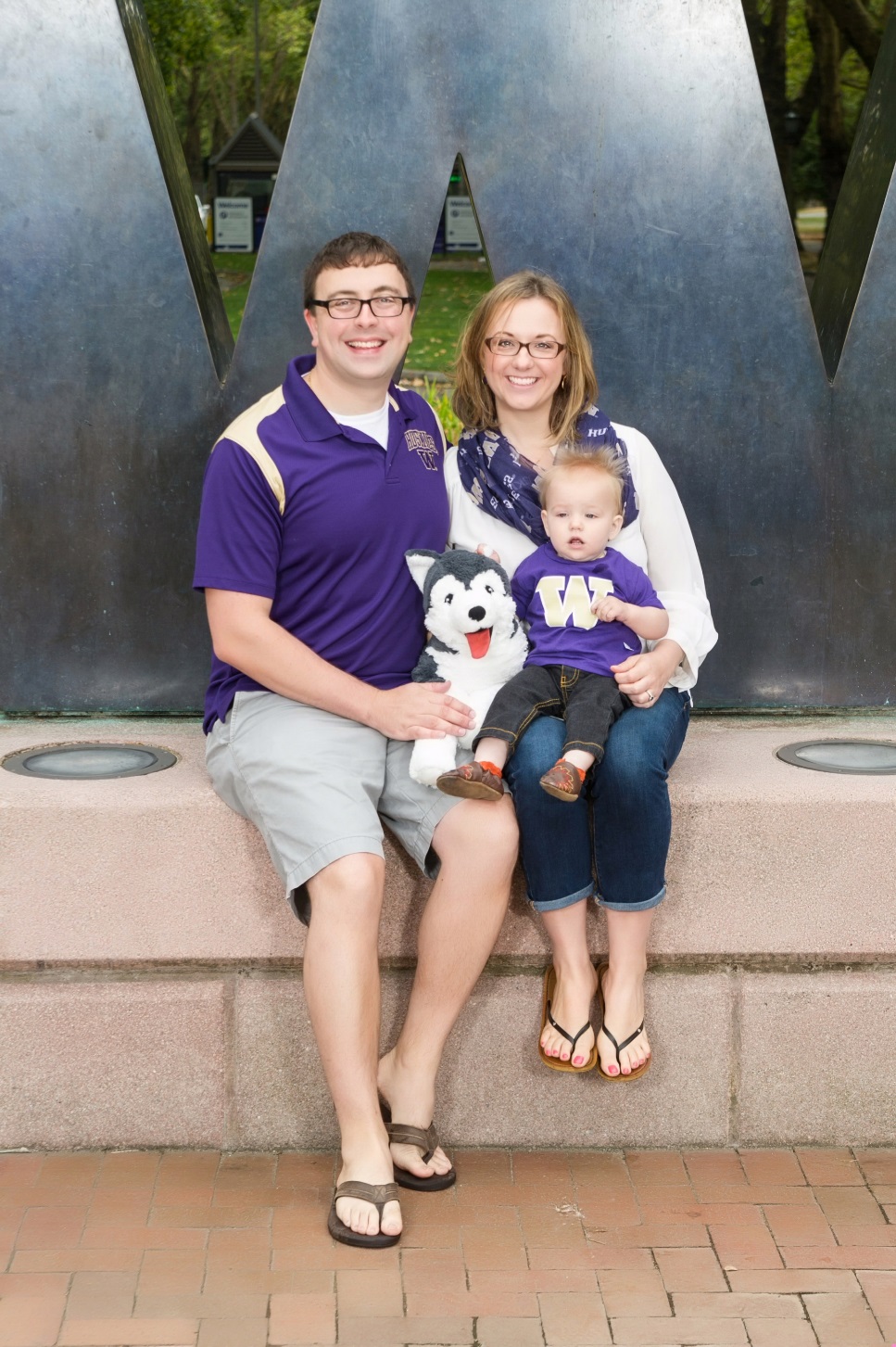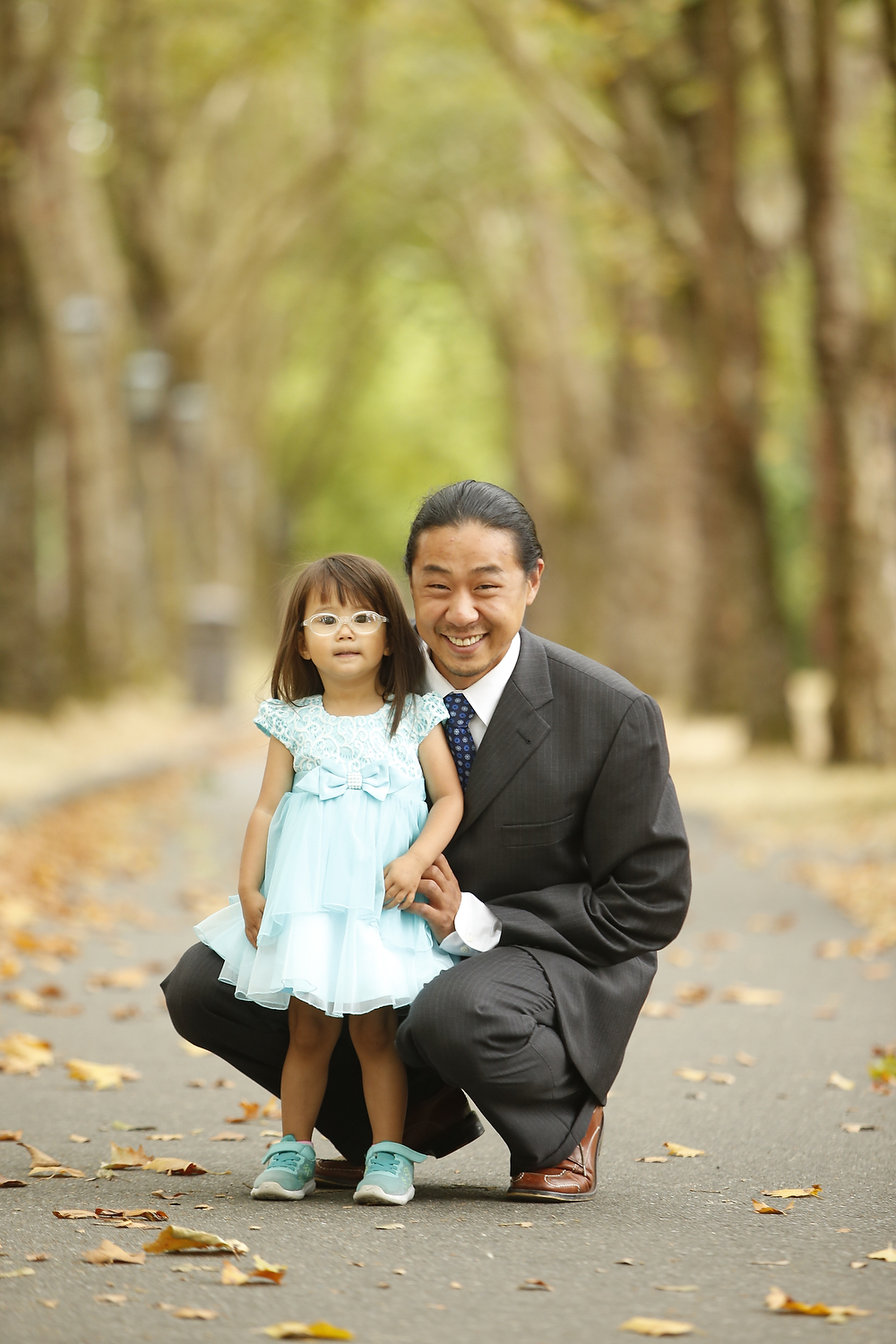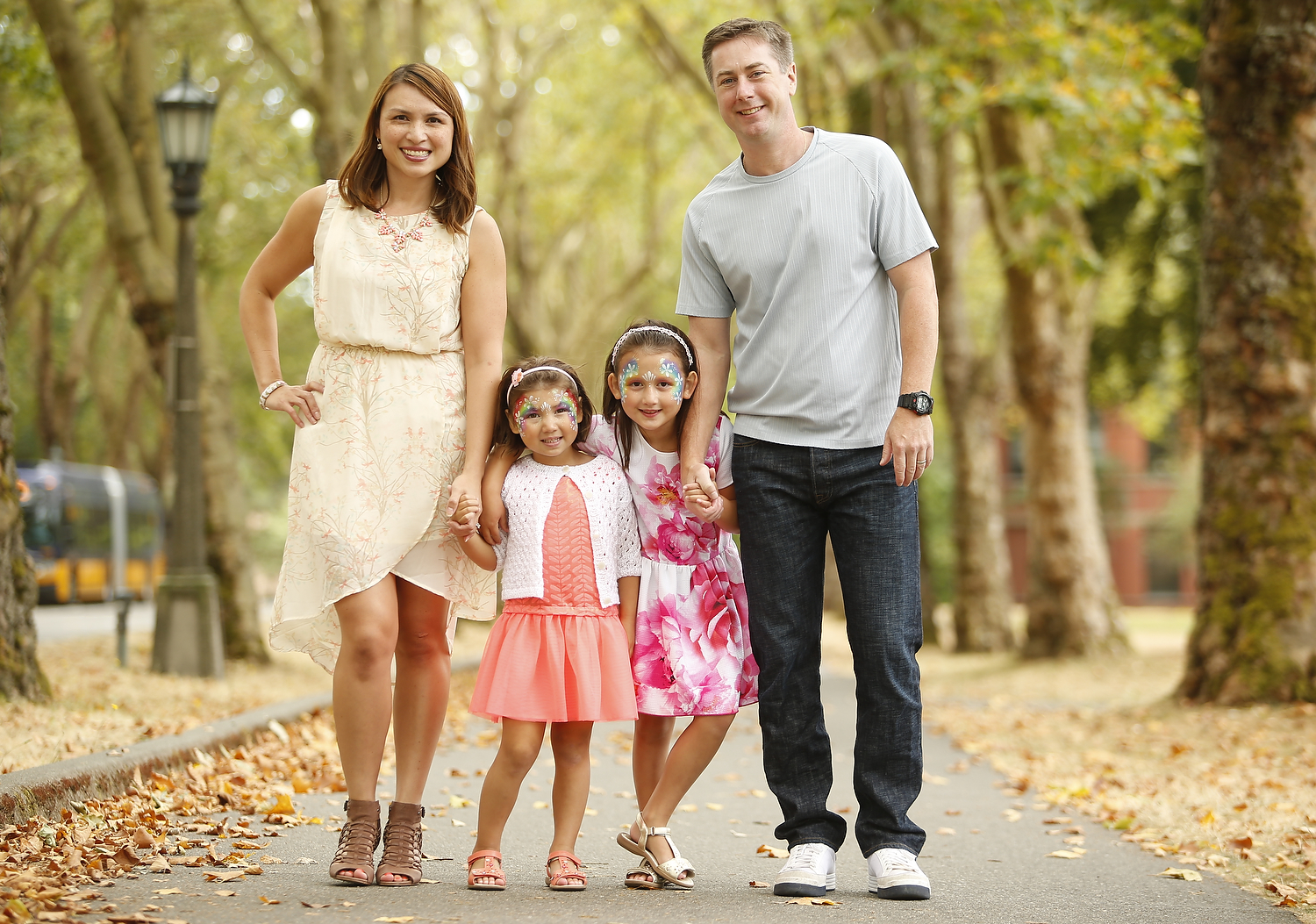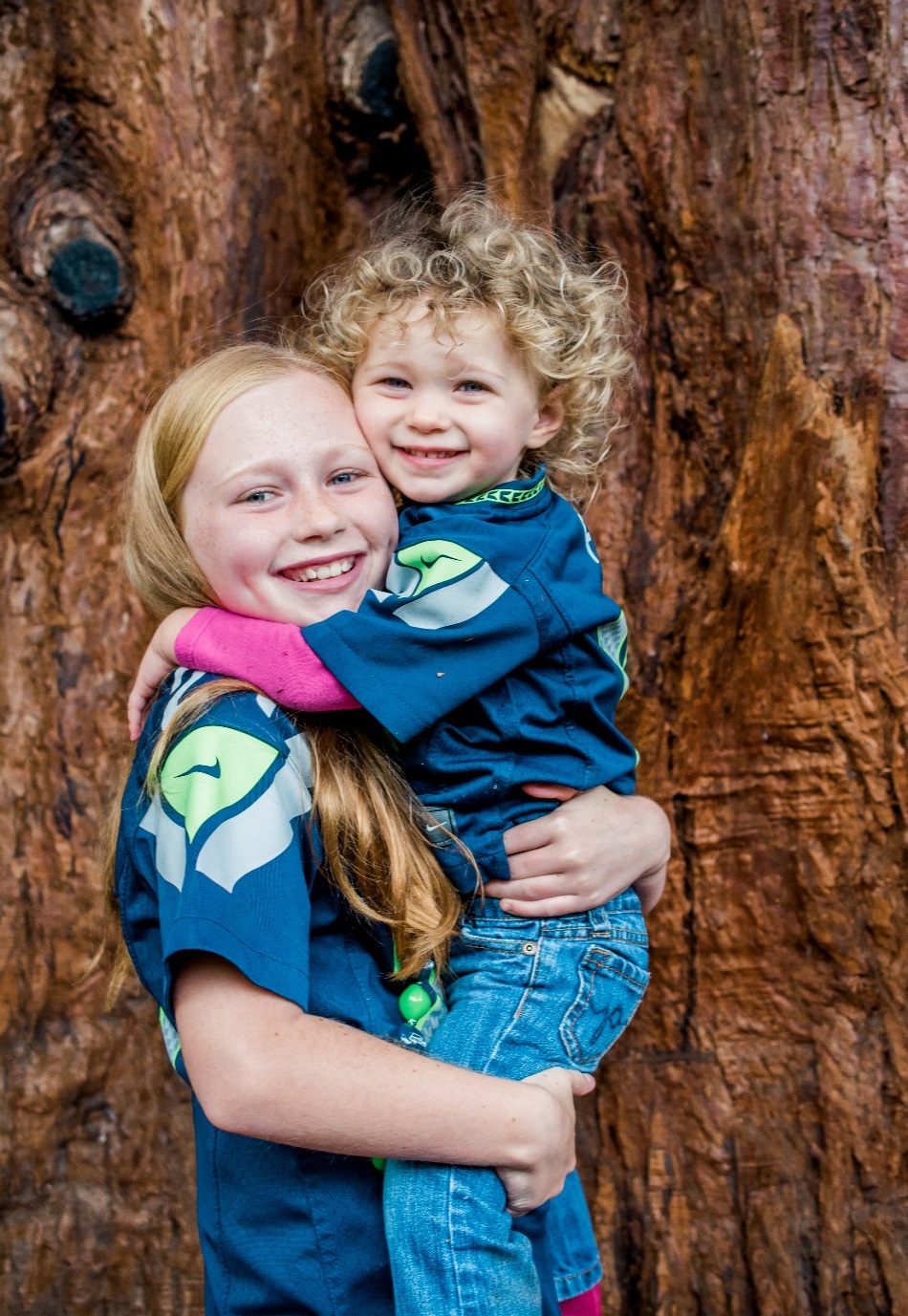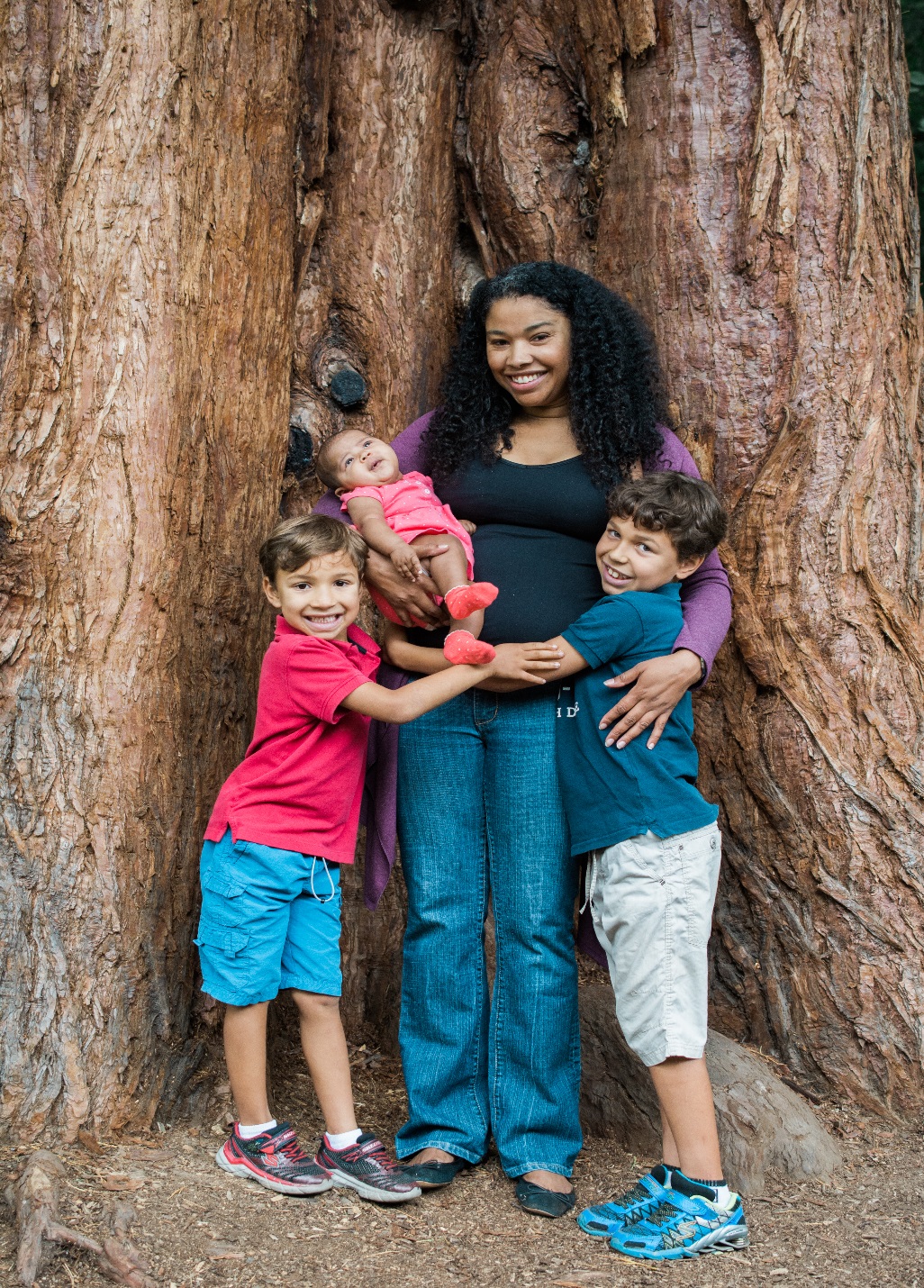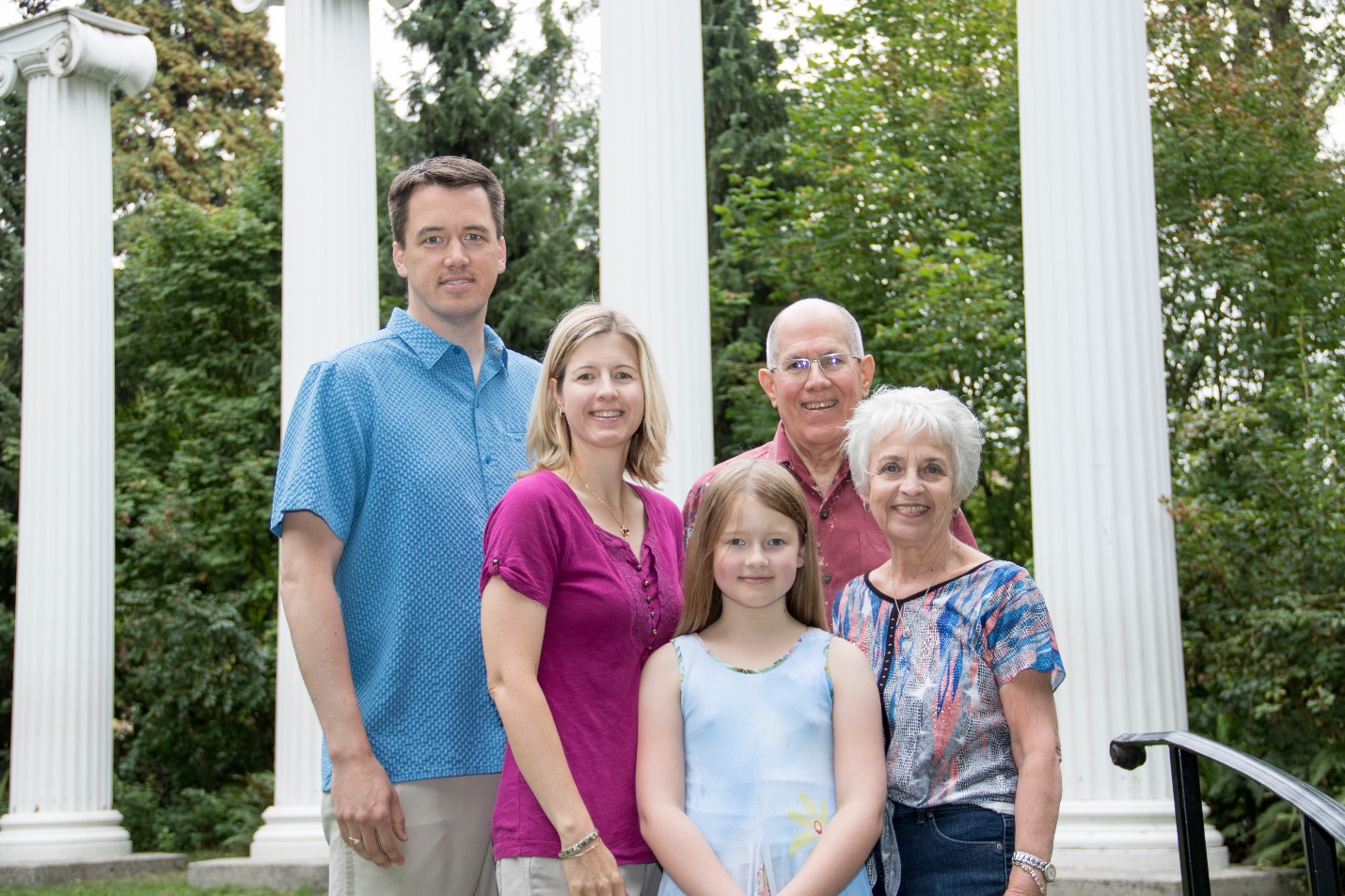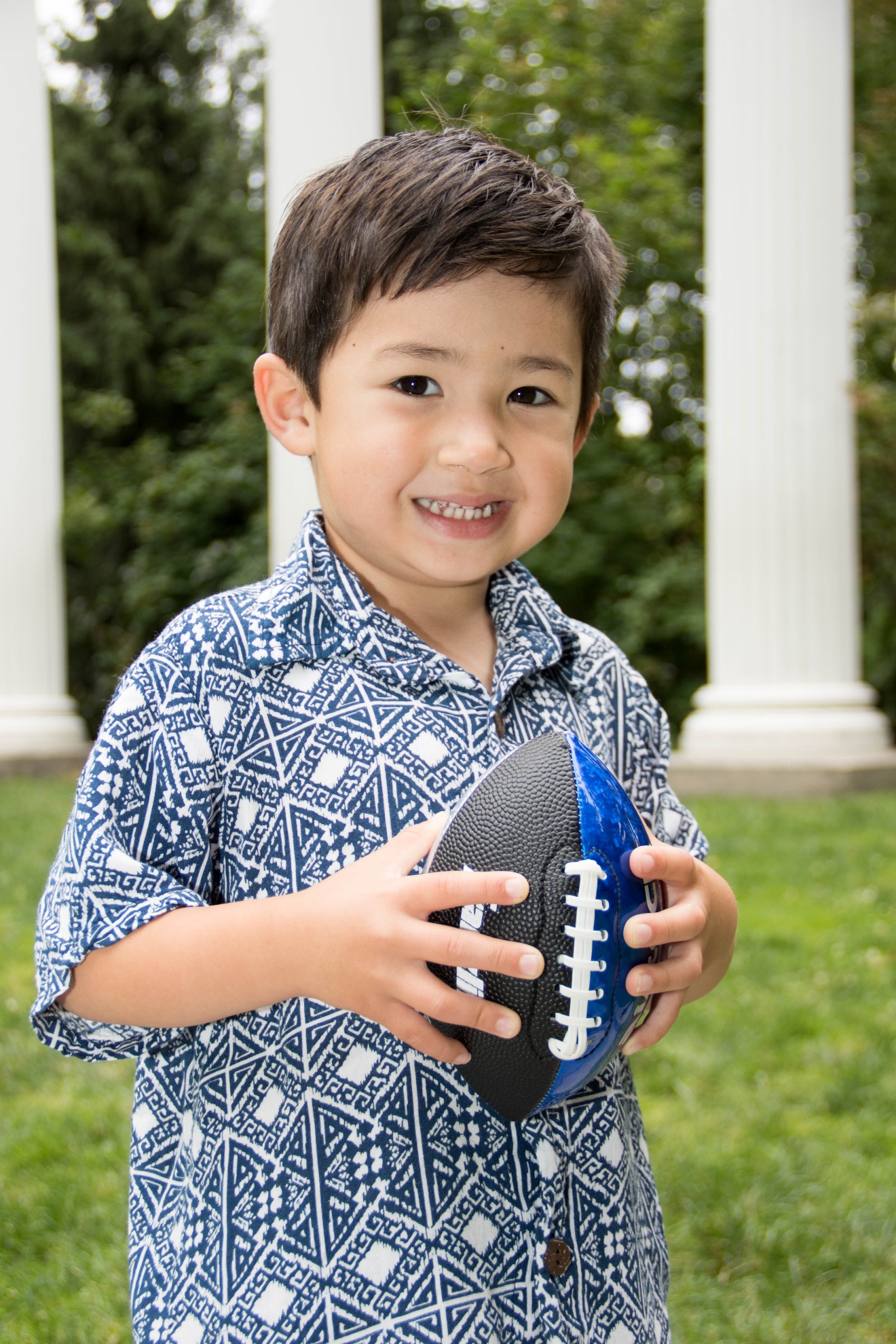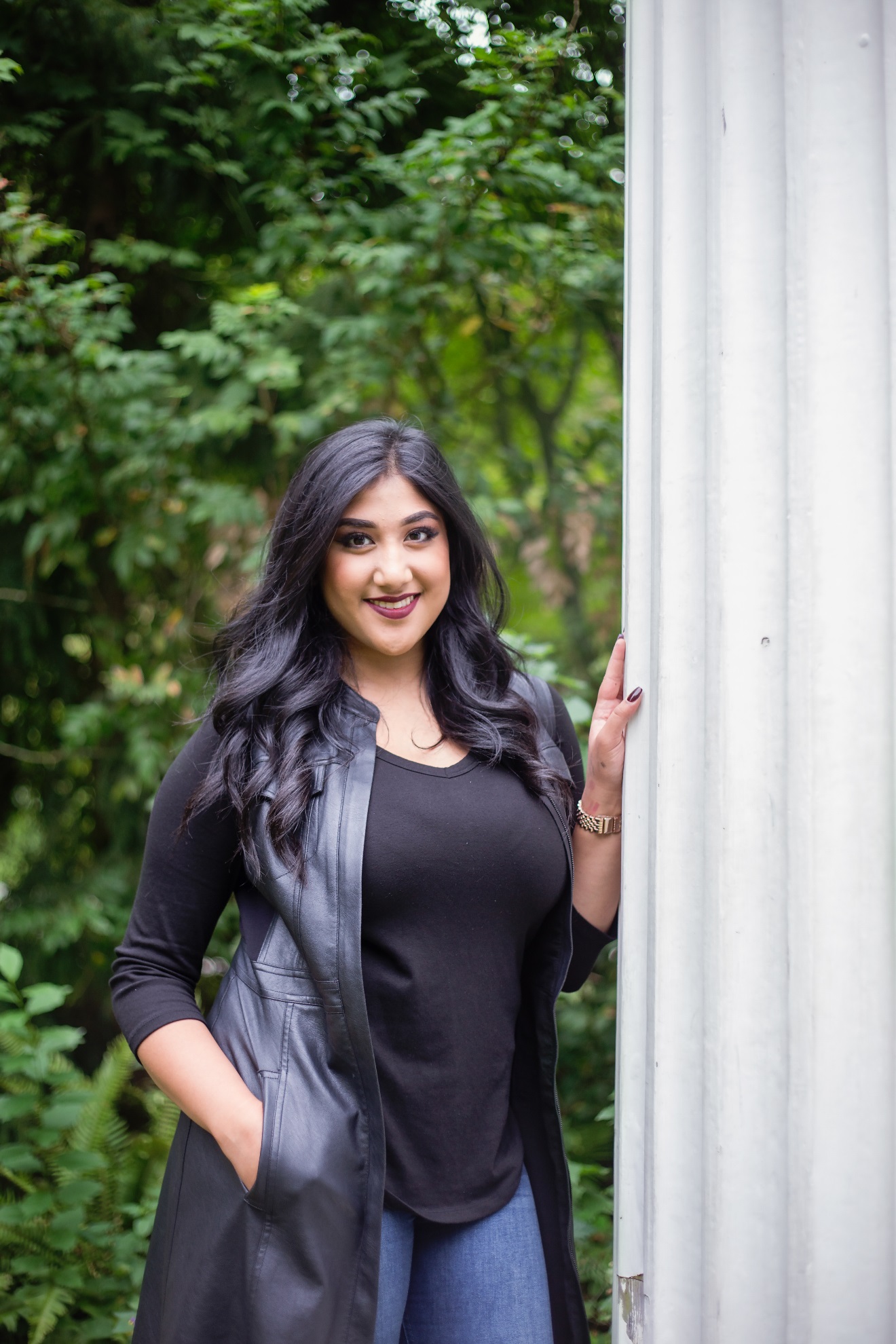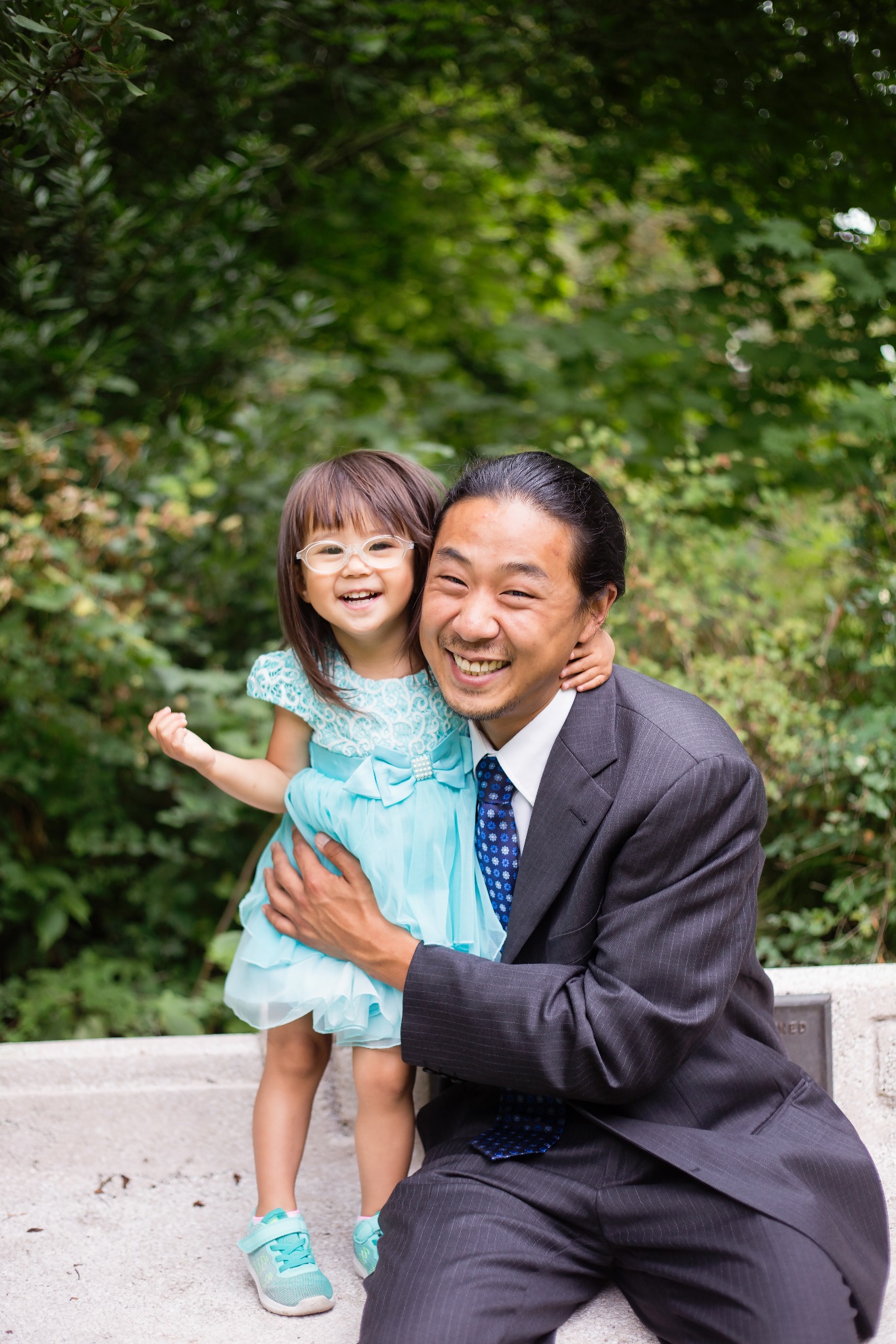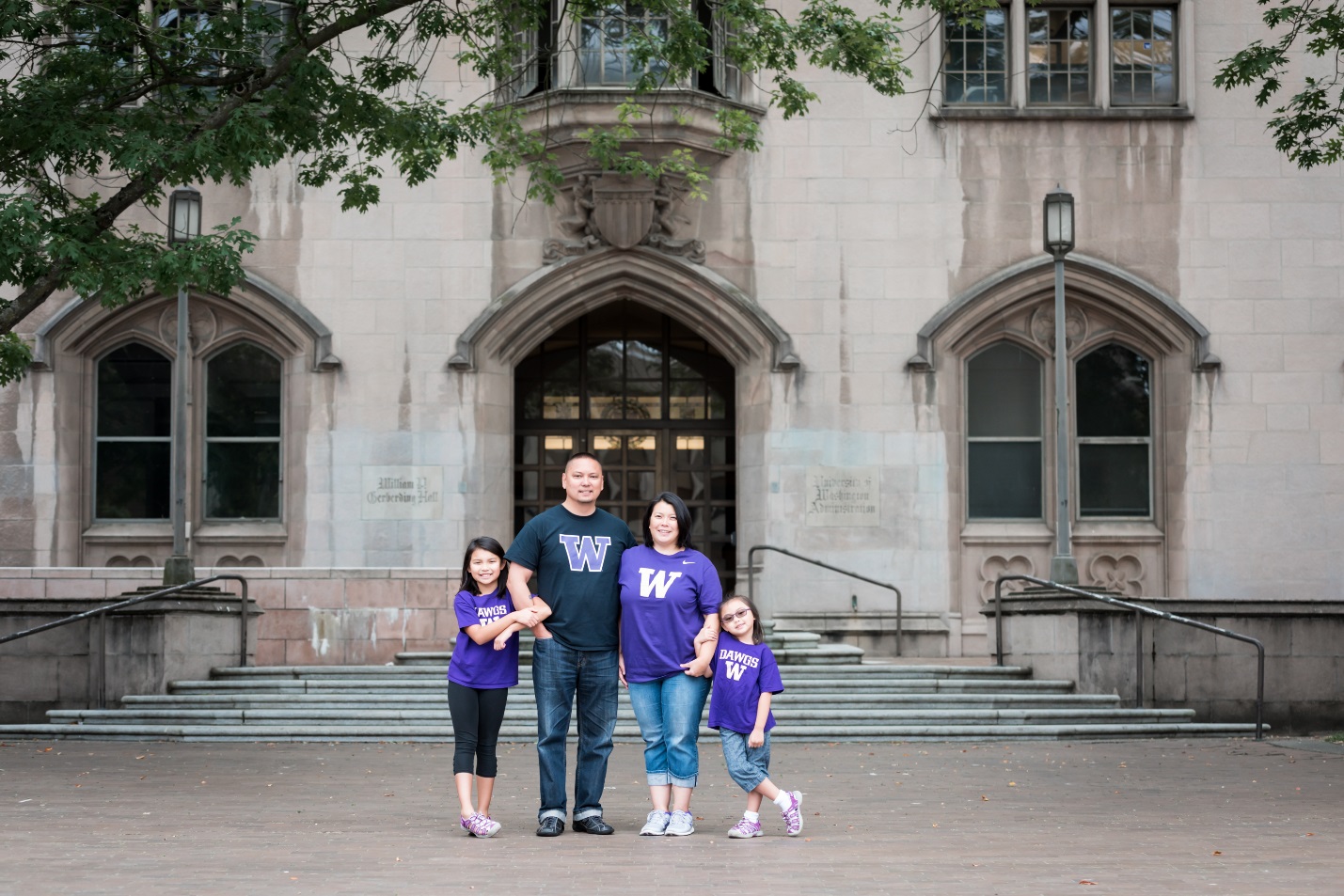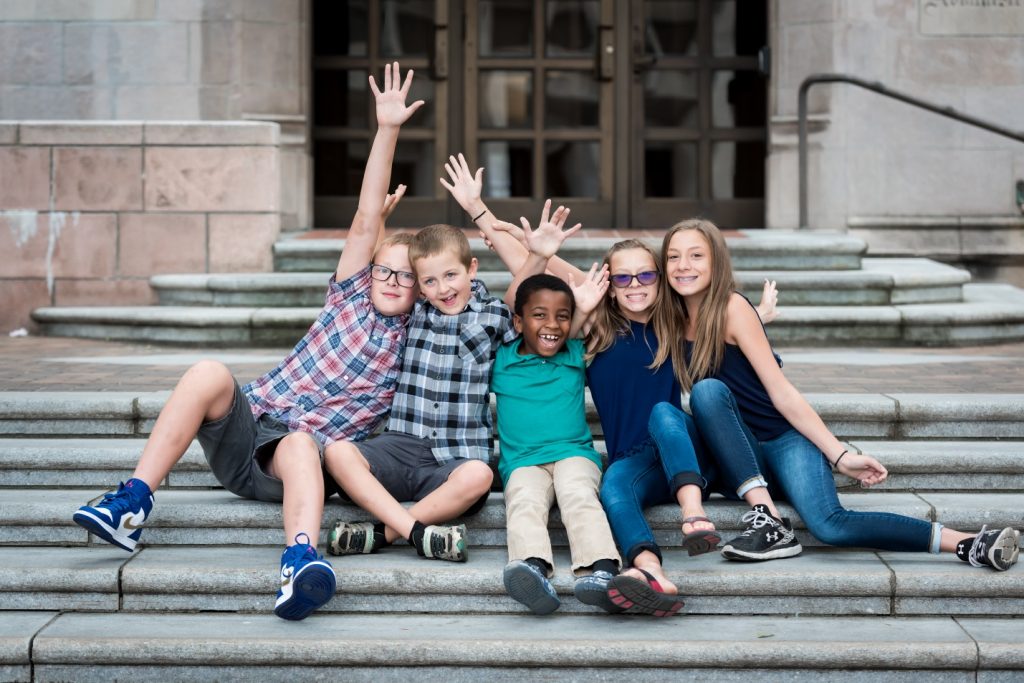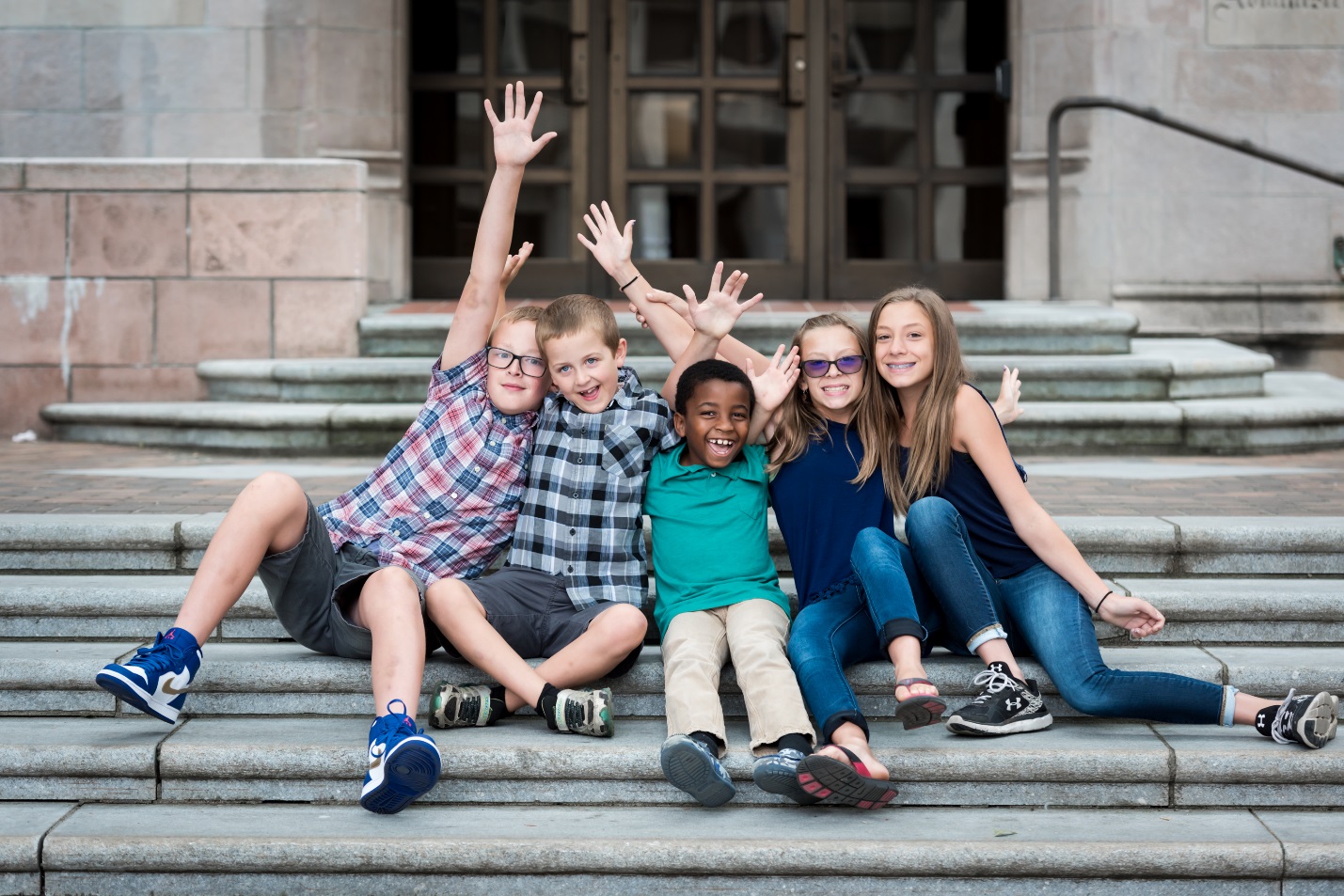 We hope to see you next year!