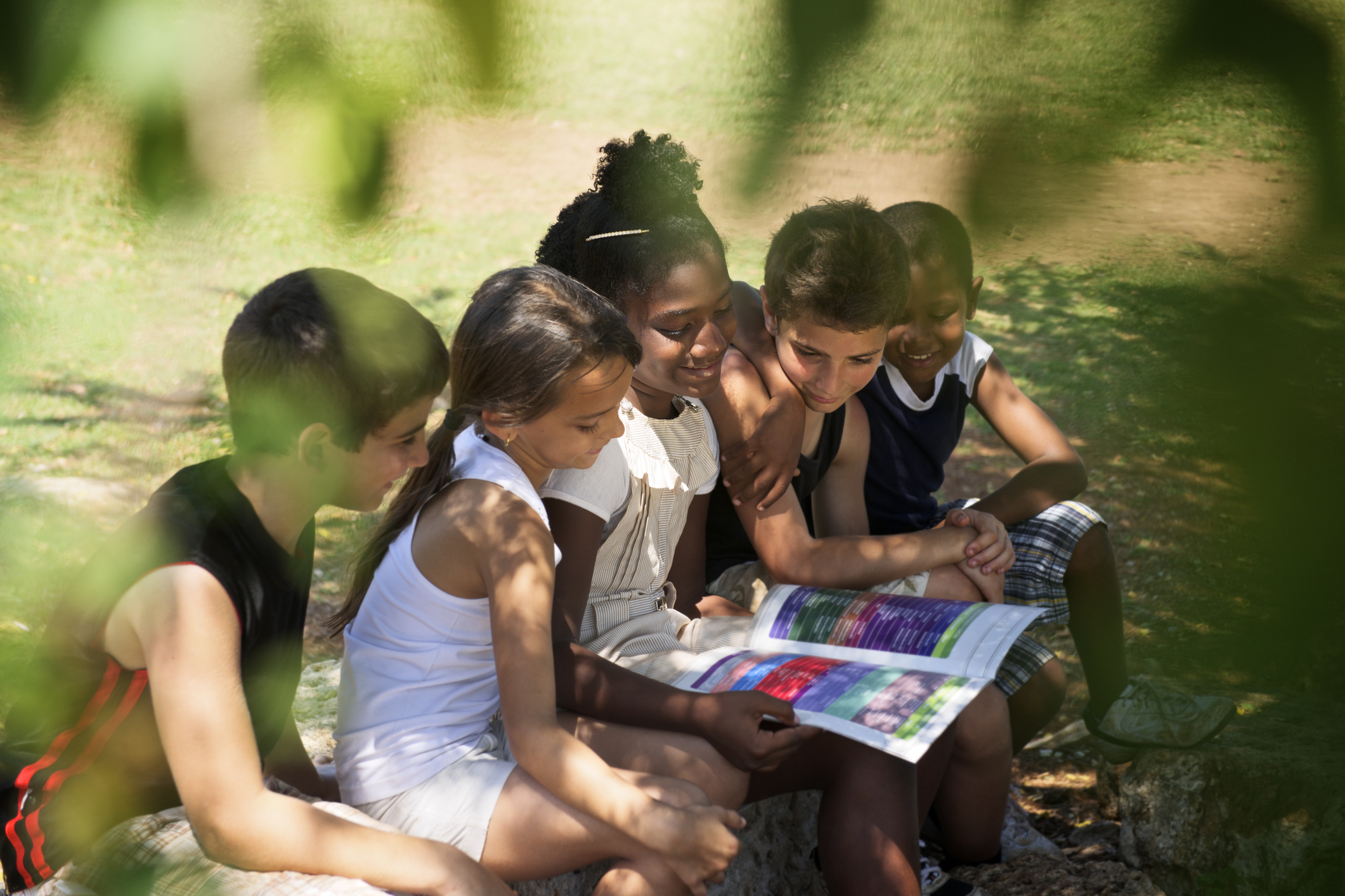 Young Readers are Invited: Join Summer Explorers!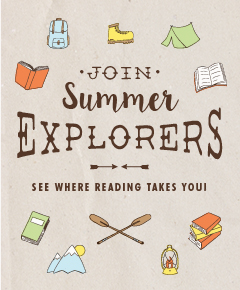 With sunny days ahead and school almost out, it's time to get ready for summer reading. And the best place to start is by signing up for Summer Explorers, a reading program for kindergarten through grade 8 readers. When kids join Summer Explorers, they'll earn cool prizes and discounts for every book they read. To start your children on their summer reading adventures, sign up today at our U District, Bellevue, Mill Creek, or Tacoma store and see where reading takes you!
Need help with your summer reading lists? Our booksellers have oodles of recommendations for all ages.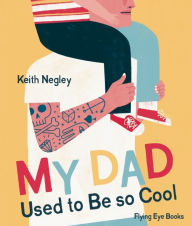 A guaranteed story time favorite out just in time for Father's Day, Keith Negley's My Dad Used to be So Cool is a charming story about dads, the men they were, the men they are, and the superheroes they'll always be to their kids. You can even get an autographed copy for the dad in your life at our Special StoryTime with Negley on Tuesday, June 14 at our U District store.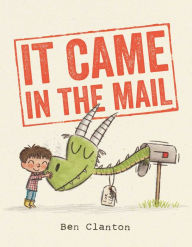 This month, we're also excited to celebrate the release of an imaginative new adventure by children's favorite Ben Clanton. In It Came in the Mail, Clanton tells a fun story of a boy whose wish for mail yields a cornucopia of exciting deliveries and a charming lesson about the joy of sharing with others. Join us at a book launch party with Clanton on Wednesday, June 22 at our U District store.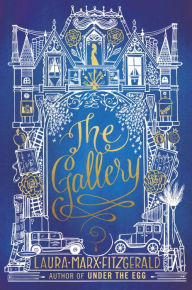 Inspired by true events, Laura Marx Fitzgerald's The Gallery gives middle readers a taste of history and intrigue in a 1920s-set story about a young maid determined to unravel the secrets of her employer — and the family's ailing matron — by deciphering a hidden message in a series of paintings.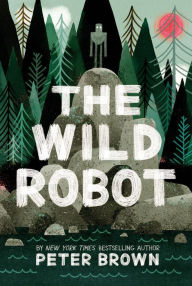 In The Wild Robot, Peter Brown takes young readers on a thought-provoking adventure that explores the role of technology in our modern world and what it means to be alive in his new book about a robot who must learn how to interact with her strange surroundings when she's marooned on an unfamiliar island.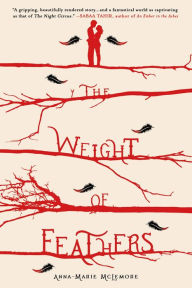 A magical re-envisioning Romeo and Juliet's star-crossed romance, Anna-Marie McLemore's The Weight of Feathers tells the story of two feuding families of traveling performers — one a troupe of enchanted swimmers, the others tightrope walkers who dabble in dark magic — and the forbidden romance that blossoms between their two children after one saves the other's life.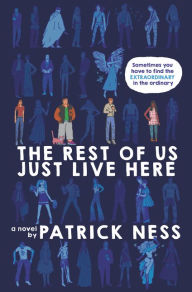 And in a sea of young adult fiction filled with teens busy saving the world, Patrick Ness' The Rest of Us Just Live Here offers a clever take on everyday heroism in a story about two teens just trying to survive high school while surrounded by apocalyptic events and super-powered peers.
For full Summer Explorers details and a list of all our summer reading recommendations for kids and teens, visit ubookstore.com/summerreading. To see all of the exciting events coming up this summer, visit ubookstore.com/events today!