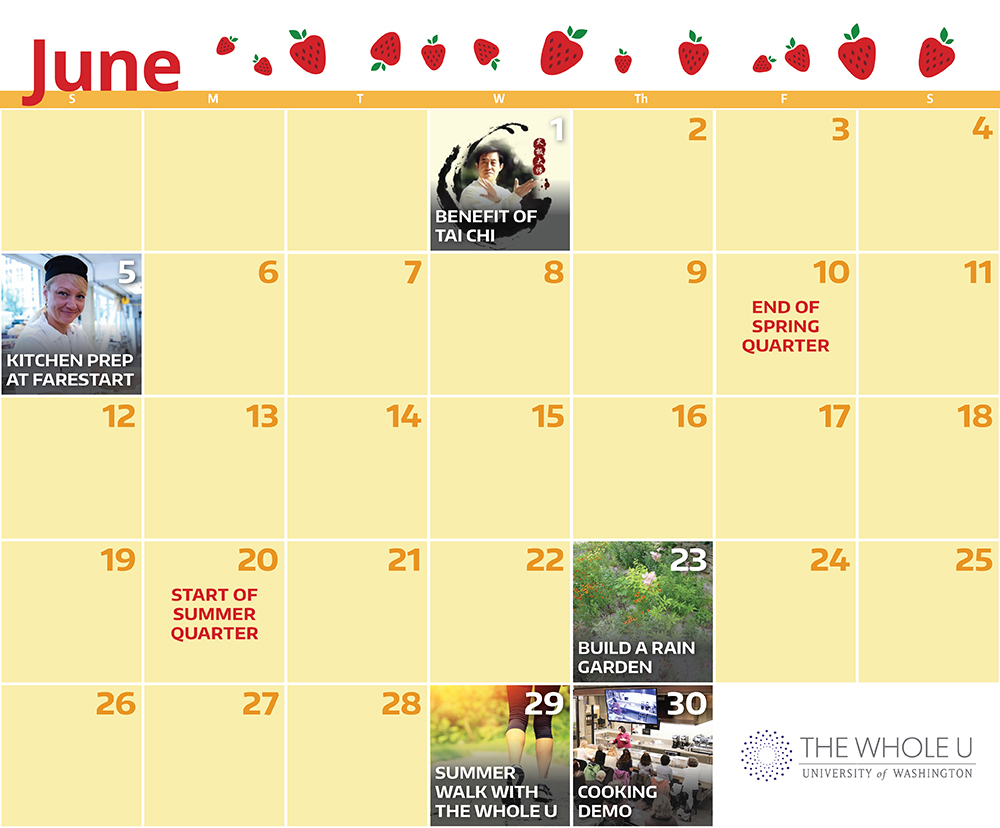 June 20 marks the official start of summer! We've got four June events to help you make the most of the season.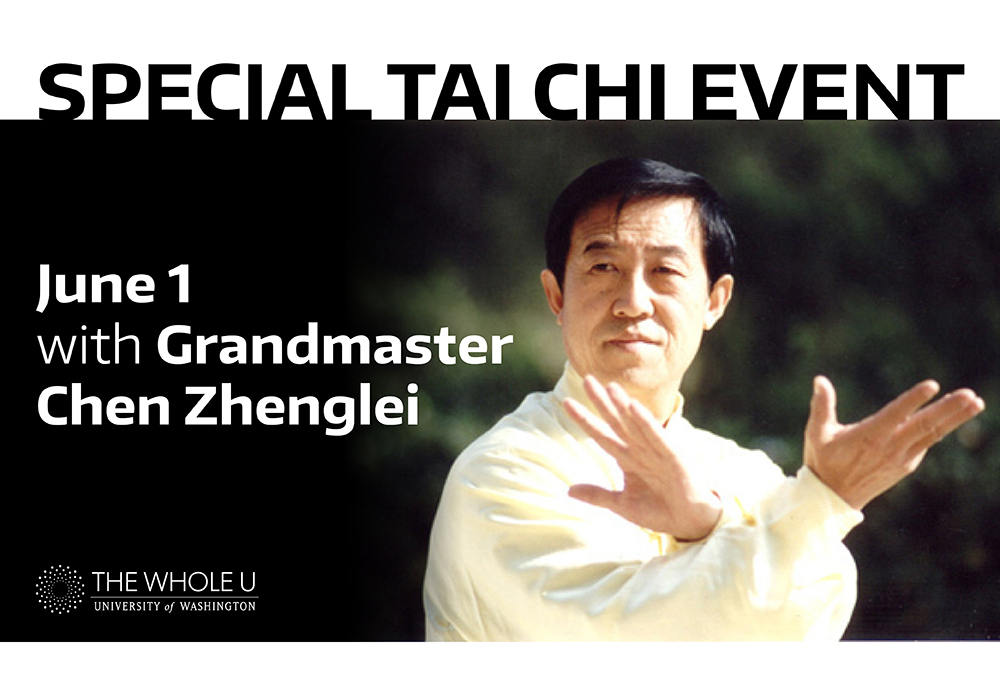 We're kicking off the month with a very special Tai Chi event. Grandmaster Chen Zhenglei, one of China's top 10 contemporary martial arts masters, is coming to Kane Hall on Wednesday, June 1 at 6 p.m. He will speak about the history and health benefits of Tai Chi, and then he will perform with his disciples. You may remember that The Whole U previously offered free Tai Chi classes, and the faculty and staff who participated will also perform. Don't miss it! Register here.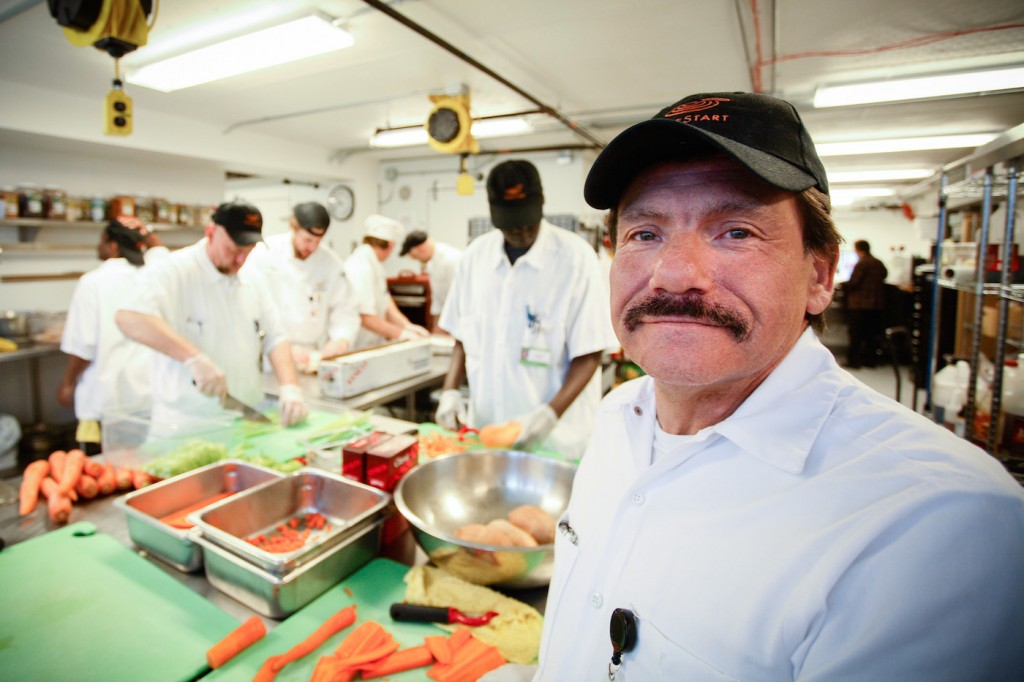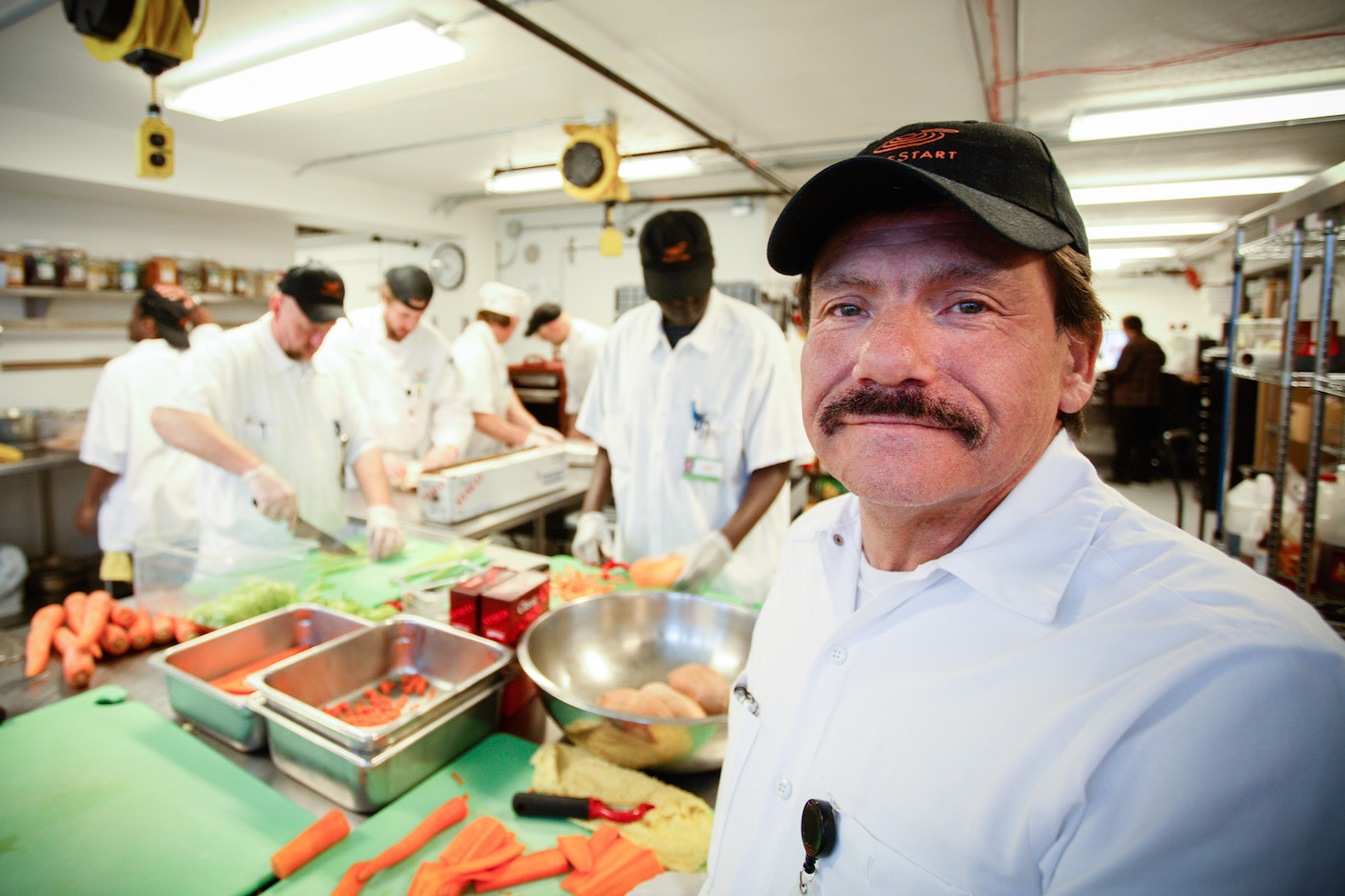 FareStart is one of the most impactful nonprofits I know of in Seattle. In addition to being a culinary training program for homeless and disadvantaged individuals, it also prepares and delivers approximately 1,000 meals every day to several emergency and transitional housing facilities. The Whole U is proud to help FareStart's chef instructors and students prepare these important meals in the FareStart kitchen in Belltown. Our next kitchen prep event is Saturday, June 5. No cooking experience is necessary, and lunch is provided. This volunteer opportunity is currently full, but email Chiara to be added to the waitlist.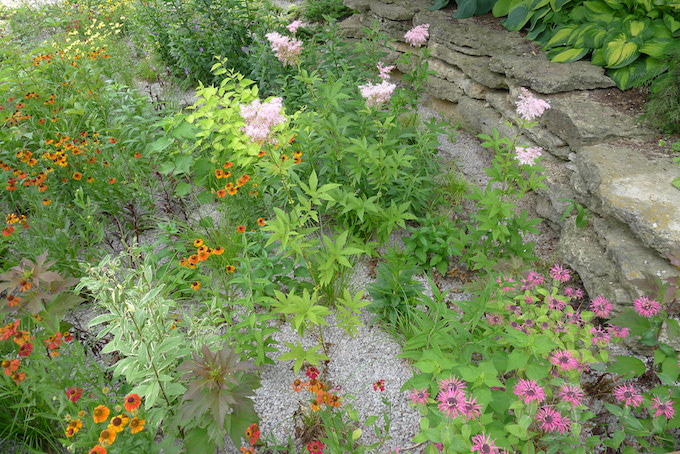 Next up, we'll learn how to build a rain garden with Anastasia Sowers, the gardener for Hillcrest (the UW President's Residence). Rain gardens mimic a forest with live spongy soils and multiple plant layers to slow down, soak up, and filter out pollutants in stormwater runoff. Anastasia will teach us why, when, where, and how to build a rain garden at our homes on Thursday, June 23 at noon in the HUB. She'll share money-saving tips and talk about possible rebates available in our area. Sign up now.
Walk with The Whole U! Celebrate the start of summer with a 50-minute stroll through campus. Let's take advantage of Washington's summer weather and get some exercise outdoors, while meeting new friends. All fitness levels are welcome. Join us on Wednesday, June 29 at noon in Bothell, Seattle, or Tacoma.
Summer in Washington can't be beat. What are you looking forward to?