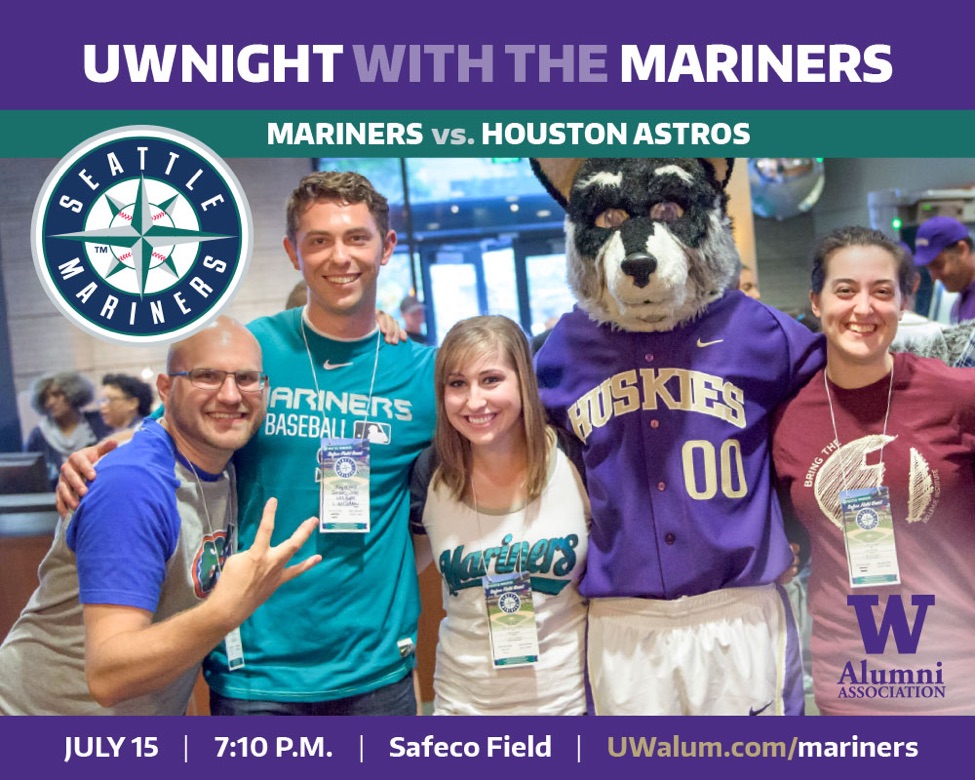 As the days heat up in Seattle and the sun stays out longer, there is no better way to celebrate than to take advantage of some of our discounted events!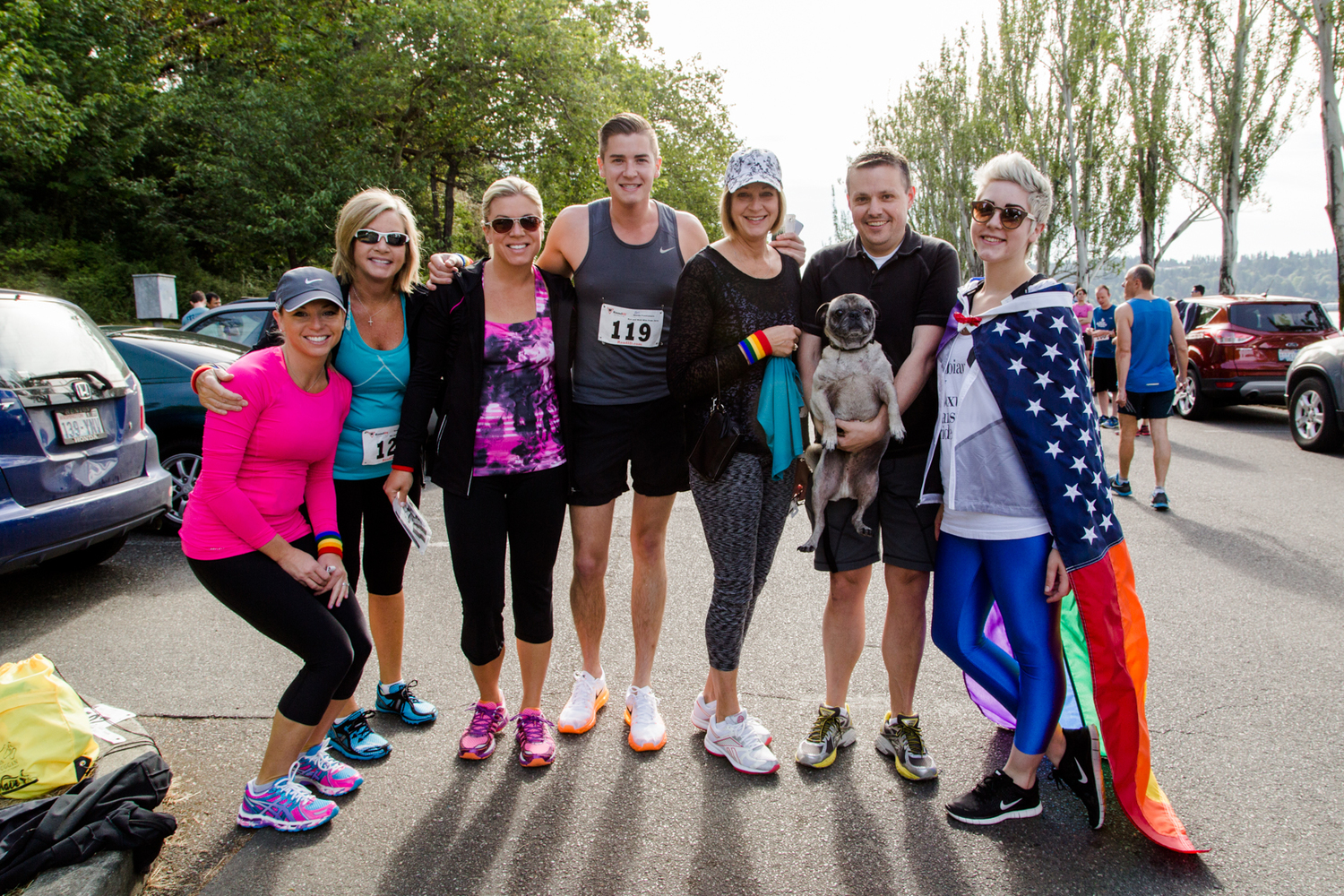 Whether you're a runner, a walker, or both, you'll want to join the Seattle Frontrunners at their upcoming 4K/10K. Run/Walk with Pride takes place on Sunday, June 5 at Seward Park and is designed to empower the LGBTQA community through running and walking. Since its inception in 1983, this event has been an opportunity for people to come together to march forward together. The Seattle Frontrunners, with over 300 members, is one of the largest running and walking clubs in the Northwest, and Run/Walk with Pride is their largest fundraising event. Each year, the Frontrunners select a beneficiary for the race and this year's is Entre Hermanos, a local nonprofit that has been a pillar of support for LGBT Latinos and Latinas in the greater Seattle area since 1991. Through the development of education programs, safe spaces, and social services, their goal is to maintain a healthy and vibrant community. UW faculty, staff, and students receive 15% off registration with the discount code. You can register for this event here.
Get Happy: Two-Day Immersive Meditation Experience sponsored by the Art of Living

Join the Art of Living at Get Happy Seattle on Thursday, July 7 and Friday, July 8. This two-day immersive experience encourages you to unplug, tune in, get real, and get happy trough the power of meditation and yoga. Featuring sessions with renowned living master Sri Sri Ravi Shankar and expert Art of Living teachers, your experience will allow you to discover the "how" of lasting happiness. The meditation style, Sudarshan Kriya, is the central technique of the Get Happy program—its simple, yet powerful, breathing techniques effortlessly draws those practicing into a deep state of meditation. To free your mind and watch your stress and frustration melt away, buy your discounted tickets to this event. This enlightening event will leave you energized with daily breathing practices and fresh perspectives.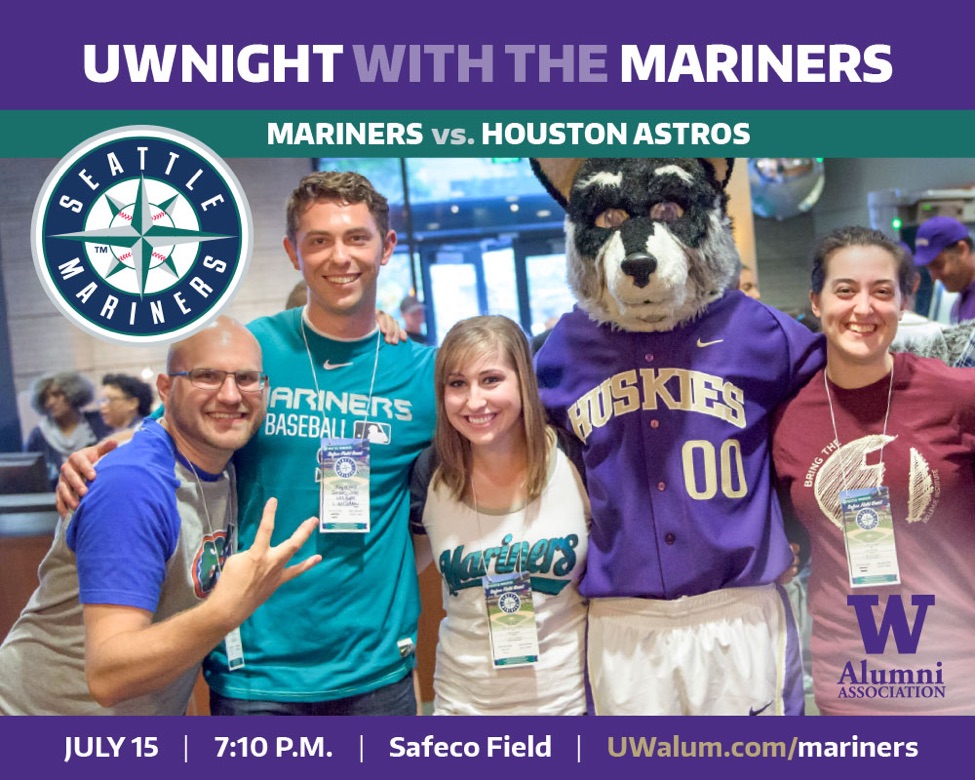 This year's UW Night at the Mariners game is on Friday, July 15! There is no better way to enjoy America's pastime than with the entire Husky community—students, alumni, staff, faculty, and friends—at Safeco Field. tickets will also include a UW Mariner's cap, photo opportunities with Harry the Husky, special giveaways for UWAA members, and plenty of Husky spirit! Don't forget to sport your favorite purple and gold Husky attire while you cheer on the Mariner's while they take on the Houston Astros, Husky Nation style. A portion of the proceeds from ticket sales will benefit UWAA student scholarships.
These are just a few of our upcoming discounts. Head on over to our discount page to check out the other 200!