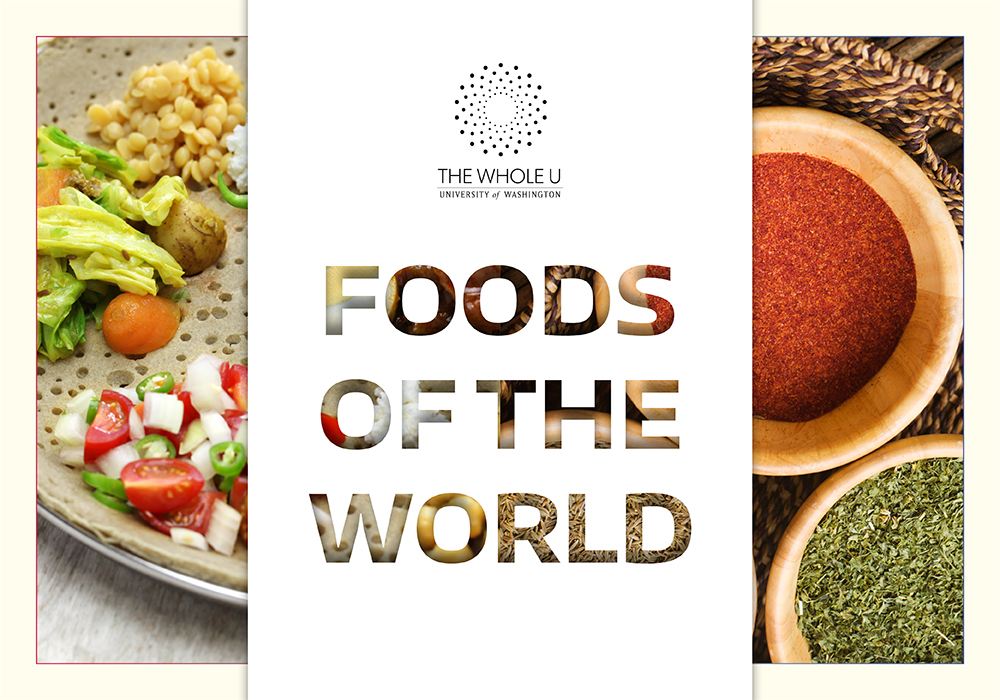 Foods of the World: Please Share Your Recipes!
Walking through the picturesque medieval alleys of Le Mont Saint-Michelle in France. Watching the sunset among the blue domed churches of Santorini in the Greek islands. Soaking in the harmony and peace of a Japanese garden.
There's nothing quite like those experiences, but for me, no trip to another country is complete if one doesn't dive deep into that culture's culinary traditions. I love walking around the local market filled with bright colors, captivating aromas, and contagious laughter. Or sitting down at a quaint restaurant, getting to experience authentic flavors — some familiar, some completely unknown.
Unfortunately we can't always pack our suitcases and leave to experience the beauty of the rest of this world. One thing we can do, though, is to bring a little bit of those experiences into our homes by experimenting with unfamiliar ingredients and recipes. Creating authentic ethnic dishes has become so much easier today. A few years ago it would have been pretty hard to find quinoa, buffalo mozzarella, or Makrut lime leaves. Thanks to today's amazing imports and exports, we have access to an increasing variety of authentic regional ingredients, and thanks to the Internet and social media we are able to virtually explore every corner of the world.
Would you love to make a citrusy Peruvian ceviche, a creamy Greek tzatziki, or a vibrant Thai curry, but have no idea where to start? We are launching a new article series to take you on a culinary trip around the world. You'll learn about some basic ingredients and the most popular and loved dishes from different countries so you can start experimenting in your own home.
We need your help! If you'd like to share your knowledge about a particular country and its cuisine (United States included, of course), contact me at chiarai@uw.edu to contribute to our series. Whether you've become a cooking wizard all on your own, you learned by watching your grandma in the kitchen, or you've traveled somewhere and have fallen in love with the local cuisine, we'd love to hear from you. From a quick scan of our Facebook Eating Well page we know we have many faculty, staff, and students here at UW who are amazing chefs. And don't worry: you don't need to be a writer!
As a token of our appreciation, the contributors of featured recipes will get two beautiful Whole U stemless wine glasses. Help us share the world's varied and amazing flavors!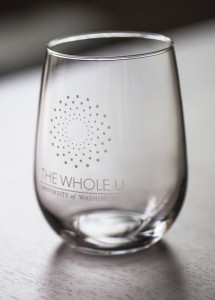 For the first article in the series I will be sharing food from my home: Italy. After that, the world is our oyster. What countries or foods would you like to see featured? Let us know in the comments!