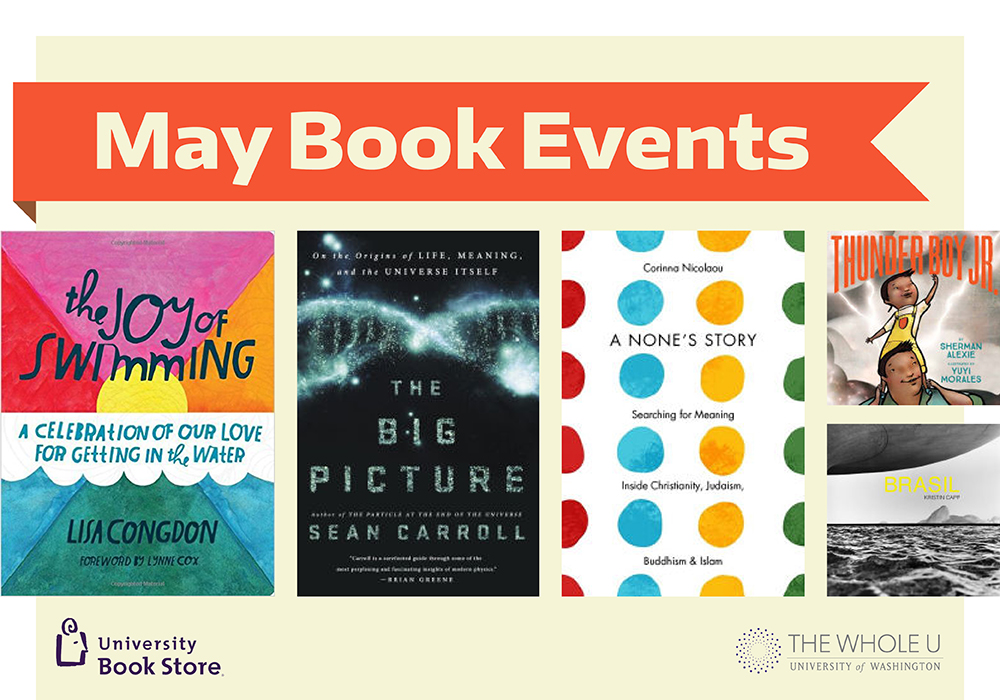 Explore Culture at May Book Events
Journey into unknown cultures and celebrate aspects of our own with books that explore beliefs, pastimes, and distinct manifestations of who we are and how we live. Check out these three titles and their unique cultural perspectives in our stores, online at ubookstore.com, or at upcoming events with their authors at our U District store.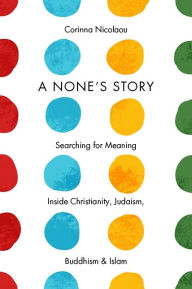 Today, over 23 percent of the U.S. population does not identify with any particular religion. But for journalist Corinna Nicolaou, her lack of religious affiliation did not stop her from looking for meaning in America's major religions. In A None's Story, she explores Christianity, Judaism, Buddhism, and Islam, finding her own pieces of value in each. Get the book and join us for what is sure to be a thought-provoking book signing and discussion with Nicolaou and The Interfaith Amigos on Sunday, May 22.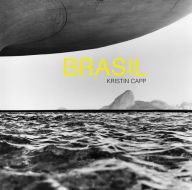 A collection of photographs taken over the course eight years, Kristin Capp's Brasil turns curiosity and exploration into an intimate photographic experience of culture and place. Its images range from posed portraits to pure abstraction, featuring stunning meditations on light and shape that highlight the dreams, values, and contradictions of the diverse country. Get your copy of Brasil and learn more about Capp's experience capturing its images at our discussion and signing with the author on Monday, May 23.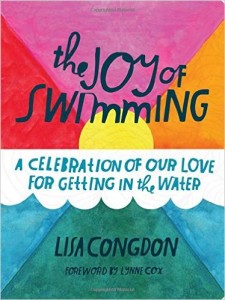 An artist and illustrator known for her colorful paintings, drawings, and hand-lettered quotations, Lisa Congdon fills her books with inspiration. In her latest, she brings to life the wonders, lessons, and memories of swimming through quotes inspired by the sport, portraits, and stories of noteworthy swimmers, and illustrated facts and artifacts from its history. Pick up The Joy of Swimming and explore its celebratory meditations at our discussion and signing with Congdon on Tuesday, May 24.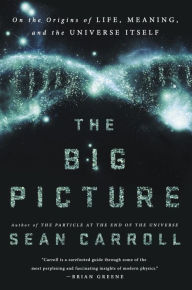 And that's only a few of the many events for kids, teens, and adults going on at University Book Store this month. For a list of all of the exciting events coming up—like our discussion and signing with renowned scientist Sean Carroll on Friday, May 13 and Sherman Alexie's introduction of his debut children's book on Tuesday, May 24—visit ubookstore.com/events.