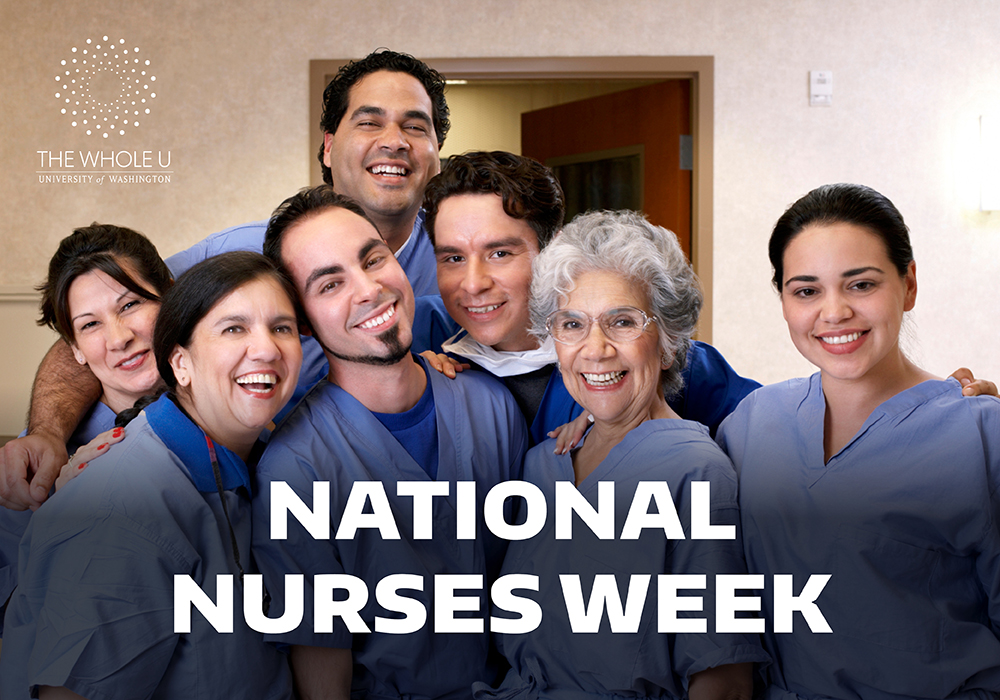 "They took great care of me during a very scary time." UW Medical Center Patient
Can you think of that nurse that made your hospital stay more comfortable, helped deliver your baby, took care of your parent or child, or even saved your life? The Whole U would like to celebrate all of the incredible UW nurses in honor of National Nurses Week! Florence Nightingale is considered the founder of modern nursing, so it's only fitting that the week ends each year on May 12, her birthday.
Harborview Medical Center created this video to share celebration the passion of their nurses.
The University of Washington Medical Center also celebrates their nurses. Did you know that UW Medical Center was first in the world to be recognized by the American Nurses Credentialing Center as a Magnet® nursing services organization? Fewer than 7% of US hospitals have achieved Magnet recognition for their nursing expertise, knowledge, and constant drive to discover, innovate, and improve outcomes. This year marks 22 years of continuous Magnet designation and is a source of pride for our nurses and for our entire organization.
We asked a few UW Medical Center nurses to share their passion about nursing:
"Being a UW nurse means an opportunity to learn and gain knowledge about how to impact the work environment and improve patient outcomes. We strive to always improve. When it comes to innovation, when it comes to research, when it comes to working together, we are Magnet."
Undrea Bostic, BSN, MN, RN
Maternal Infant Care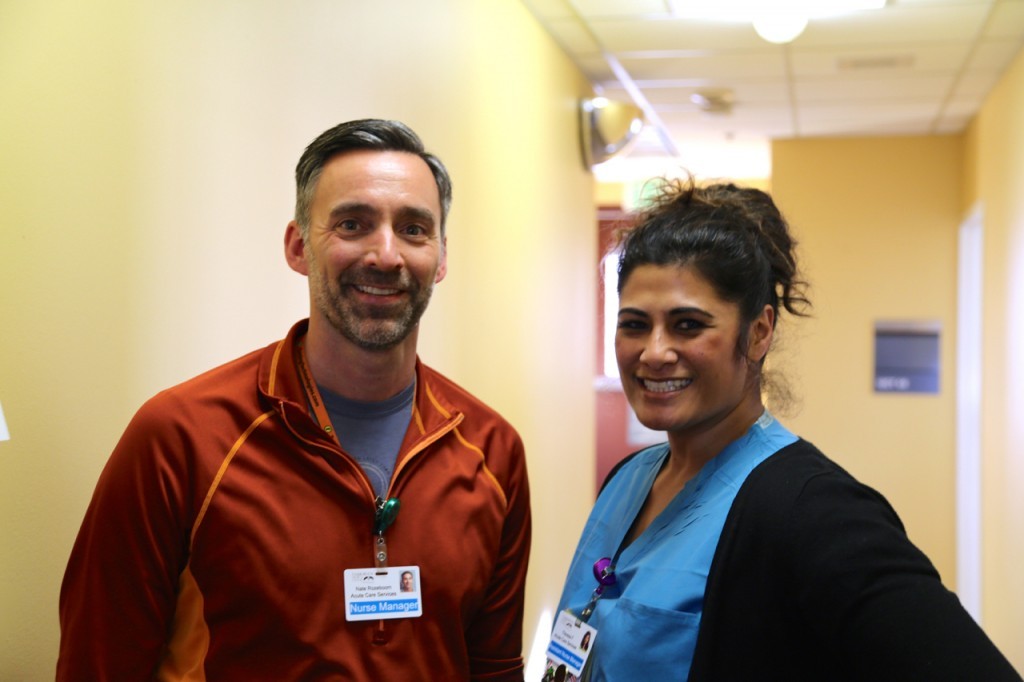 "As part of our model of shared governance, we have a Professional Practice Council that is comprised of nurses at all levels who are empowered to recommend evidence based practices and implement changes across the medical center."
Karena Wong, MN, RN
Clinical Nurse Educator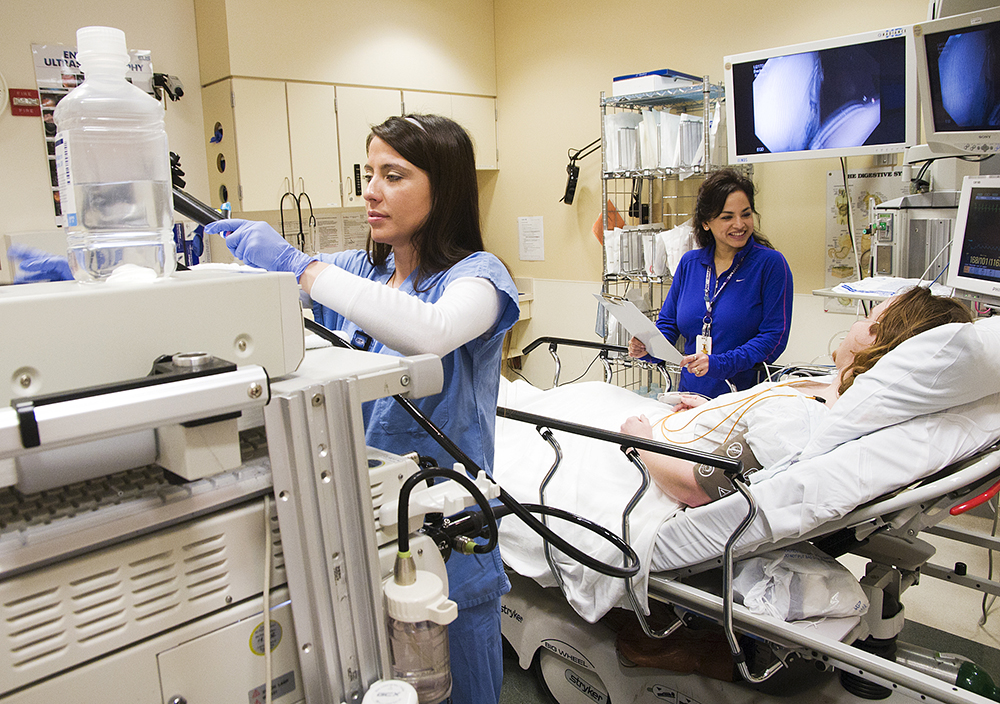 "I know that my nursing judgement matters. For me, being a UW and Magnet nurse means an opportunity to help create new and innovative strategies for delivering exemplary patient care."
Christine Eyler, MN, RN-BC
Otolaryngology Clinic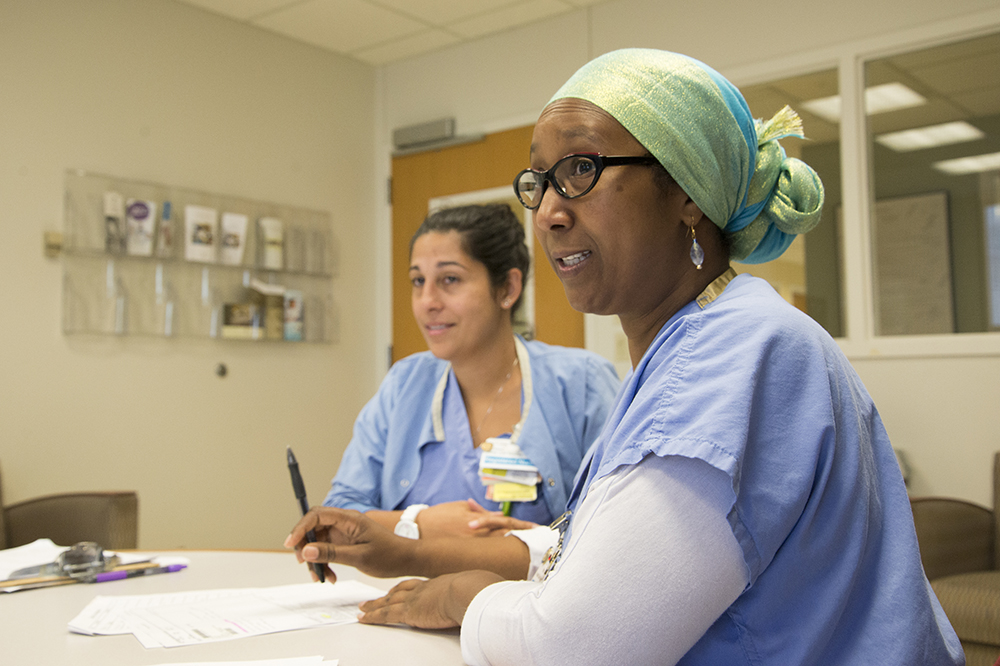 "We believe that open communication, empowering others to lead, and enabling others to act is integral to achieving quality clinical care and the best patient outcomes."
Cindy Sayre, PhD, ARNP
Associate Administrator, Patient Care Services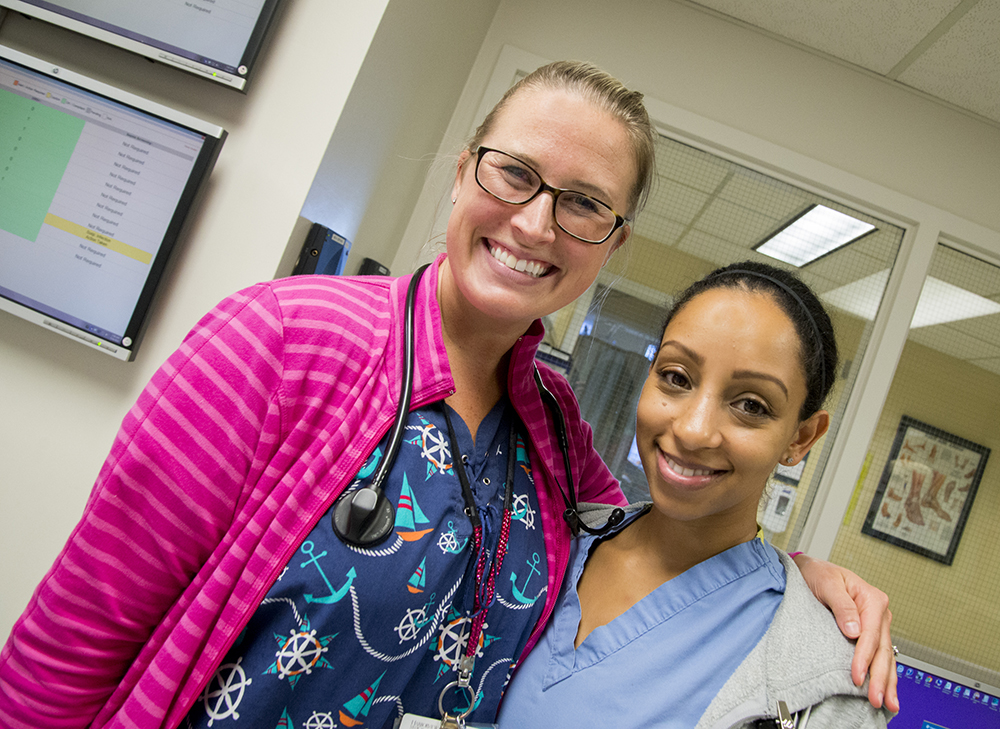 "We want to continually challenge ourselves to fulfill our vision for nursing at UWMC: world class healthcare by world class nurses. Every day and together, we do the best that we can to improve our care. "
Grace Parker, MN, RN
Chief Nursing Officer
Harborview Medical Center and UW Medical Center kicked off National Nurses Week last Friday with a seminar and nursing education talks to empower their staff.
Happy Nurses Week to all of our UW nurses, and thank you for all that you do! Join the celebration by adding your thoughts about UW's terrific nurses below.