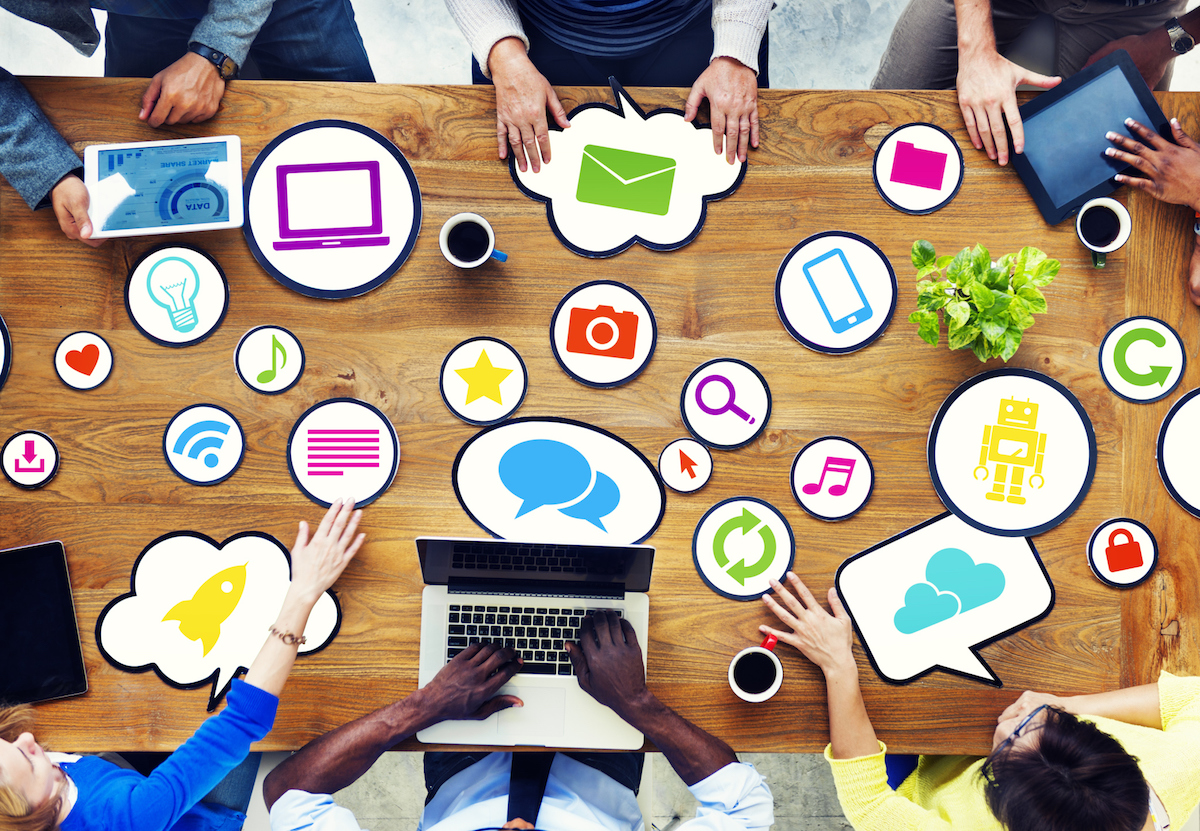 Get Connected. Get Support. Get Social!
Selfies while out on a run. Group pictures after an impossible feat. A shot from the top of the most picturesque mountain or milestone.
These images make me so happy when they pop into my social media feed. I love waking up in the morning while drinking my coffee and seeing who has already put in 10 miles or cooked a healthy breakfast. Seeing others live in health helps me stay motivated.
This is why we have created private social groups that UW faculty and staff can join to foster community in addition to our main Whole U social media outlets including Facebook, Twitter, and Instagram. Read on to see if any of these six groups would inspire you!
Exercise Social Support

The Be Active social group is for UW faculty and staff to share exercise tips, inspirational quotes, community deals or new discounts with their colleagues. It is also a way for us to connect and work out together in person or virtually. The group has close to 700 members.

The Endurance Group: Making endurance training fun with motivational tips, training updates, favorite trails, and funny pics! Let's train for Seattle races together!
Chi Walking and Running Social Group: This is a group for members of the University of Washington community — staff, students, faculty — interested in Chi Running and Chi Walking.
UW Medicine Cycling Social Group: A recreational cycling club for cycling enthusiasts of all abilities. All members can post rides to the page.
Nutrition Social Support

The Eating Well social group is a space for UW faculty and staff to share their favorite recipes, restaurants, pictures of their masterpieces, and fun social media contests around food. There are almost 300 members in this group.

Volunteer Social Support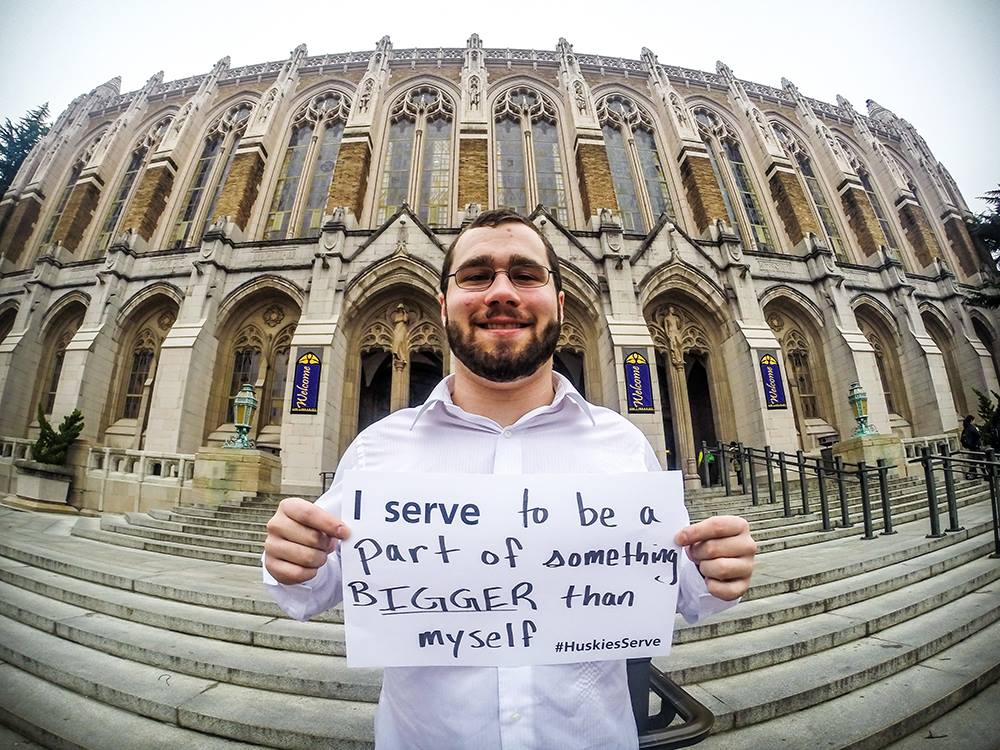 The Volunteerism social group is our newest group and it's a place to share volunteer opportunities within our community.
We hope you consider joining any of The Whole U groups if social support, tips, and ideas are what you are looking for in your social media world!