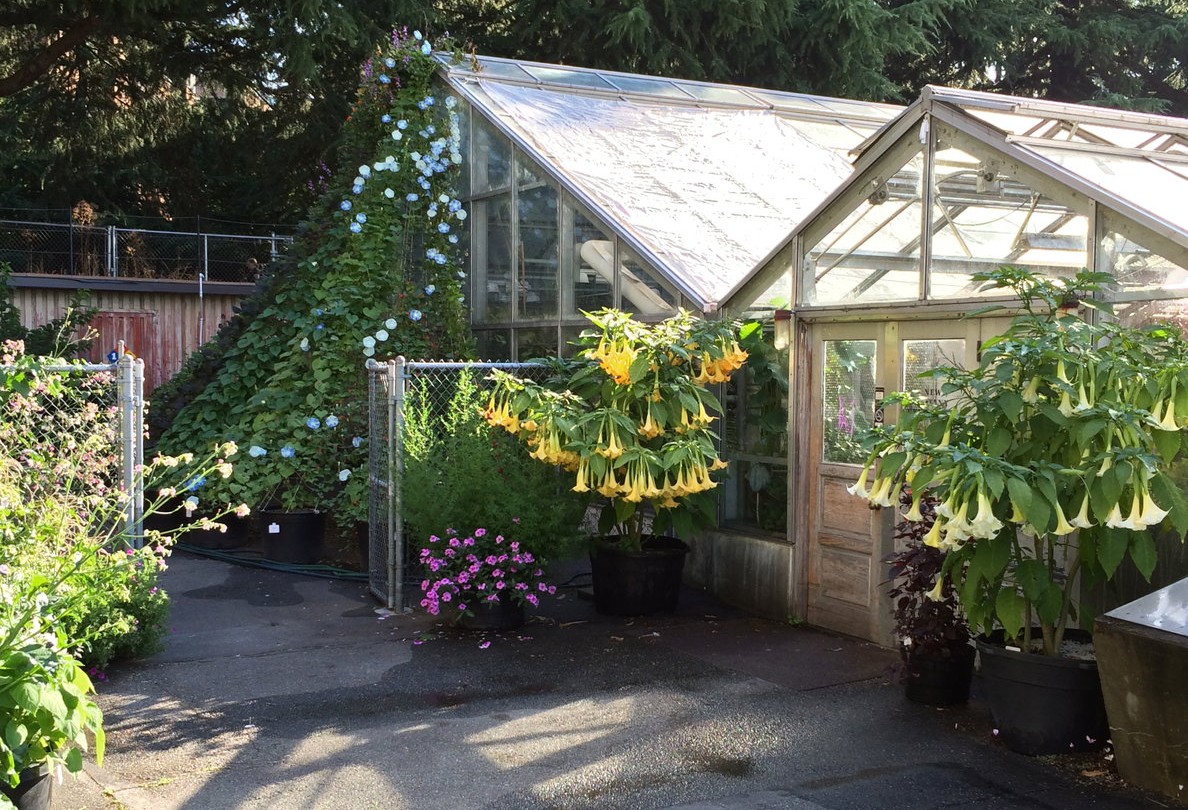 UW Botany Greenhouse Seeking Volunteers for Move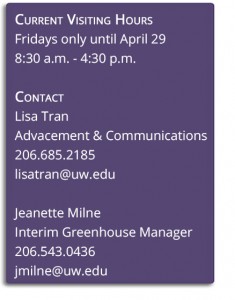 If you haven't heard, the UW Botany Greenhouse will be closing Friday, April 29 to make way for the construction of the new Life Sciences Complex, and we need your help! During the construction of this much needed facility that will support our rapidly growing, diversifying, and collaborative Biology Department, the department's teaching collection will live in an off-site greenhouse in Redmond. Moving our teeming collection of plants is quite a large undertaking, so we are seeking volunteers to help us move the smaller plants from May 2 to May 6.
Volunteer work includes a variety of jobs like sleeving, packing, loading, and unloading of plants. Greenhouse staff will guide you along the way, so no prior experience with plants is required! For more details on volunteering, please sign up here or contact Lisa Tran. Donations to the Life Sciences Building and Greenhouse are also welcome and appreciated.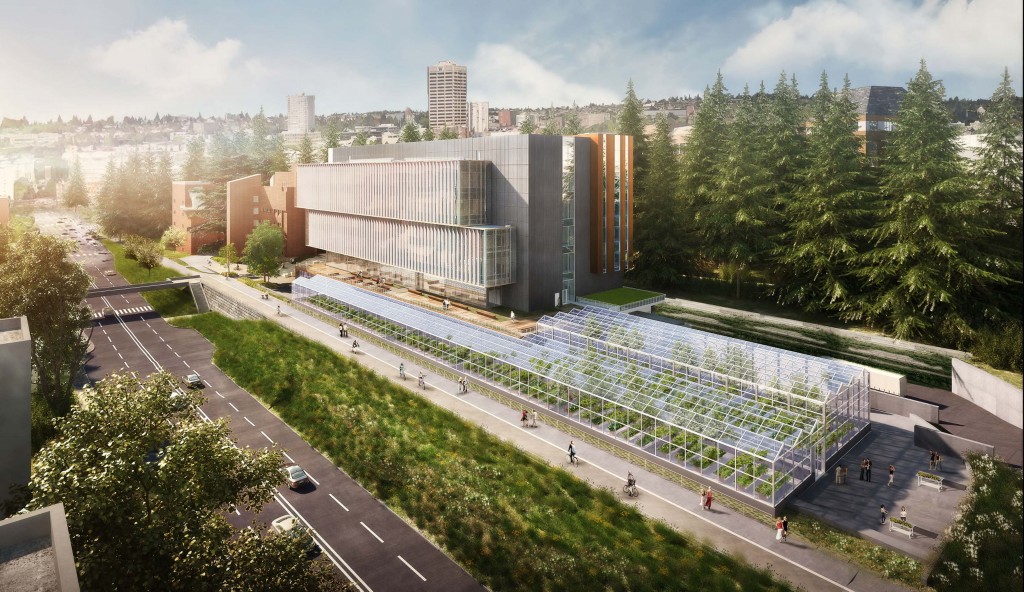 The teaching collection will be available to visitors again in 2018 when the Life Sciences Complex construction is complete. We look with excitement to the future, when our priceless and treasured collection can settle into the new Biology Greenhouse.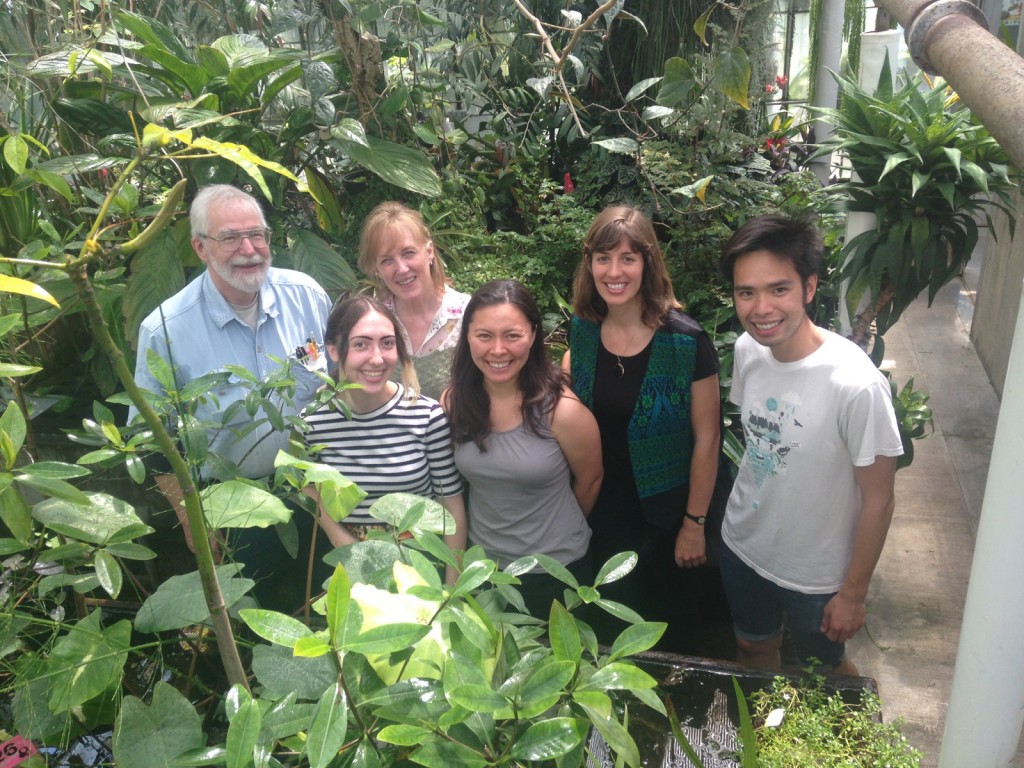 We hope you'll join us May 2 – 6 as we move on up to the Eastside!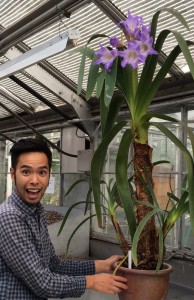 Greenhouse attendant Terry Huang loves all things botanical. He has realized the only thing lacking in his life is his own chlorophyll. He hopes one day to be matched for a chlorophyll transplant, but until then he loves working with plants and sharing their fantastic stories.