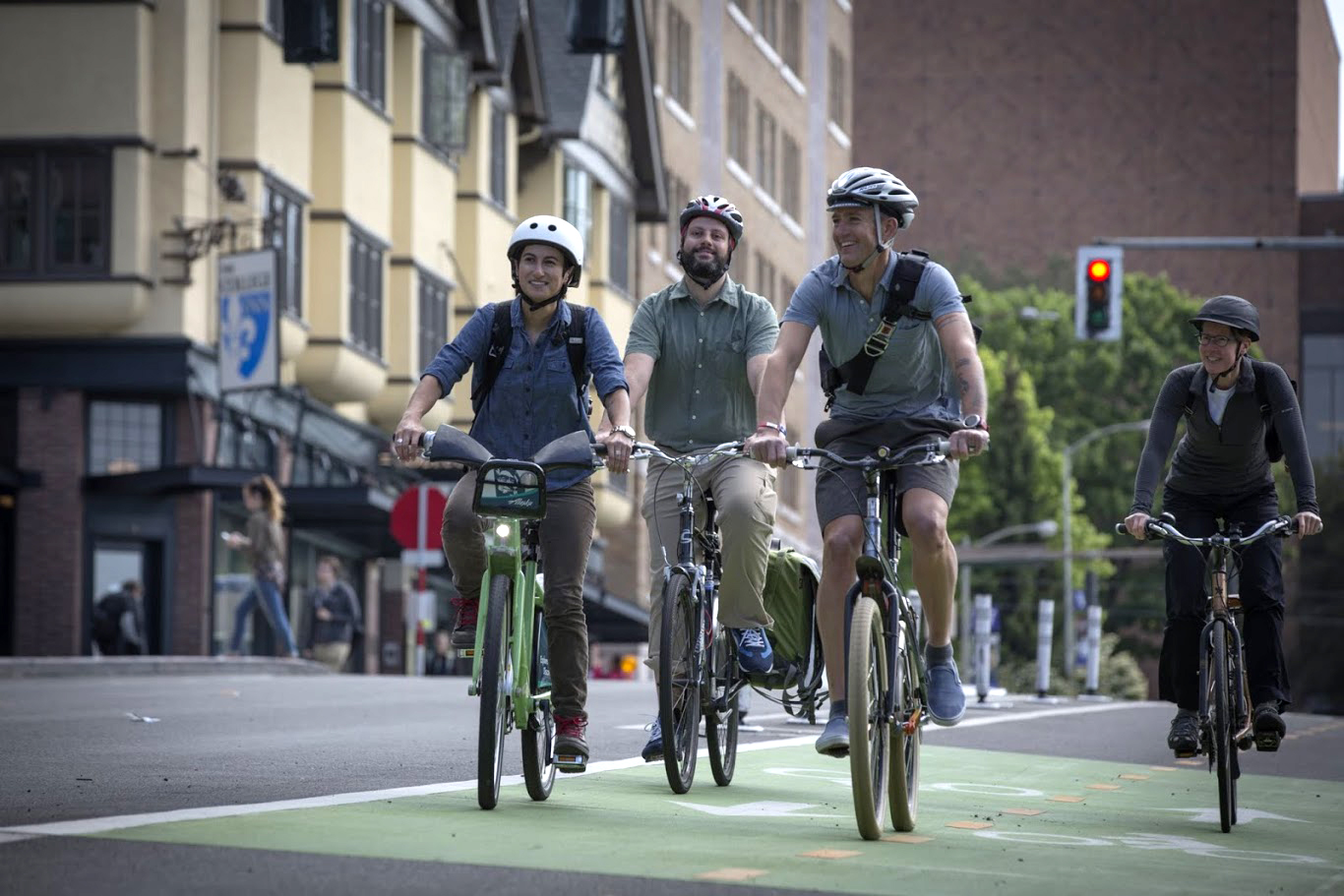 7 Ways to Get Ready for Bike Everywhere Month at UW, Even if You've Never Commuted by Bike Before
"[Bike Month] got me started biking. I joined a team, borrowed my daughter's way-too-small bike, rented a bike, and then bought a bike. I also signed up for a campus bike locker and have been commuting by bike 3 times a week."

A UW staff member and 2015 Bike Month participant
Spring is here, and it's the best time to give bike commuting a spin. Each day, over 4,000 UW students, faculty, and staff commute to campus by bike. May's Bike Everywhere Month is your personal challenge to join them – even if you try riding just once. Here are seven simple ways to get ready to ride this May, no matter what your experience level:
Got a question about how bike commuting might work for you? Drop us a line at ucommute@uw.edu. See you at the bike rack this May!
"It was great getting to see friends and classmates logging trips as well so we could talk about it around campus."

A UW student and 2015 Bike Month participant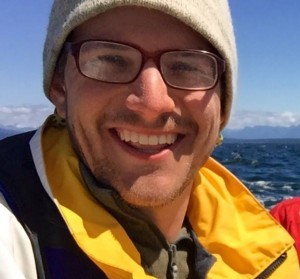 Ted Sweeney is the active transportation specialist for UW Transportation Services. In addition to working to make walking and bicycling better options for more UW folks more of the time, Ted is on a quest to identify UW's most creative active commuters. Know somebody with a particularly unconventional, human powered way of getting to campus? Ted would love to hear about it at sweeney2@uw.edu.