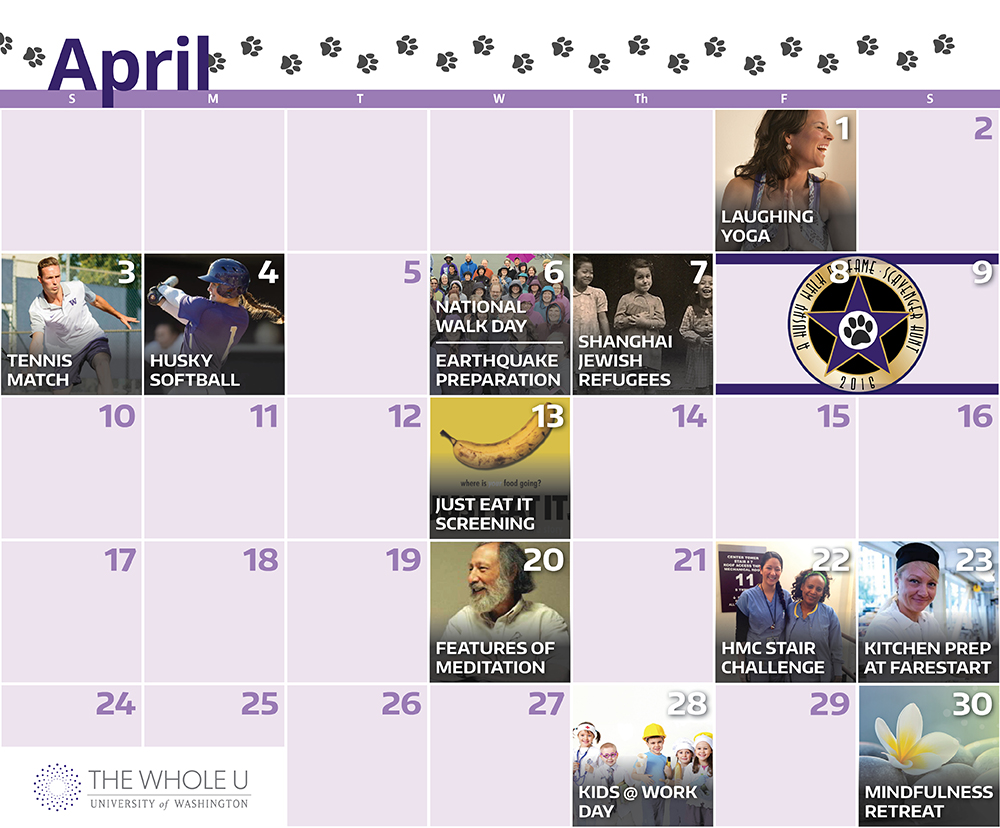 This April we've got a baker's dozen of events for faculty and staff!
The biggest event is the 3rd annual UW Scavenger Hunt. Explore the Bothell, Seattle, or Tacoma campus on your own, with your colleagues, or with friends and family. Start the Hunt anywhere on campus and your smartphone will guide you to the nearest location. As you unlock clues, the next closest location will appear until you reach the final celebratory spot to claim your proof of completion! This year, we've also added video clues and bonus prizes on Twitter. And, if you Hunt with a team you're eligible for even more prizes: best team name, fastest time, and more. Register now to Hunt on Friday, April 8 or Saturday, April 9.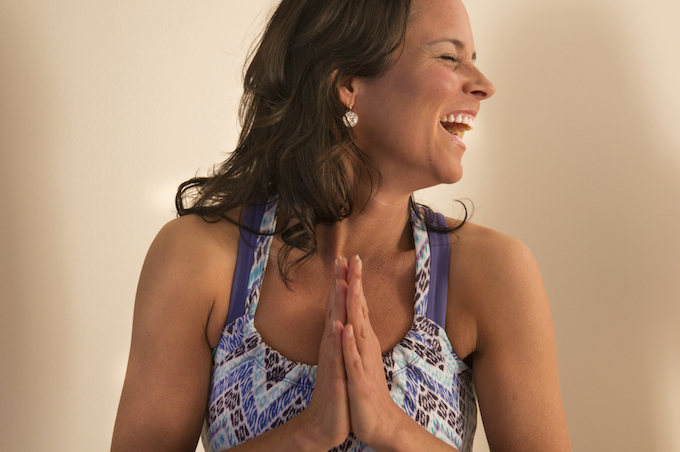 Start April off right with Laughing Yoga at Harborview. Laughter can change our mental state from negative to positive, improve the immune system, and cultivate relationships. Give it a try on Friday, April 1 at 11 a.m. Sign up here.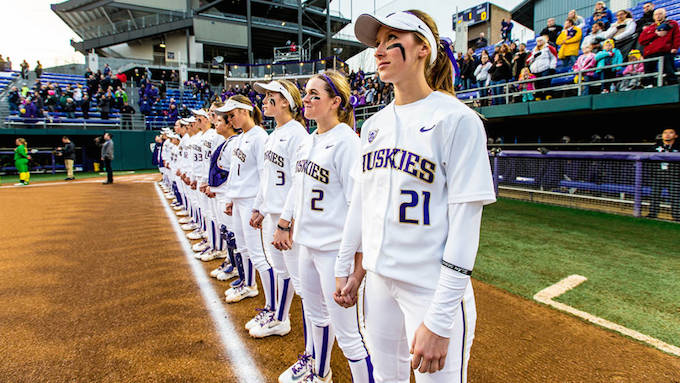 Whole U Athletics is offering two faculty and staff appreciation days: Men's Tennis on Sunday, April 3 and Husky Softball on Monday, April 4. This is the perfect way to enjoy the spring weather with family or friends!
You can also enjoy sunnier skies on National Walk Day on Wednesday, April 6. Thanks to the American Hearth Association, people all over the country will take 30 minutes to celebrate the ease and importance of walking. Walk on your own, with your team, or with us at one of our group walks at noon at Harborview, Seattle, Tacoma, or Bothell campus. We'll be giving away prizes at the group walks, and to participants who use the hashtag #WalkAtUW all day long. Register now to commit to walking!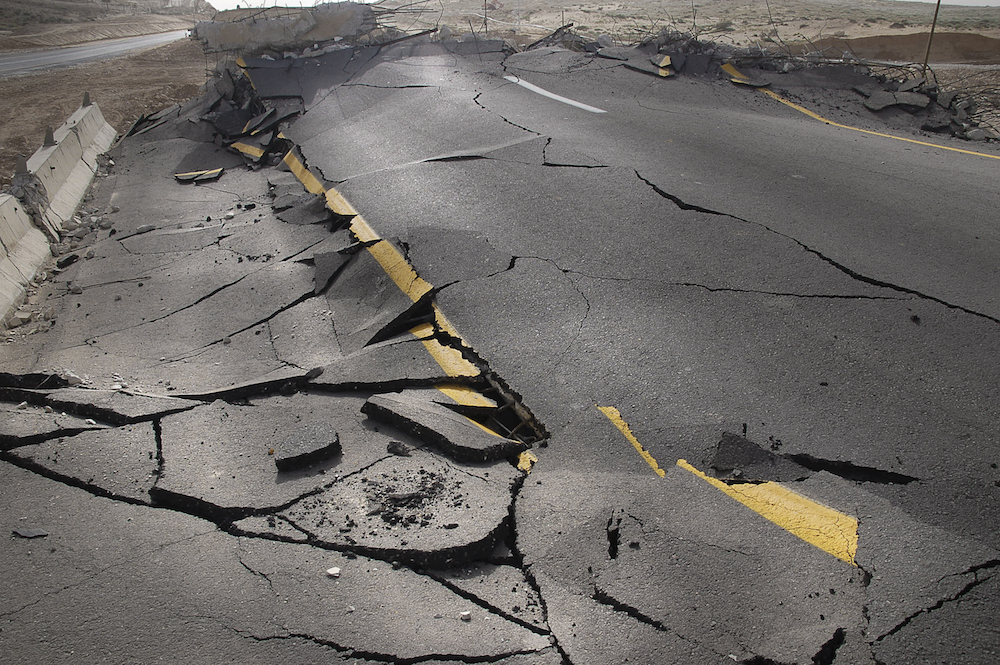 Also on April 6, prepare for an earthquake with UW Emergency Management. As the infamous New Yorker article warned, "An earthquake will destroy a sizable portion of the coastal Northwest. The question is when." Learn what to do in the aftermath of an earthquake, the potential impacts on your local community, and what your emergency kit should include. Join us in the HUB at noon. Sign up now.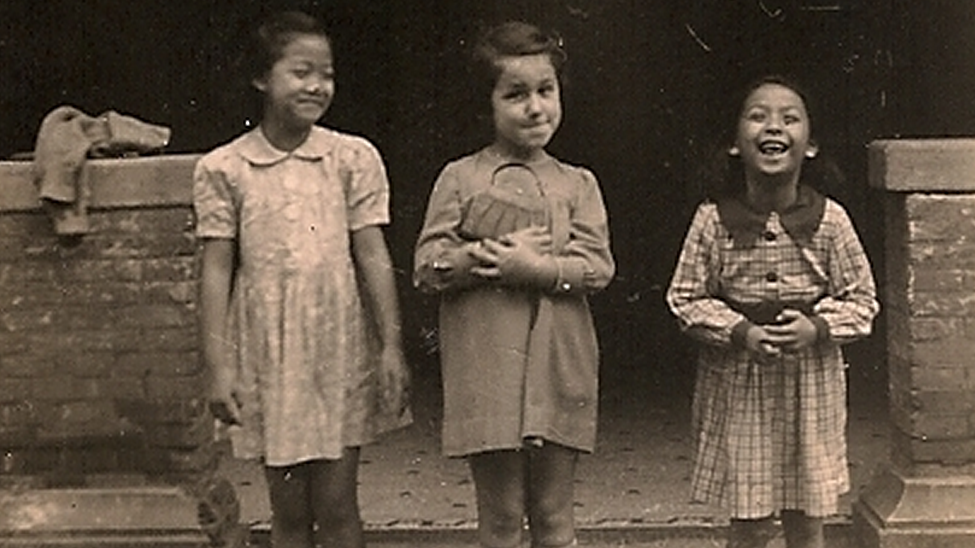 On Thursday, April 7 at 7:00 p.m., hear Humanities Professor Yomi Braester speak on The Last Refuge: Chinese and Jewish Refugees in Wartime Shanghai. Refugees from inside and outside China flocked to Shanghai in the 1930s and 1940s. They were driven by poverty and war to any safe haven they could find. But they also imagined Shanghai in particular as a very special place, an exotic mix of foreign and domestic spectacles. The cinema had a special role in creating Shanghai's aura; surprisingly, movies about Jewish refugees underlie many of the better-known images. A screening of the documentary film Shanghai Ghetto will follow Dr. Braester's talk. Register here.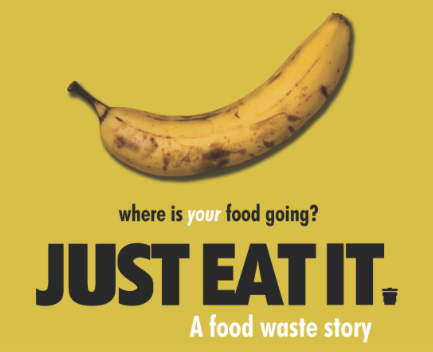 In honor of Earth Month, The Whole U is collaborating with UW Housing & Food Services and UW Recycling to present a screening of the award-winning documentary, "Just Eat It: A Food Waste Story." Find out what two filmmakers discovered when they survived on discarded food for six months. Stick around after the screening to share your thoughts during an informal discussion. Join us on Wednesday, April 13 at 5:30 p.m. Sign up here.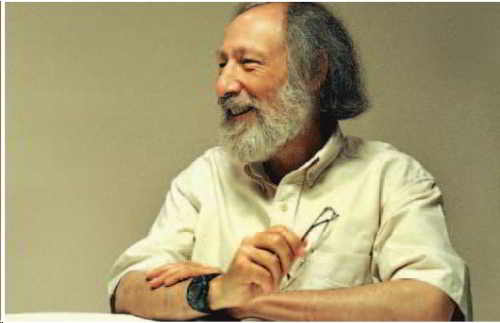 The Whole U and UW Medicine are pleased to host Paul R. Fleischman M.D., a Yale-trained psychiatrist and a Vipassana meditation teacher in the tradition of S.N. Goenka. Dr. Fleischman has lectured widely on the topic of meditation across the U.S. and around the world. In "The Universal Features of Meditation," Dr. Fleischman will build bridges between Vipassana and all forms of meditation. He will describe meditation as a source of increased inspiration, heightened self-knowledge, self-acceptance, refreshed thinking, reduction of inaccurate over-confidence, increased equanimity and other sources of psychological well-being. Don't miss this special event on Wednesday, April 20 at Kane Hall at 7 p.m. Register here.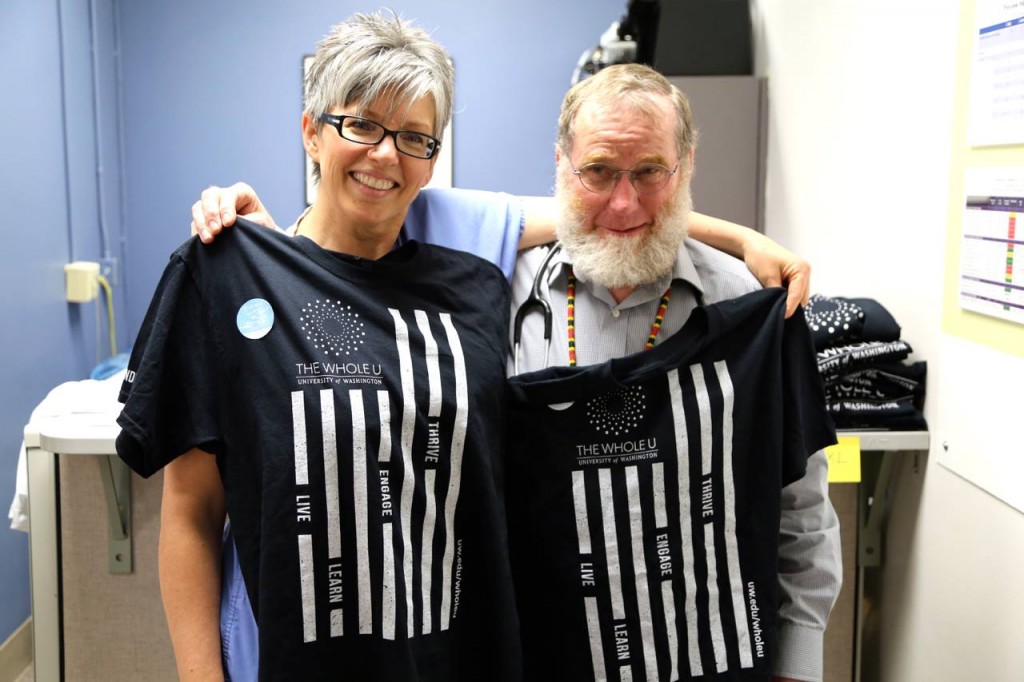 We're challenging Harborview to skip the elevator and take the stairs in honor of Earth Day on Friday, April 22. This is not only a healthy choice for you, but also for the environment. On any given day at Harborview, there may be over 10,000 elevator calls on campus. Reducing the number of elevator calls reduces our energy use. Join your co-workers to reach our goal of 250,000 stairs climbed on Earth Day. Commit to the challenge here.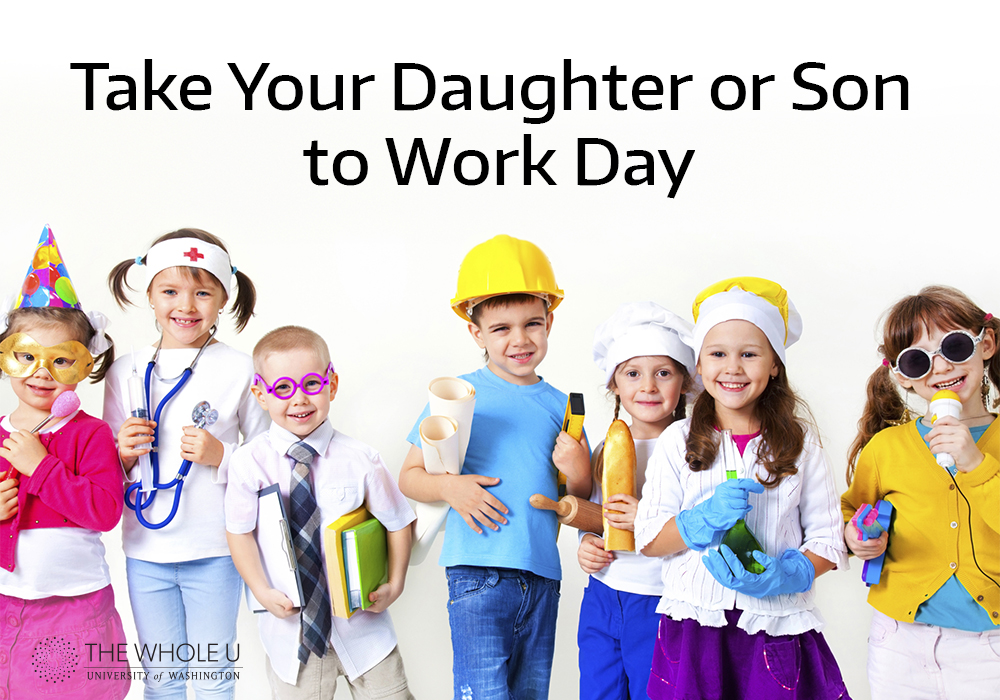 Take Our Daughters and Sons to Work Day is celebrated throughout the nation on Thursday, April 28 as a way to share an enriching educational experience with children ages 5 – 18. While not every position or department at the UW is able to participate, The Whole U is helping those that can with some special activities that will get you and your kids exploring campus and understanding why working at UW is cool! Sign up for an environmental campus tour, fun and games at the IMA, a tour of Husky Stadium, or a Neuroscience activity in the HUB.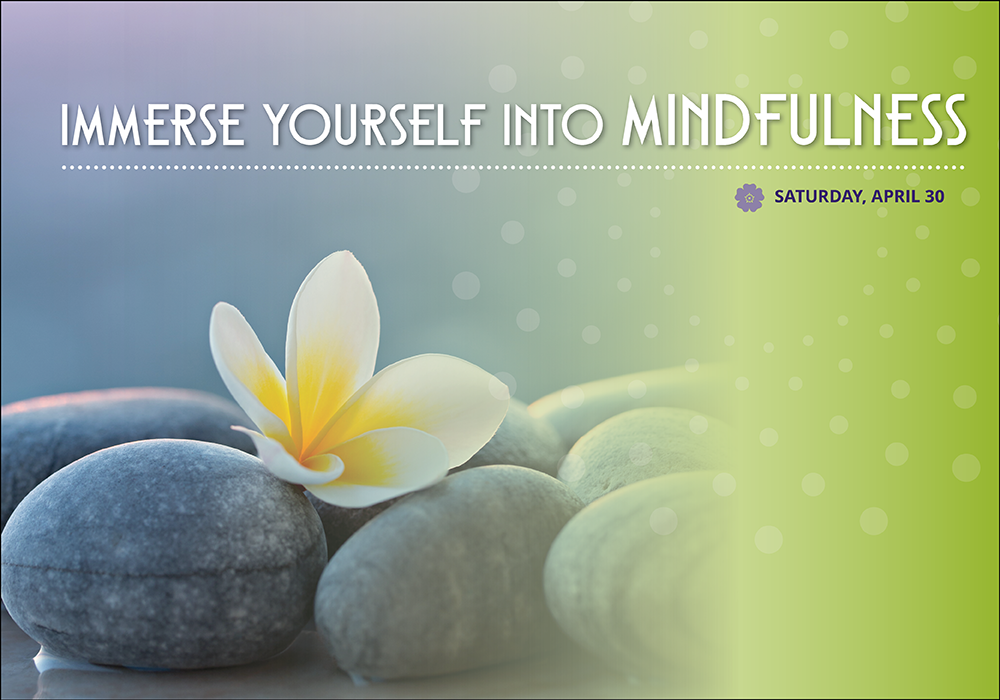 End the month with a calming retreat on Saturday, April 30. Sponsored by The Whole U and UW Medicine, we invite you to experience a full day of mindfulness with Tim Burnett from Mindfulness Northwest. Formal practices including body scan, mindful yoga, sitting and walking meditation will be practiced together in silence. The day will conclude with small group discussion and dialog with the instructor on your experience of the day and how mindfulness can be integrated into daily life. The retreat is based on Mindfulness-Based Stress Reduction (MBSR) —a well-researched class that has proved very effective in helping with many stress-related issues. The cost is $45 and friends and family members (over 18 years of age) are welcome. Doors will open at 8:30 a.m. Register here.
That's a wrap! What are you doing to make this April the best one yet?