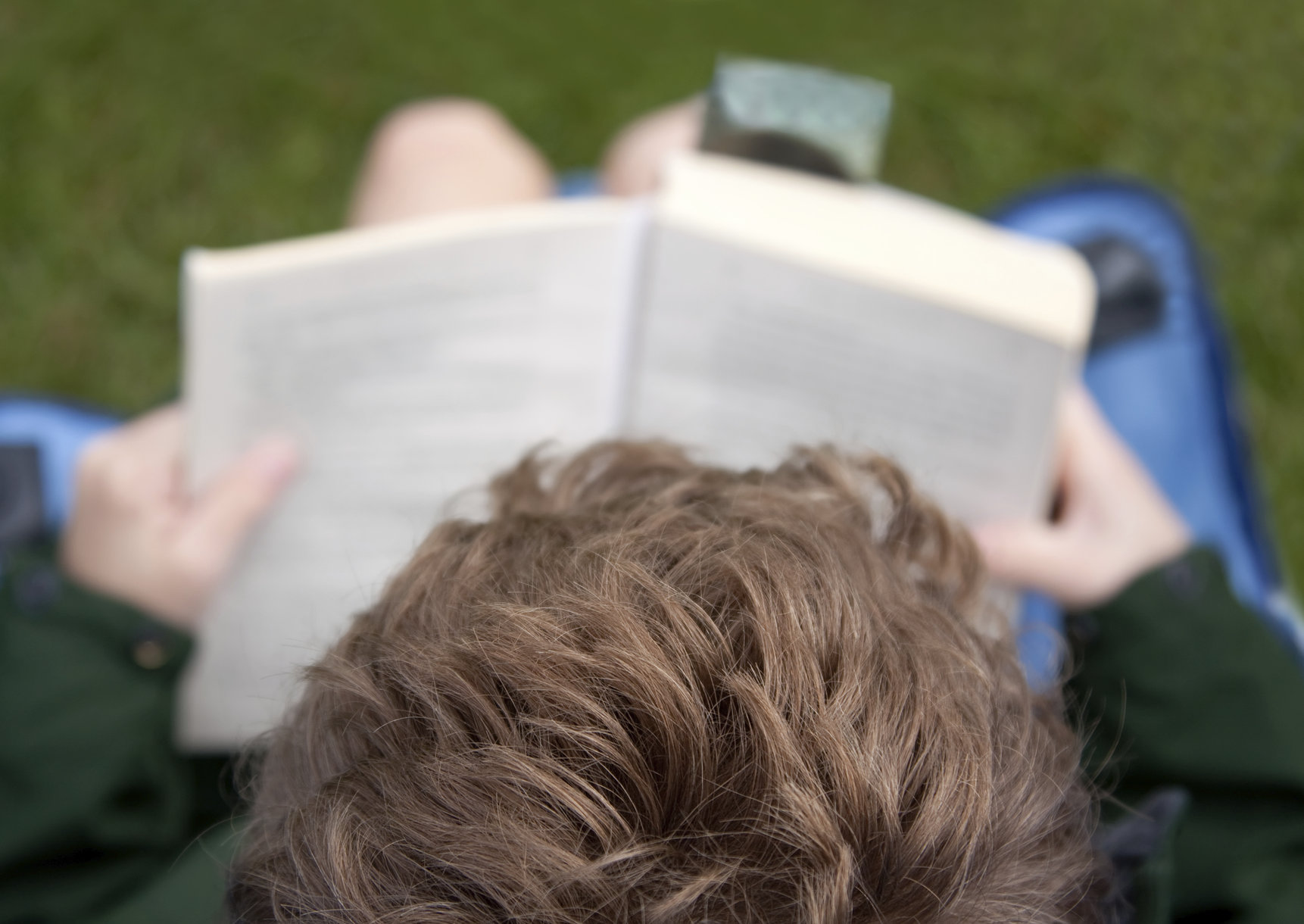 7 Book Events & 30th Annual Kid Bookmark Contest
Able to both put us in the shoes of others and remind us that we're not alone, books have the power to open our eyes, inspire, encourage, and affirm. This month we're excited to welcome several authors to our University Way store whose new books for children and adults do just that.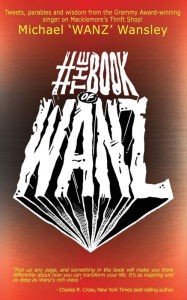 The deep-voiced singer on Macklemore's hit song "Thrift Shop," Seattle musician Michael 'Wanz' Wansley began posting philosophical tweets, sayings, and parables on social media during his rise to fame in 2013. And in his new memoir, #TheBookofWanz, he shares those reflections on life, fame, hard work, struggle, and more. Wansley will join us for a book signing on Tuesday, March 15.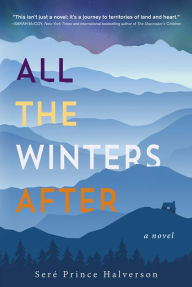 A man returns to his Alaska home for the first time in 20 years after the death of his family in a plane crash. A Russian woman hiding from her own past for years greets him. And in Seré Prince Halverson's, All the Winters After, their unorthodox romance unfolds into a unique story of brokenness, healing, and the unlikely people with whom we might find wholeness. Halverson will read and sign her book on Wednesday, March 16.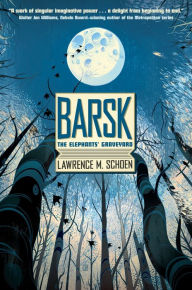 In a universe where mankind is no more and its only inhabitants are sentient animals, Lawrence M. Schoen's Barsk brings to life an emotionally resonate tale about an outcast species with the ability to communicate with the dead. Schoen will share its captivating world and unique perspective on such profound themes as loyalty, memory, discrimination, and sacrifice at a reading and signing on Thursday, March 24.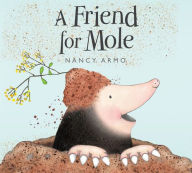 The debut children's book by UW alum Nancy Armo, A Friend for Mole brings to life a sweet story of unlikely friendship between a fox and a mole. Both afraid of something, they help each other overcome their fears and teach children that having friends who are different than you is actually great. We're excited to celebrate the book's release at a launch party with Armo on Friday, March 25.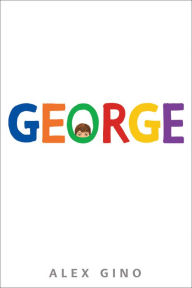 A much-needed addition middle grade fiction, Alex Gino's George tells the story of a child who just wants to be recognized as the girl she knows herself to be—bringing the transgender child's journey to life with understanding, acceptance, and celebration. Gino will read and sign George at our U District store on Saturday, March 26.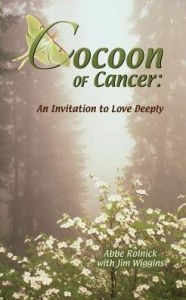 Written by novelist Abbe Rolnick and her scientist husband Jim, Cocoon of Cancer relates the couple's journey following Jim's cancer diagnosis. A real time account, the book's straightforward and honest reflections and advice reach out to those going through similar journeys, while also crafting a unique story of love and hope. Rolnick will discuss and sign the book on Monday, March 28.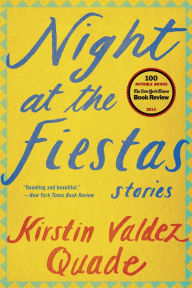 A New York Times Notable Book of 2015, Kirstin Valdez Quade's Night at the Fiestas tells the stories of diverse individuals, families, and communities in northern New Mexico. A complex and mesmerizing exploration of race, class, and religion, what is most stunning is its look at relationships and their power to either destroy or save us. Quade will read from and sign the collection on Tuesday, March 29.
Know a child who loves discovering new worlds and experiences in the pages of books? Don't miss out on our 30th Annual Kids Bookmark Contest! This year, kindergarten through grade 8 children are invited to design a bookmark around the theme "A Book Can Take You Anywhere," with the winning bookmarks printed and distributed in our stores.  The deadline is Friday, March 25, and full details and entry forms are available at our stores and ubookstore.com.
To find out about more exciting programs and events at University Book Store, check out our full calendar at ubookstore.com/events or sign up for our e-newsletter today!