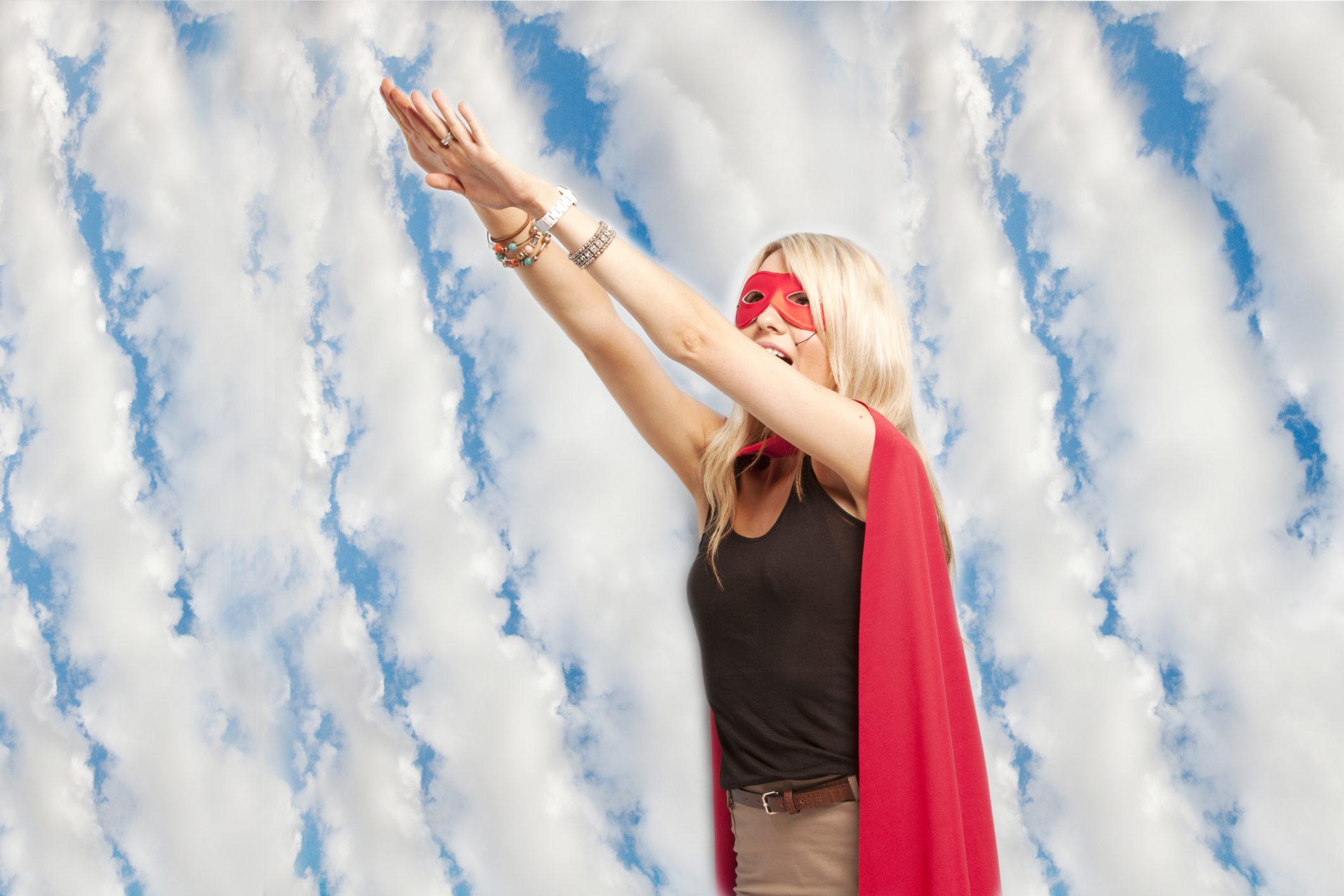 Books & Events to Inspire Your Inner Hero
From fictional heroes shaking up their world to real-life people changing this one, find inspiration for taking a stand, getting involved, and making a difference at these upcoming events at University Book Store in the U District.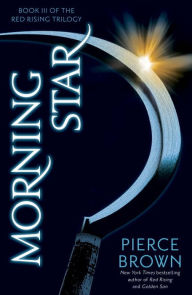 Set in a cruel and mythic dystopia on Mars, Morning Star sees its charismatic hero Darrow bring Pierce Brown's epic adventure series to a close. After infiltrating the ruling class who killed his wife and enslaved his people, Darrow must rally a people shackled in darkness their entire lives against their merciless oppressors in his most harrowing battle yet. Brown will read, sign, and discuss the final volume of his Red Rising Trilogy on Thursday, February 11.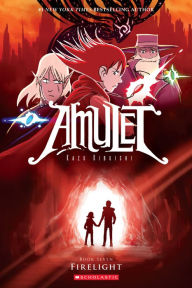 In Kazu Kibuishi's Firelight, the seventh graphic novel in his popular Amulet series, Emily and her friends travel to an island of lost memories in the mystical world below her house. And as their adventures unfold, their ongoing story continues to explore both the simple and heroic acts of growing up as Emily battles evil, fights for her loved ones and for truth, and comes to understand her own responsibility. On Tuesday, February 23, we'll celebrate the book's release at a launch party with Kibiushi.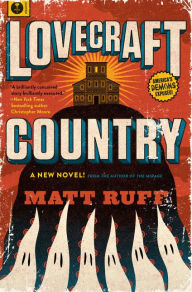 Blending of historical fiction, pulp noir, and Lovecraftian horror fantasy, cult novelist Matt Ruff's Lovecraft Country explores the supernatural horrors and mundane terrors of 1950s Jim Crow America as a young African American Army veteran and science-fiction buff travels across the country to rescue his father from a secret ritualistic society. For a look inside the timely and terrifying new novel, join us for a discussion and signing with Ruff on Friday, March 4.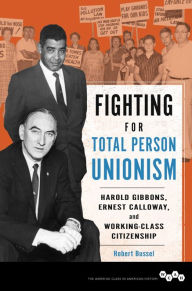 A portrait of real individuals who fought to improve the lives of others, Fighting for Total Person Unionism tells the story of 1950s and 60s union leaders Harold Gibbons and Ernest Calloway and their efforts to empower workers to improve their own communities through everything from urban revitalization to racial and economic justice. Author Bob Bussell will explore the movement and its implications today at a discussion and signing on Thursday, February 25.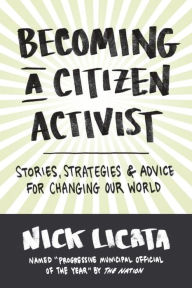 Longtime Seattle City Council member and champion for political and social change since the 1960s, Nick Licata shares stories, strategies, and advice on activism that actually delivers in his new book Becoming a Citizen Activist. Joining us for a discussion and signing on Monday, February 29, Licata will draw from his book and local examples from throughout his career to explain how those searching for justice can harness the tactics for change.
To find out about more exciting events at University Book Store, check out our full calendar at ubookstore.com/events or sign up for our events e-newsletter today!