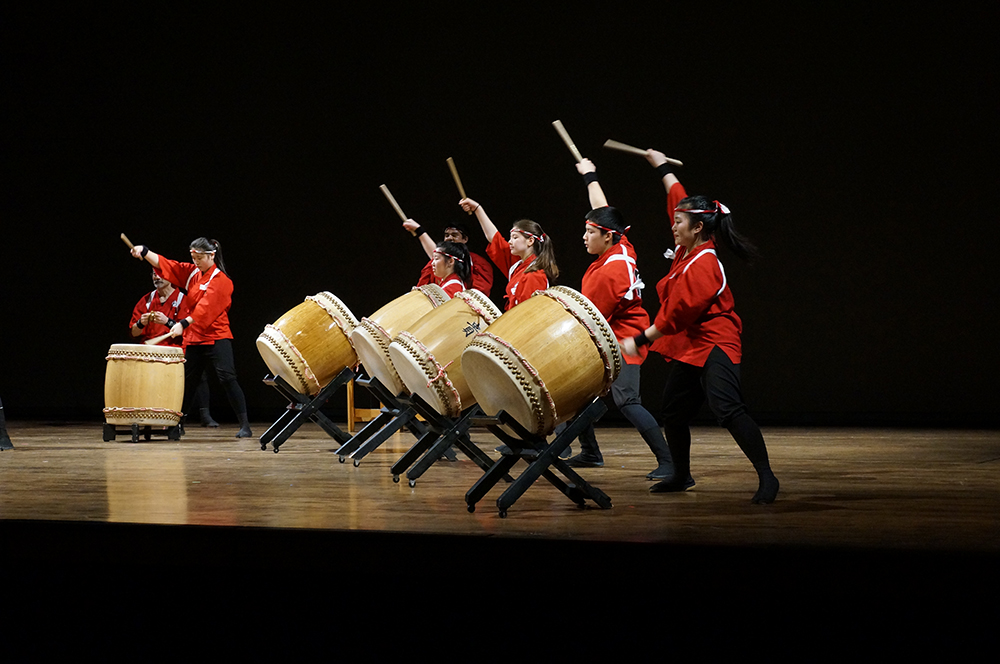 February Festivities from Diverse Communities at UW
February is a month unlike any other – just look at a calendar! This year, February is taking its uniqueness up a notch with some exciting events to celebrate some of the diverse communities around the UW. Make sure to take advantage of at least one of these phenomenal opportunities to explore and experience an unfamiliar side of life, and bring a friend, coworker, or your family along to enjoy it with you.
The Jacob Lawrence Art Gallery presents Steffani Jemison: Sol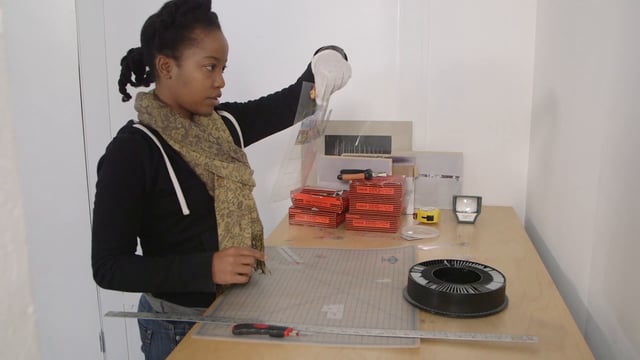 Beginning just last year, the Jacob Lawrence Gallery features a Jake Legacy Artist in Residence each February in honor of Black History Month. This year, artist Steffani Jemison continues that legacy with her exhibition of Sol, which first began taking shape in early January.
During her time in residence at the Jake, Jemison created an exhibition with help from gallery volunteers and student interns, while simultaneously facilitating workshops that were free and open to the public. Though the workshops ended in January, the exhibition Jemison crafted during the first month of 2016 will be at the Jacob Lawrence Gallery until Saturday, February 27.
Jemison, a California native who earned her B.A. at Columbia University and M.F.A. from the School of the Art Institute of Chicago, is currently based in Brooklyn, New York. She has shown her art in galleries across the country and beyond, including the Royal Danish Academy of Fine Art, and has received grants and awards for her work. Jemison has been a teacher and critic for various schools and universities as well, and has participated in artist residencies from Texas to Maine.
For more information, visit her website and find more details regarding her exhibition at the Jake here.
Cultural Fest – FIUTS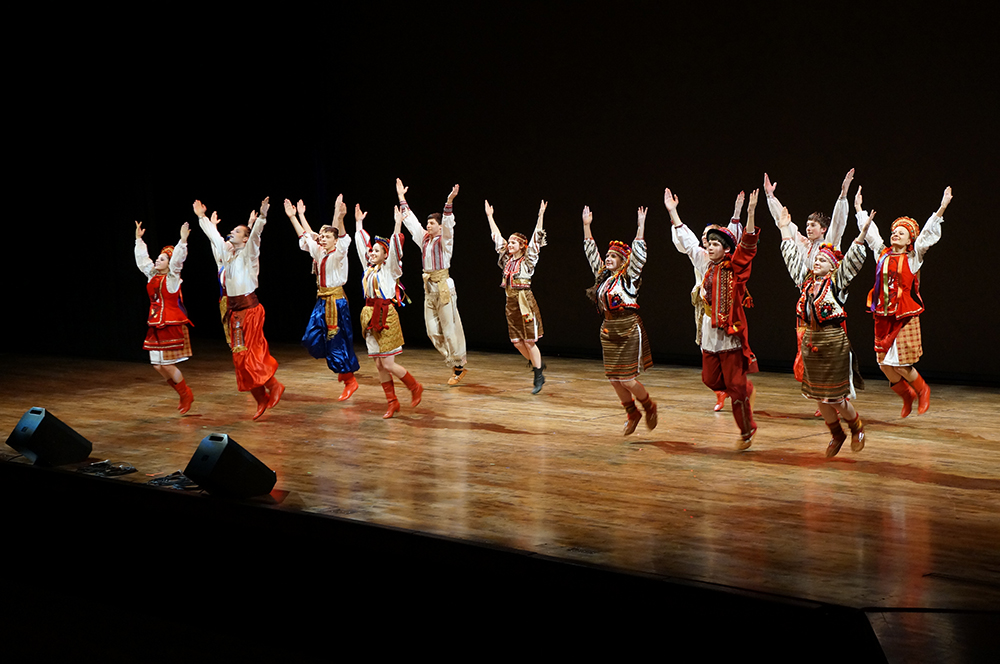 Traveling the world takes less time than you think, especially if you visit CulturalFest 2016. This celebration of culture, hosted by the Foundation for International Understanding Through Students (FIUTS), is a two-day event designed to educate, entertain, and engage. See something new at the culture expo, silent auction, or performance showcase.
FIUTS spends months preparing for CulturalFest. Though the first year in its "modern format" where the festival began featuring three unique elements was only 2008, the festival has brought people together at UW for decades. The '60s were some of CulturalFest's biggest years, according to Ellen Frierson, manager of education programs at FIUTS, but students, teachers, and other members of the UW community still love coming to the events and getting involved.
"There are teachers who bring their classes on field trips every year because their students have such a great time and learn so much," Frierson said. "[CulturalFest] is growing bigger in terms of audience size and student participation every year."
Whether it's the expo in the HUB on Friday, February 12, or the performance showcase at Meany on Saturday, February 20, make sure to stop by at least one of their incredible events, and check out FIUTS' website for more information on CulturalFest 2016!
Chinese Painter Qin Bailan
You can't miss The Whole U's art exhibit celebrating world-famous painter Qin Bailan. We partnered with the Confucius Institute of the State of Washington to allow you to meet the artist and experience pieces inspired by Chinese history.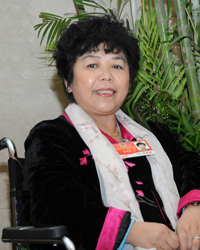 One of "China's 10 Major Art Masters," Ms. Qin has produced thousands of art pieces since becoming paralyzed at the age of 18. Her work has been featured in over 50 countries. Her art is described as using vivid contrasting colors to express simple lifelike qualities, while portraying Chinese women with historically and culturally accurate features. Not only is she an artist, but Ms. Qin was also a representative of the United Nations' World Conference on Women, and is a member of many other political and artist organizations.
From Monday, February 22 until Sunday, February 28, Ms. Qin's exhibit at the UW Tower's Kidz Art Wall will feature a selection of her silk paintings. If you would like to meet the artist, make sure to stop by on Tuesday, February 23 at noon: Ms. Qin will be presenting more details about her work and then offering free five-minute sketches to exhibit visitors until 2:30 p.m.
Check out her website for more information, and make sure to register if you plan to visit the exhibit. Happy exploring!