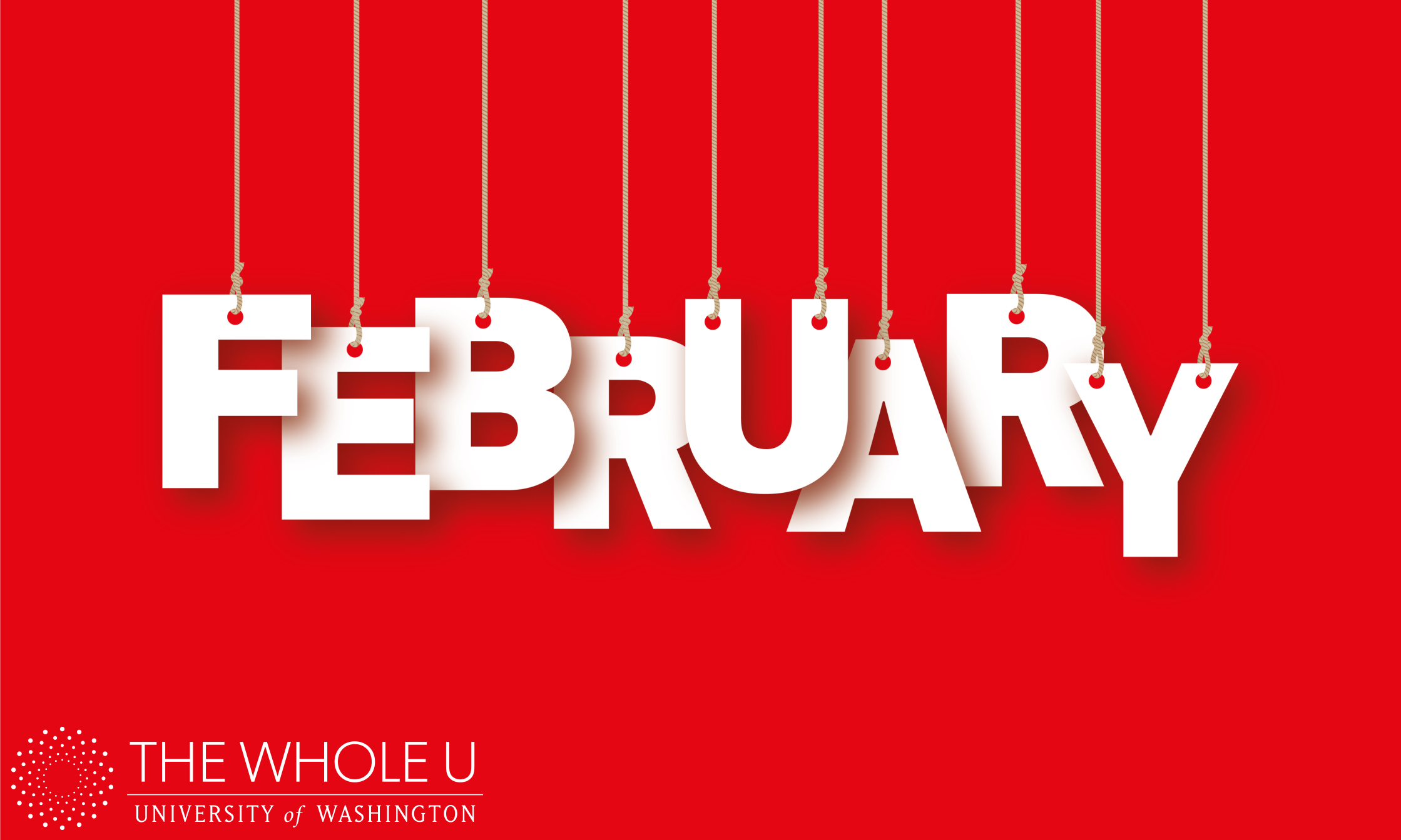 February can be a tough time to be in the Pacific Northwest, so we've packed the month with a wide variety of fun and energizing events. Read on for eight free events coming soon!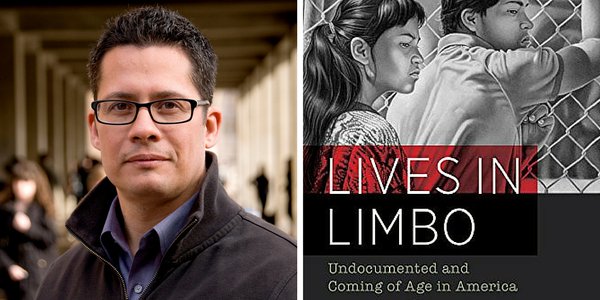 The Diversity Uncommon Book (DUB) Club is back with a second selection: Lives in Limbo: Undocumented and Coming of Age in America by Roberto G. Gonzalez. Mining the results of a 12-year study that followed 150 undocumented young adults in Los Angeles, Lives in Limbo exposes the uncertainty and anguish experienced by undocumented migrants who arrived as children and grew up in the United States. We'll kick off this selection on Tuesday, February 2 and will reconvene the first week of April for a collective book discussion. Learn more here.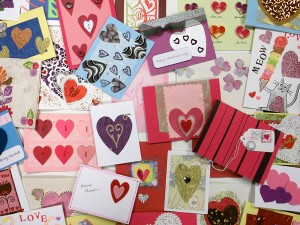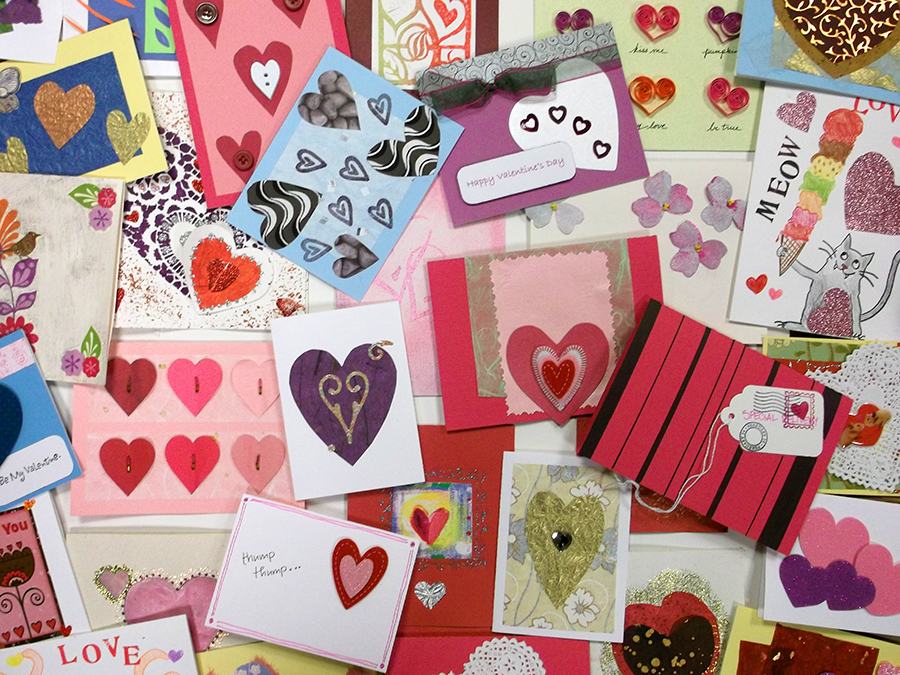 It's your last chance to make a card for a patient spending Valentine's Day at UW Medical Center! Join us Wednesday, February 3 at the Plaza Café any time between 11 a.m. and 5 p.m. Sign up here.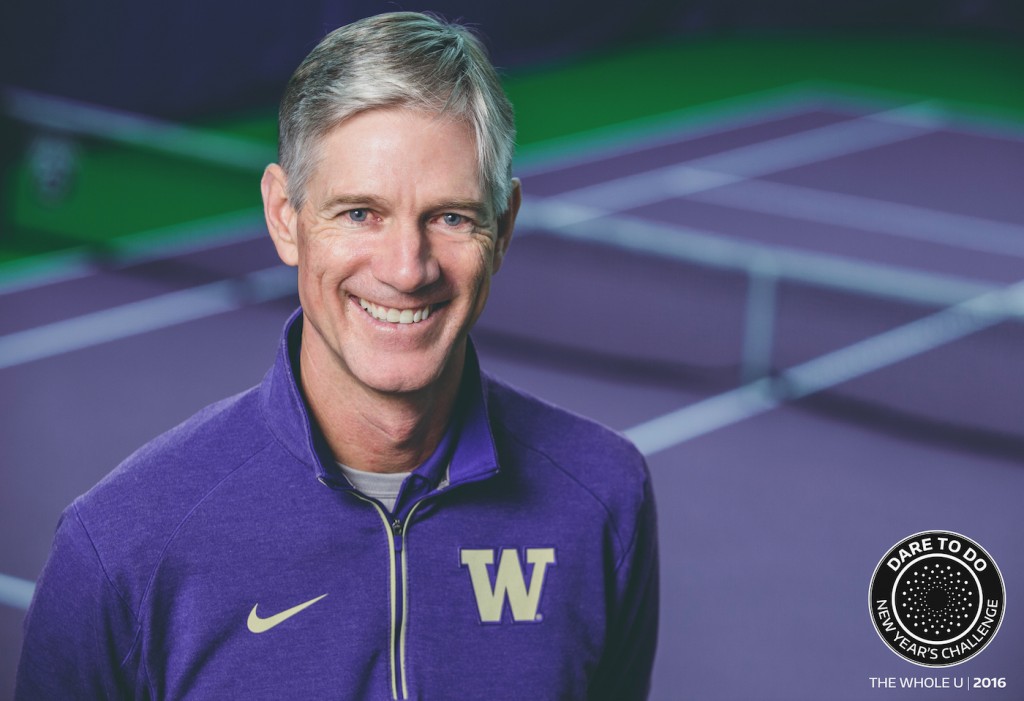 As part of the Dare to Do New Year's Challenge, we've partnered with UW coaches and fitness experts to bring you new opportunities. Learn tennis fundamentals with UW Head Tennis Coach Matt Anger on Monday, February 8, try rowing with UW Rowing Coach Alan Meininghaus on Wednesday, February 17, or enjoy a beginner yoga class with UW Mindfulness Director Alysha Greig on Thursday, February 25. All sessions are at noon and they're sure to fill up. Register early!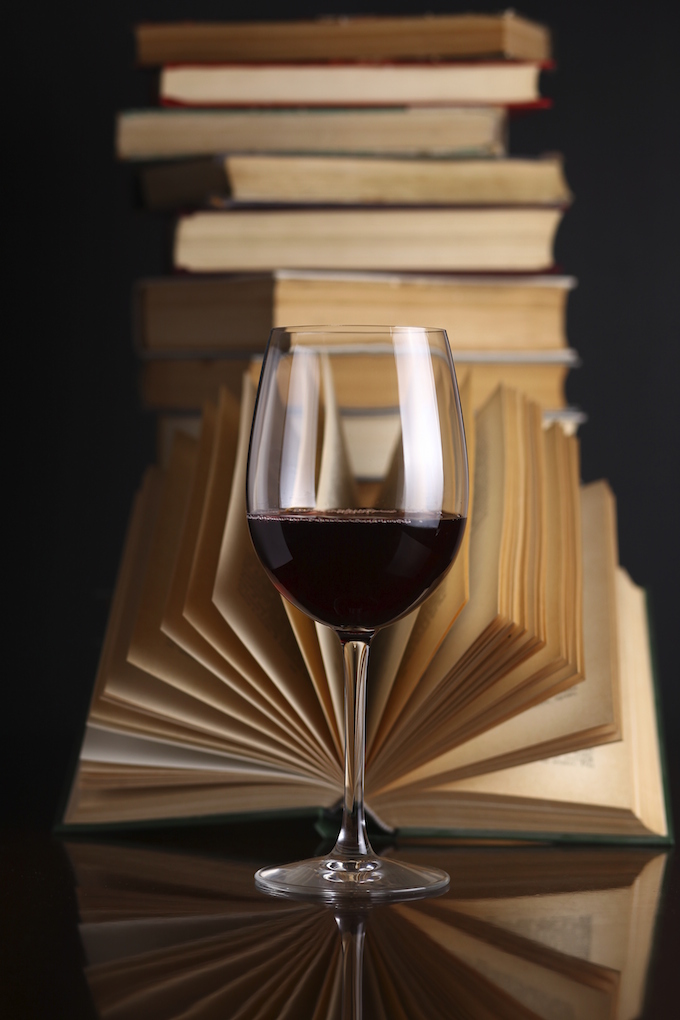 You can also flex your literary muscle with The Whole U Literary Social. It's simple: Bring the book you're currently reading, an old favorite, or even a book you wrote — hardcover, paperback, or a Kindle! Enjoy a few complimentary snacks, buy a drink at the cash bar, and meet other book lovers. You'll get to chat about the book you're reading, books that changed you life, or one you just couldn't put down. By the end of the evening you will have plenty of recommendations on new reads to explore and new friends who share your love of literature. Join us at the UW Club on Friday, February 19 at 5 p.m. Sign up here.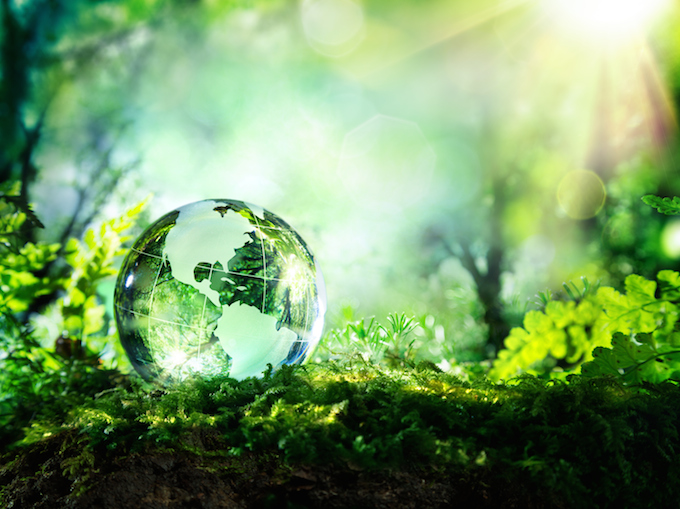 Love food? Want to help the world? You're in luck! Our food choices are one of the most powerful ways we can help stop everything from climate change and deforestation to heart disease and diabetes. Join us on Monday, February 22 to learn how simple food choices can improve the health of our environment, our communities, and our bodies. You will leave feeling empowered to make small changes in your daily meals that add up to big changes globally! Join us at the Plaza Café at 10:30 a.m. Register here.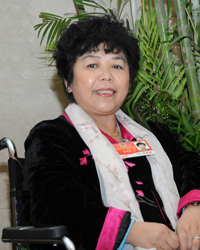 The Whole U and the Confucius Institute of the State of Washington are thrilled to host their first joint art exhibit, featuring the internationally recognized painter Ms. Qin Bailan, who in 2005 was awarded the title of one of "China's 10 Major Art Masters." Ms. Qin is a physically challenged artist whose paintings have been exhibited in more than 50 countries. Twenty-five of her lifelike silk paintings will be exhibited on the UW Tower's Art Wall from Monday, February 22 – Sunday, February 28. You will be able to meet Ms. Qin in person on Tuesday, February 23 at the Tower North Cafeteria. From noon – 12:45 p.m. she will talk about her paintings, her specific techniques, and will answer questions. From 1:00 – 2:30 p.m. Ms. Qin will offer free five-minute sketches to those who stop by to enjoy the exhibit. Register here.

We'll end the month with a second bodyweight bootcamp in Bothell! Whether you were able attend the first bootcamp or not, meet us in the UW Bothell North Creek Center for a fitness class with Grace Martinez, personal trainer and owner of Run 2 Be Fit. We will use our own bodyweight to get moving, practice balance, and build strength. It's Wednesday, February 25. Sign up now!
That's a wrap on our February events! Want to see more of these events, or more of something else? Help set our direction by completing the 2016 community interest survey. (LINK: https://catalyst.uw.edu/webq/survey/murray4/290534) It only takes five minutes and one respondent will win a Garmin Forerunner!