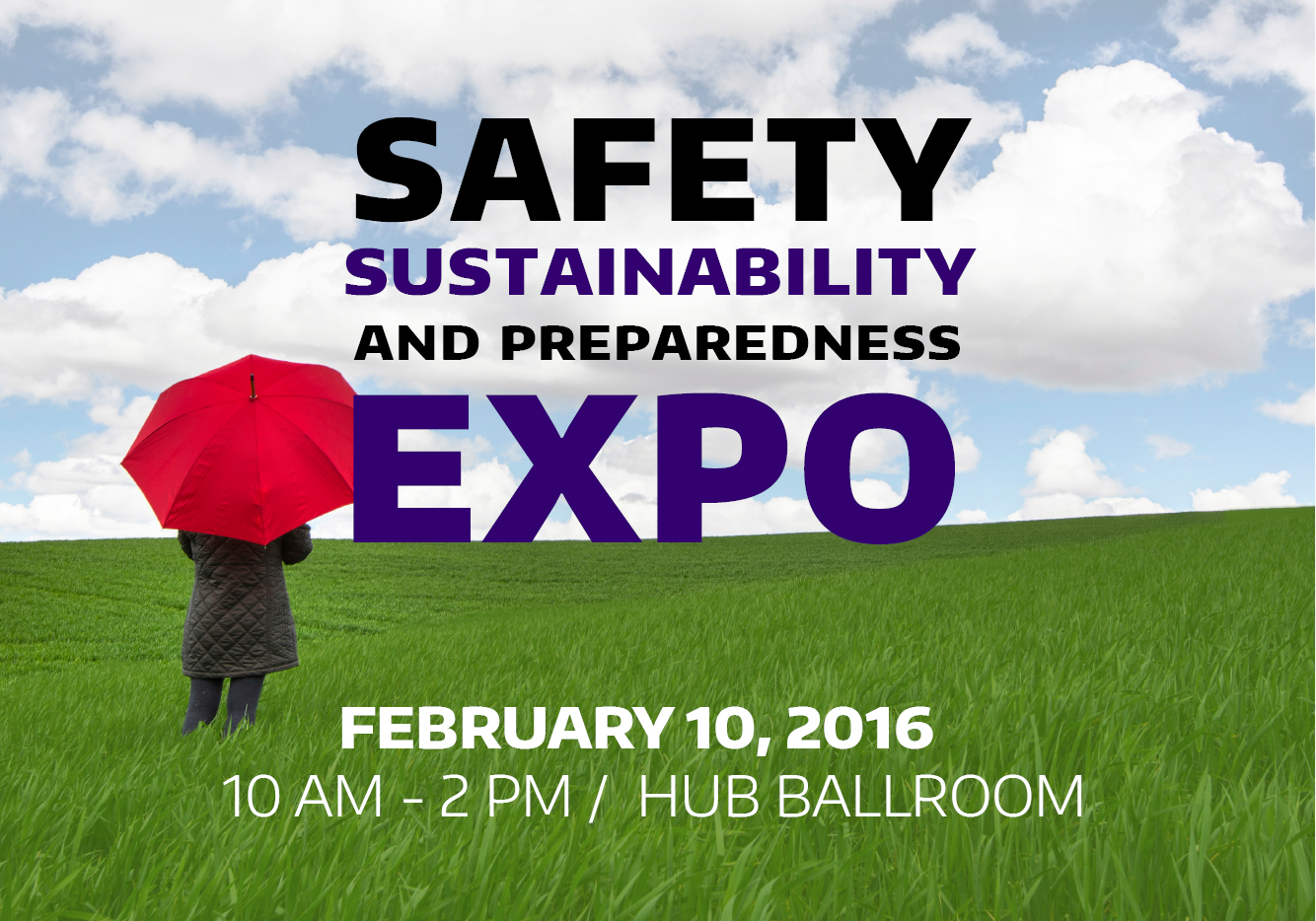 Safety, Sustainability, & Preparedness Expo Coming to the HUB
Do you want to start building an emergency kit for your home or car? Would you be interested in learning more about minimizing your impact to the environment or managing chemicals in your lab? Do you like prizes and refreshments? Then I hope you'll join me at the first UW Safety, Sustainability, and Preparedness Expo on Wednesday, February 10 from 10 a.m. to 2 p.m. in the HUB Ballroom. RSVP today!
This event is a collaborative effort of UW Environmental Health and Safety (EH&S), Finance and Facilities (F2), UW Sustainability, and Emergency Management. All these departments and more are collaborating to offer you one place to learn more about lab and worker safety, emergency preparedness, and environmental sustainability at the UW.
It's a great opportunity to meet lab supply vendors that may have solutions for lab ergonomic issues or uncomfortable personal protective equipment (PPE). You can even look into getting your office or lab Green Certified.
As a biosafety officer with Environmental Health and Safety, I help labs become authorized to work with recombinant DNA and biohazards (like bacteria and viruses). I also visit and consult with these labs to help keep researchers safe. I only get to see a portion of labs as part of my work at UW — those working with biohazards. The expo is a great opportunity for me to meet more of you and talk about the variety of safety, sustainability, and emergency preparedness resources at the UW. I'm looking forward to face time with more members of the UW community.
We're working hard to increase the culture of safety on campus. Safety, preparedness, and sustainability are personal responsibilities for each of us. I hope you will come to find out more about the resources available to you and how you can contribute.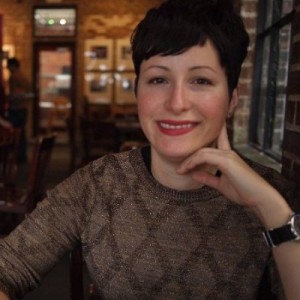 Lesley Leggett, MS, is a biosafety officer for Environmental Health and Safety (EH&S) with a background in environmental health and microbiology. She is powerless to resist the charm of any Chihuahua.