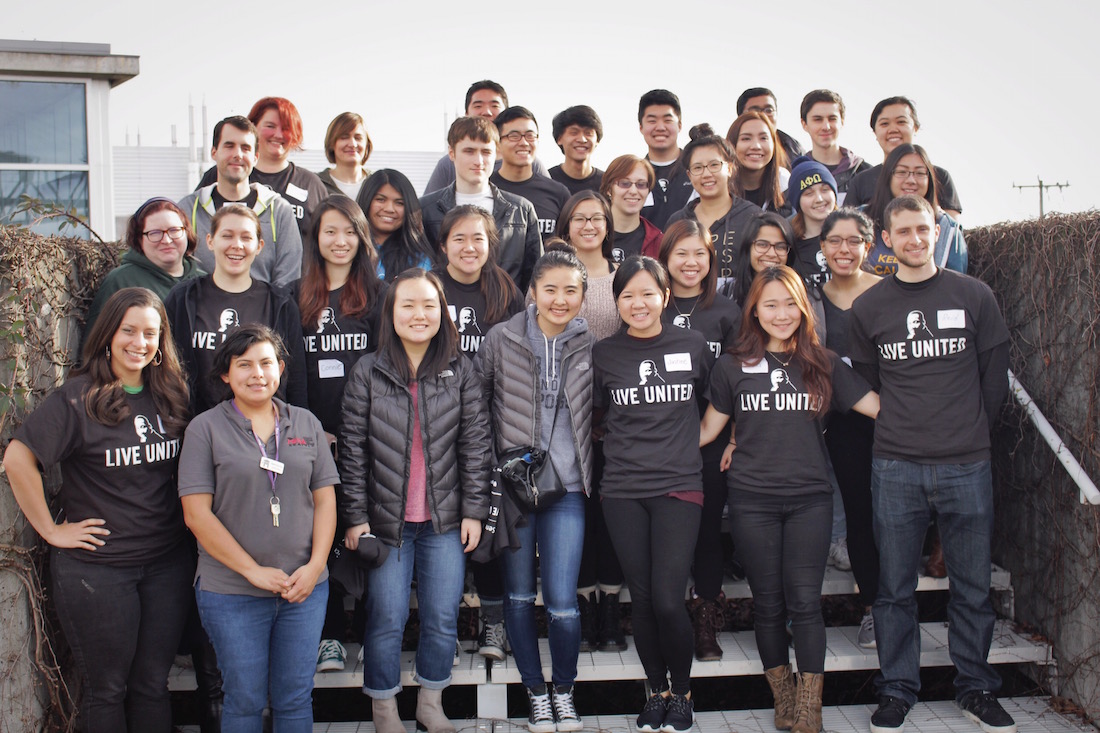 What happened during MLK Week at UW?
Each year, the University of Washington celebrates Martin Luther King Day of Service, but in 2016, we decided one day just was not enough. With the combined efforts of the Carlson Leadership and Public Service Center, the Samuel E. Kelly Ethnic Cultural Center, and the Center for Communication, Equity, and Difference, this year's series of workshops, service, and art helped everyone around UW's three campuses broaden their appreciation and knowledge of the holiday.
From the birthday party kick-off to the daylong teach-in, students, staff, faculty, and the public worked together to examine the past, celebrate how far we have come, and plan for the future of civil rights in our communities and across the nation.
Check out the photos below to see how different Huskies celebrated the week, and let us know how you got involved in the comments.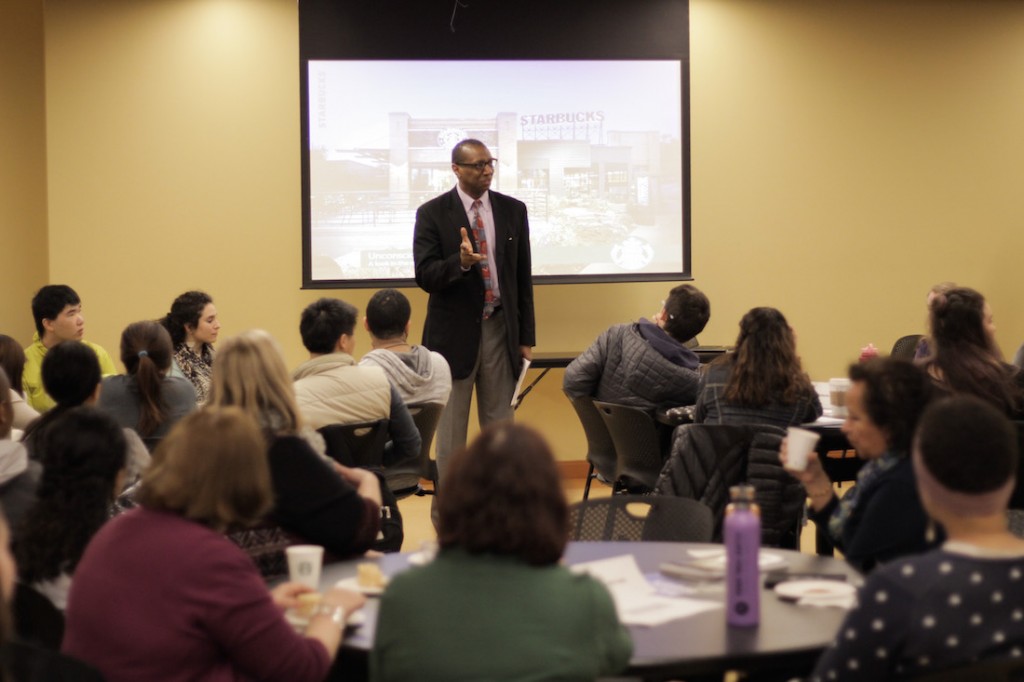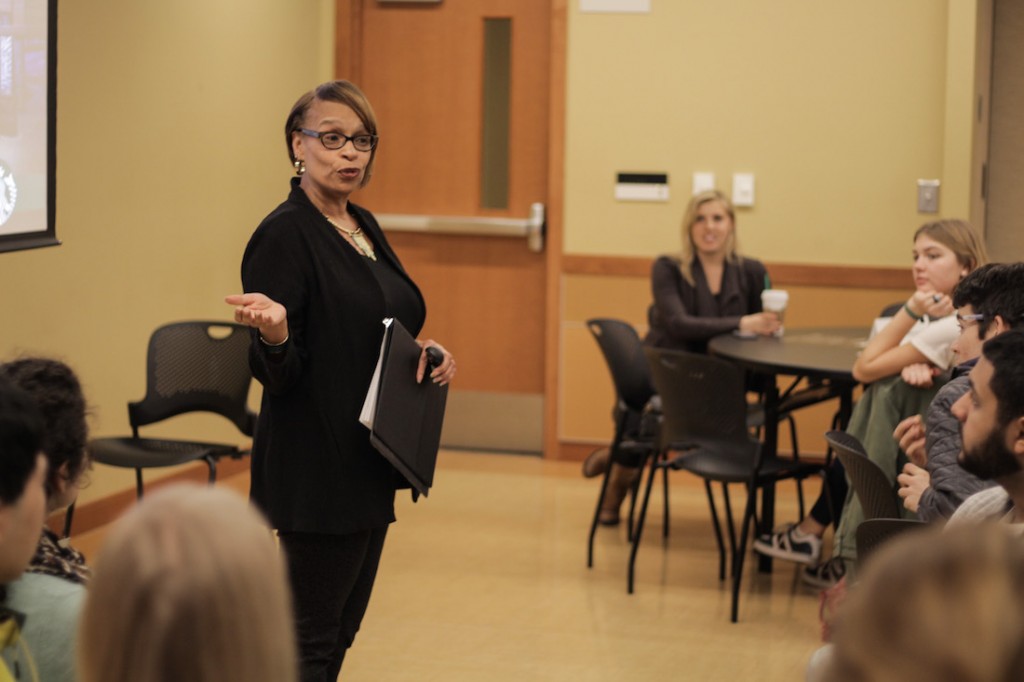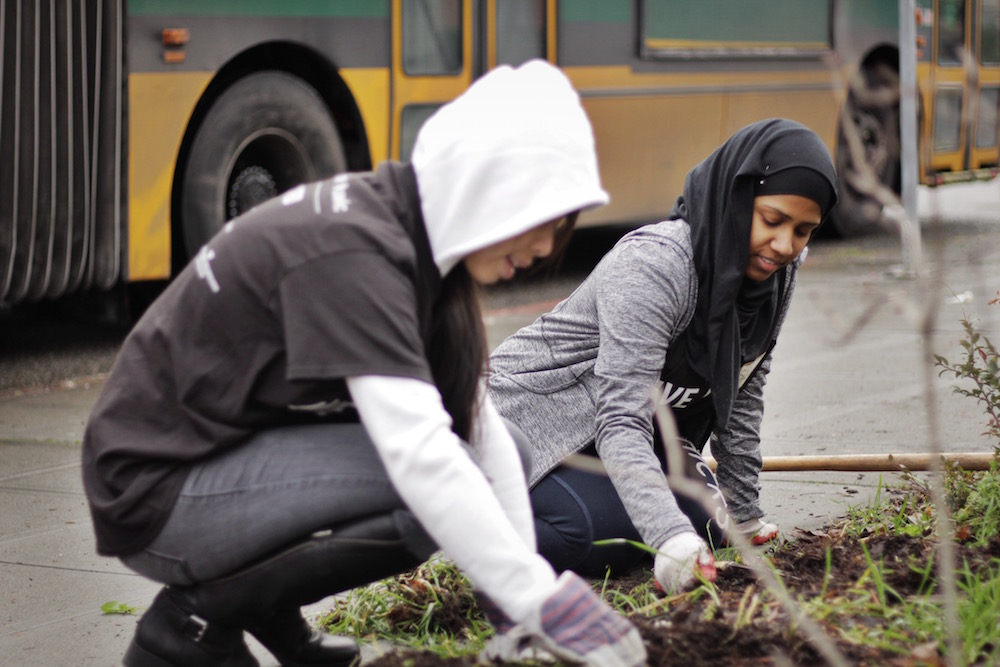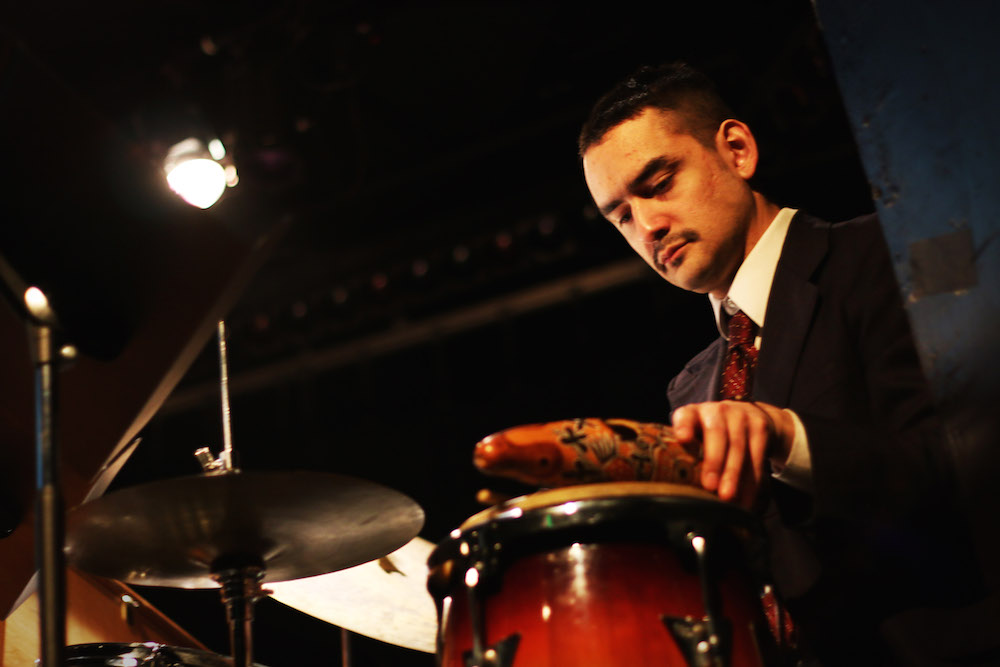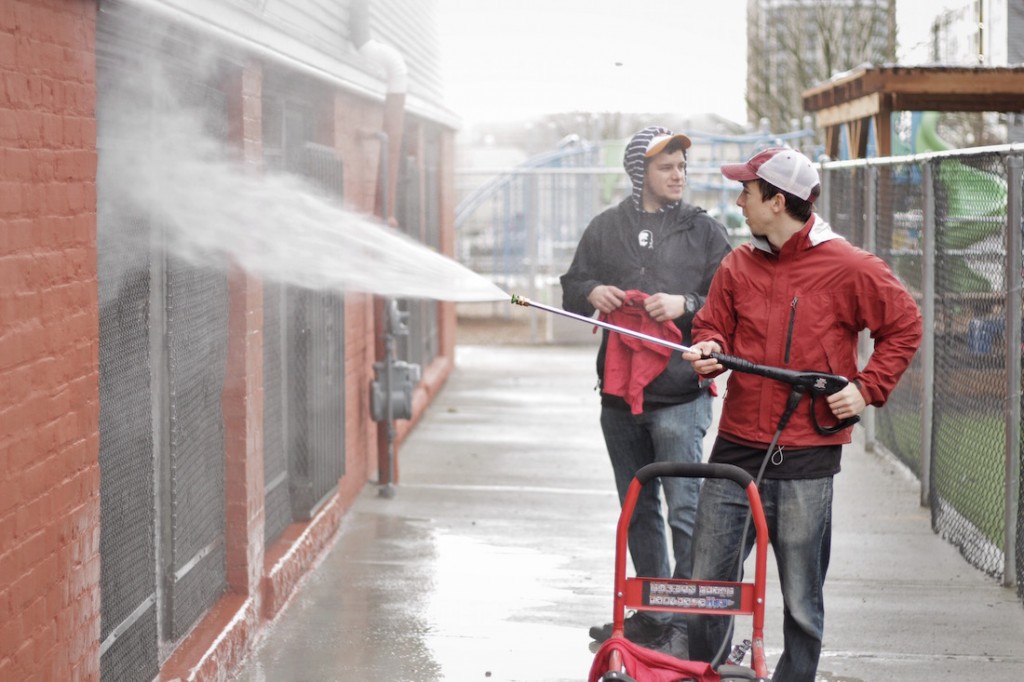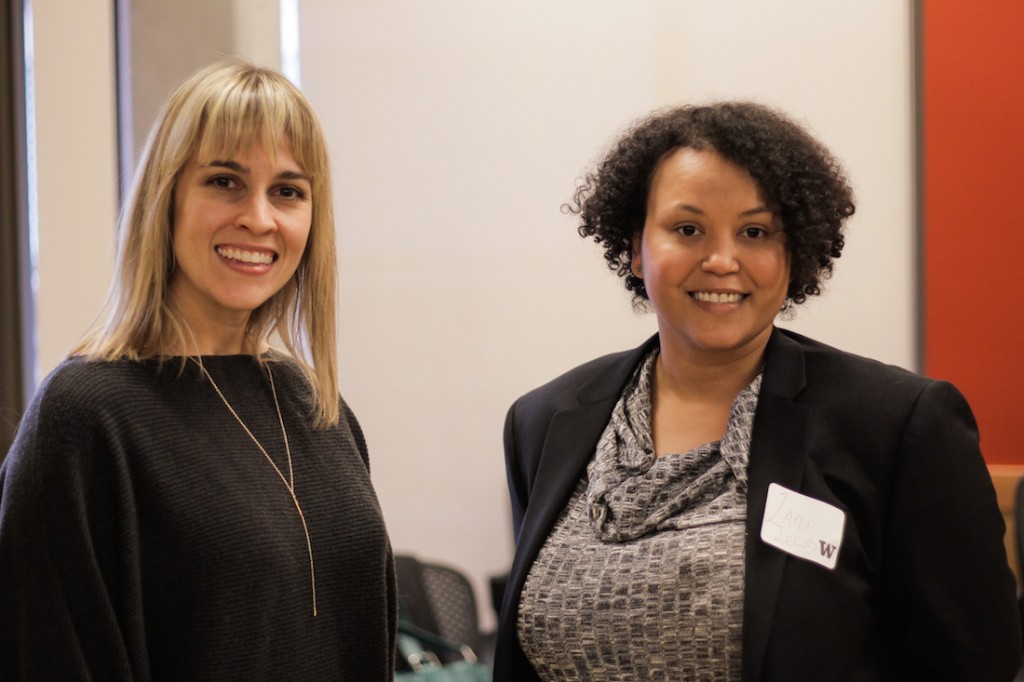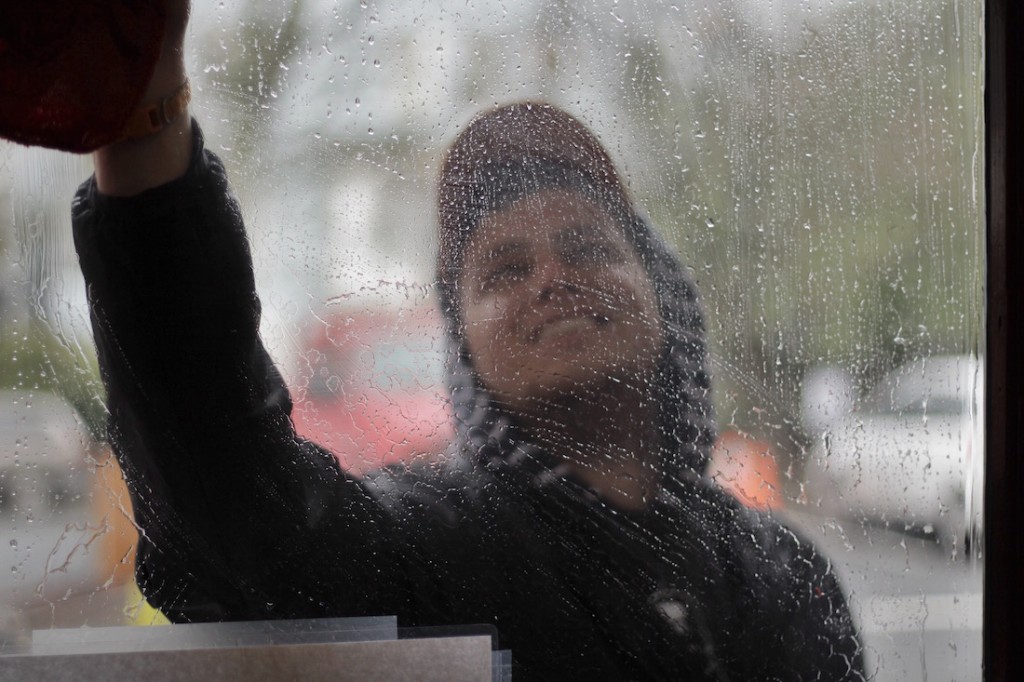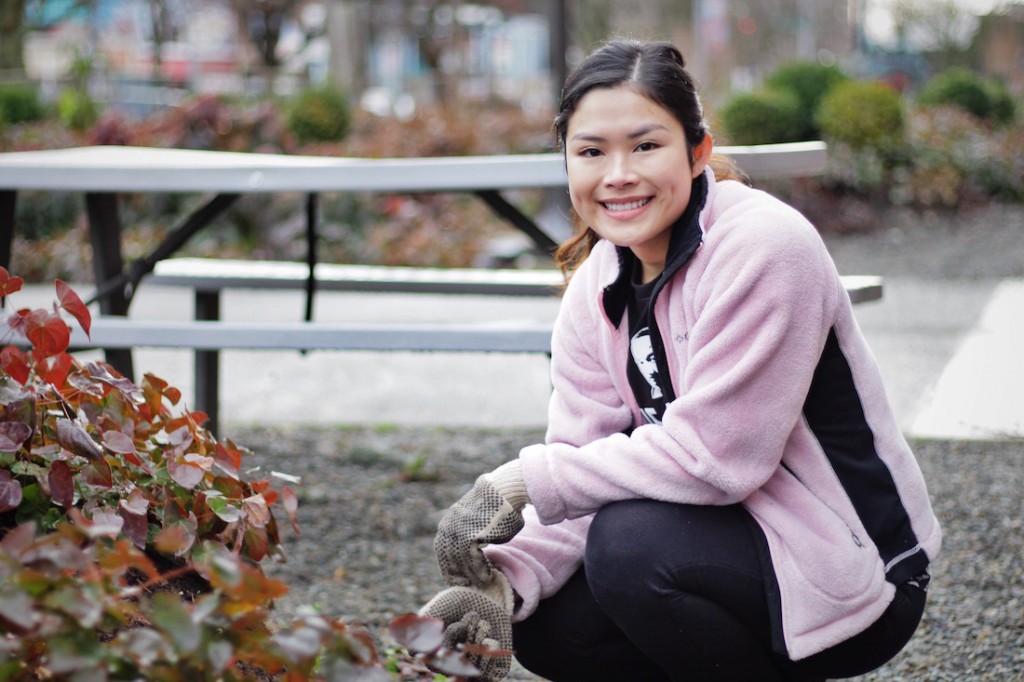 This year, UW volunteers committed to an entire day of serving different locations across Seattle. Students, staff, faculty, and even surrounding community members joined forces with the UW Carlson Center, United Way of King County, and countless other sponsors to clean, landscape, and lend an extra hand to nonprofits like University Heights Center and Seattle Mesa.
Before the performances began for Ask Your Mama: 12 Moods for Jazz in the Kelly Ethnic Cultural Theatre, staff offered event-goers popcorn and cider to kick the night off. The event gave audience members a chance to hear the melodic combinations of poetry and jazz. More than just words and music, this night made it possible for attendees to feel the impact of social justice-centered literature and a powerful rhythm of the soul.
Another opportunity during MLK Week at UW, the Unconscious Bias Workshop, taught eager participants at the Kelly Ethnic Cultural Center how bias impacts decisions people make every day.
Thank you to Bryan Nakata for the photos, and to the rest of the faculty, staff, and volunteers who made UW MLK Week possible!