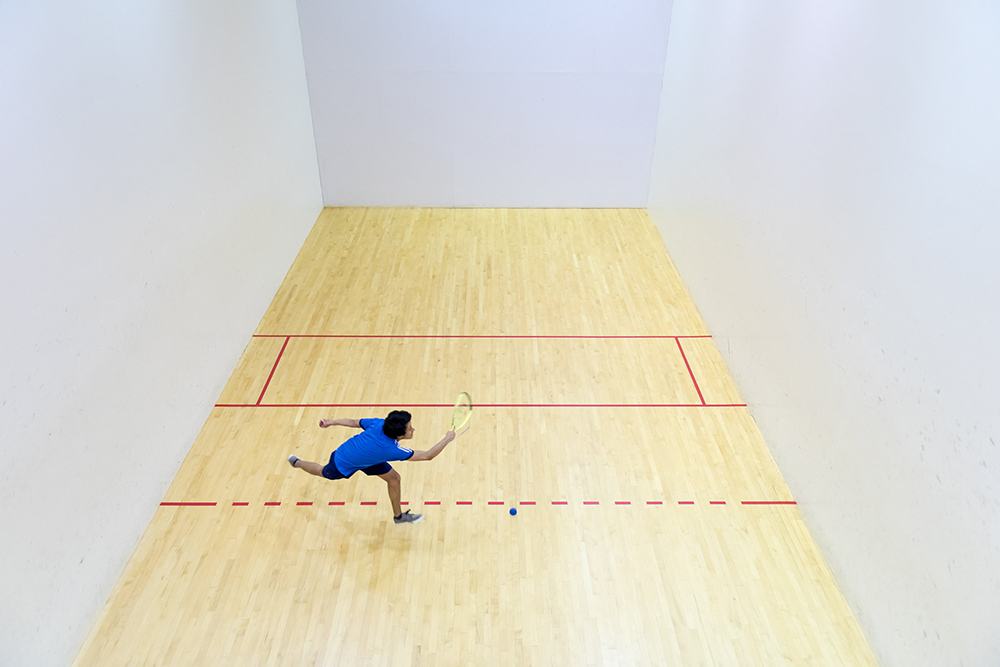 Photos: Upcoming IMA Activities
Like clockwork, the beginning of January is a time for us to pause and set goals. People make all kinds of New Year's resolutions – everything from spending less and saving more to getting organized, but no New Year's resolution is as popular as 'getting in shape.' This year I challenge each of you that have declared 'getting in shape' as your resolution to abandon it.
Instead, consider making a resolution that focuses on improving your health and/or reducing stress rather than aiming to achieve an aesthetic ideal. Recreational Sports Programs has a wide variety of facilities, programs, and services to help you meet your 2016 goals. Here are just a few of the perks that might be appealing to UW faculty and staff members:
Membership to the IMA includes a free locker and towel rental.
An assortment of cardio and strength-training equipment for use throughout the building – this means that not only will there be something for everyone, but also that you can find a spot in the IMA that's comfortable for you.
IMA users can play a variety of court sports like badminton, basketball, handball, racquetball, squash, and volleyball. If you need equipment, all you need is your Husky Card for the exchange.
Access to the pool and sauna.
Use of mat room and studio space between classes and reservations.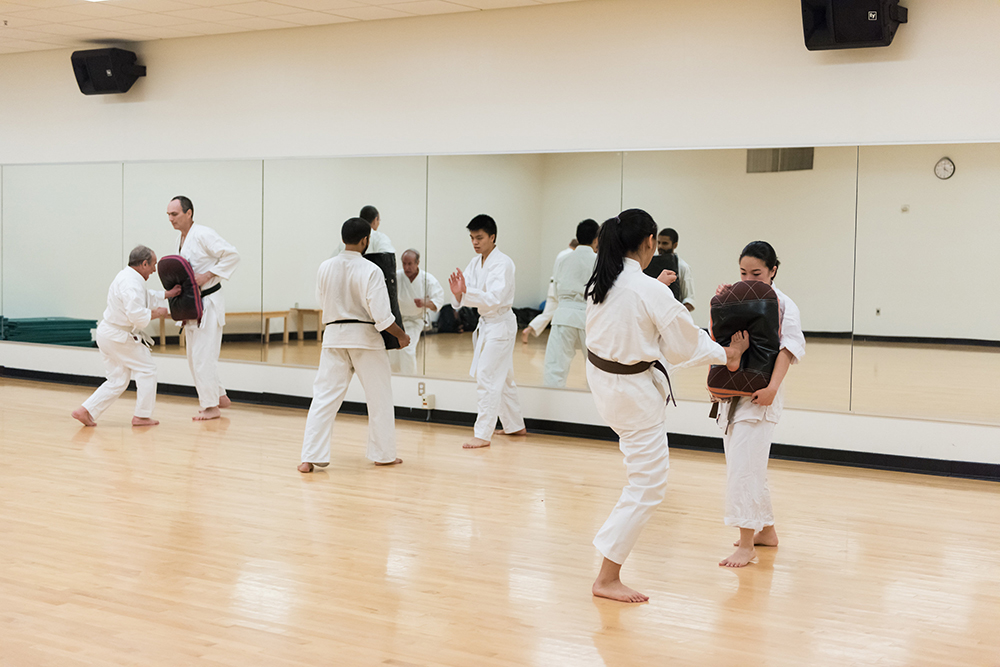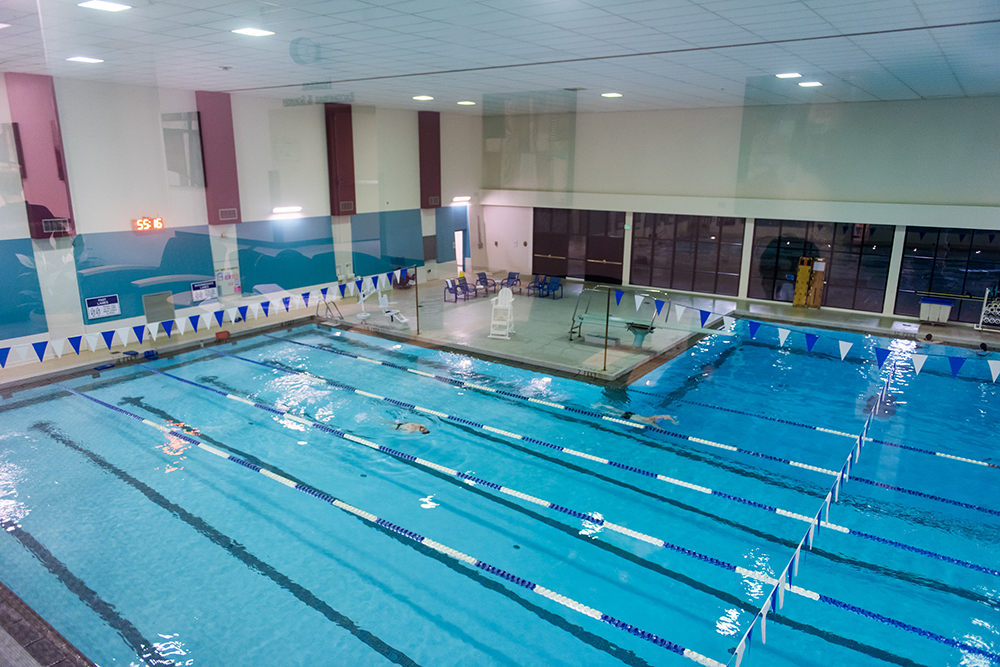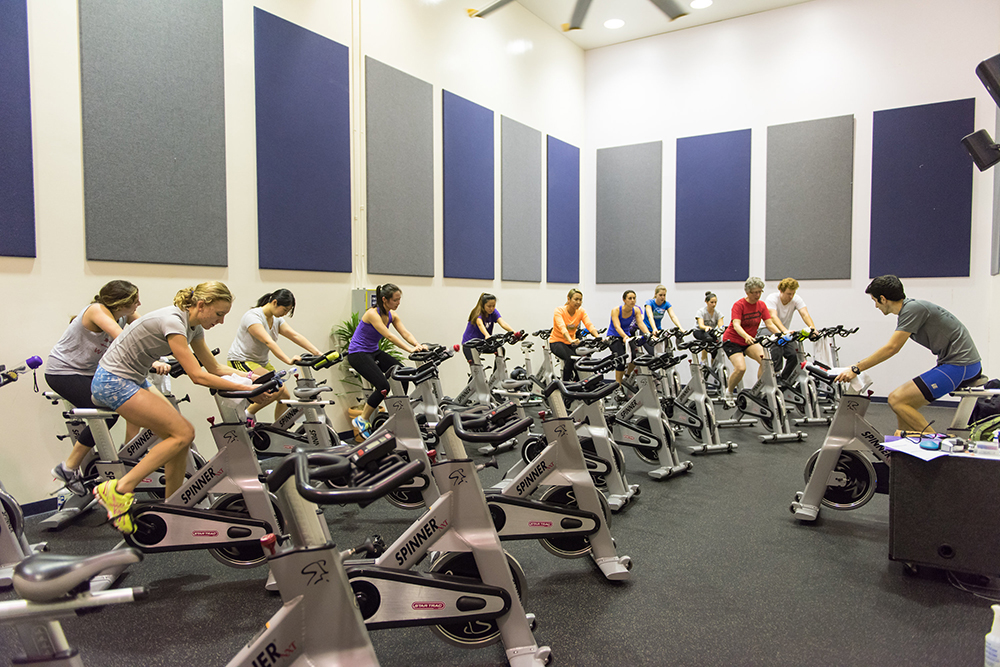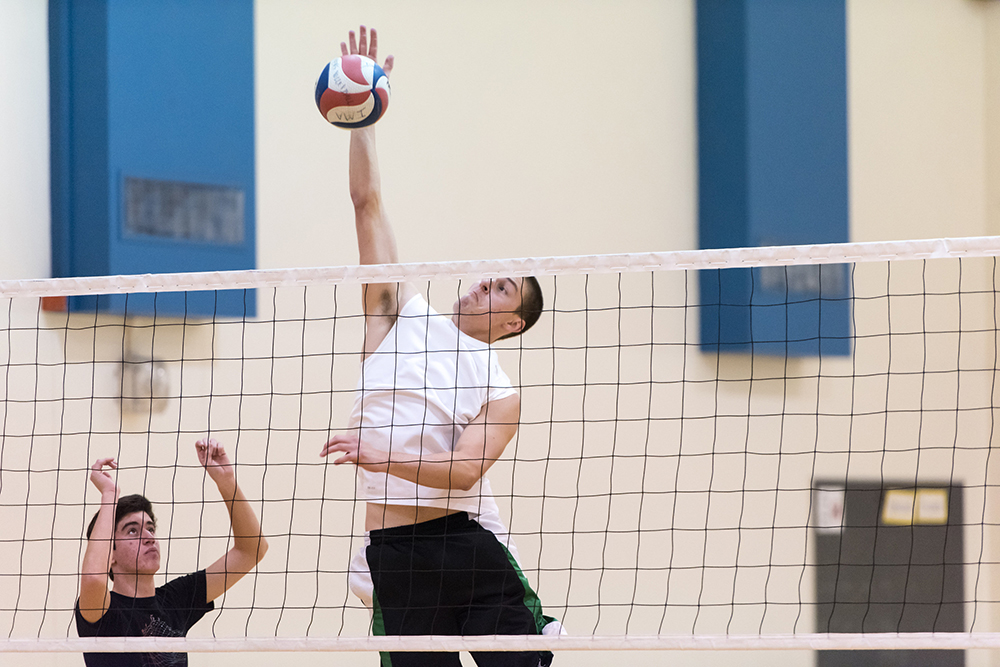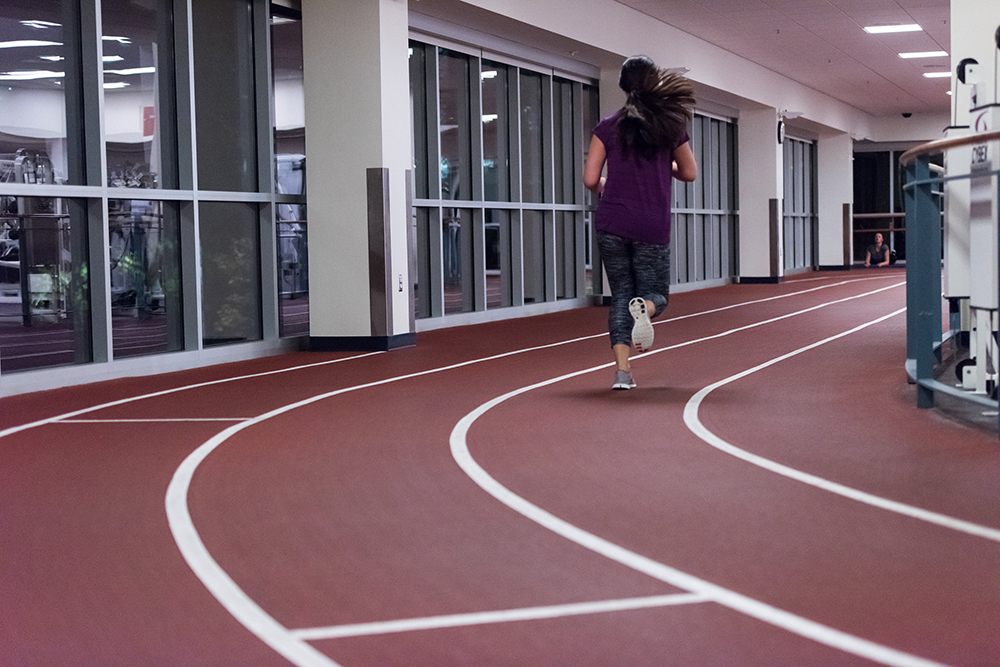 For an additional fee, IMA users may participate in intramural leagues as well as classes including basic climbing, cardio, strength, and yoga. We have an intramural league specifically for faculty and staff but you're welcome to join whatever league is most convenient for you. Classes are offered throughout the day including early morning, noontime, and after work. And if you're new to exercise and want some guidance, our nationally certified personal trainers are happy to meet with you one-on-one to help you achieve your goals.
Whatever your New Year's resolutions may be, we hope you find an activity that suits your goals and schedule! Classes begin Tuesday, January 19 and registration is still open. Sign up today!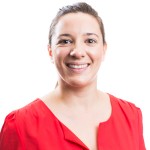 Jessica Norman is a fitness coordinator for the Department of Recreational Sports Programs. She holds multiple certifications with nationally recognized organizations including the American College of Sports Medicine and the American Council on Exercise. As a new resident of Seattle, the theme for Jessica's 2016 New Year's resolution is "discovery" – uncover hidden gems in the Emerald City, pick up a new PNW-themed hobby, and perhaps encourage others to discover a more active, healthy lifestyle for themselves.
Photo Credit: Tara Brown