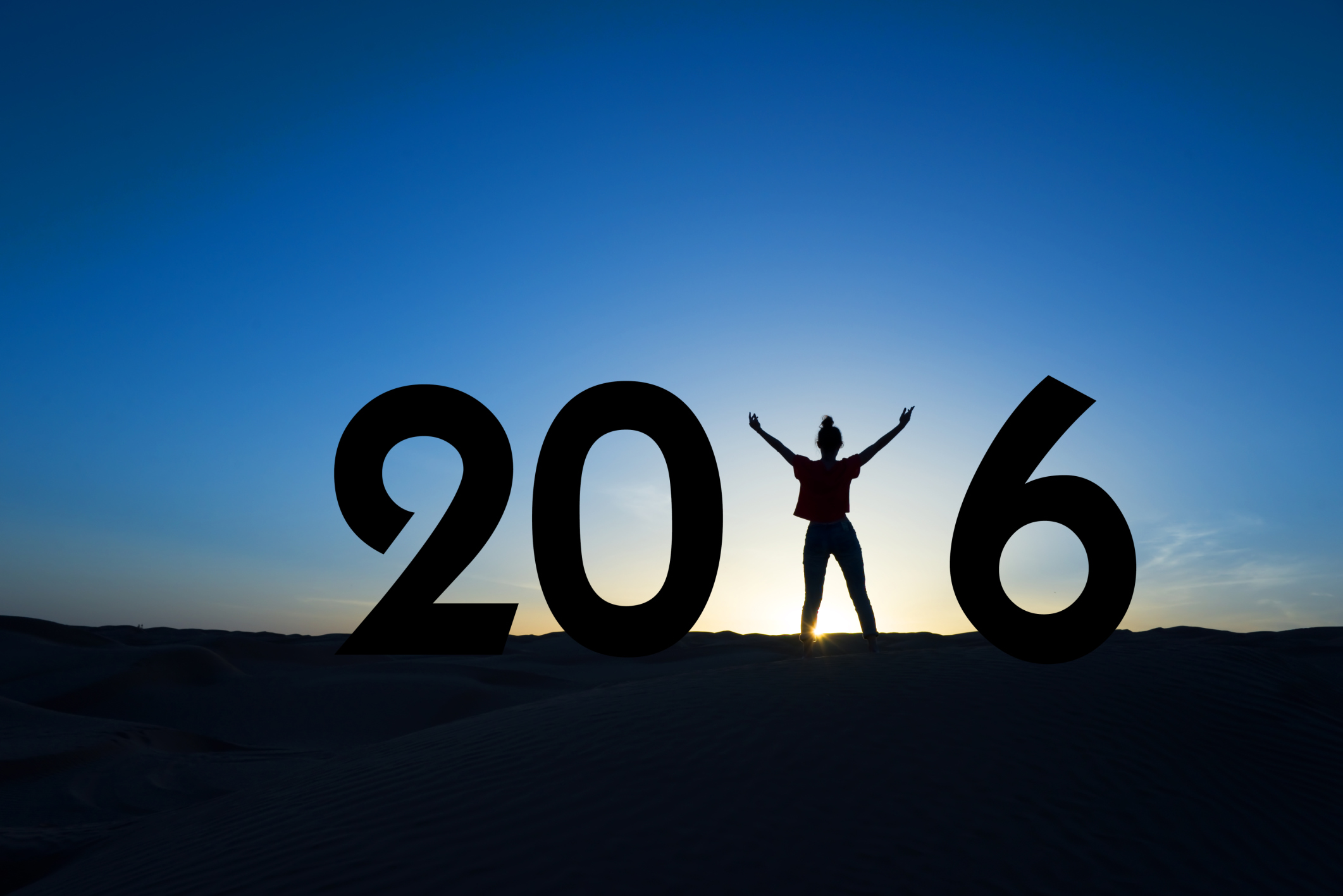 Books to Inspire the New You
The new year has arrived, and with it so has the The Whole U's Dare to Do 2016 New Year's Challenge. As you get ready to step outside your norm and dare to move, dine, praise, pause, care, explore, simplify, and connect, here are some great books to inspire your journey.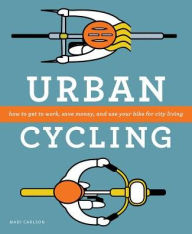 Week One – Move
Do you think about becoming a bicycle commuter every time a bicyclist passes your stopped car or bus in traffic? Local author Madi Carlson's Urban Cycling will not only sell you on the pluses of urban cycling, it will assuage every fear and answer every question you have so that you can get on your bike and hit the road with confidence.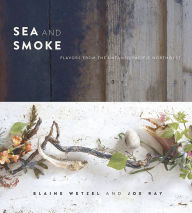 Week Two – Dine
Although it may be near impossible to get a reservation at the world-class San Juan Islands restaurant Willows Inn on Lummi Island, Sea and Smoke invites you into the story of its kitchen and chef Blaine Wetzel's celebration of the flavors of the Northwest. More than just a cookbook, it is a love poem to mindful cooking and eating in the Northwest.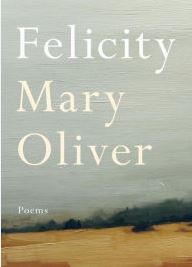 Week Three – Praise
A self-described "praise poet," Pulitzer Prize- winner Mary Oliver sees her poems as a way of acknowledging and expressing her feelings of gratitude for life, the world, and whoever its creator may be. In Felicity, she continues to show us what it looks like to praise, reflecting on nature, love, and the joy and wonder of human connection.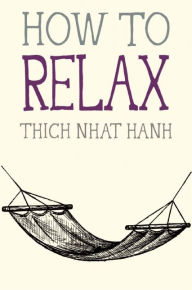 Week Four – Pause
Written by Zen Master Thich Nhat Hanh as a part of his Mindfulness Essentials series, the simple, pocket-sized How to Relax introduces the value and practice of interrupting our busy lives to stop, relax, and recharge. Soothing poems, illustrations, and a handful of short meditations that can be done anywhere will help jump start your practice.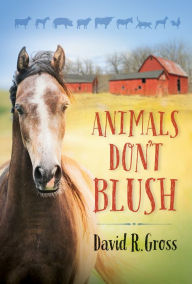 Week Five – Care
Soon after graduating from veterinary school, David R. Gross began his career as a veterinarian in northeastern Montana. In his moving memoir Animals Don't Blush, he shares sweet, sad, humorous, and heartwarming stories of providing care to the people and animals of his community. Gross will join us for a discussion and signing of the book on Friday, January 15 at our U District store.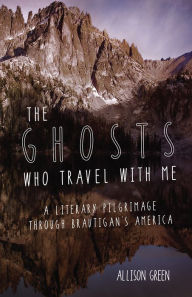 Week Six – Explore
One part road trip (tracing the route of a favorite book from her youth), one part journey (back in time to the complex decade into which she was born), and one part exploration (of our changing relationship with the people and things that influence us), Seattle author Allison Green's new memoir reminds us of all there is to explore, and everything we can discover in the process. Green will read and sign The Ghosts Who Travel with Me at our U District store on Wednesday, January 20.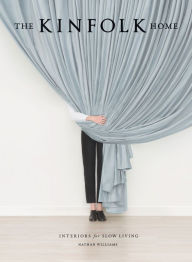 Week Seven – Simplify
The latest book by Kinfolk, a quarterly magazine that explores ways for readers to simplify their lives and cultivate community, The Kinfolk Home presents profiles, essays, and photos of homes around the world that embrace the values of simplicity and community. It will also motivate any reader to simplify their space to reflect and facilitate what matters most to them.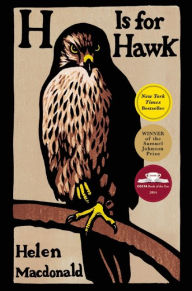 Week Eight – Connect
An affecting memoir about a woman who retreats into falconry following her father's death, Helen Macdonald's H is for Hawk is a powerful tale of connection lost and found. In it, she explores the pain of grief and loneliness, the wild and intimate relationship between man and nature, and, ultimately, her realization that "hands are for other human hands to hold" and journey back to a life of human connection.
Looking for more book recommendations to inspire your Dare to Do 2016 Challenge? Stop in any of our stores or ask a bookseller by email right now.