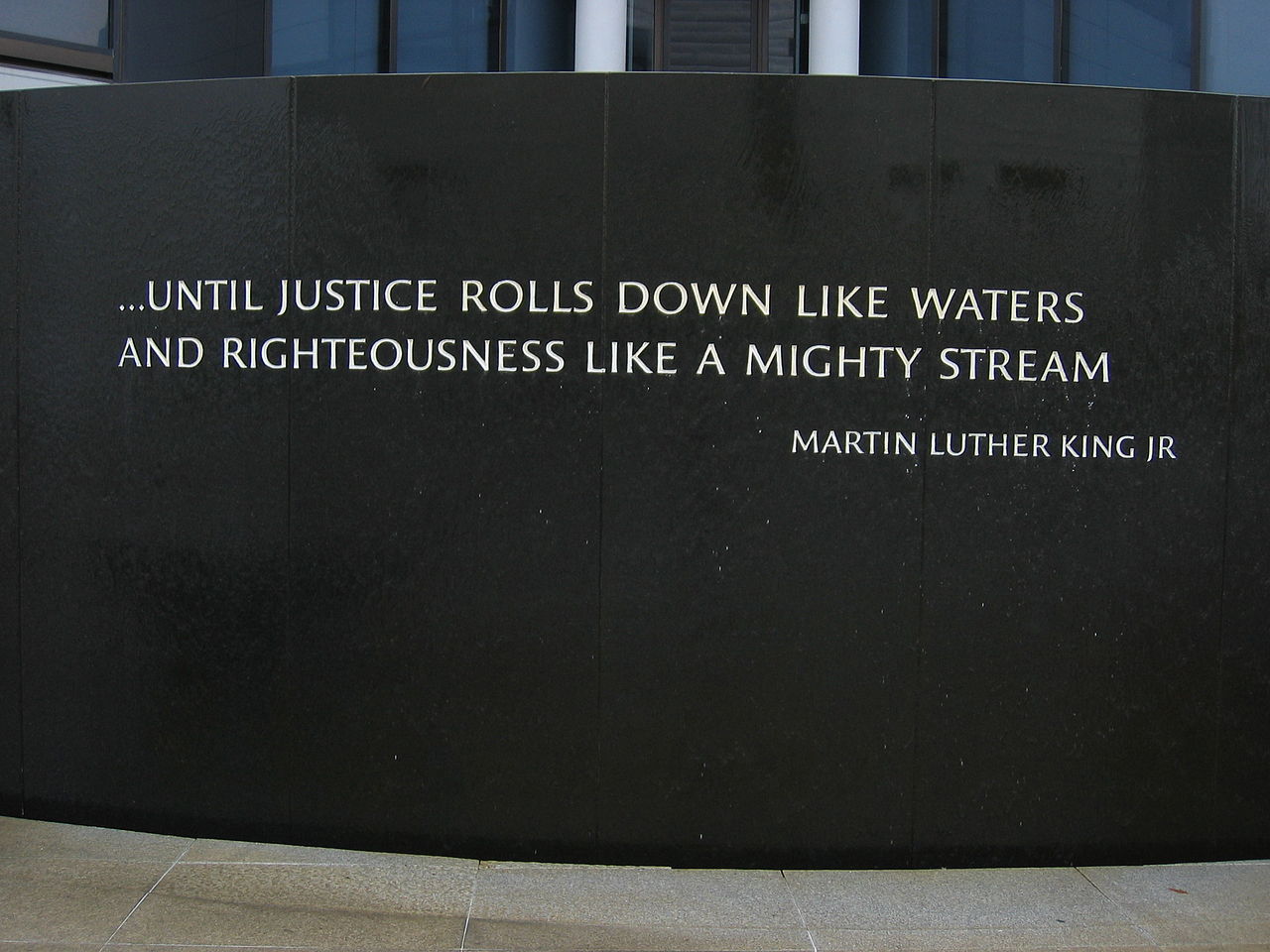 First-ever UW MLK Week Starts Jan 15
"The time is always right to do what is right," said Dr. Martin Luther King, Jr.
For decades, King's legacy of strength, resilience, and compassion has served as a worldwide touchstone for civic responsibility and action. To honor King's legacy and to recognize the contributions of all people—past and present—who stand for social justice, partners across campus are bringing the UW's first MLK Week to life. From January 15-23, the UW community will engage in service and activism through a varied and inspiring suite of events. MLK Week is produced by The Carlson Leadership & Public Service Center, The Center for Communication, Difference & Equity and the Samuel E. Kelly Ethnic Cultural Center.
During MLK Week, the UW community will come together to celebrate our history of activism and engage in the ongoing work of creating a more equitable society. Below are the MLK Week signature events.
MLK Birthday Party!
Friday, January 15 // 11:30 a.m. to 1:30 p.m. // Husky Union Building (HUB) Street
Student performances, local spoken word artists, a Mobile Black History Museum, and cake! Event is open to the public, no RSVP necessary.
MLK Day of Service
Monday, January 18 // 9 a.m.–4 p.m. // Various Locations
Make a difference through service on MLK Day. There are hundreds of volunteer projects to choose from throughout the Seattle metro area—browse and sign up for projects here! The Day of Service is a partnership with the United Way of King County.
Unconscious Bias Workshop
Wednesday, January 20 // 4–6 p.m. //Kelly Ethnic Cultural Center, Unity Suite
Understand and start to unravel unconscious bias. Students have registration priority. Faculty and staff can register their interest via catalyst. Attendance will be confirmed on a space-available basis starting on Friday, January 15.
The Langston Hughes Project Presents: Ask Your Mama, 12 Moods for Jazz
Thursday, January 21 // 8–10 p.m. // Ethnic Cultural Theater
Join us for a jazz and spoken word performance that traces the history of these art forms as means of cultural expression and resistance. Event is free for students, faculty and staff tickets are $5 and can be purchased here. Proceeds benefit student scholarships.
Black Lives Matter Teach-In
Friday, January 22 // 9 a.m.–5 p.m.// Kelly Ethnic Cultural Center
Staff, faculty, and students are encouraged to attend and participate in this daylong teach-in.
For a full list of MLK Week events and opportunities, including those produced by many groups around campus, visit www.mlkweek.uw.edu. Questions can be directed to mlkjr@uw.edu.
Help make 2016 a year for honoring our past and inspiring our future!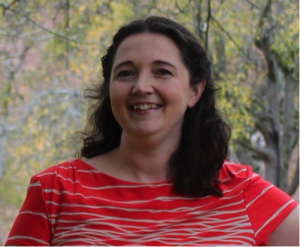 Kathryn Pursch Cornforth is the associate director of the Carlson Leadership & Public Service Center. Her professional passion is helping students find community-based work that is meaningful and advances their career goals. She currently manages the Carlson Center's service-learning program, advises students through the Ellis Civic Fellowship, and contributes to cross-campus collaborative efforts, like MLK Week! When not at work, she spends time in her vegetable garden, reads a lot to her toddler, and takes long walks with her family dog.