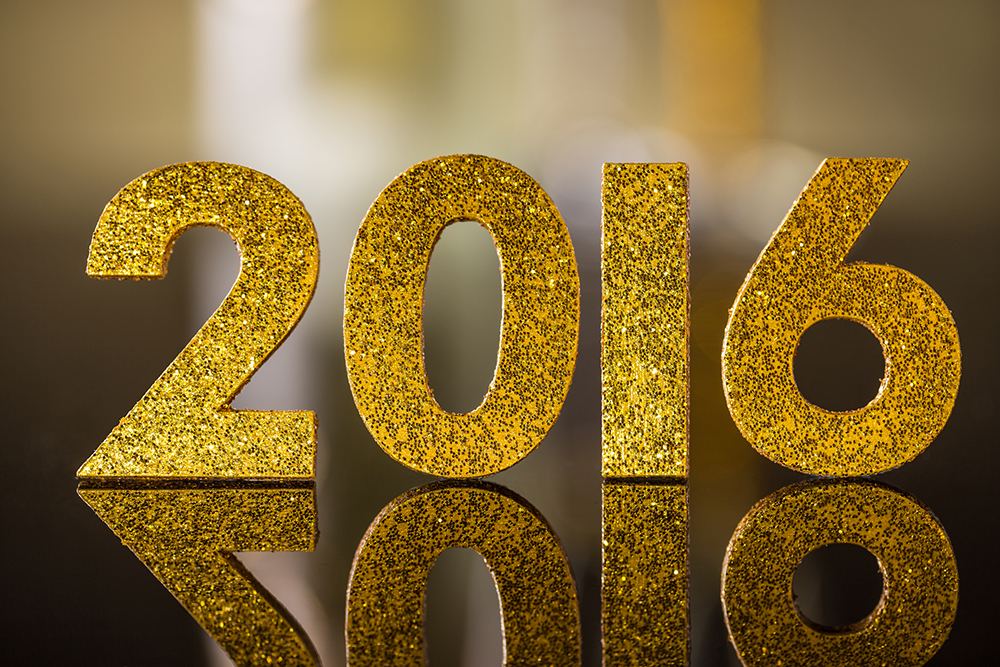 January Events to Get 2016 Started Right
The holidays are behind us, the new quarter has started, and there's no time like the present to get started on goals for 2016. The Whole U has a wide variety of events so you can make this January the best one yet!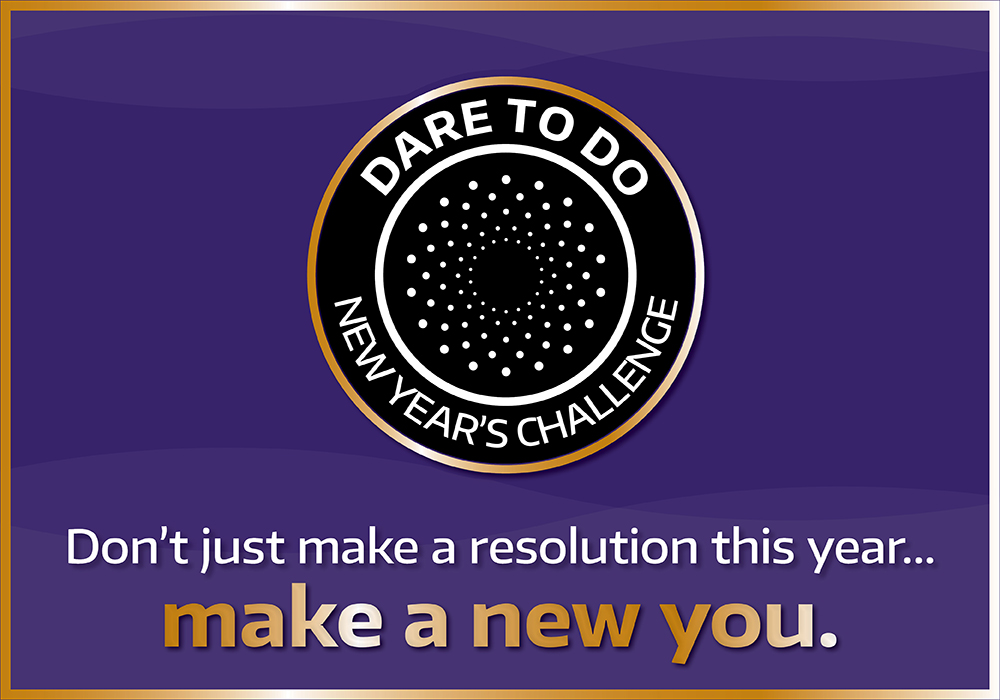 Dare to Do is a virtual challenge for anyone looking for a little extra motivation in 2016. Sign up for this eight-week program and we'll encourage you to step outside your norm with weekly articles on the following topics: Dare to Move, Dine, Praise, Pause, Care, Explore, Simplify, and Connect. We will also dare you to choose any or all of these three goals: Steps Taken, Weight loss, and/or Minutes Exercised. We'll make it social with optional workouts with UW coaches, seminars with UW dieticians, and more. Participants who submit their weekly progress will be entered to win prizes from Whole U discount partners, and those who report all six weeks will be entered for the Grand Prize Package.
The challenge runs Tuesday, January 19 – Sunday, March 13. The first 1,000 faculty and staff to register will receive a Dare to Do notebook to track their progress. Sign up now!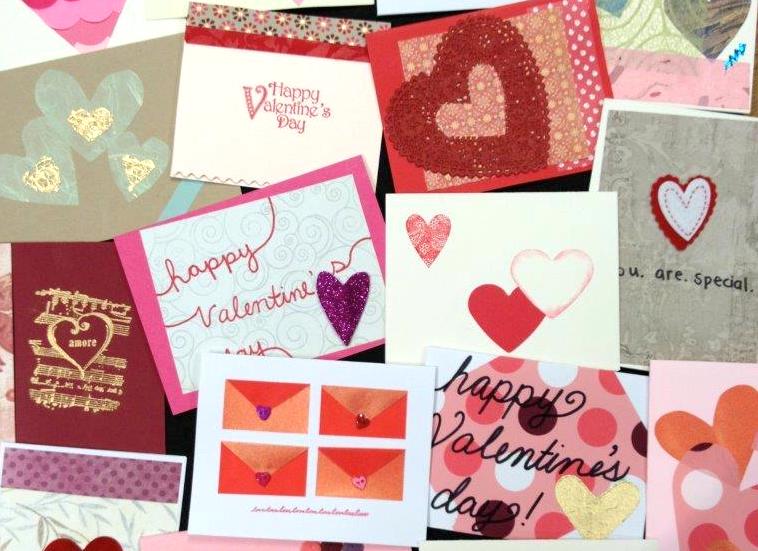 What could be better than a simple, creative, and free way to brighten someone else's day? We've teamed up with UW Medical Center's Art Program to bring their annual Valentine Card Project to more people than ever. Just stop by to make a valentine and it will be delivered to a patient spending the holiday at UW Medical Center. No arts experience is needed and all supplies will be provided. Join us at the Plaza Café on January 13, 19, 25, or February 3. There will also be a session at the HUB on Thursday, January 28 and at the Tower on Friday, January 29. Learn more here.
Are you ready for some free fun from Husky Athletics? Cheer on the women's basketball team as they take on USC on Sunday, January 17 at 2 p.m. Tickets are free for UW faculty and staff and up to two guests. Sign up here.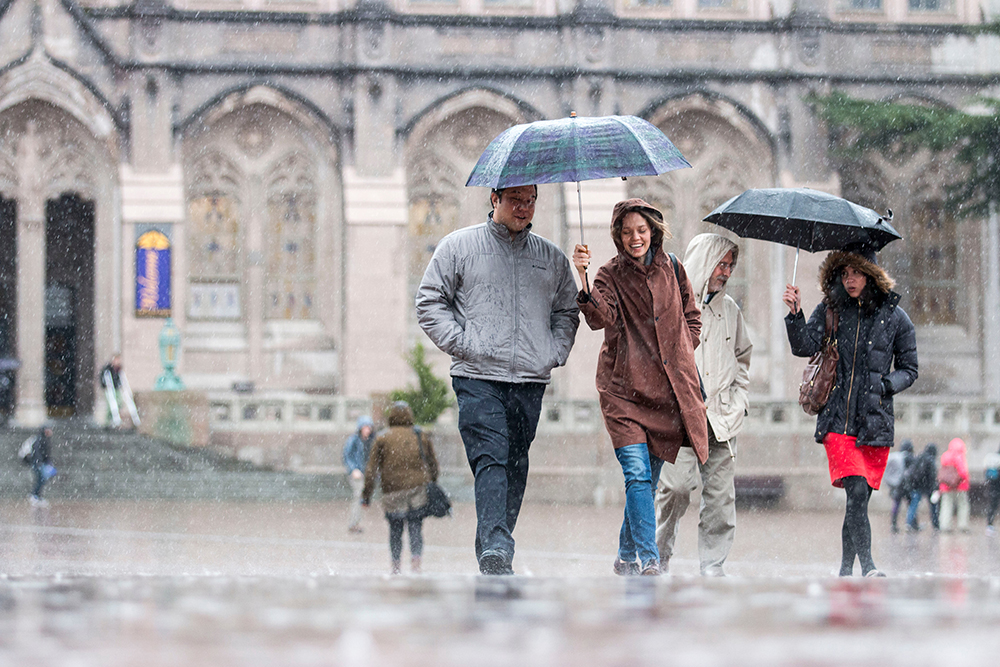 Did you know that we just experienced one of the wettest Decembers in Washington on record? As Cliff Mass put it, "Even native Northwesterners are getting a bit storm-weary." Learn how to make the most of a wet winter with Dr. Michael Vitiello. He will share the history and epidemiology of Seasonal Affective Disorder, how it affects people, and what you can do to avoid the winter blues. It's at the HUB on Wednesday, January 20 at noon. Register here.
Don't use the winter weather as an excuse to stay cooped up indoors. Get some fresh air, some exercise, and mingle with fellow UW colleagues at The Whole U Winter Walk on Thursday, January 21 at noon. Meet us at Drumheller Fountain on the Seattle campus or at UW Tacoma's W. Register to let us know you're in!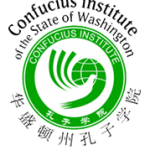 Back by popular demand, the Confucius Institute of the State of Washington (CIWA) will offer a Language Tourism Chinese Course for UW faculty and staff. This 8-week course is designed for non-Chinese speakers who need help communicating while traveling in China. By the end of the course, you will know the basic travel vocabulary, develop Mandarin listening and speaking skills in order to understand common topics related to travelling in China, and gain familiarity with Chinese culture. The eight-week class meets every Monday for 90 minutes in the HUB starting Monday, January 25. Sign up here.


Meet us in the UW Bothell dance studio for a fitness class with Grace Martinez, personal trainer and owner of Run 2 Be Fit. We will use our own bodyweight to get moving, practice balance, and build strength. You'll learn some simple techniques that you can do on your own or with your colleagues, friends, or family. It's Tuesday, January 26 at noon. Register here.
Weight loss, healthier eating, and a more active lifestyle are usually among the top New Year's resolutions. The bad news is research suggests that most of us will fail in our goals before the year is through. Want to beat the odds? Join us for a talk on how to reach your goals this year via successful approaches to dieting and exercising. It's happening at Harborview on Wednesday, January 27 at 11:30 a.m. Sign up here.
Here's to a happy and healthy and New Year!