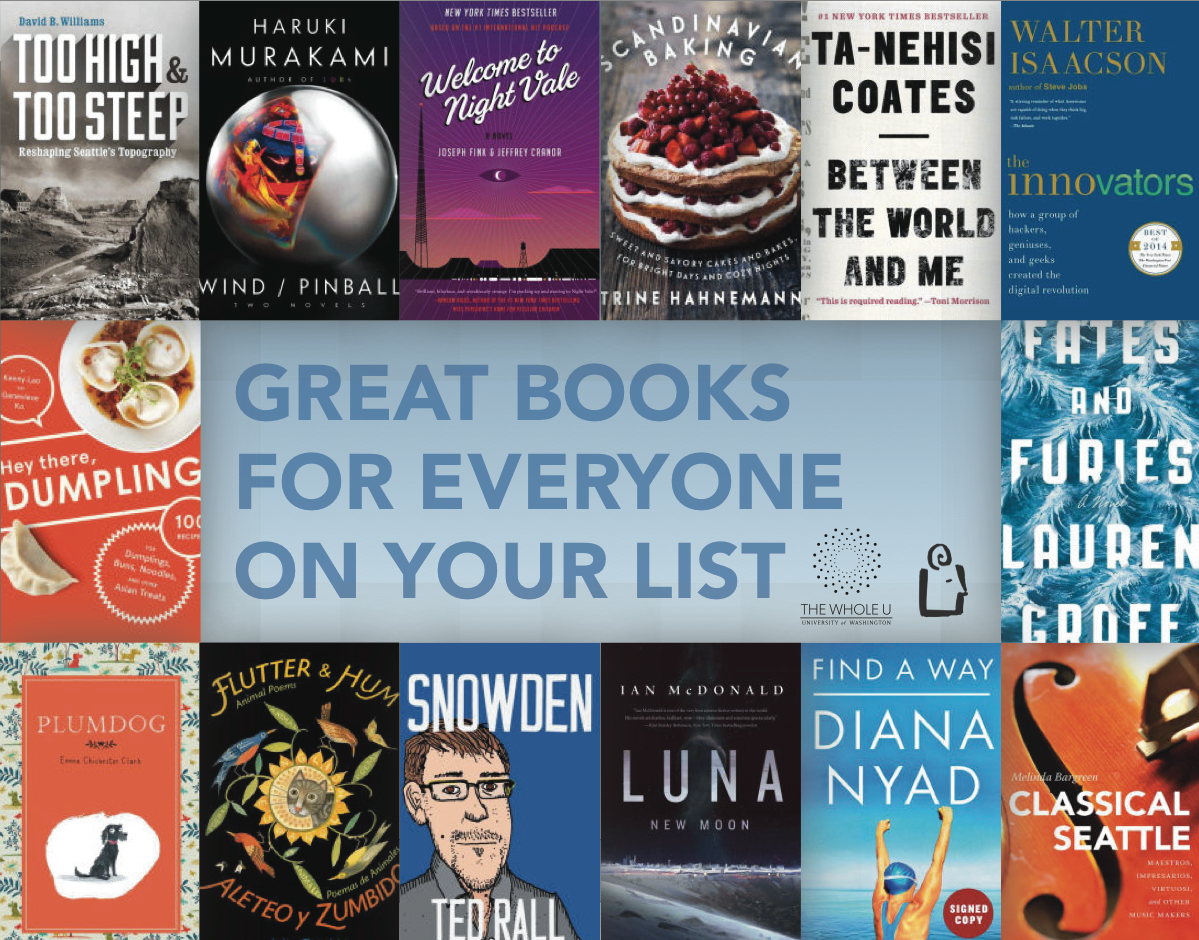 Great Books for Everyone on Your List
A book is a gift that will be appreciated long after it's unwrapped. For titles perfect for everyone from the family bookworm to your holiday chef, check out these wide-ranging recommendations from our booksellers.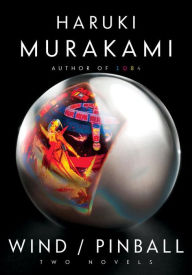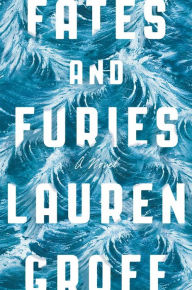 For fans of literary fiction, you can't go wrong with Wind/Pinball, two surreal coming of age stories written by Haruki Murakami at the beginning of his acclaimed career and widely available in English for the first time. Also a great choice is Lauren Groff's Fates and Furies, an engrossing and almost mythological chronicle of a modern marriage and the secrets that lie between the two drastically different perspectives through which it's told.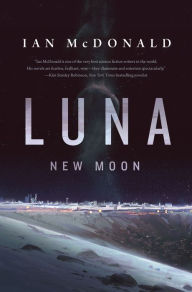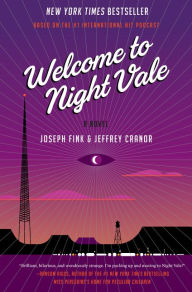 Giving to someone with a taste for tales that aren't quite of this world? Based on the hit podcast, Joseph Fink and Jeffrey Cranor's Welcome to Night Vale delivers a darkly funny mystery set in a desert town where ghosts, aliens, and government conspiracies are a part of everyday life. Described as Game of Thrones on the moon, Ian McDonald's Luna: New Moon launches an exciting new series about five ruling families and their battle for power in a space colony run like a cutthroat business empire.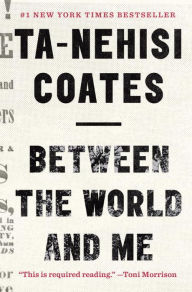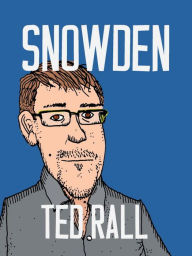 If engaging current issues in our own world is their thing, Ta-Nehisi Coates' Between the World and Me—this year's National Book Award winner for nonfiction—offers a unique framework for understanding race relations through an intimate exploration of our nation's history and current crisis in a letter from Coates to his teenage son. Also timely and engaging, Ted Rall's Snowden uses a graphic novel format to tell the story of Edward Snowden and examine issues of government surveillance, privacy, and technological and political upheaval in an uncertain era.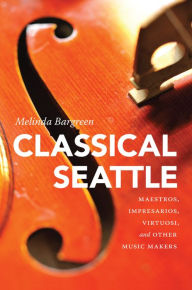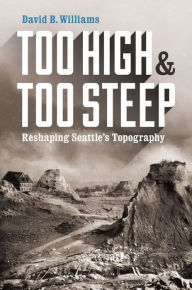 For those whose favorite place to explore is the city we call home, David B. Williams' Too High and Too Steep reveals a Seattle most have never seen through the fascinating story of our city's drastic topographical alteration and the physical and political forces behind it. For a look at Seattle's cultural evolution, Melinda Bargreen's Classical Seattle paints a portrait of nearly every talented artist and leader who has played a part in building the vibrant classical music community for which Seattle is known.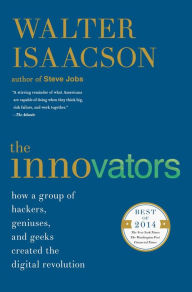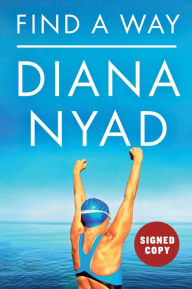 Looking for an inspiring gift drawn from the pages of science, history, and the lives of others?  The follow-up to his bestselling biography of Steve Jobs, Walter Isaacson's The Innovators is packed with the stories of nearly every revolutionary inventor and entrepreneur involved in creating the computer and the internet. A book that will appeal to everyone who's ever dreamed big, world-class swimmer Diana Nyad's Find a Way tells the story of her 111 mile swim from Cuba to Florida at sixty-four and the life in and out of the water that empowered her.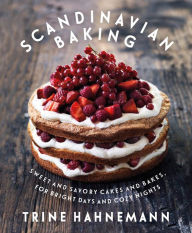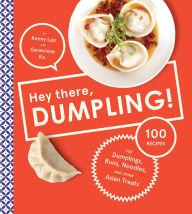 If the kitchen is where their creativity comes to life, Trine Hahnemann's Scandinavian Baking will satisfy every sense with gorgeous pictures, culinary history, and mouthwatering recipes for sweet and savory breads, cakes, and pastries for every occasion. Filled with killer dumpling recipes, Kenny Lao's Hey There, Dumpling! shows just how fun and easy it can be to make your own dumplings—as well as many other mouthwatering recipes merging classic Asian and modern flavors.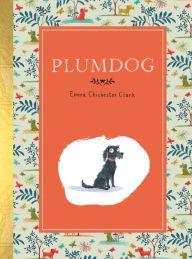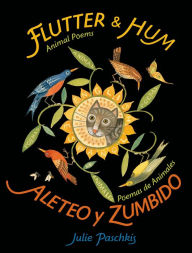 Perfect for animal lovers, Emma Chichester Clark's Plumdog, an irresistible diary written in the voice of Clark's dog Plum and illustrated by Clark, will charm every pet owner and remind all readers of the joy of simple pleasures. In Flutter and Hum, poet Julie Paschkis brings to life the beauty and joy of the animal word through a vibrant collection of Spanish and English poems about the animals slithering, dancing, stretching, and humming all around us.
And those are only a few of our favorites! Still not sure what book to get for a friend or family member? Stop by any of our stores or ask a bookseller for a specific recommendation.