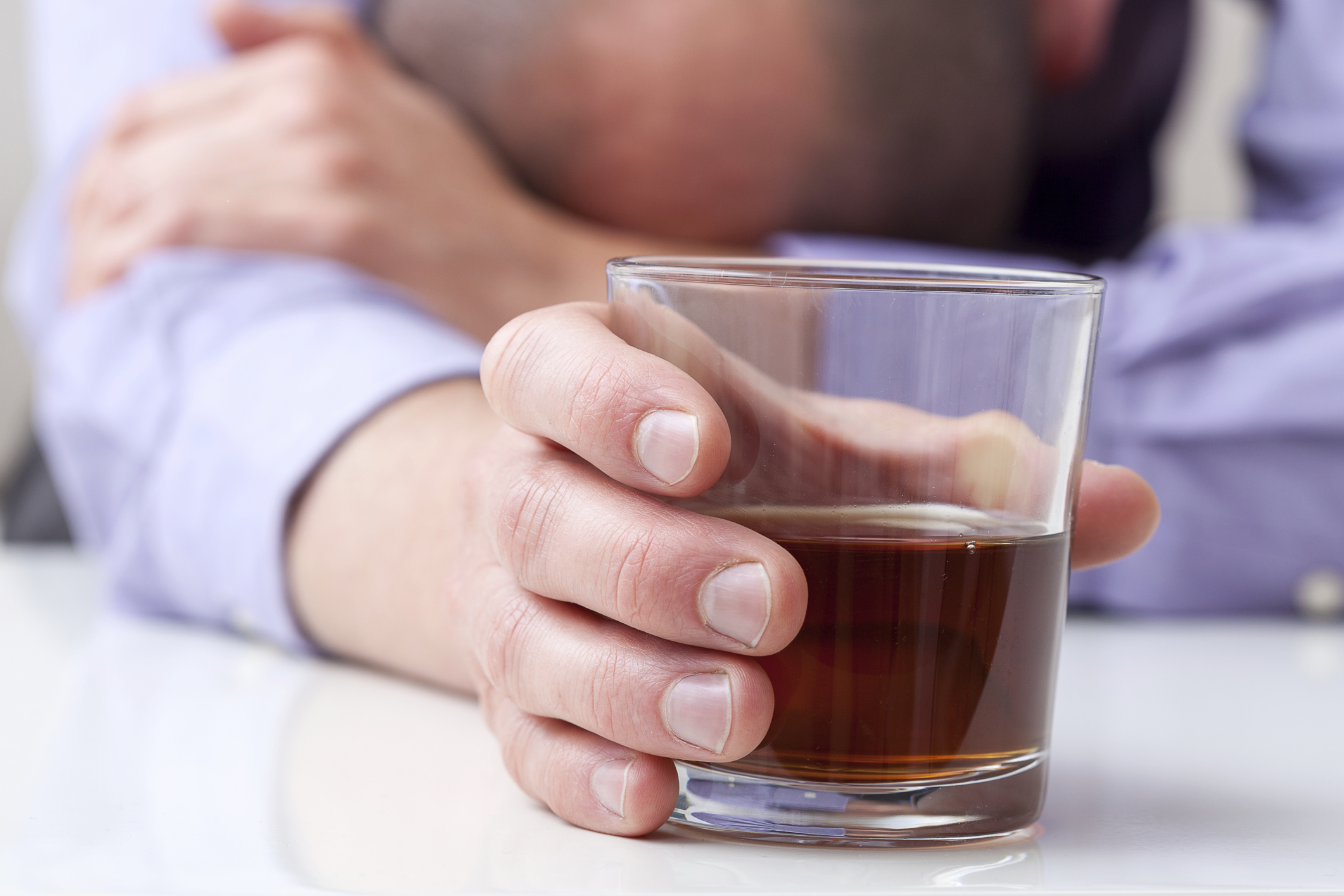 Resources for Addiction & Recovery
It's party season, and we're all for lots of fun and festivities, but holidays can push buttons.
For many in the recovery community and for those who want to get clean and sober, holidays can be unsettling. Heightened expectations, rich food and drink, and late nights are a dizzying mix, and a relapse can be triggered.
The good news is there's help on and near campus for those at UW who seek recovery from addiction. On campus, there's a Sober Support group at Hall Health open to students, faculty, and staff.
"The Sober Support group is for people who are concerned about their relationship to alcohol and looking for support from others who may share their experiences," says group facilitator Rachel Gerken, LMHC. "The group is meant for people who are mostly looking to stay sober, but people who are struggling with sobriety are welcome as well. It's free, confidential, and drop-in — which means people can come when it's convenient for them — no expectations."
The group meets Fridays from 3:00-4:30 p.m. in room 321, Hall Health Mental Health Clinic. Rachel can also provide resources and referral for people looking for more comprehensive services. She can be reached at rsgerken@uw.edu or 221-2446.
Near campus, resources including Alcoholics Anonymous and Narcotics Anonymous meetings are available. You can also call the Washington Recovery Help Line at 866-789-1511. It's a 24-hour line for substance abuse, problem gambling, and mental health issues.
Another option for UW staff is speaking with a counselor through UW CareLink, our employee assistance program. You can schedule up to five free confidential counseling sessions per concern.
Everyone wants happy, memorable holidays. Check out Hazelden's great tips for having a good self-care plan and avoiding overindulgence. If you seek help and support, there's a recovery safety net right here on and around campus.