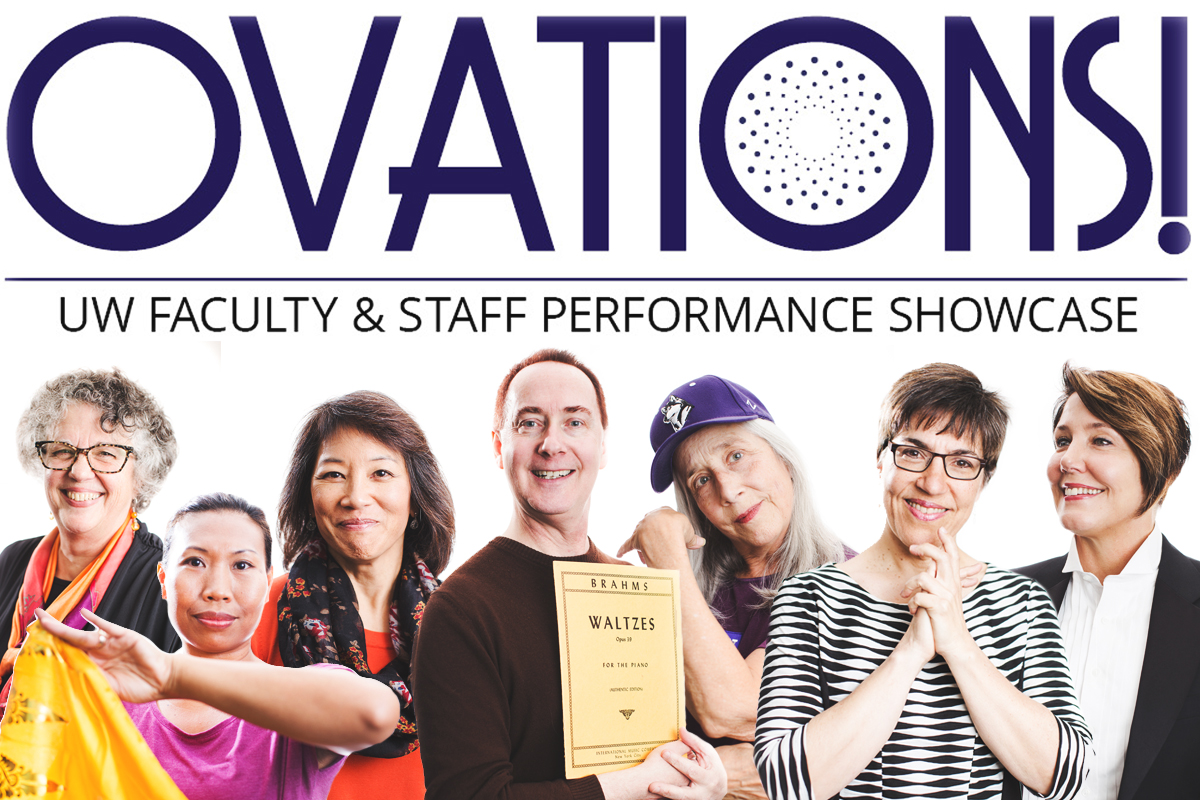 Ovations 2015: Song & Dance
We are less than two weeks away from the second annual Ovations performance showcase! This week we're introducing you to five mores acts that will make this an afternoon to remember.
Dean Speer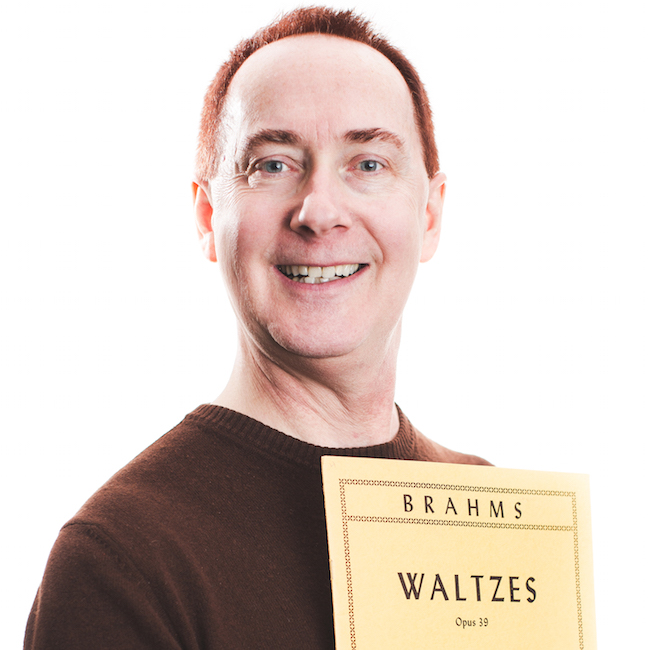 As a kindergartener, Dean's class was taught a traditional Filipino pole dance, and he's been moving ever since. As a former professional ballet dancer, Dean will be performing an "amalgam of ballet and modern dance" set to the music of Brahm's Opus 39. Dean is an HR coordinator at the iSchool, but in his spare time he choreographs, directs, teaches, and writes for online dance magazines. As Dean says, "dancers love to dance," and one of his favorite dance memories was being selected to choreograph the opera Aida. We are looking forward seeing his love of dance firsthand at Ovations!
Parwati Martin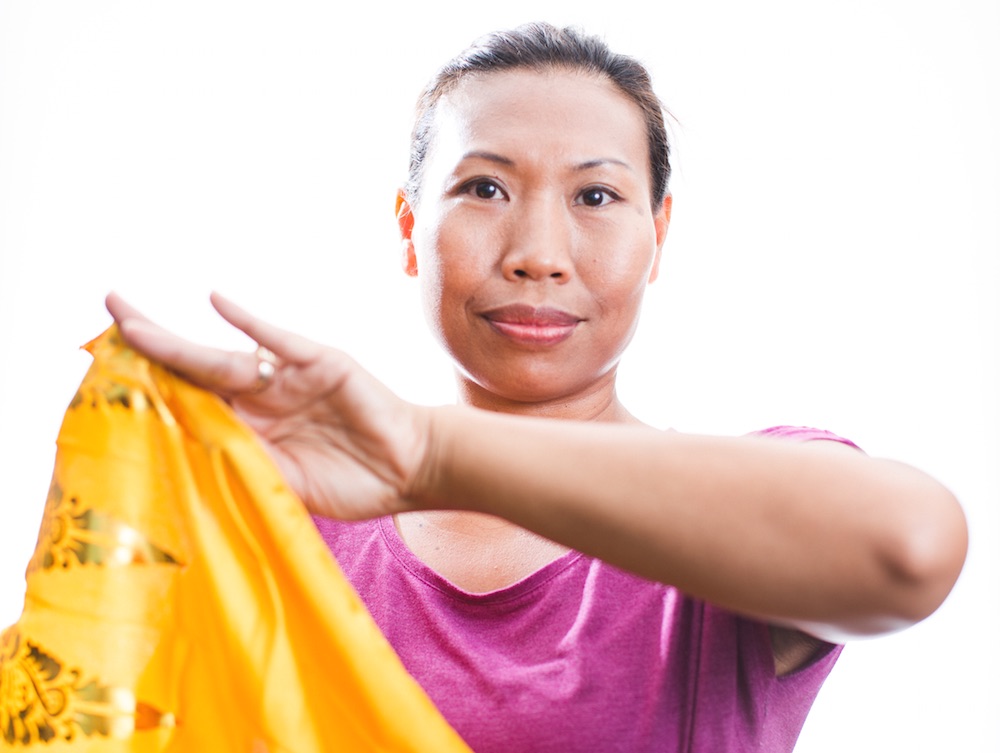 Last year, Parwati wowed the crowd with her Balinese dancing. She and her dance partner performed a sacred welcoming dance, but this year they will transform into birds of paradise as they perform the Cendrawasih Dance. Dance is a large part of Balinese culture, and while Parwati wasn't formally taught, she grew up doing it. She says the culture in Bali is about celebration, and she enjoys celebrating with dance. We can't wait to watch Parwati, who works for Housing and Food Services as a cashier, perform another beautiful piece at Ovations!
 Maureen Warren & Virginia Daugherty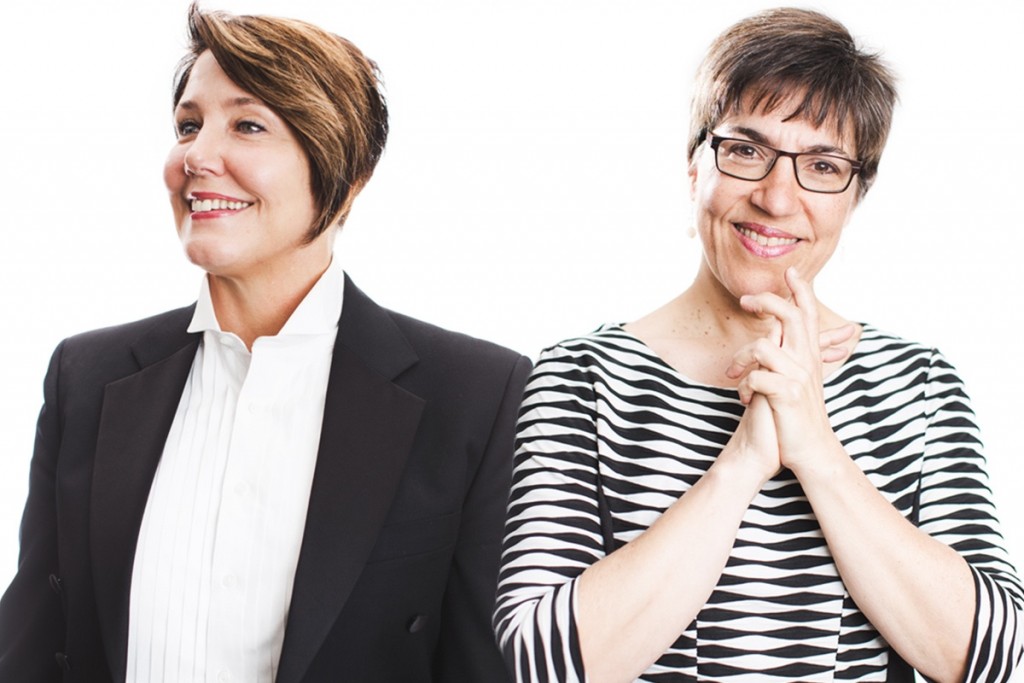 When these two sing together, the stars line up and "magic happens." Virginia, a program operations specialist in the School of Dentistry, has been performing with Maureen through the Seattle Women's Chorus for years. For Ovations, they will be singing their favorite piece, the "Flower Duet" from Leo Delibes' opera Lakmé. For Maureen, singing is a very spiritual experience, and Virginia adds that it is a wonderful way to share oneself with other people, allowing the audience to live in the same moment together. Maureen says that Virginia's talent is effortless and that she is her "diva" in the chorus, raising her to be a better singer. Virginia says that Maureen's spark and joie de vivre make her a joyous person to know and perform with, connecting with the audience as a performer.
Pamella Guntrum & Dawn Corl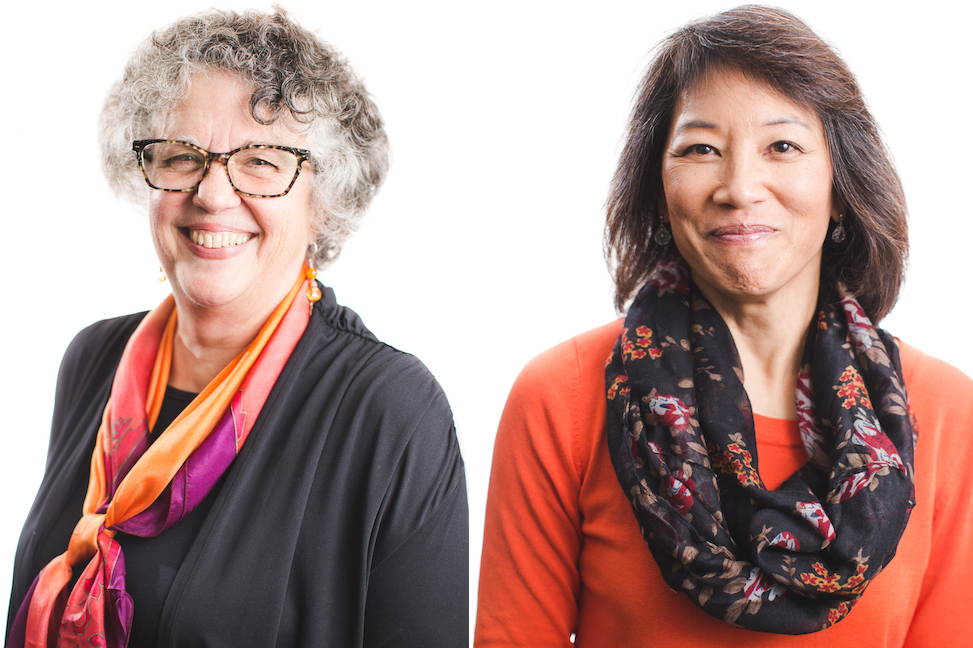 Pamella and Dawn both work at Harborview, Pamella as a nurse educator and Dawn as a diabetes clinical nurse specialist. When Pamella was completing her graduate work at UW, Dawn was her clinical preceptor and served as a mentor to her throughout her schooling. Pamella would often bring her violin to work to serenade the patients and visitors, so when the violinist in Dawn's baroque group left, she knew that Pamella would make a perfect replacement. At Ovations, they will be performing a waltz, with Pamella on violin and Dawn on piano and melodica.
Jennifer Carroll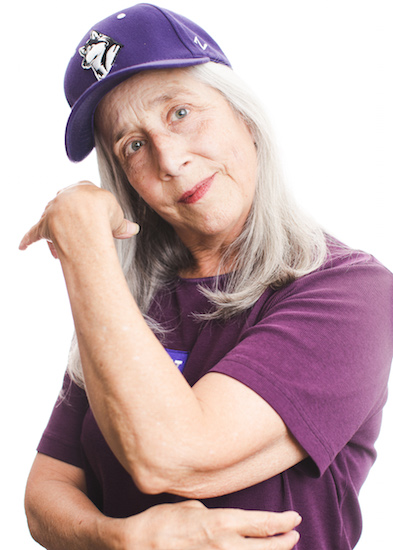 Jennifer is an office assistant in the Human Subjects Division and has been with UW for over 10 years. She's been choreographing for 30 years, but her mother says she was dancing before she was even born. With a background as a professional ballet dancer, Ovations will be a chance for Jennifer to showcase a contemporary ballet piece that she choreographed. Jennifer completed her undergrad at UW but pursued her advanced studies in New York. Upon returning to Seattle, she danced and taught for Pacific Northwest Ballet. She no longer dances, so she gets great pleasure and satisfaction by giving the gift of dance to other people through teaching. She loves to see them transform from a "normal person into an ecstatic being."
Ovations is currently full, but you can sign up for the waitlist. You can also use the hashtag #uwovations on Facebook, Twitter, or Instagram to follow the excitement!