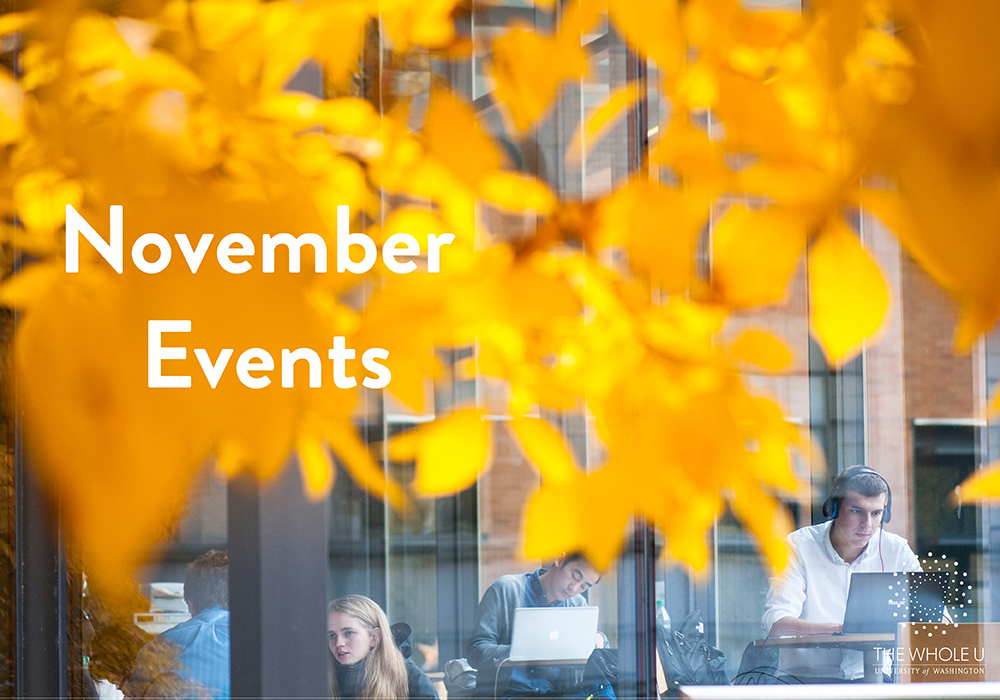 A key part of The Whole U is variety, and there's something for everyone this November.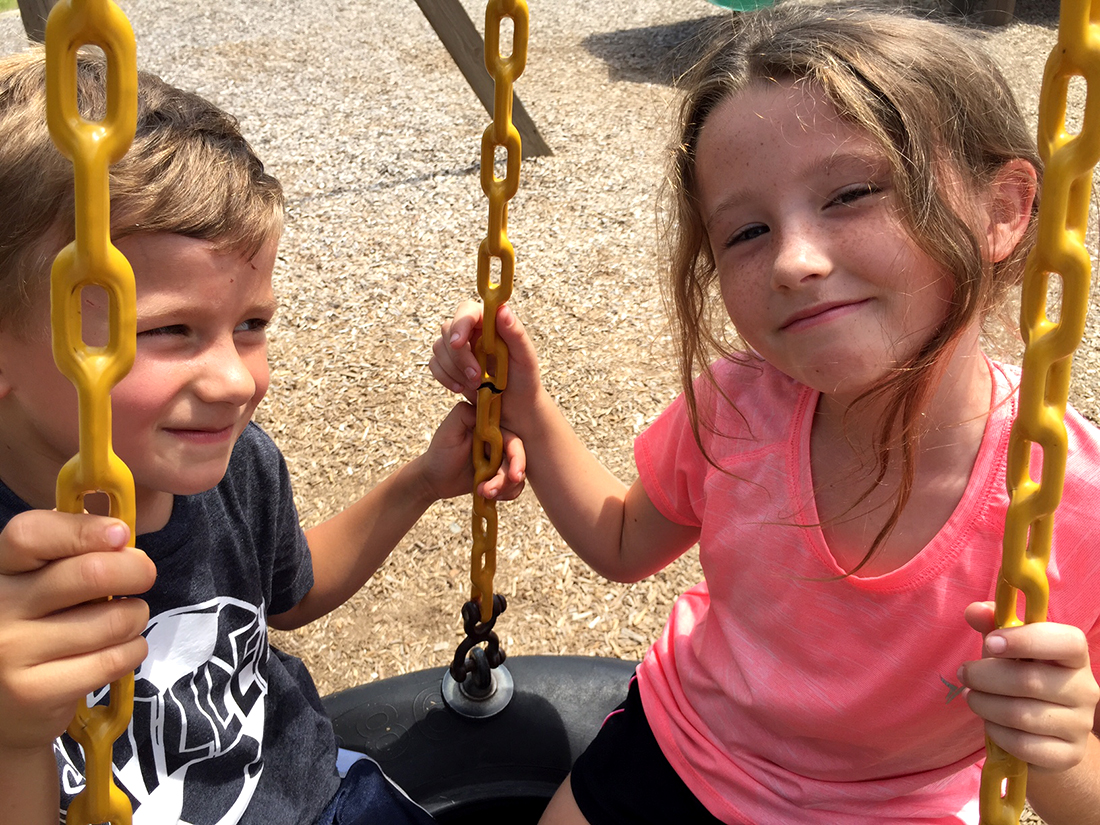 By popular demand, there are two events for parents or prospective parents coming up. The first dives deep on childcare resources with Amy Hawkins, director of Worklife and Childcare Development at the UW. The University is working to expand its childcare and support options, and she'll provide updates as well as current offerings. It's on Wednesday, November 4 at noon in the HUB. Register here.
The second opportunity focuses on parenting styles. Opinions abound about helicopter parenting, free-range parenting, and everything in between, so we're bringing together a panel of experts to share their informed insights. Dr. Kerns will begin the session with a 20-minute presentation on popular parenting styles. Then, each of the panelists will share three main focus points to help guide parents. The session will end with 20 minutes of your questions. Join us for a wonderful learning opportunity on Friday, November 20 at noon in the Alder Auditorium. Register now.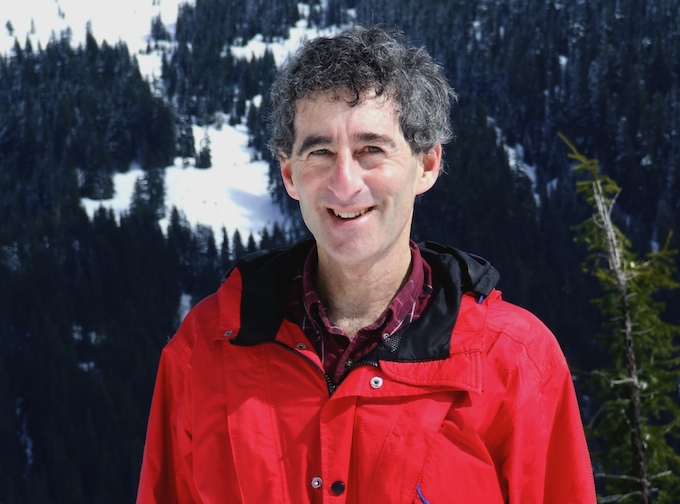 UW Professor of Atmospheric Sciences and renowned weather guru Cliff Mass will help you become a weather forecast pro on Friday, November 6 in the HUB. His website, Cliff Mass Weather Blog, has racked up 20 million page views since launching in 2008. He's an expert in the weather of the Pacific Northwest, so this session will definitely feature info you can apply to your own weather predicting. Sign up now.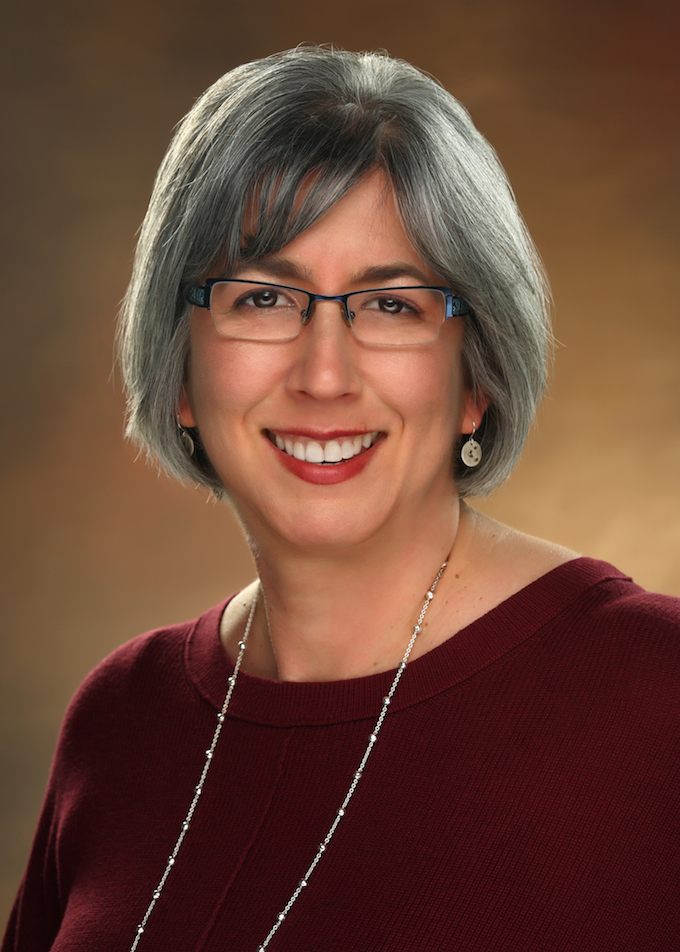 As part of the Stress Less Holiday Challenge, Clinic Dietitian Judy Simon will host Holiday Cheer: Healthful Habits. This session will focus on strategies to stay healthy during the holidays and to prepare for New Year's resolutions. She will share ideas on how to replace high-calorie party foods with healthy and tasty alternatives and give tips on how to manage portions at holiday parties. Join us on Thursday, November 12 at 12:05 p.m. in the Tower. Register here.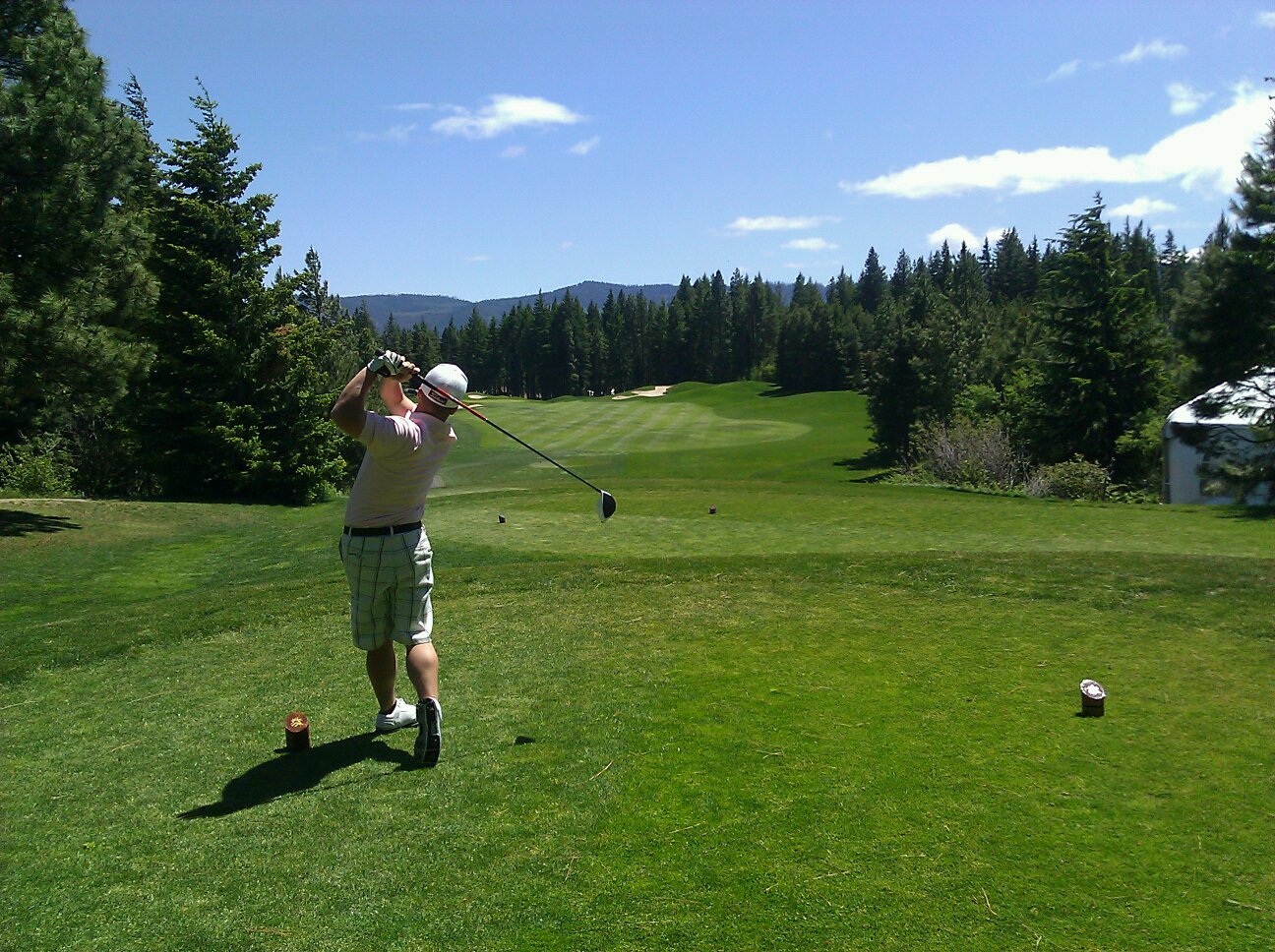 Ever wanted to improve your golf swing? UW Sports Medicine is here to help. They will talk about common swing characteristics and how physical limitations can influence the golf swing. Everyone from amateur to elite golfers will gain valuable information on injury prevention and enhancing performance. Swing into the HUB on Tuesday, November 17 at noon. Sign up here.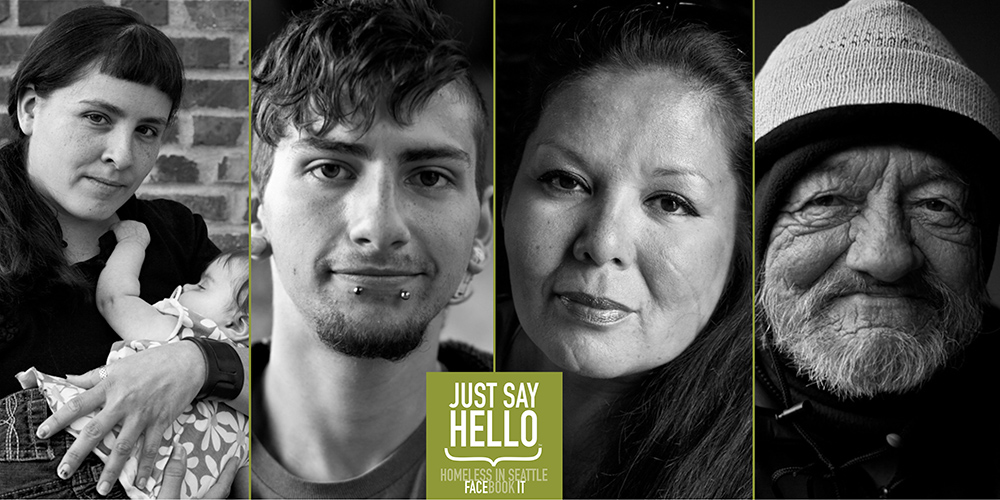 The problem of homelessness can feel overwhelming, but there's a simple way you can make a difference on Wednesday, November 18. Support the UW Climb to $10K for Facing Homelessness either by climbing yourself or sponsoring someone else. Either way, the suggested donation is only $10. All pledges go directly to Facing Homelessness, a non-profit organization that distributes sleeping bags, shoes, and supplies to those living on the streets. The Whole U team and the Combined Fund Drive will be at six stairwells on all UW campuses giving away prizes and cheering on the climbers. This is sure to be a powerful event where we come together for the greater good. Register now.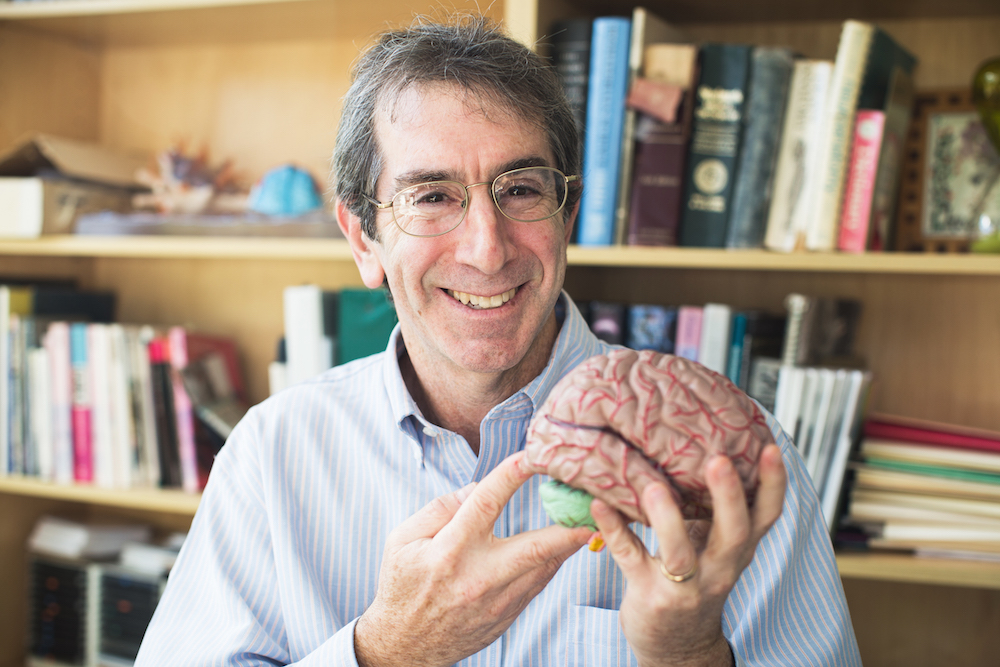 Take a journey into the brain with Dr. Eric Chudler on Thursday, November 19 at noon in the HUB. Dr. Chudler will help us sort through common misunderstanding on how the brain works and discuss the importance of identifying developing neurological issues. From brain food to brain wrinkles to brain training, you will walk away knowing how to better take care of what makes you, you. Sign up here.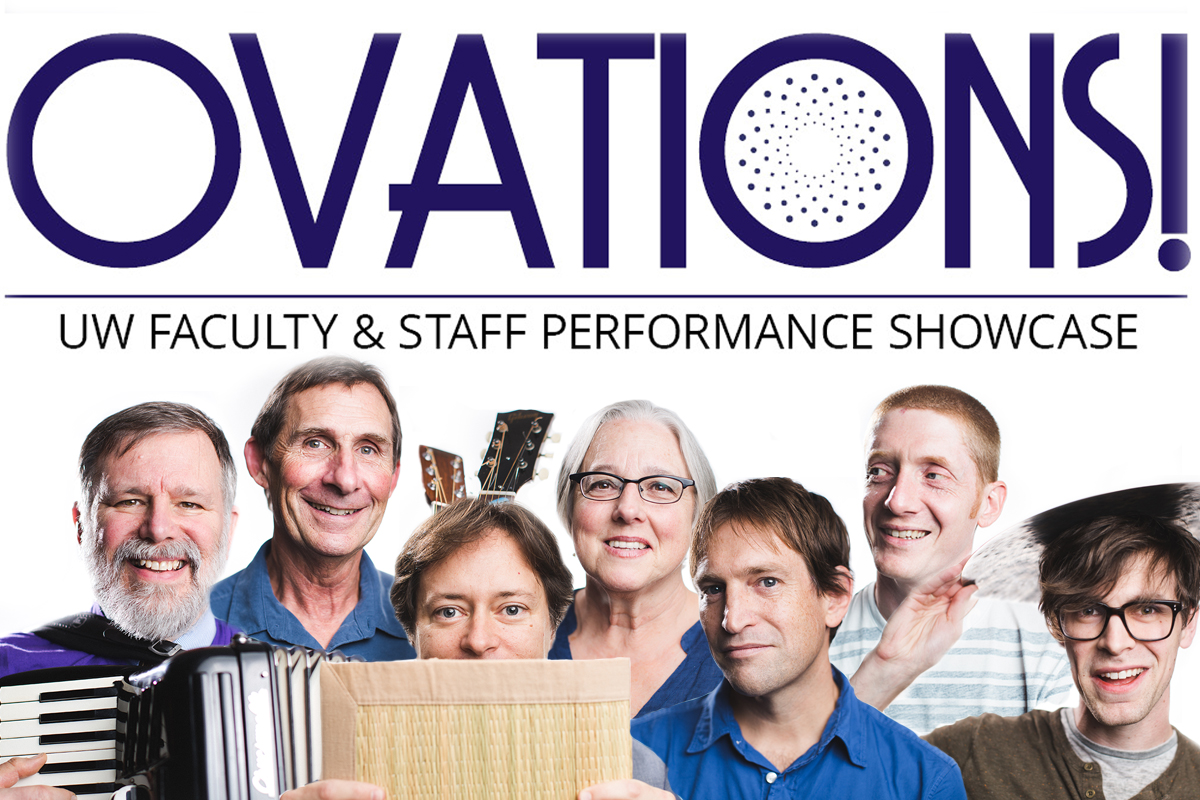 Close out the month with Ovations 2015, a faculty, staff, and student performance showcase. Be ready to be blown away by the hidden talent here at UW. You'll enjoy incredible dancers, musicians, singers, magicians, improv teams, and much more! There will also be free refreshments and chocolate samples. It's happening at Meany Theater on Sunday, November 22 at 2 p.m. Family, friends, and colleagues are welcome, but space is limited. Secure your spot now.