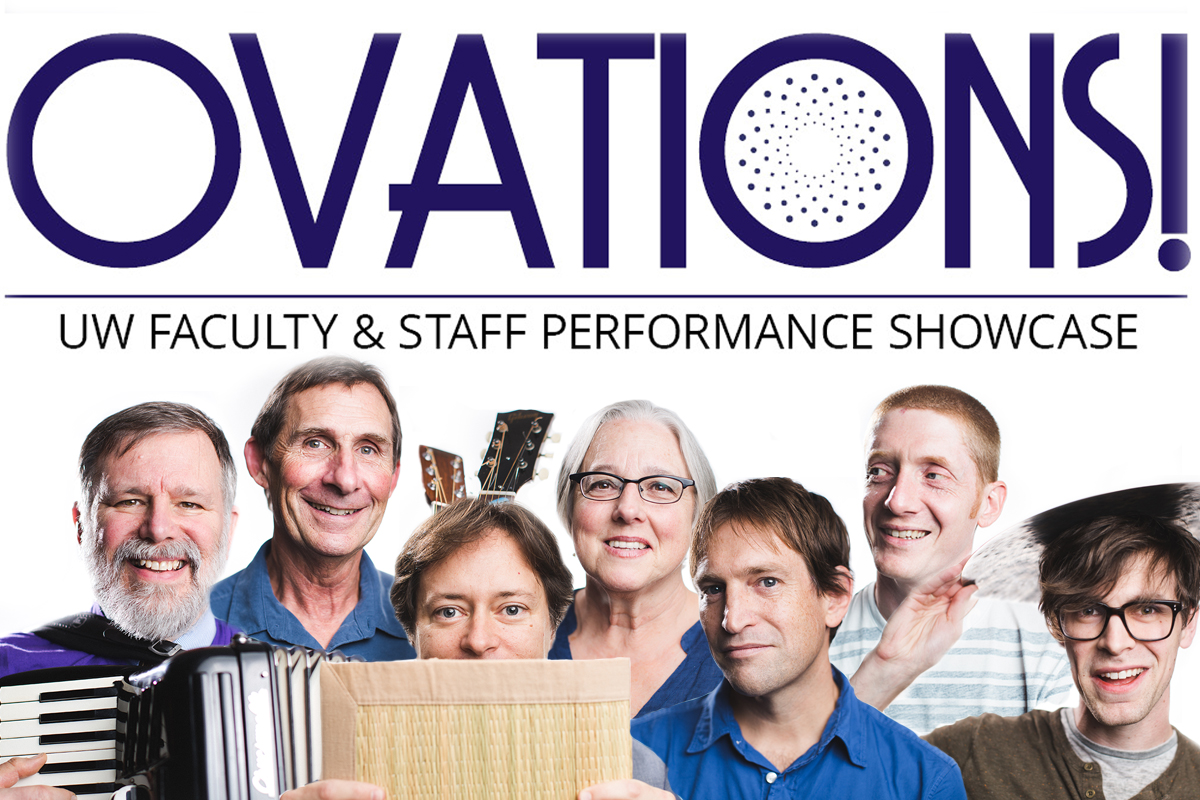 Ovations 2015: Meet the Stars
You're invited to Ovations on Sunday, November 22 to see talented faculty, staff, and students take the stage at Meany Theater! This is a festive event with professional photographers, a purple carpet, and surprises throughout. The show is free, but you'll want to reserve seats for yourself and your friends and family.
Wondering who will be in the spotlight? Meet four of the featured acts…
David Miles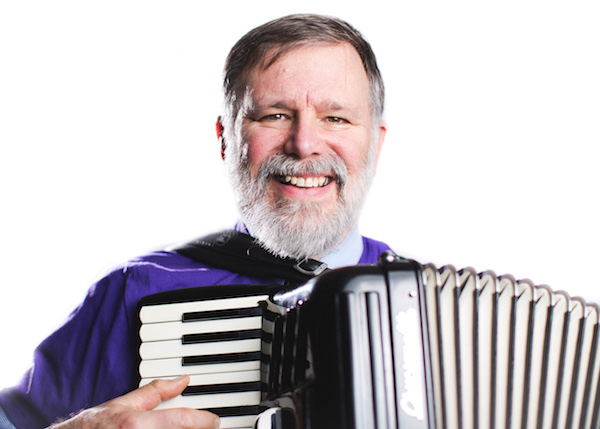 From an orderly at UW Medicine, to a Russian student in the Slavic department, to an administrator in the department of French and Italian studies, David Miles has worn many hats during his 40 years at the UW. For 10 of those years, he's been playing the accordion, an art he taught himself from a book he purchased at a Russian bookstore. Since then, he's played with the UW Klezmer band, taken many classes, and joined a Brazilian music group called The Rio Thing. He loves playing the instrument so much that when he practices at night, he has to play "Goodnight Sweetheart" to make himself stop and go to bed. At Ovations, David will play "La Java Bleue" as homage to his department.
John Roberts & Margo Murphy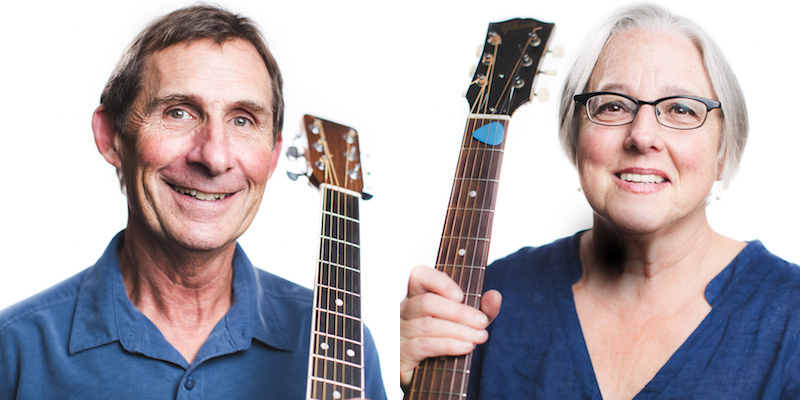 Margo works at UWMC-Roosevelt in the Diabetes Care Center as a grants manager. Her and John were both raised with musical backgrounds, so it's no surprise these two make a great duo. Three years ago, a mutual friend set up a "blind date" jam session. Their voices paired beautifully and they haven't stopped harmonizing since! Playing venues from Canada to Oregon and everywhere in between, they describe their music as the "grassroots origins of country music." With an extensive repertoire, they haven't decided which song they'll be singing at Ovations yet, but you can be sure it'll be a blue grass classic to be enjoyed by all.
Stuart Taylor, Jalal Andre & Julian Ledgerwood

Between the three of them, their involvement at UW has ranged from student, resident, to faculty and staff, and without the UW they would never have met. Jalal is an assistant professor of Neuroradiology and Radiology. On Stuart's last day as a resident, Jalal asked him, "What's your favorite British band?" Stuart immediately answered, "Joy Division" and the rest was history. Jalal and Julian, a UW alum, hit it off at a party. Now they play all over Seattle as a trio called Echo Texture. They describe their style as "upbeat funk/rock." Stuart is the bass player, Jalal plays guitar, and Julian hasn't stopped playing drums since his drummer-dad gave him a Fisher Price drum set.
Jim Earnshaw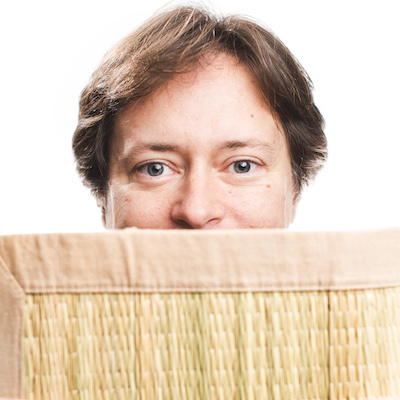 If you came to Ovations last year, you know Jim as the magician who wowed the crowd with the disappearing banana. A computer support specialist in the Department of Chemistry, this Indiana native started seriously doing magic when he moved to Seattle eight years ago. But his magic background can be traced back much further than that. With a magician dad, Jim has "done tricks all his life," but it wasn't until he joined the local magic club here in Seattle that he "fell in love" with the practice. He loves that magic has the ability to evoke a childlike sense of wonder, turning the audience into kids again. Outside of Ovations, he performs for families, at birthday parties, auctions, and weddings. Oh, and in case you're wondering, he does carry a pair of dice and a couple coins in his pockets at all times, so he always has a trick on hand!
Seats are going fast! Reserve yours today to see all five acts and many more. Thank you to our wonderful Ovations sponsors, the University Book store, React Mobile, and Key Arena, for making it possible to highlight UW's talented faculty, staff, and students!